Launching Today: Dashboard to Support Seed System Development in Africa
March 1, 2022
Agriculture
Development Gateway
March 1, 2022, Djerba, Tunisia – Since 2019, Development Gateway: An IREX Venture (DG), The African Seed Access Index (TASAI), and Cornell University have been developing a new dashboard to support policy reform by government, investment priorities by development partners, and strategy by private companies working in Africa's formal seed sector. The new, interactive digital tool will visualize and use data to support a fully functional formal seed system. The TASAI-VISTA Dashboard includes data from seventeen African countries, and displays 22 different indicators – such as number of active breeders by crop, availability of basic seed, number of active seed companies/producers, number of varieties sold, and number of seed inspectors.
"The quality and availability of seeds is a crucial component of supporting smallholder farmers to increase food security. By providing clear data and insights on country seed systems, the TASAI-VISTA dashboard helps partners identify where and how to create policies and investments that support farmers and their crops."
For much of sub-Saharan Africa, rising populations combined with climate change and other environmental factors are threatening in food and nutritional security. Looking at improving seed quality is one factor that can help, but decision makers need information on where and how seed quality and availability are lagging. This dashboard is one step toward making that information more easily accessible, user-friendly, and actionable.
"The TASAI team has been collecting country-level seed sector data since 2015, and we are excited to share this wealth of information in this new digital format.  Seed sector stakeholders already rely on TASAI country reports as a source of valuable information, but the new dashboard will expand their access and allow for comparisons across time and space that were difficult to do previously."
The TASAI-VISTA Dashboard was developed after an initial assessment of stakeholders in the seed sector. Following the assessment, DG and TASAI held a co-design workshop to get feedback and to validate initial findings before incorporating user responses into the final design.
Along with the public dashboard, DG and TASAI have developed survey tools for internal use by TASAI researchers which has allowed the team to digitize their data collection and data validation process. Data collected through the new tool is published on the dashboard after final validation.
About the Partners
About Development Gateway: An IREX Venture (DG)
Development Gateway provides data and digital solutions for international development. DG creates tools that help institutions collect and analyze information; strengthen the institutional capacity to use data; and explore what processes are needed to enable evidence-based decisions. A mission-driven nonprofit since 2000 with staff based in five global hubs and around the world, DG supports the use of data, technology, and evidence to create more effective, open, and engaging institutions.
About TASAI Inc.
The work of TASAI is coordinated by the nonprofit organization TASAI Inc.  The central objective of TASAI is to promote the creation and maintenance of enabling environments for competitive seed systems serving smallholder farmers in Sub-Saharan Africa.  It is this enabling environment that TASAI measures, tracks, and compares across African countries. The intended outcome of the project is improved access to locally adapted, affordable, and high-quality seeds of appropriate varieties by smallholder farmers in Sub-Saharan Africa.  To date, TASAI studies have covered 20 countries in East, Southern, and West Africa. More at https://tasai.org.
About Cornell University
Cornell University is a global land-grant university with a long history of deep and profound international collaboration. The Department of Global Development in the College of Agriculture and Life Sciences is a unified development studies program dedicated to robust engagement with the world's grand challenges at home and abroad. The department is committed to promoting food security, improving agricultural production and changing the world for the better. More at https://cals.cornell.edu/global-development.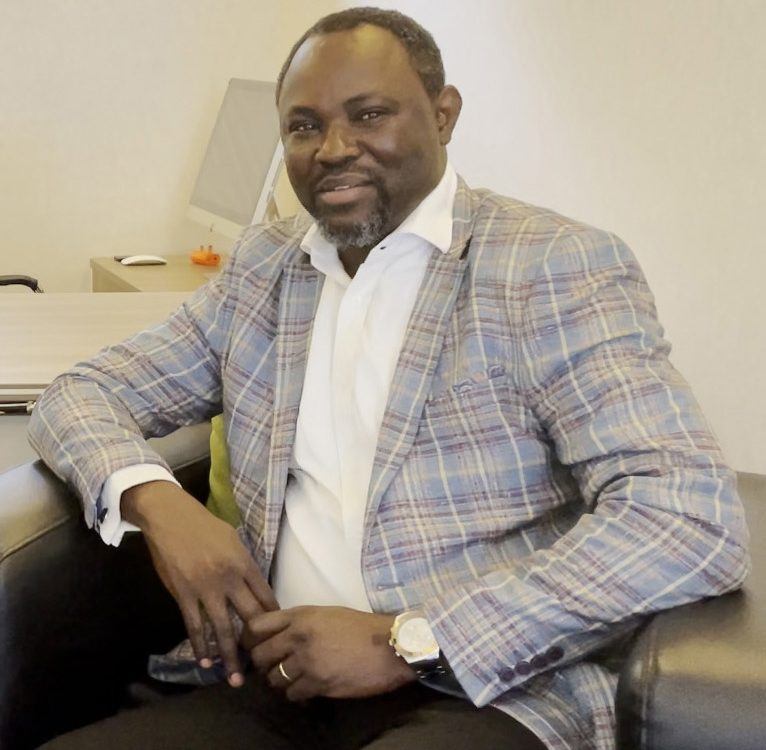 Dr. Folarin Okelola from the National Agricultural Seeds Council (NASC) recently sat down with DGer Aminata Camara Badji to discuss the TASAI Dashboard, which was created in partnership with The African Seed Access Index (TASAI) and will help stakeholders assess seed quality, availability, accessibility, and price in 17 countries in Africa.
January 19, 2023
Agriculture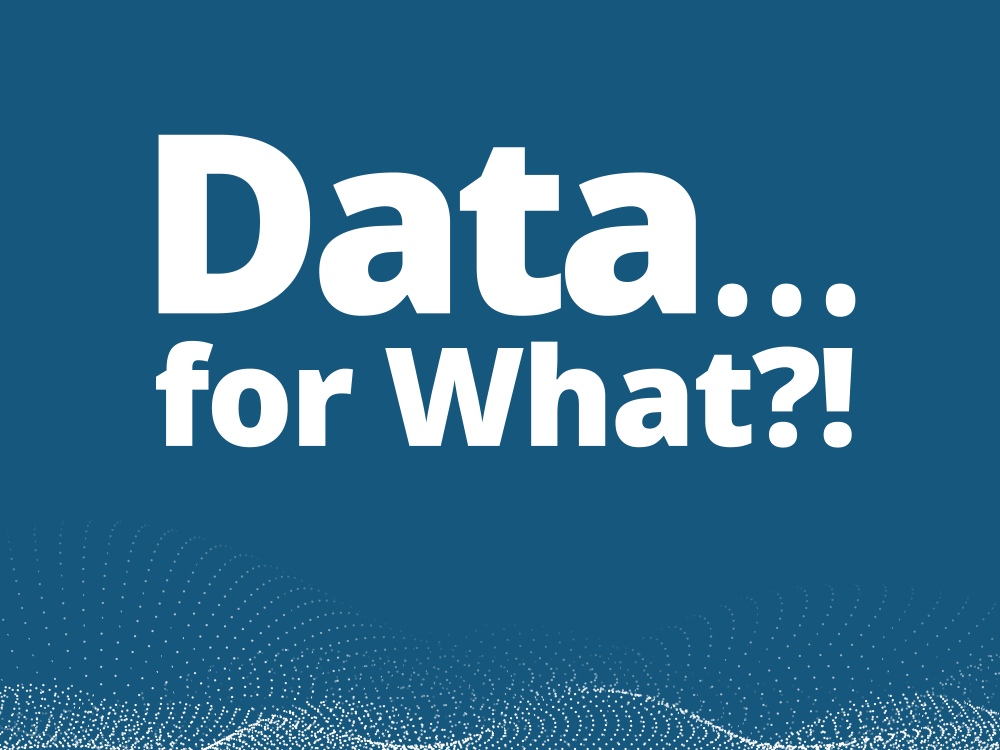 In this episode of "Data... for What?!" Josh talks to Charlene Migwe-Kagume about how we are approaching agriculture in our new strategy. DG has worked in Agriculture for a number of years, but how are we building on past experiences and our strengths to take this work forward? Josh and Charlene discuss digging deeper in agriculture and how innovation plays a role.
August 29, 2022
Agriculture, Process & Tools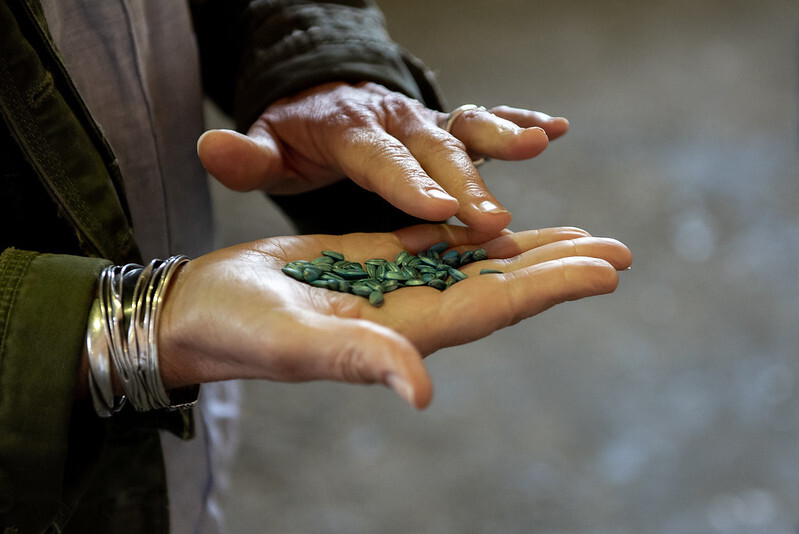 From the creation of survey tools to stakeholder mapping, one year into DG's partnership with TASAI, the Visualizing Information on Seeds Using Technology in Africa (VISTA) program has made great progress.
March 24, 2021
Agriculture