This week, DG is participating in the Open Government Partnership's 2015 Global Summit in Mexico City. A triennial gathering of governments, civil society, and private businesses, the event offers a space for leaders in open government to share lessons learned and discuss new ways to advance the global transparency agenda.
On Thursday, we'll lead a hands-on workshop on how to find, analyze, and apply aid data. By providing an overview of how to find aid information – from Aid Management Platform country systems and the IATI datastore – as well as some simple ways to analyze this information in Excel, we hope to build confidence among participants in finding and using open data. As mentioned before, key to making open data sustainable and impactful is ensuring it's actually usable, useful, and used by key audiences – government decisionmakers in particular.
With over 1500 participants expected – and an explicit focus on the role of open government in SDG success – we're looking forward to valuable conversations and collaborations in Mexico City this week and beyond.
Related from our library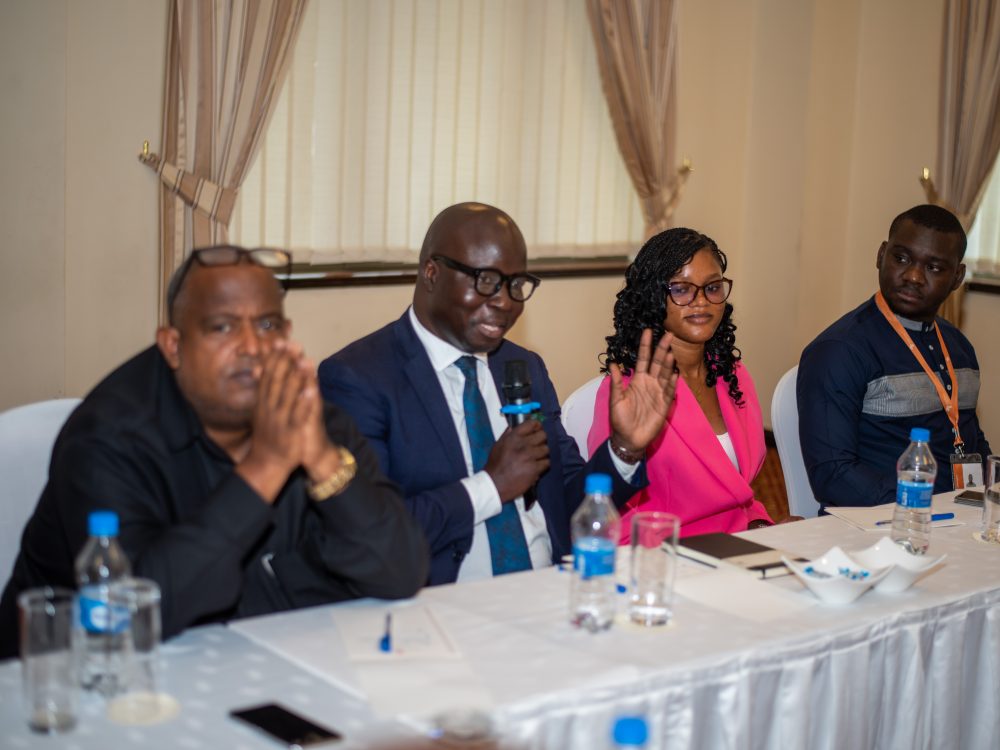 Development Gateway: An IREX Venture (DG) hosted a discussion titled "Transforming Food Systems: The Power of Interoperability and Partnerships" at both Africa Food Systems Forum (AGRF) 2023 and the recently concluded ICT4Ag conference. Discussions from these critical events revolved around key themes crucial to DG's ongoing work, including connecting people, institutions, partners, and systems when we think about technology working at scale to transform agriculture. In this blog, we explore three key takeaways from these conversations.
November 16, 2023
Agriculture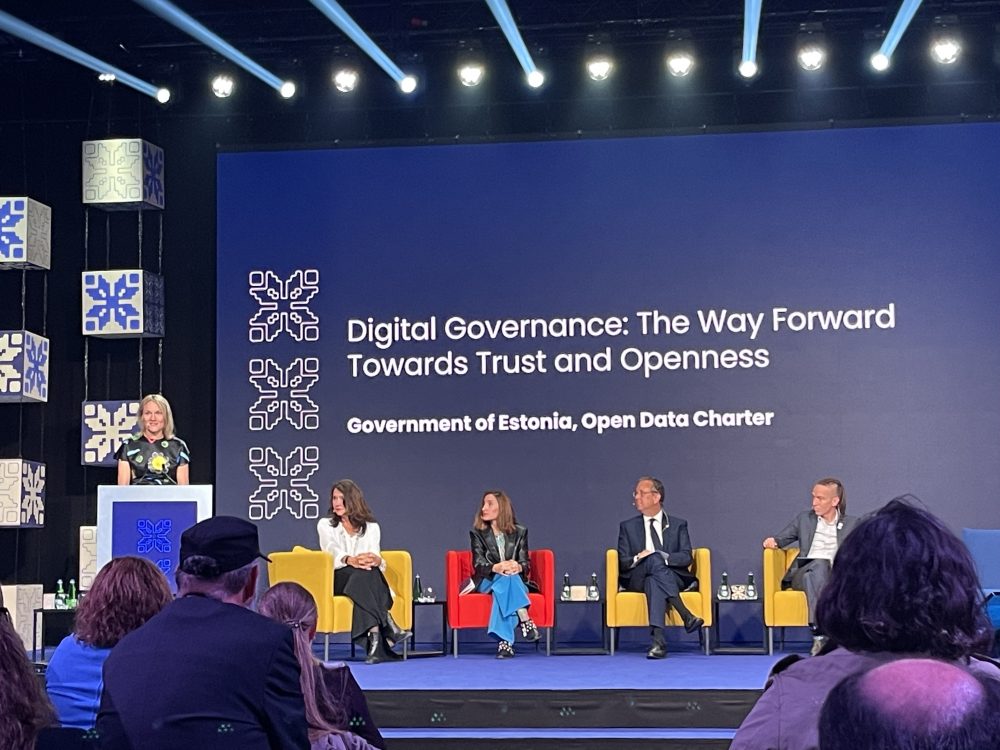 The 2023 OGP Summit in Tallinn, Estonia featured a number of discussions centered on open government in the digital age. While the use of digital tools in government is far from a new idea, the COVID-19 pandemic spurred a rapid expansion of this practice, with leaders quickly adapting to remote environments through digitizing government processes
September 19, 2023
Global Data Policy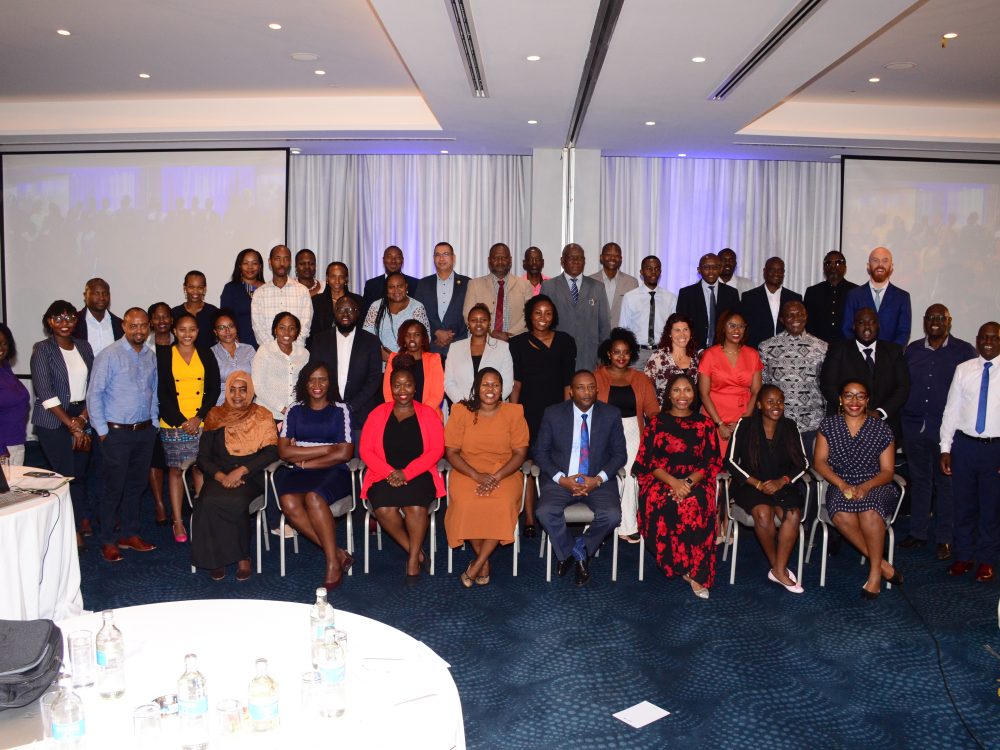 With the aim of improving the efficiency of agriculture data use, Development Gateway: An IREX Venture (DG), Jengalab, and TechChange—with a grant from the International Fund for Agricultural Development (IFAD)—recently held a learning event, titled "Digital Agriculture: Building the Agricultural Systems of Tomorrow," in Nairobi, Kenya. Participants identified two key recommendations for advancing digital agriculture in order to increase food security.
August 29, 2023
Agriculture