Next week, Development Gateway will be attending the Cartagena Data Festival – an event bringing together development partners, technical implementers, and civil society organizations to help solve "critical gaps in coverage, access, and analysis of data."
As the partner to development organizations, foundations, and 25+ country governments around the world, DG is working hard to make open data matter to the people who make important development decisions. We've spoken before about what it takes to foster a strong open data ecosystem: a supply of high-quality, accessible data and demand from users who have the incentives and know-how to use this information. We'll be bringing these lessons to bolster the conversations in Cartagena.
At the Data Festival's Innovation Fair, DG team members will be on hand to demonstrate and discuss our work with the Aid Management Program, Open Schools Kenya, and Open Contracting in Nepal. All three of these case studies demonstrate efforts to make data open and meaningful through feedback loops, sustainable processes, interoperability, and community buy-in. But more importantly, DG wants to hear from you – to learn more about your experiences with implementing and incentivizing open data initiatives, and innovative ideas on how to ensure the Data Revolution makes a positive impact in our world.
To colleagues who will be at Cartagena – see you soon! For folks elsewhere, please follow along on Twitter using #Data2015.
Related from our library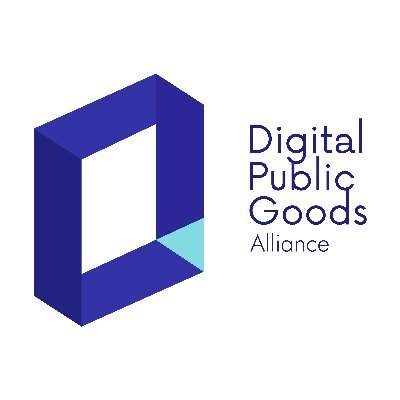 Digital Public Goods Alliance designated DG's Open Contracting Portal as a digital public good in September 2022. The Portal provides procurement analytics that can be used to improve procurement efficiency and, in turn, reduce corruption and increase impact.
December 6, 2022
Open Contracting and Procurement Analytics, Process & Tools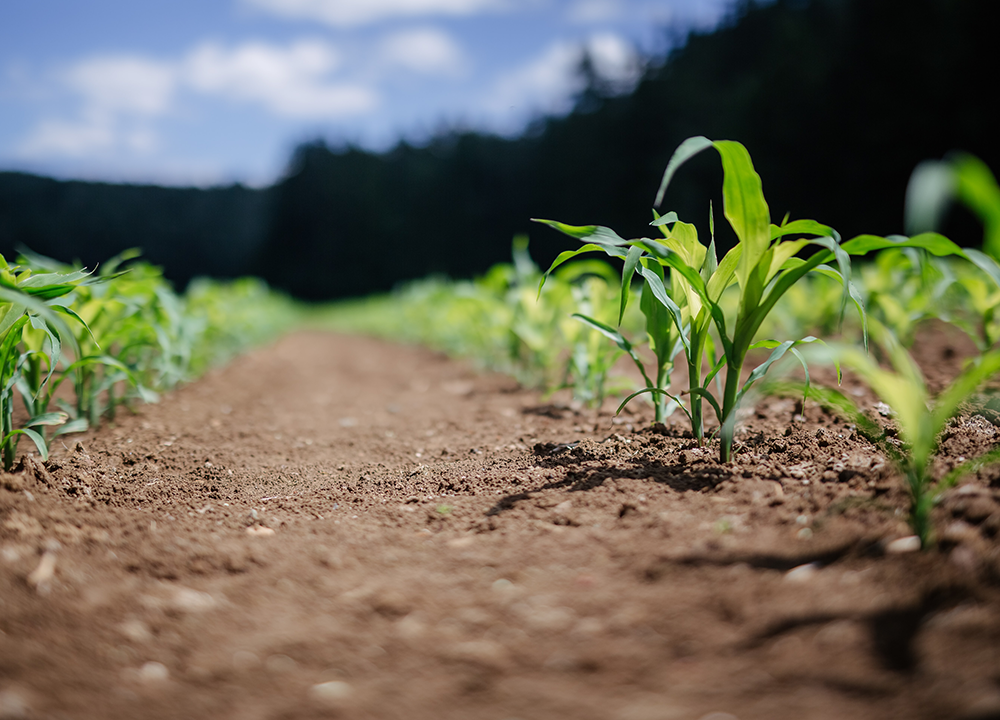 Representatives from Development Gateway: an IREX Venture (DG) will be attending the African Green Revolution Forum (AGRF) from September 5-9 in Kigali, Rwanda to highlight two projects: the Visualizing Insights on African Agriculture (VIFAA) project and the Farmer-Centric Data Governance Models project.
September 1, 2022
Agriculture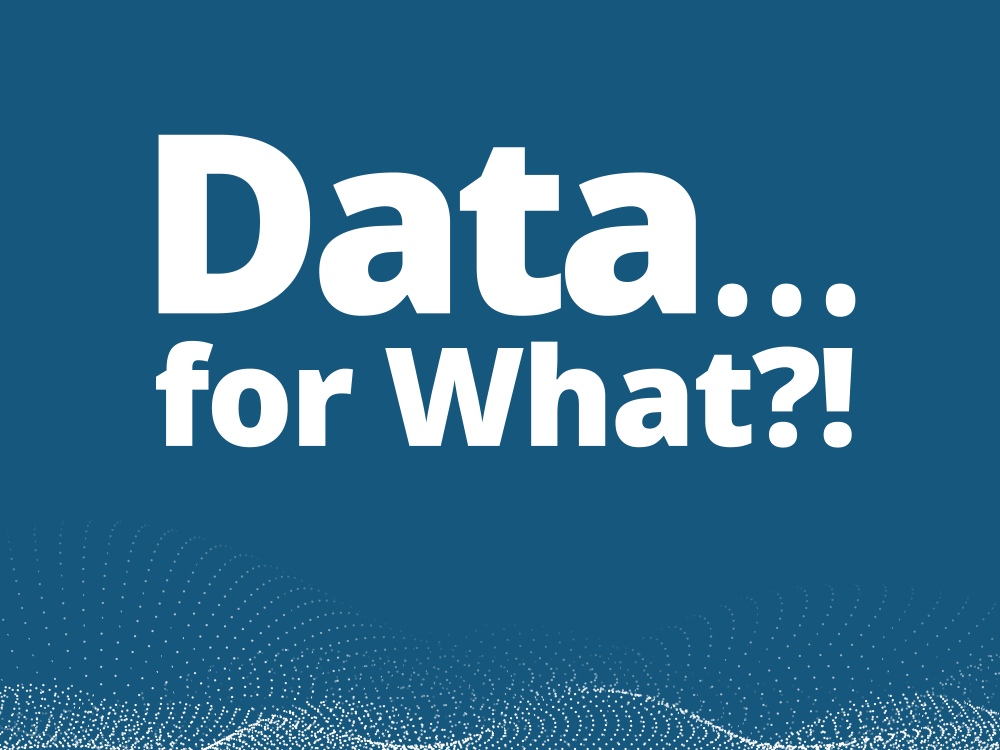 In Episode 2 of "Data…for What?!," a podcast series from Development Gateway: an IREX Venture (DG) which explores our new strategic plan, Josh Powell met with experts from DG and IREX to discuss DG's expansion into the education, media and disinformation, and youth sectors. The conversations explore the most pressing challenges and greatest opportunities for data and technology to positively impact these sectors and discuss how these trends are likely to play out in the years ahead. Based on these trends, the experts explain the unique fit for DG's skills and specific opportunities for collaboration that align with the vision of DG's partnership with IREX, which has a long and successful history working in each sector.