Meeting the Challenge of Open Data
Aid Effectiveness & Management, News/Events, Open Data
Next week is our Annual Aid Management Program (AMP) Good Practices Workshop – and this year's theme is "Meeting the Challenge of Open Data." However, the "Data Revolution" is already underway, and many attending countries have already gone public with their Aid Management Platforms – so why this theme, and why now?
Here's why: At Development Gateway, we know that Open Data is about much more than throwing data out into the universe; it's about using that information once it's available, and getting back to the why behind data transparency.
One of the great things about the Data Revolution is that it prods us to take stock of data we already have. There are goldmines of data – right now – and a million different ways to use and evaluate this information. But what can the development community do to ensure that this information is used to make better decisions about development resource allocation?
For part of the workshop, we will get our hands dirty with the data we already have by shaping it into useful data analytics and visuals; we will host a deep-dive session on the IATI data standard to discuss challenges, improvements, and how to use this data in-country; and we will also hear from civil society representatives and agencies (Open Nepal and USAID-Nepal) on how they have used data from Nepal's public Aid Management Platform.
Our hope is that these sessions will not only encourage more data use for decisionmaking in our partner countries, but also demonstrate the demand for more transparent and accessible data from non-government actors. Whether our country partners have public data, or haven't yet taken that step, we look forward to meeting the challenge of open data together.
Follow us on Twitter and stay up-to-date on #AMPWS2014.
Related from our library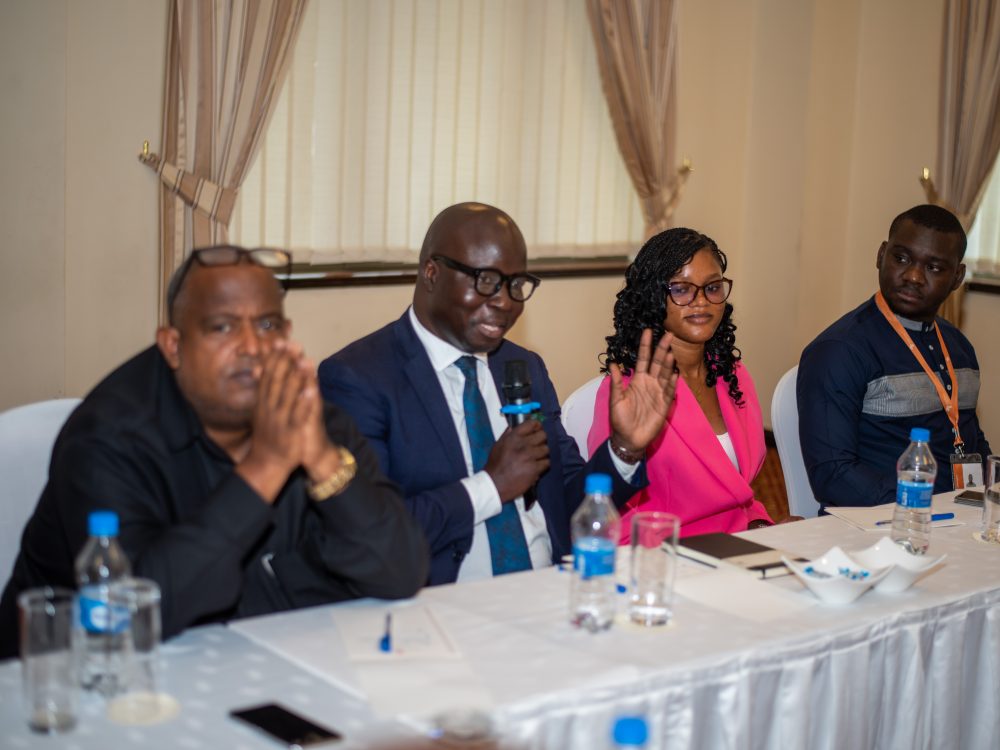 Development Gateway: An IREX Venture (DG) hosted a discussion titled "Transforming Food Systems: The Power of Interoperability and Partnerships" at both Africa Food Systems Forum (AGRF) 2023 and the recently concluded ICT4Ag conference. Discussions from these critical events revolved around key themes crucial to DG's ongoing work, including connecting people, institutions, partners, and systems when we think about technology working at scale to transform agriculture. In this blog, we explore three key takeaways from these conversations.
November 16, 2023
Agriculture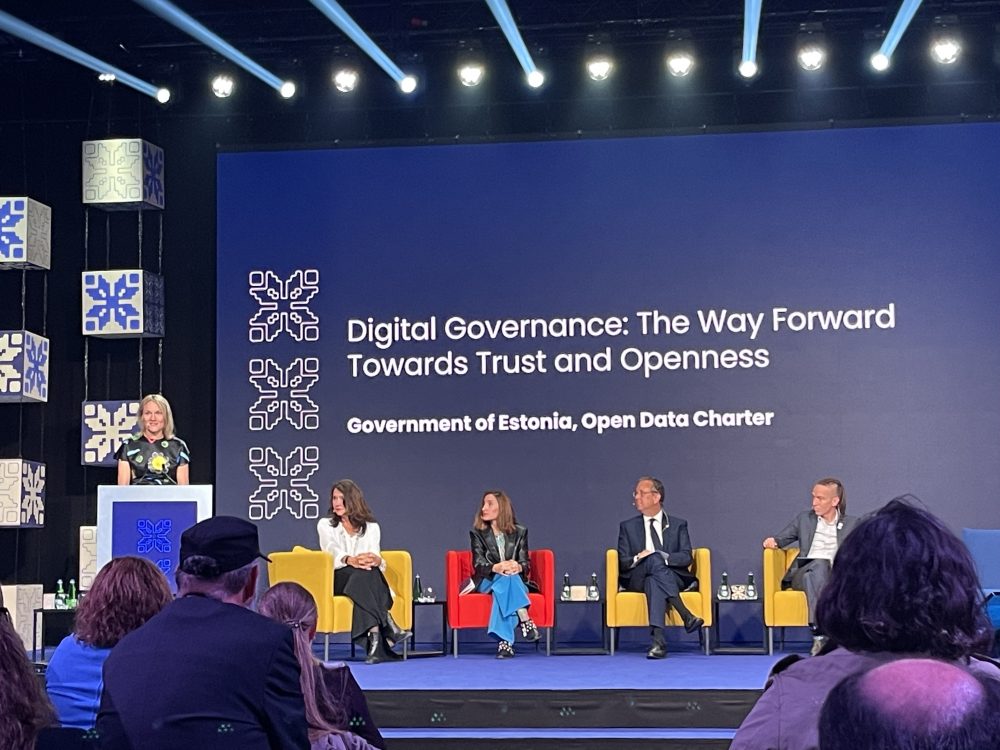 The 2023 OGP Summit in Tallinn, Estonia featured a number of discussions centered on open government in the digital age. While the use of digital tools in government is far from a new idea, the COVID-19 pandemic spurred a rapid expansion of this practice, with leaders quickly adapting to remote environments through digitizing government processes
September 19, 2023
Global Data Policy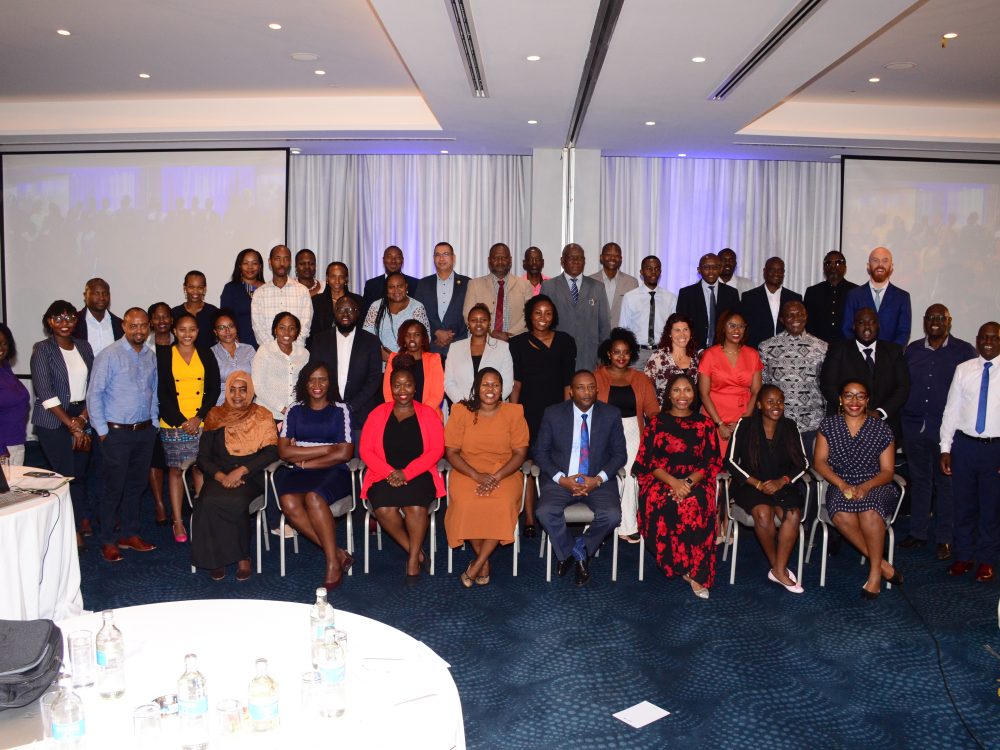 With the aim of improving the efficiency of agriculture data use, Development Gateway: An IREX Venture (DG), Jengalab, and TechChange—with a grant from the International Fund for Agricultural Development (IFAD)—recently held a learning event, titled "Digital Agriculture: Building the Agricultural Systems of Tomorrow," in Nairobi, Kenya. Participants identified two key recommendations for advancing digital agriculture in order to increase food security.
August 29, 2023
Agriculture