More Bang for the Buck: How Migrants Can Save $4 Billion on Remittances'
This week the World Bank launched Send Money Africa, a website that empowers African migrants with information to compare the costs of different services for sending money to their home countries. Development Gateway created Send Money Africa for the World Bank using the Send Money Service toolkit, a platform for making remittance price data more transparent via internet, smart phones, and via SMS.
Millions of migrants working overseas are sending a portion of their earnings home. The World Bank estimates remittances exceeded $530bn in 2012 – three times larger than total global aid. At these volumes, high prices for sending small amounts of money can have a big impact. Sub-Saharan Africa tops the most expensive regions of the world to send money to – with an average cost of 12.4% in 2012, according to the latest data from Send Money Africa. In 2012, remittances to Africa approached $60 billion. Reducing prices down to 5% would yield a savings of $4 billion for African migrants and their families.
"Remittances play a critical role in helping households address immediate needs and also invest in the future, so bringing down remittance prices will have a significant impact on poverty," says Gaiv Tata, Director of the World Bank's Africa Region and Financial Inclusion and Infrastructure Global Practice.
Transparency in the remittance market is essential for reducing the price of sending money overseas. Calculating the actual amount of money received by a family member back home can be convoluted, involving factors such as fees, exchange rate margin, and commission to the receiver. Sites like Send Money Africa enable users to evaluate which providers and services give the best value, clarifying the bottom line for the sender and receiver.
Send Money Africa was developed based on the Send Money Service platform, which enables the easy creation of websites on competing money transfer services for pairs of sending and receiving countries. Development Gateway created the Send Money Service platform and provides assistance in setting up setting up new remittance price databases like Send Money Africa.
Send Money Service is a project of the World Bank Payment Systems Development Group and is a winner of the World Bank Innovation Fund. For more information on building a remittance price database, visit: www.worldbank.org/fpd/send-money-service
Related from our library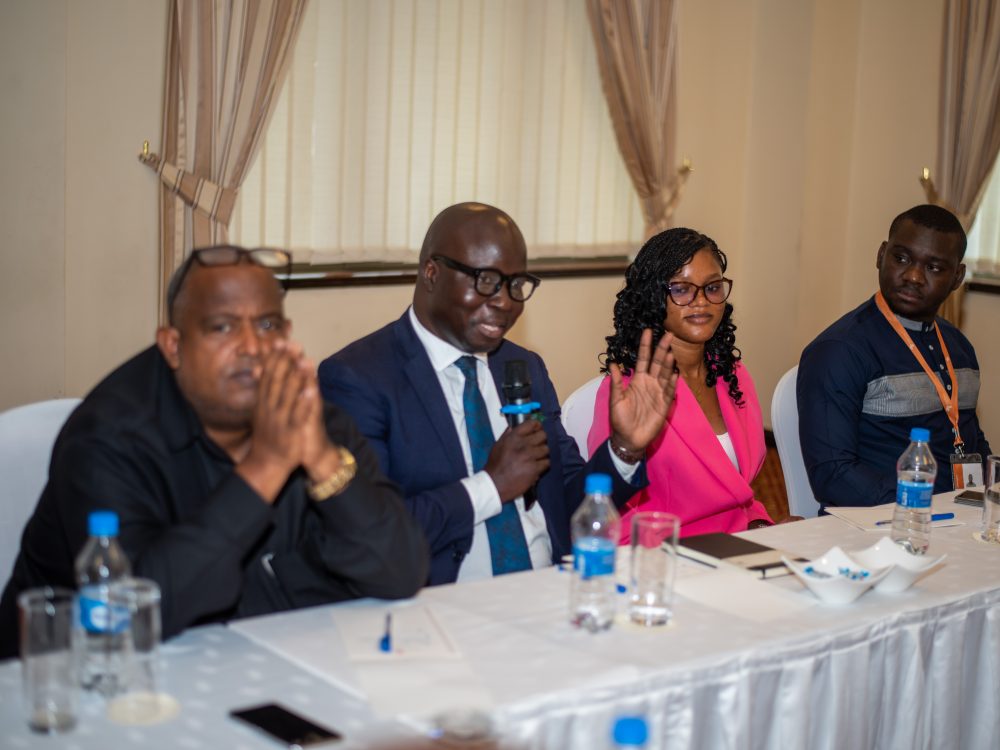 Development Gateway: An IREX Venture (DG) hosted a discussion titled "Transforming Food Systems: The Power of Interoperability and Partnerships" at both Africa Food Systems Forum (AGRF) 2023 and the recently concluded ICT4Ag conference. Discussions from these critical events revolved around key themes crucial to DG's ongoing work, including connecting people, institutions, partners, and systems when we think about technology working at scale to transform agriculture. In this blog, we explore three key takeaways from these conversations.
November 16, 2023
Agriculture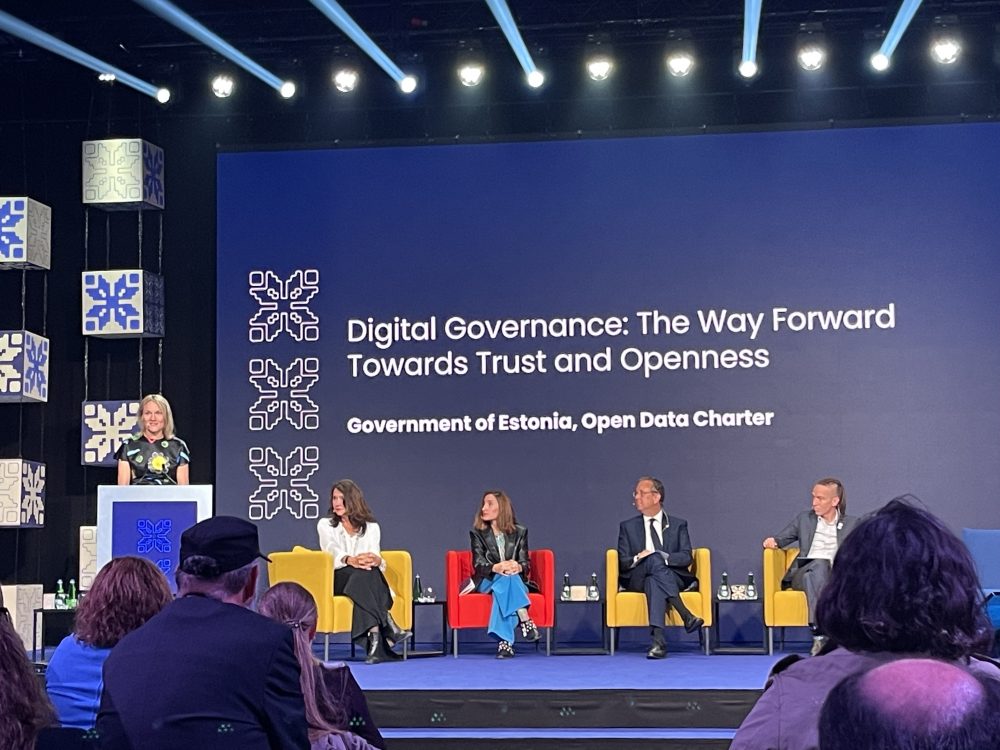 The 2023 OGP Summit in Tallinn, Estonia featured a number of discussions centered on open government in the digital age. While the use of digital tools in government is far from a new idea, the COVID-19 pandemic spurred a rapid expansion of this practice, with leaders quickly adapting to remote environments through digitizing government processes
September 19, 2023
Global Data Policy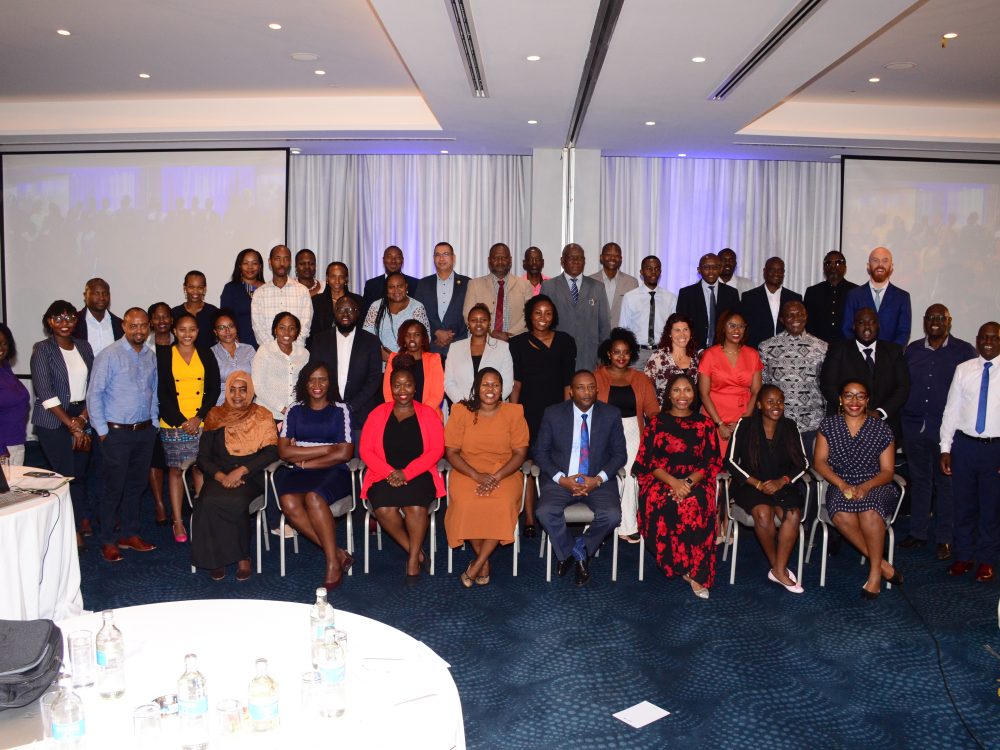 With the aim of improving the efficiency of agriculture data use, Development Gateway: An IREX Venture (DG), Jengalab, and TechChange—with a grant from the International Fund for Agricultural Development (IFAD)—recently held a learning event, titled "Digital Agriculture: Building the Agricultural Systems of Tomorrow," in Nairobi, Kenya. Participants identified two key recommendations for advancing digital agriculture in order to increase food security.
August 29, 2023
Agriculture