Nepal AMP Could be the Best Way to Improve Aid Information Availability
Aid Effectiveness & Management
We are proud to announce that the Nepal Aid Management Program (AMP) has just received another kudos.
According to a "Pilot Study on Improving Aid Transparency," prepared by NGO Federation of Nepal, the Aid Management Program may be "the best" way to improve the availability of aid information to NGOs in Nepal:
The Aid Management Platform under the Ministry of Finance could work as the best mechanism on behalf of the Government in disseminating information on aid related issues along with donor or development partners including bilateral and multi-lateral agencies.
This acknowledgement follows an assessment by UNDP Nepal that recognized the Nepal AMP as "a very effective tool for the collection and dissemination of information related to foreign aid flows" used by most development partners.
Development Gateway's customized AMP provides software tools and institutional strengthening for the Government of Nepal. Through a combination of process analysis, training, and technical assistance, Development Gateway worked with government partners to create a customized support package for better aid information management. The tool is used extensively by the Ministry of Finance, the National Planning Commission, several line ministries, and most development partners in Nepal.
The full public launch of the Nepal AMP is scheduled for early 2013. Any interested user will be able to access all data online for free, making the AMP an even more effective tool for transparency and effectiveness in Nepal.
Related from our library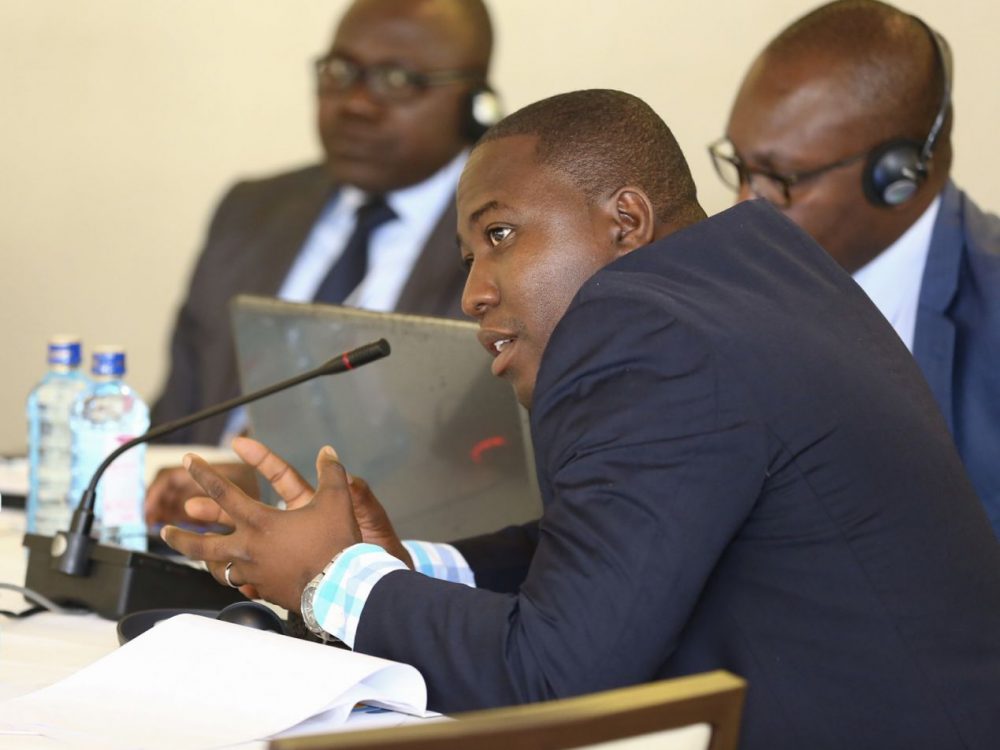 15 years ago, AMP development was led by and co-designed with multiple partner country governments and international organizations. From a single implementation, AMP grew into 25 implementations globally. Through this growth, DG has learned crucial lessons about building systems that support the use of data for decision-making.
June 25, 2020
Aid Management Program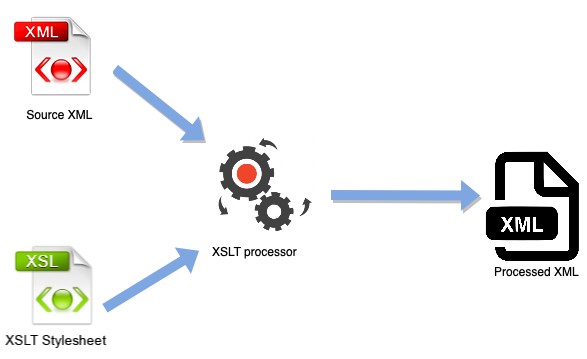 This past March, DG launched an AMP module that helps the Ministry of Finance, Planning, and Economic Development in Uganda track aid disbursements in their existing Program Budgeting System. This blog examines DG's technical process and the specific solutions used to overcome AMP-Program Budgeting System (PBS) integration challenges.
June 5, 2020
Aid Management Program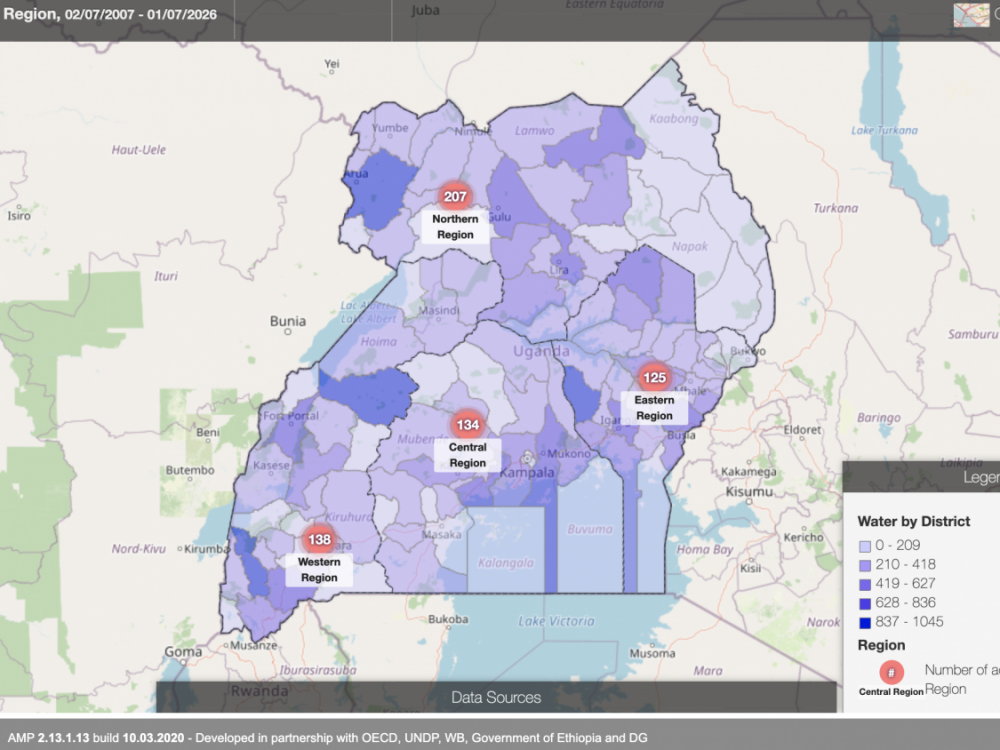 Since 2017, Development Gateway has been working with the Government of Uganda to build and update their Aid Management Platform (AMP). Uganda's AMP houses over 1,300 on-budget projects directly from its national data management system. This year, DG built a module that interfaces with Uganda's Program Budgeting System (PBS) to ensure that data is effectively transmitted between the two systems.
May 29, 2020
Aid Management Program