New Leadership for Development Gateway
After close to 10 years at Development Gateway (DG), Jean-Louis Sarbib is moving on from his job as Chief Executive Officer on December 31, 2018. DG is now a well respected, thriving social enterprise with a talented, entrepreneurial, and dedicated staff. The organization has risen to meet the needs of the Data Revolution for the Sustainable Development Goals, and maintains strong relationships with country governments, development organizations, and foundations. The recent addition of policy and analytic capabilities has further raised DG's profile and potential.
"It has been an honor and a pleasure to work with my DG colleagues, and to help ensure the Data Revolution meets the needs of our partner countries and organizations," said Jean-Louis Sarbib. "I am confident that DG will continue to thrive and help institutions use data to strengthen their effectiveness and responsiveness and better serve their citizens."
I want to thank Jean-Louis for his leadership and stewardship. Over the years, DG has benefited from his deep experience in international development. He has nurtured and developed a strong team with expertise, energy, and a can-do spirit that augurs well for the future. I wish Jean-Louis the best in his next endeavors.
I am pleased to announce that, after a careful selection process, DG's Board of Directors has appointed Josh Powell as Chief Executive Officer. Josh has a deep knowledge of the organization in which he has successfully played a variety of important roles. From his early days as an intern pioneering Mapping for Results; to supporting the revamping of the Aid Management Platform; to leading innovation, partnerships, and business development; and most recently as Deputy CEO, Josh has demonstrated leadership, wise judgment, and an excellent ability to listen to and motivate his colleagues.
"I am very grateful for and humbled by this opportunity," said Josh Powell. "I look forward to continuing to work with my amazing colleagues, as we shape how DG will learn, grow, and further efforts to put data to use in the coming years. Now is an exciting time for DG, with a new strategy (coming soon!) and a growing set of close partners and funders, seeking to ensure the data revolution works to improve lives."
The Board is very confident that under Josh's leadership, together with a talented and dedicated management team and staff, DG will continue to be successful in working with its partners for global development results.

Ad Melkert
Chair of the Board of Directors
Development Gateway
Related from our library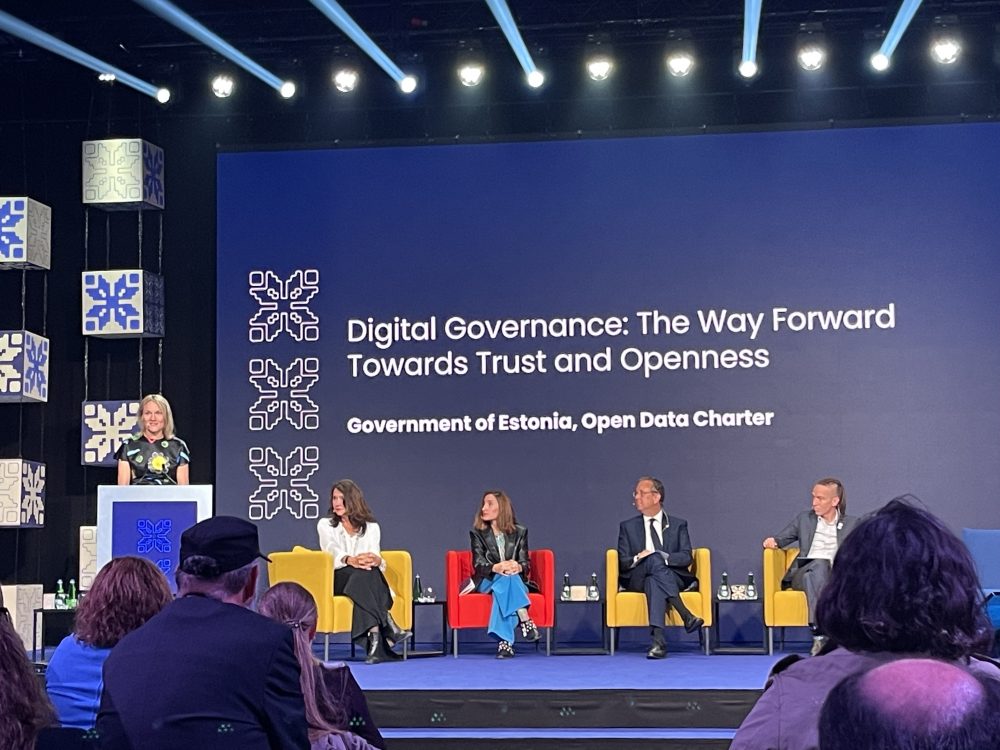 The 2023 OGP Summit in Tallinn, Estonia featured a number of discussions centered on open government in the digital age. While the use of digital tools in government is far from a new idea, the COVID-19 pandemic spurred a rapid expansion of this practice, with leaders quickly adapting to remote environments through digitizing government processes
September 19, 2023
Global Data Policy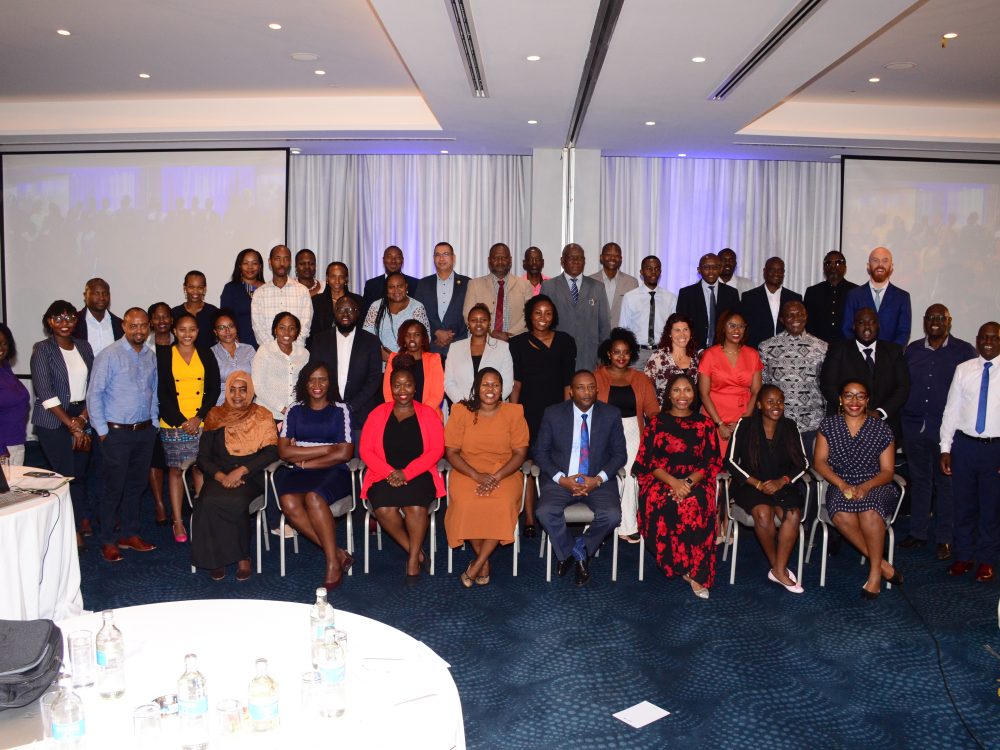 With the aim of improving the efficiency of agriculture data use, Development Gateway: An IREX Venture (DG), Jengalab, and TechChange—with a grant from the International Fund for Agricultural Development (IFAD)—recently held a learning event, titled "Digital Agriculture: Building the Agricultural Systems of Tomorrow," in Nairobi, Kenya. Participants identified two key recommendations for advancing digital agriculture in order to increase food security.
August 29, 2023
Agriculture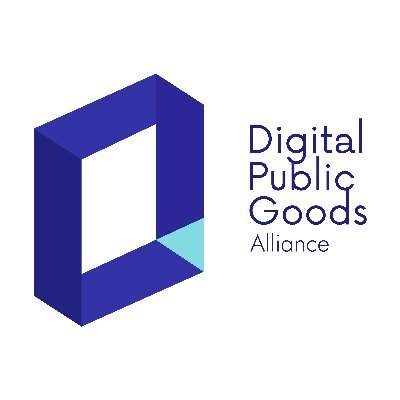 Digital Public Goods Alliance designated DG's Open Contracting Portal as a digital public good in September 2022. The Portal provides procurement analytics that can be used to improve procurement efficiency and, in turn, reduce corruption and increase impact.
December 6, 2022
Open Contracting and Procurement Analytics, Process & Tools