A New OCDS portal for Argentina's Dirección Nacional de Vialidad // Un nuevo portal EDCA para la Dirección Nacional de Vialidad de Argentina
December 4, 2019
Open Contracting and Procurement Analytics
En Español, News/Events, Open Data, Procurement, Program
Esta publicación está disponible en español al final de esta página.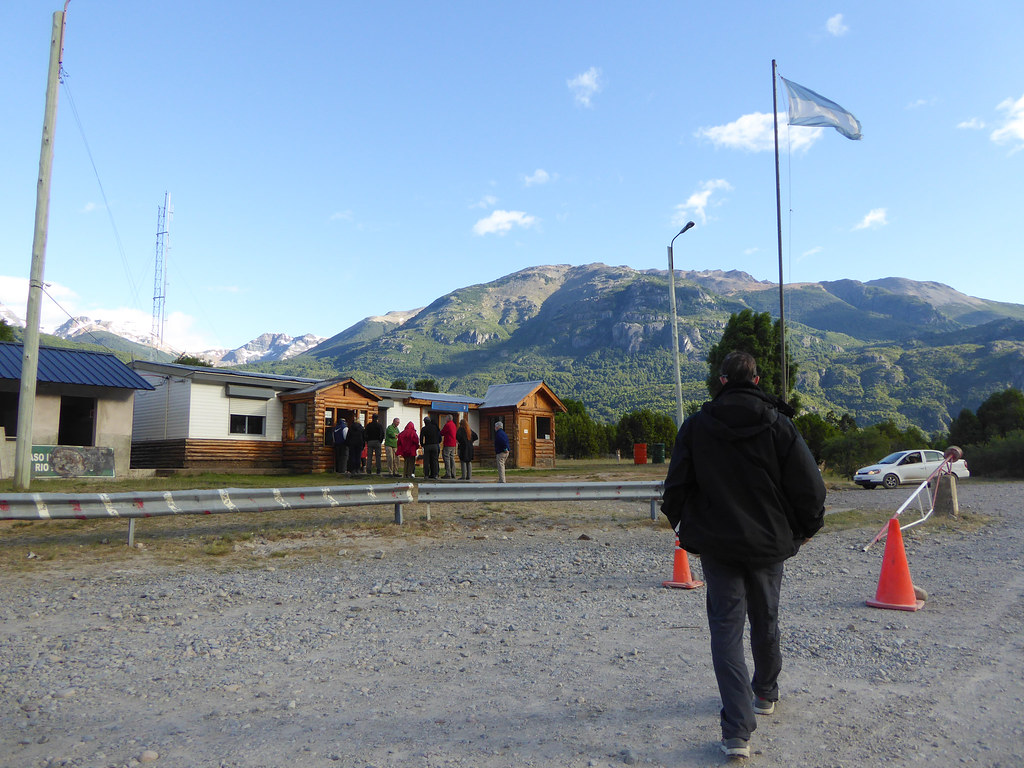 Figure 1: Roadworks in Argentina, image credit: Matt Werner, CC BY-NC-SA 2.0
For the last several years, DG has continued expanding our experience in the open contracting and public procurement space, becoming a leader in the field. DG provides a line of tools and services aimed at helping governments and citizens leverage public procurement data to improve service delivery. At the core of our vision lies the OC Explorer model, an open source tool for storing, disclosing, and analyzing procurement data.
On the Open Contracting data portal built for the DNV, data is published through an API (available here) and information can be downloaded in either JSON or CSV format, depending on user preference.
The database includes contracting information for all stages of public procurement: including planning, tender, award, and contract data for 158 roadworks projects run by the DNV.
As the value of the Argentine peso has drastically changed over the past years due to inflation, the DNV also requested to include an OCDS extension that allows users to visualize updated values for planned budget and contract amounts. To do so, the tool uses a coefficient that reflects inflation.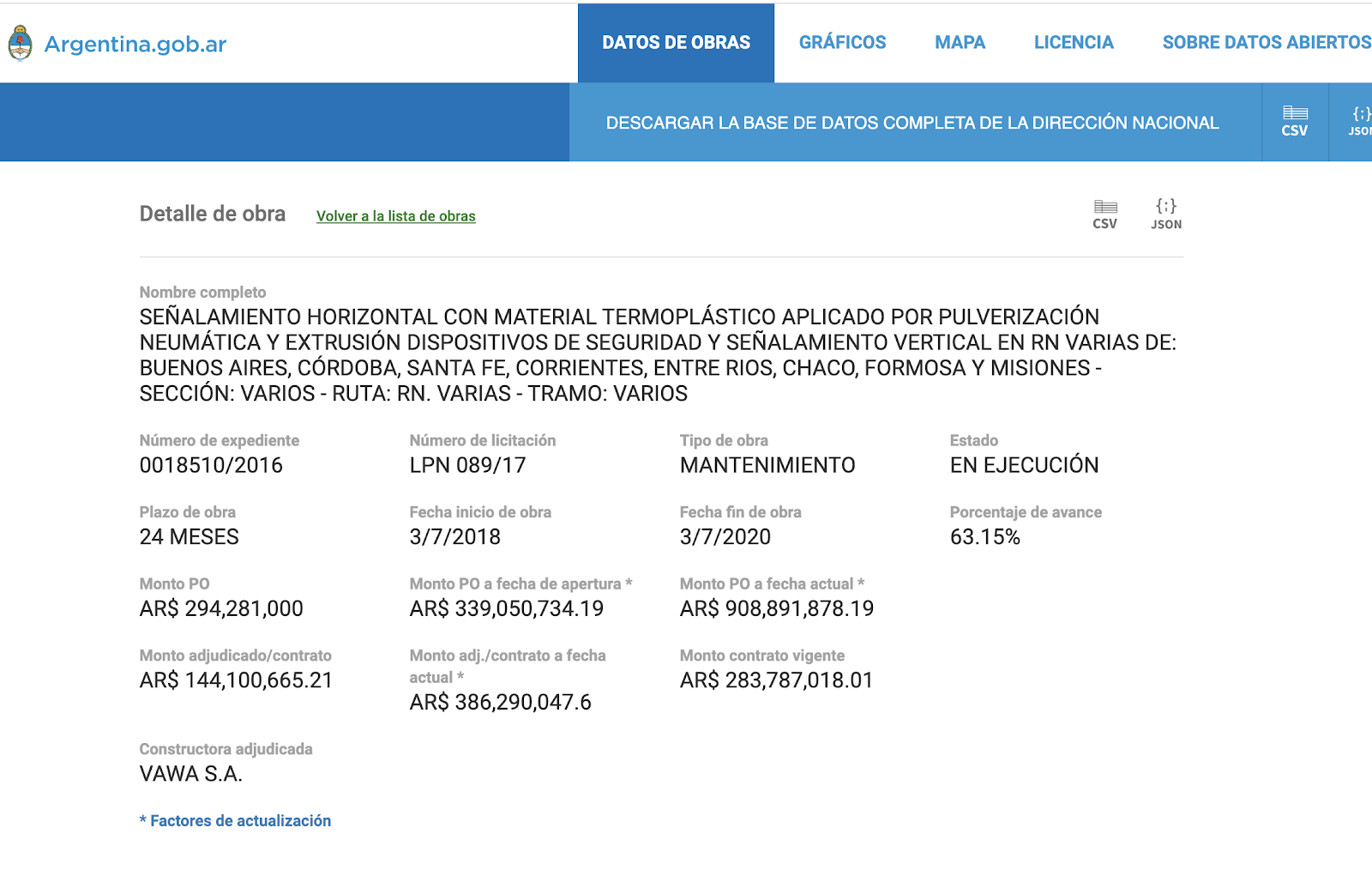 Figure 2: Overview of a project page in the Portal
In addition to publishing the data itself for the first time, the portal also has a user-friendly interface that allows users to quickly and easily navigate, understand, and analyze information. Users can apply filters to identify projects across several criteria – by date, name, status, company, file number, funding type, project location, funding amount, and construction type.
Finally, users will also be able to visualize data through a set of dashboards and an interactive map.
These tools provide a quick glance at key information presented in the platform, such as the number of contract awards per year, the highest-valued of those contracts, and the average number of days between offer opening and contract signature.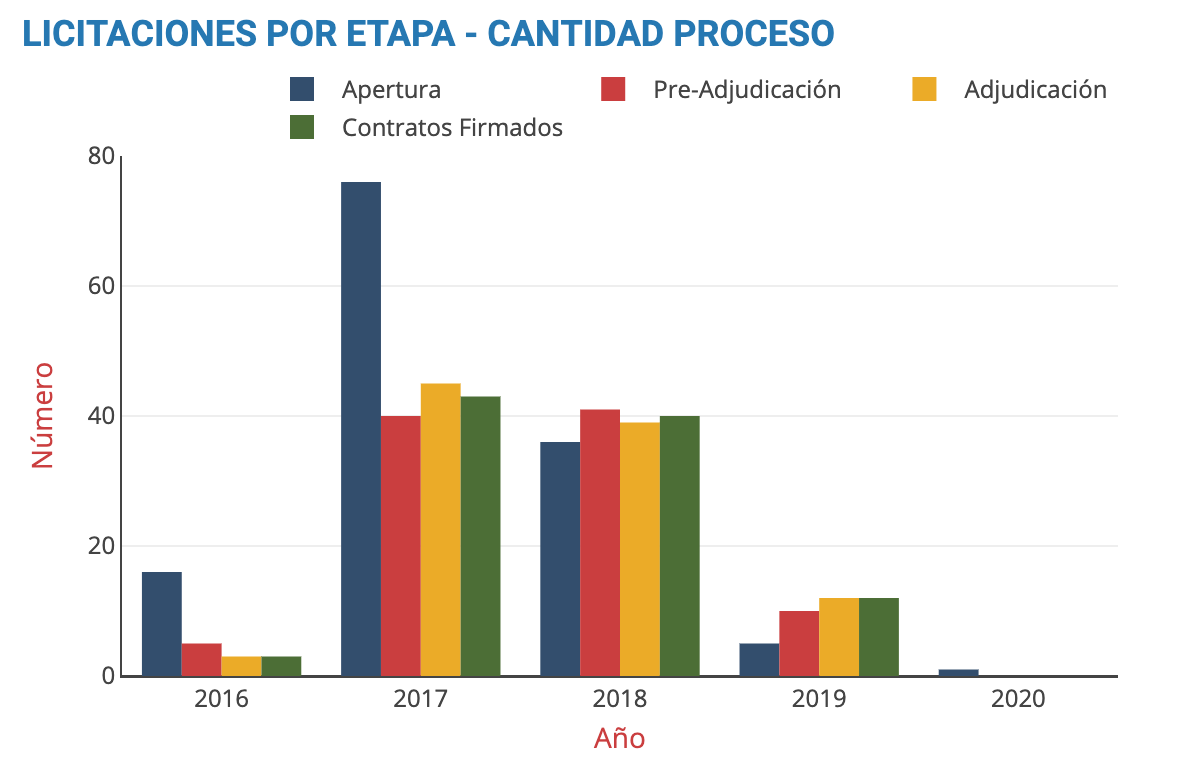 Figure 3: Visualization Dashboards within the OC Explorer tool, showing number of tenders by process phase
In building this ambitious tool in Argentina, we've used our foundation of conducting 12 OC assessments, developing an open data plan for ChileCompra, developing backend tools for converting, validating, and publishing data in OCDS, and developing a suite of open-source analytics dashboards built to support system-wide visualization and reporting. Additionally, we're using our OC experience to support sustainable data use in Senegal, Makueni County, Kenya, and Nyandarua County, Kenya.
Now that the portal is launched, we're looking forward to sharing more about the process, lessons learned, and some great tools we used along the way. Stay tuned for more behind-the-scenes insight on building the DNV portal, on the blog next week!
_______________________________________________________
Durante los últimos 10 meses, Development Gateway (DG) ha trabajado con la Dirección Nacional de Vialidad (DNV) de Argentina para crear un portal de datos de Contratación Abierta, que muestra los datos de contratación pública de la DNV desde 2016 hasta la actualidad utilizando el Estándar de Datos de Contratación Abierta (EDCA).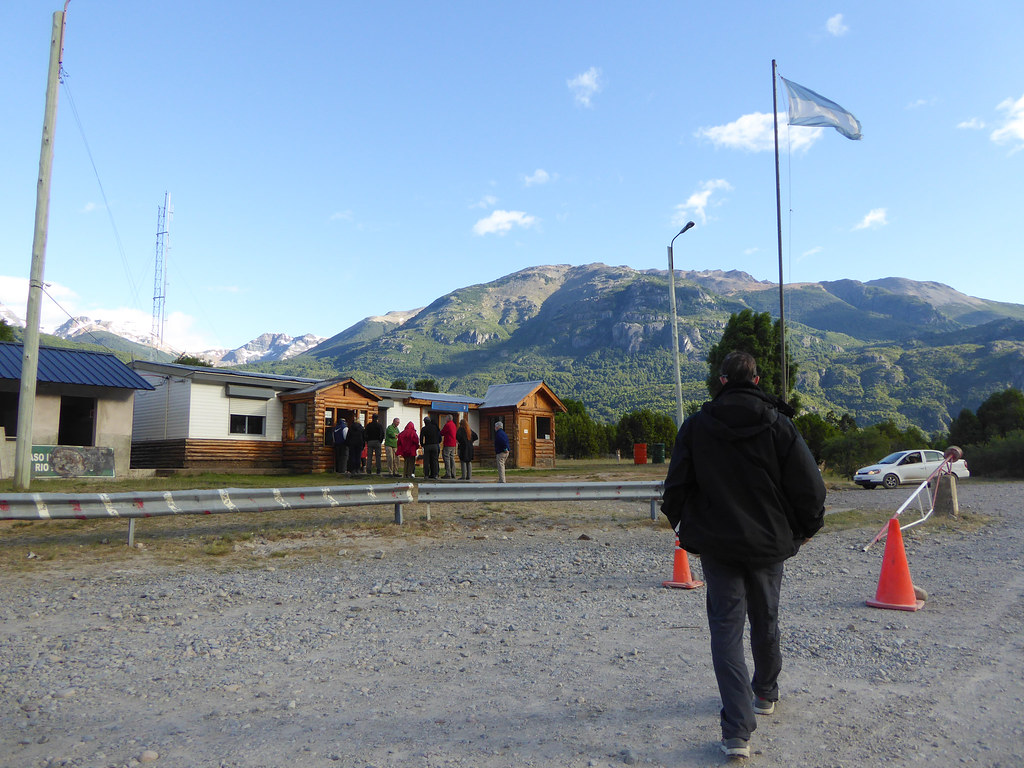 Figura 1: Obras en Argentina, Credito: Matt Werner, CC BY-NC-SA 2.0
En el transcurso de los últimos años, en DG hemos ampliado nuestra experiencia en el área de contratación abierta y contratación pública, convirtiéndose en un líder del sector. DG proporciona una serie de herramientas y servicios destinados a ayudar a gobiernos y ciudadanos a aprovechar los datos de contratación pública para mejorar la prestación de servicios. En el centro de nuestra visión se encuentra el OC Explorer, una herramienta de código abierto para almacenar, divulgar y analizar datos de contrataciones públicas.
En el portal de datos de Contratación Abierta de la DNV, los datos se publican a través de una API (disponible aquí) y la información se puede descargar en formato JSON o CSV, según la preferencia del usuario.
La base de datos incluye información de contratación para 158 proyectos ejecutados por la DNV que corresponden a las 5 etapas de la contratación pública: planificación, licitación, adjudicación, contrato e implementación.
Tomando en cuenta que el valor del peso argentino ha cambiado drásticamente en los últimos años debido a la inflación, el DNV solicitó incluir una extensión OCDS que permita a los usuarios visualizar valores actualizados para el presupuesto planificado y los montos de los contratos. Para hacerlo, la herramienta utiliza un coeficiente que refleja la inflación.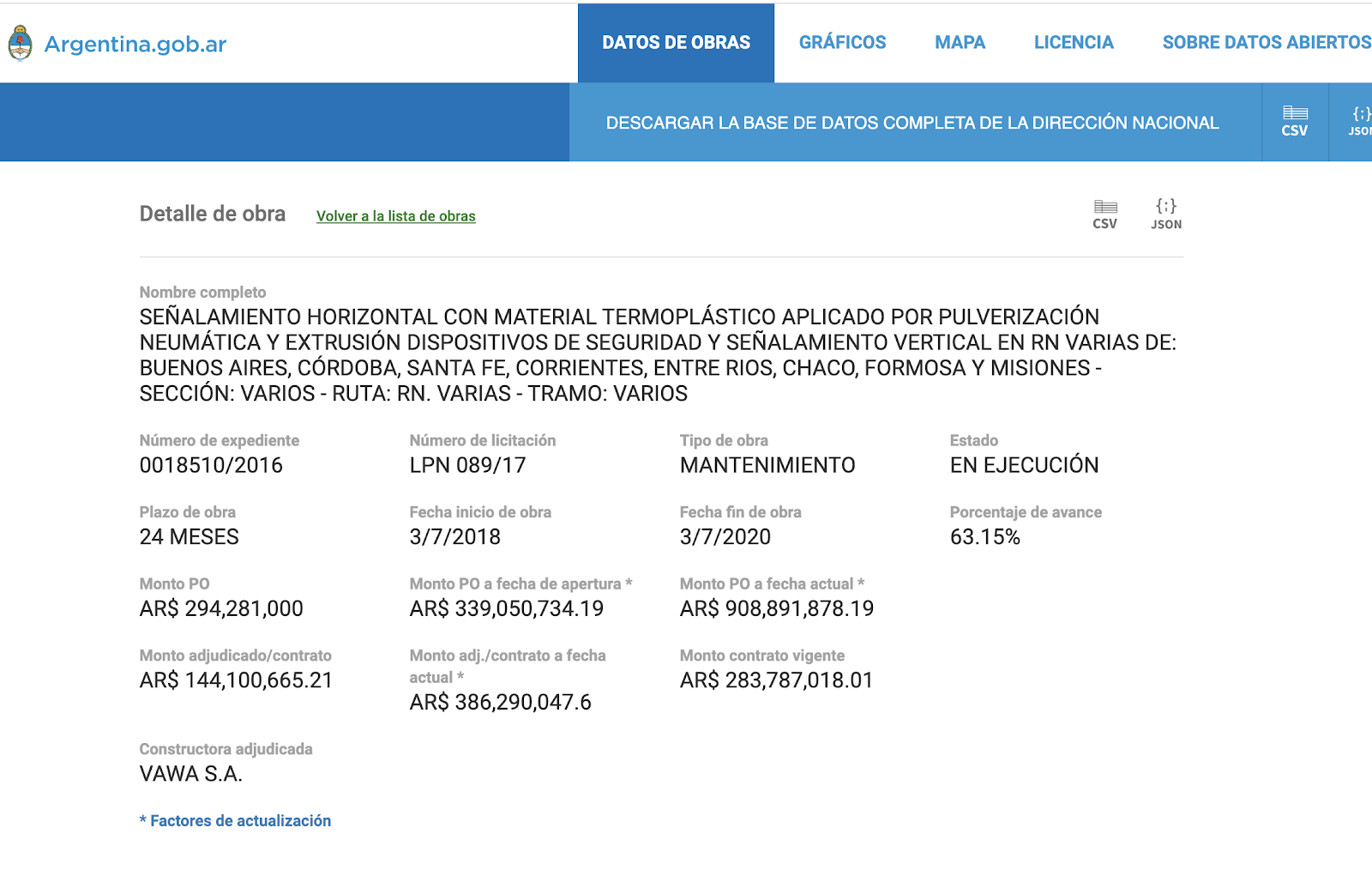 Figura 2: Vista de una página de Obra en el portal
Además de publicar los datos por primera vez, el portal también tiene una interfaz fácil de usar que permite a los usuarios navegar, comprender y analizar información de manera rápida y fácil. Los usuarios pueden aplicar filtros para identificar proyectos a través de varios criterios:  fecha, nombre de obra, estado, constructora, número de expediente, tipo de financiamiento, ubicación del proyecto, monto y tipo de obra.
Finalmente, los usuarios también podrán visualizar los datos a través de un conjunto de gráficos y un mapa interactivo.
Estas herramientas proporcionan un vistazo rápido a la información clave presentada en la plataforma, como el número de licitaciones por etapa por año, el top 10 de adjudicatarios, la participación promedio de licitantes o el plazo promedio de días entre la fecha de apertura de ofertas y la firma del contrato.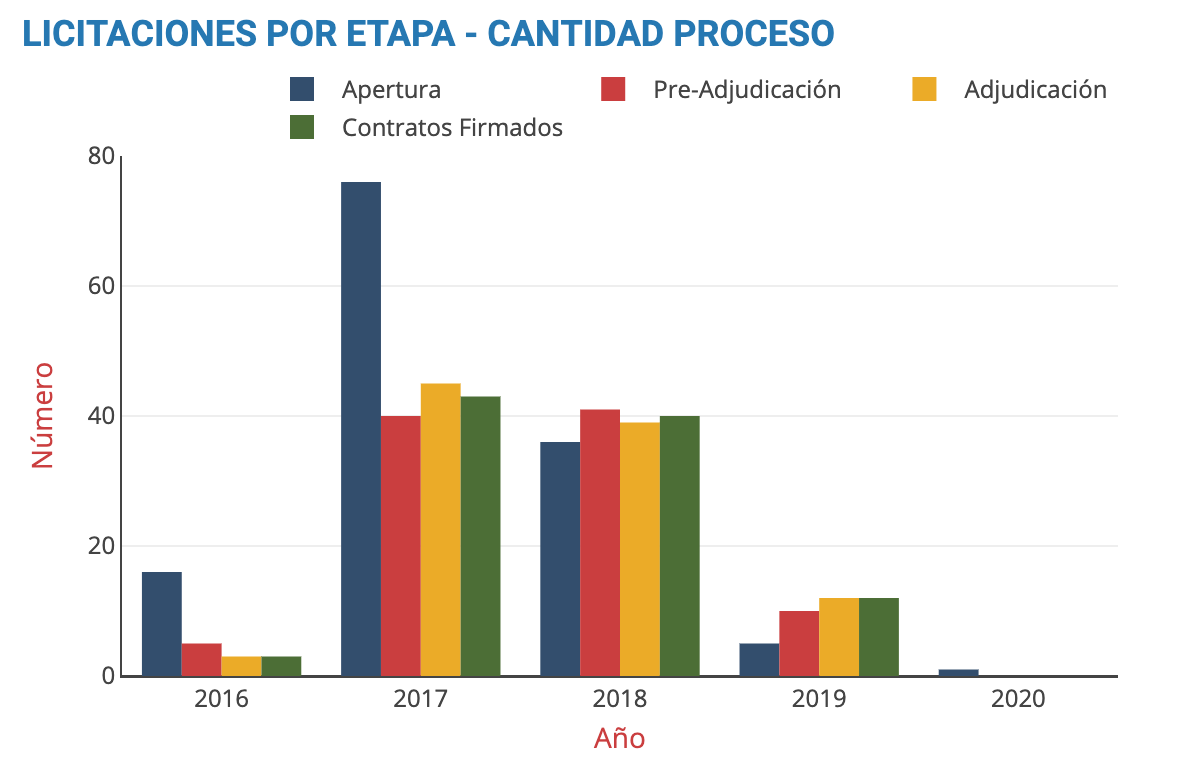 Figura 3: Gráfico con el número de licitaciones por etapa
Para la construcción de esta ambiciosa herramienta en Argentina, hemos utilizado nuestra experiencia previa en el sector: realización de 12 evaluaciones de Contrataciones Abiertas, el desarrollo un plan de datos abiertos para ChileCompra, el desarrollo de una herramientas de back-end para convertir, validar, y publicar datos en OCDS, y el desarrollo de un conjunto de gráficos interactivos de código abierto. Además, estamos utilizando nuestra experiencia en Contrataciones Abiertas para apoyar el uso sostenible de datos en Senegal, el condado de Makueni, Kenia y el condado de Nyandarua, Kenia.
En el futuro, esperamos continuar construyendo sobre lo que hemos aprendido y trabajando con Vialidad para expandir aún más la plataforma, agregando gráficos y características adicionales para continuar satisfaciendo las necesidades de los usuarios.
Ahora que el portal está en línea, esperamos compartir más sobre el proceso, las lecciones aprendidas y algunas excelentes herramientas que utilizamos en el camino. ¡Estén atentos para obtener más información sobre la construcción del portal DNV en el blog de la próxima semana!
Related from our library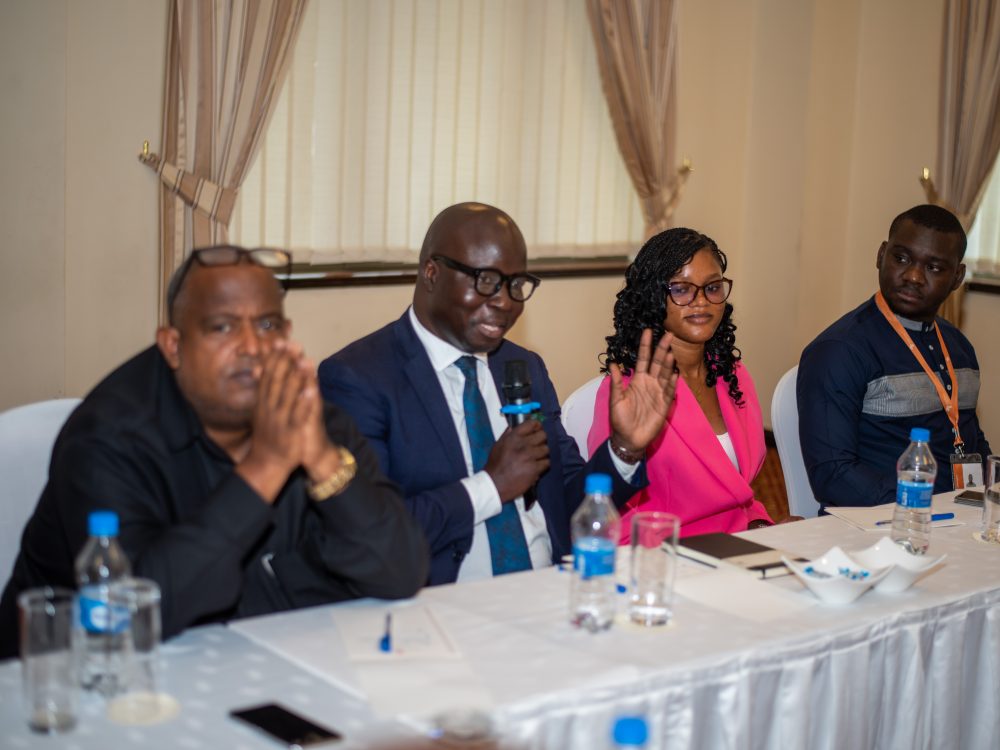 Development Gateway: An IREX Venture (DG) hosted a discussion titled "Transforming Food Systems: The Power of Interoperability and Partnerships" at both Africa Food Systems Forum (AGRF) 2023 and the recently concluded ICT4Ag conference. Discussions from these critical events revolved around key themes crucial to DG's ongoing work, including connecting people, institutions, partners, and systems when we think about technology working at scale to transform agriculture. In this blog, we explore three key takeaways from these conversations.
November 16, 2023
Agriculture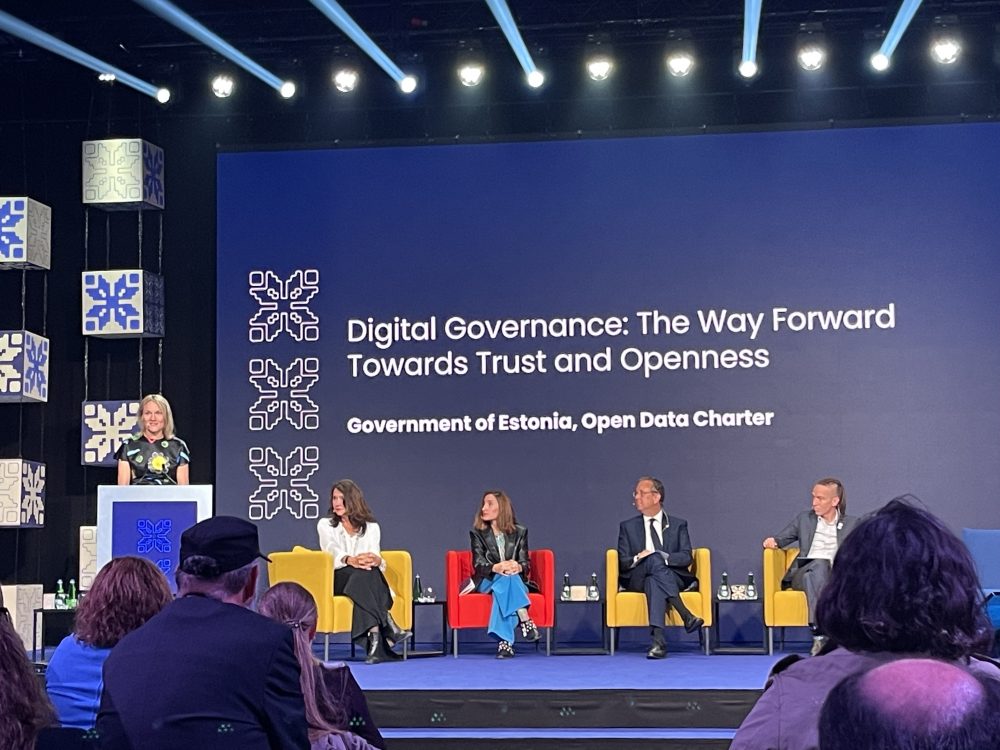 The 2023 OGP Summit in Tallinn, Estonia featured a number of discussions centered on open government in the digital age. While the use of digital tools in government is far from a new idea, the COVID-19 pandemic spurred a rapid expansion of this practice, with leaders quickly adapting to remote environments through digitizing government processes
September 19, 2023
Global Data Policy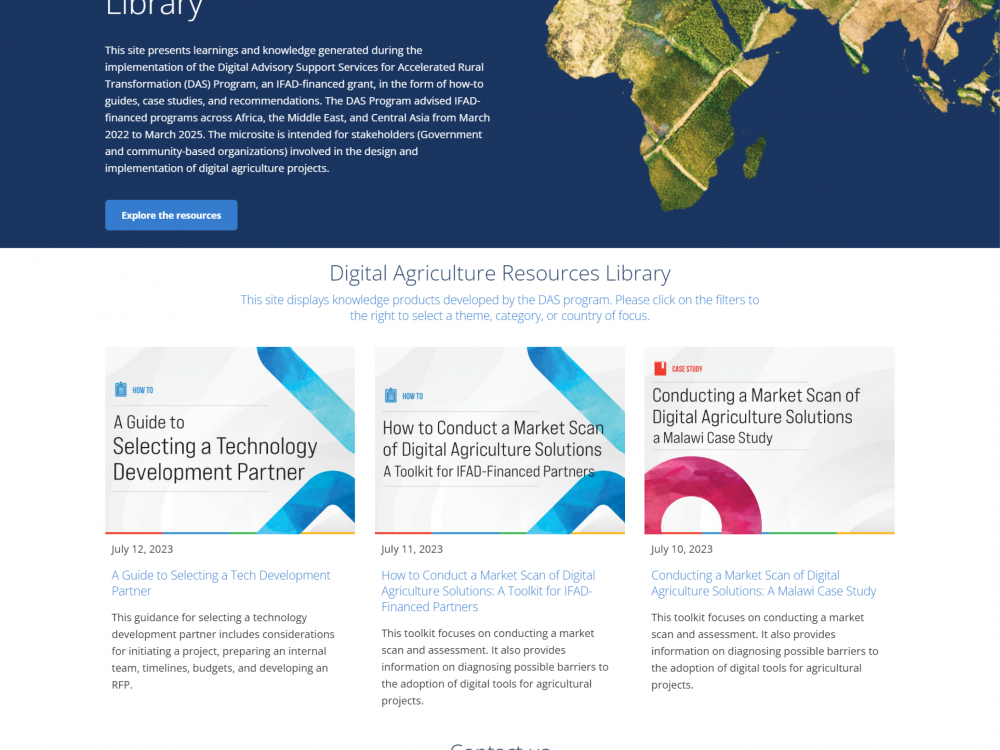 DG is pleased to announce the launch of our Digital Agriculture Knowledge Management Library, which is a digital repository of resources detailing digital agriculture best practices. These resources were created as part of our DAS program in order to support individuals and groups across Africa, the Middle East, and Central Asia as they advance local and regional agricultural systems through the implementation of digital tools and technologies.
September 12, 2023
Agriculture