New Virtual Communities on Disaster Prevention and Reconstruction
Aid Effectiveness & Management
These new portals will provide a virtual space in which participants can share knowledge, best practices, and other relevant information. The purpose of this initiative is to build capacity, strengthen working relationships, and improve development outcomes. Particular emphasis will be placed on bringing together government agencies and international and nongovernmental organizations in developed and developing countries to discuss common challenges.
"The cyclone in Myanmar and the earthquake in China have reminded us all of the need for more effective knowledge sharing and partnership on these critical topics," said Mark Fleeton, CEO of the Development Gateway Foundation.
"Stabilization and reconstruction as well as disaster response are complex challenges. They require swift and efficient integration from analysis to strategy to action among a wide range of actors," explained Rick Barton, senior adviser and co-director of the Post-Conflict Reconstruction Project at CSIS. "We are proud to be part of an effort that helps generate such collaboration."
More than 40,000 students and development professionals are members of dgCommunities, a knowledge-sharing and collaboration network, where users post up-to-date information on 30 topics.
Visit the community on Disaster Prevention and Response at http://disaster.developmentgateway.org/.
Visit the community on Stabilization and Reconstruction at http://stabilization.developmentgateway.org/
The Center for Strategic and International Studies (CSIS) is a bipartisan, non-profit organization founded in 1962 and headquartered in Washington, D.C. It seeks to advance global security and prosperity by providing strategic insights and practical policy solutions to decision makers. www.csis.org
Related from our library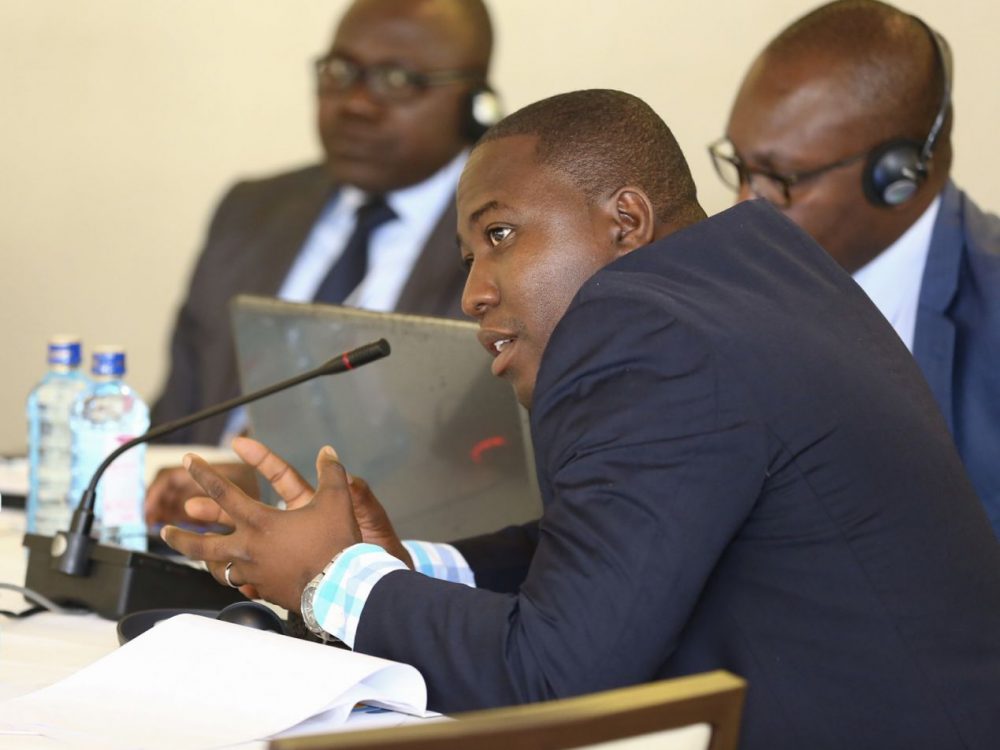 15 years ago, AMP development was led by and co-designed with multiple partner country governments and international organizations. From a single implementation, AMP grew into 25 implementations globally. Through this growth, DG has learned crucial lessons about building systems that support the use of data for decision-making.
June 25, 2020
Aid Management Program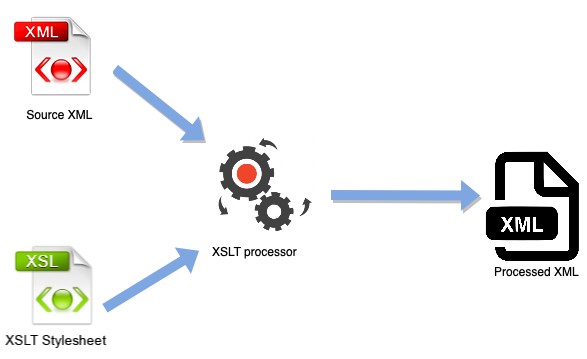 This past March, DG launched an AMP module that helps the Ministry of Finance, Planning, and Economic Development in Uganda track aid disbursements in their existing Program Budgeting System. This blog examines DG's technical process and the specific solutions used to overcome AMP-Program Budgeting System (PBS) integration challenges.
June 5, 2020
Aid Management Program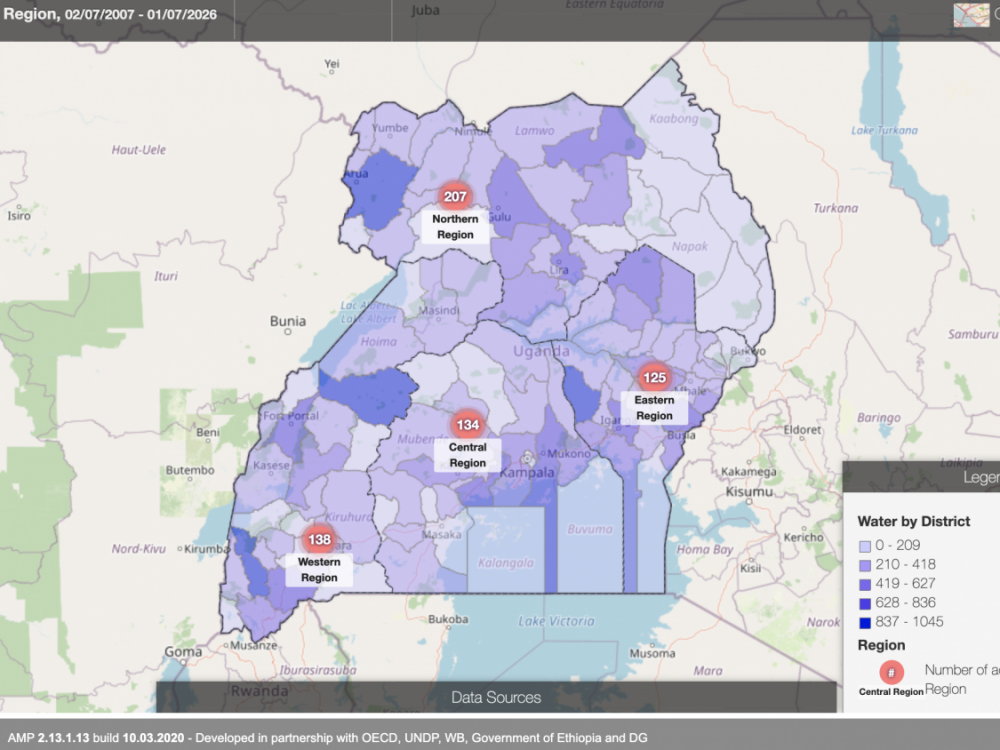 Since 2017, Development Gateway has been working with the Government of Uganda to build and update their Aid Management Platform (AMP). Uganda's AMP houses over 1,300 on-budget projects directly from its national data management system. This year, DG built a module that interfaces with Uganda's Program Budgeting System (PBS) to ensure that data is effectively transmitted between the two systems.
May 29, 2020
Aid Management Program