New Web Site Focuses on Arab Reform
The Bibliotheca Alexandrina and the Development Gateway Foundation announced today the launch of a virtual community in Arabic on the theme of Arab reform.
The new portal will serve as a platform for aggregating information about reform activities in the Arab world. Creating a virtual community, the site will facilitate the sharing of knowledge among development practitioners. It will also aid in capacity building and improving access to high quality development research and analysis in Arabic throughout the developing world.
The Arab reform portal adds to the Development Gateway Foundation's extensive network of virtual communities where members exchange information on development issues. Currently, there are approximately 36,000 registered users of the network.
"Our platform has proven to be an effective way for development practitioners to exchange knowledge and to collaborate," said Mark Fleeton, CEO of the Development Gateway Foundation. "We were pleased to have this opportunity to add a community that will build bridges of understanding between the Arab and non-Arab worlds."
"The main objective of this project is to create and maintain an Arabic version of the Development Gateway portal, originally in English," according to Ismail Serageldin, director of the Bibliotheca Alexandrina. "This Arabic version will constitute a pan-Arab portal containing key resources relevant to a broad spectrum of reform issues in the Arab region."
About the Bibliotheca Alexandrina The Bibliotheca Alexandrina aspires to be the world's window on Egypt; Egypt's window on the world; a leading institution of the digital age; and above all a center for learning, tolerance, dialogue and understanding. It is guided by the goal to provide universal access to human knowledge for future generations in digital form.
Related from our library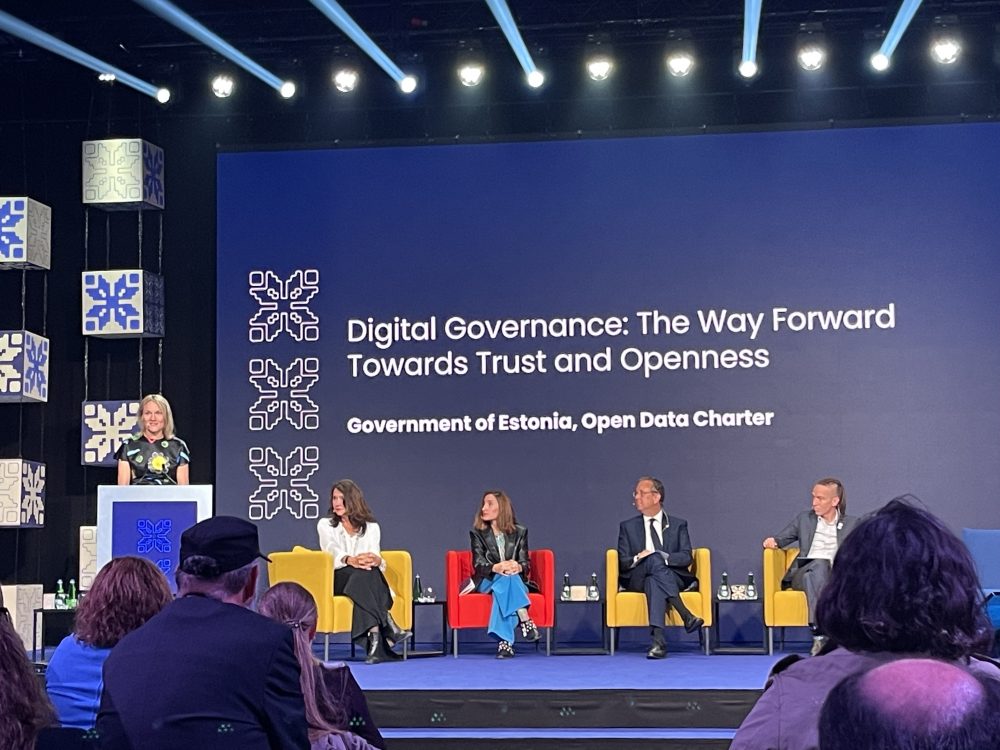 The 2023 OGP Summit in Tallinn, Estonia featured a number of discussions centered on open government in the digital age. While the use of digital tools in government is far from a new idea, the COVID-19 pandemic spurred a rapid expansion of this practice, with leaders quickly adapting to remote environments through digitizing government processes
September 19, 2023
Global Data Policy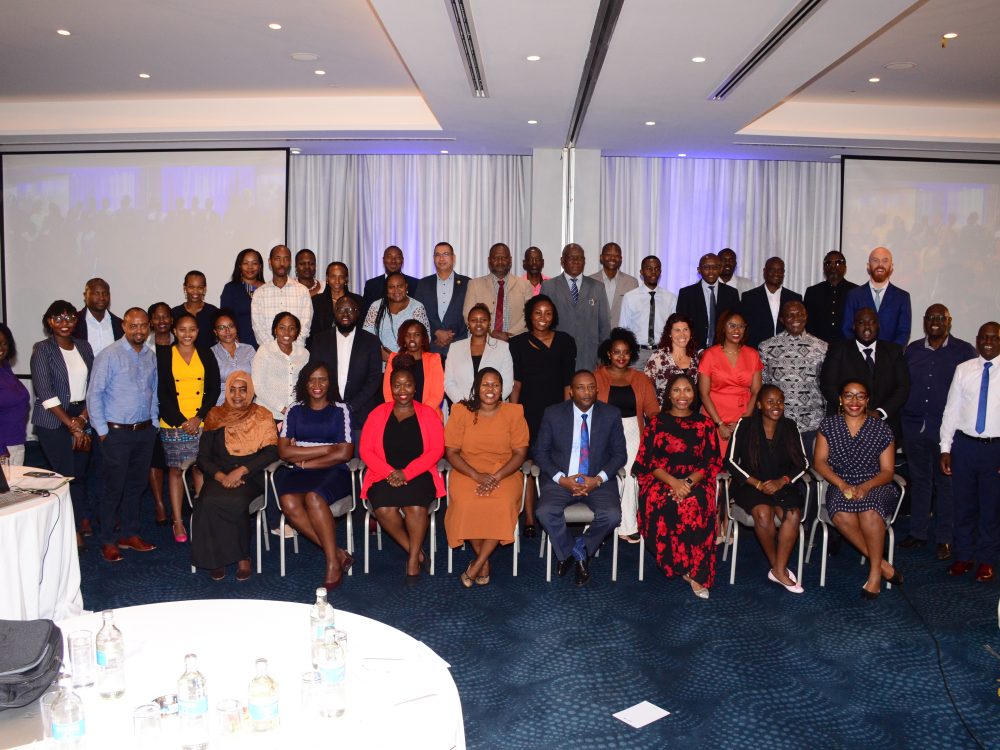 With the aim of improving the efficiency of agriculture data use, Development Gateway: An IREX Venture (DG), Jengalab, and TechChange—with a grant from the International Fund for Agricultural Development (IFAD)—recently held a learning event, titled "Digital Agriculture: Building the Agricultural Systems of Tomorrow," in Nairobi, Kenya. Participants identified two key recommendations for advancing digital agriculture in order to increase food security.
August 29, 2023
Agriculture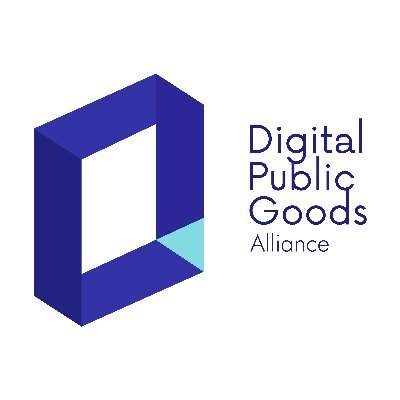 Digital Public Goods Alliance designated DG's Open Contracting Portal as a digital public good in September 2022. The Portal provides procurement analytics that can be used to improve procurement efficiency and, in turn, reduce corruption and increase impact.
December 6, 2022
Open Contracting and Procurement Analytics, Process & Tools