Next steps for Paris? Going local in Haiti
Aid Effectiveness & Management
Last week, the US federal administration withdrew from the Paris Climate Accord. But strikingly, this move was met with an upwelling of energy and support for climate adaptation planning from US state and local governments, as well as business and philanthropies.
This shift from federal to local ownership mirrors the global trend toward locally- and privately-driven solutions to support community resilience. Citizens and local actors are increasingly the first line of defense against, and first responders to, the impacts of climate change and disasters.
So, what's next? At Development Gateway, we remain committed to assisting country and locally-led efforts aiming to improve resiliency, particularly in the face of climate change. Over the next several months, we will be supporting such efforts in Haiti, through our cooperative agreement with the USAID Higher Education Solutions Network as part of the AidData Center for Development Policy.
Haiti faces recurring environmental challenges, particularly related to hurricanes, earthquakes, flooding, and droughts. Understanding and seeking to mitigate these disasters is crucial – both for achieving short-term objectives, and long-term development goals. Through our numerous conversations with local actors (via our Results Data Initiative, Cities Data Toolkit, and other work), we have identified a strong, unmet demand for greater resources and skills for resilience-focused planning at the local level.
Based on these two needs – demand for greater local resources for resiliency, and Haiti's vulnerability to natural disasters – we will be working with sub-national stakeholders to increase the usefulness and use of geospatial data in development planning.
In partnership with USAID/Haiti, we are working to gather geospatial datasets related to seismic risks and flooding from government and development partners. We will then upload and display these data as statistical indicator layers in Haiti's Aid Management Platform GIS Module, then design and roll out a training curriculum to help sub-national actors better understand and apply this information in project planning. We aim to make this information actionable for decision-makers responsible for rehabilitating schools and medical facilities devastated in the 2010 Earthquake and 2016 Hurricane Matthew.
When it comes to bolstering resiliency, global commitments – such as the Paris Accord and Sustainable Development Goals – are critical to garnering political buy-in, momentum, and resources for effective and sustained change. But ultimately, the real capacity to achieve change rests with local actors. Why? Because local actors are often the best situated to make informed decisions to protect their communities – and are most impacted by climate change.
Supporting efforts to increase local resilience can have lasting impact on our planet, one community at a time.
Image Credit: UN ISDR, CC BY-NC-ND 2.0
Related from our library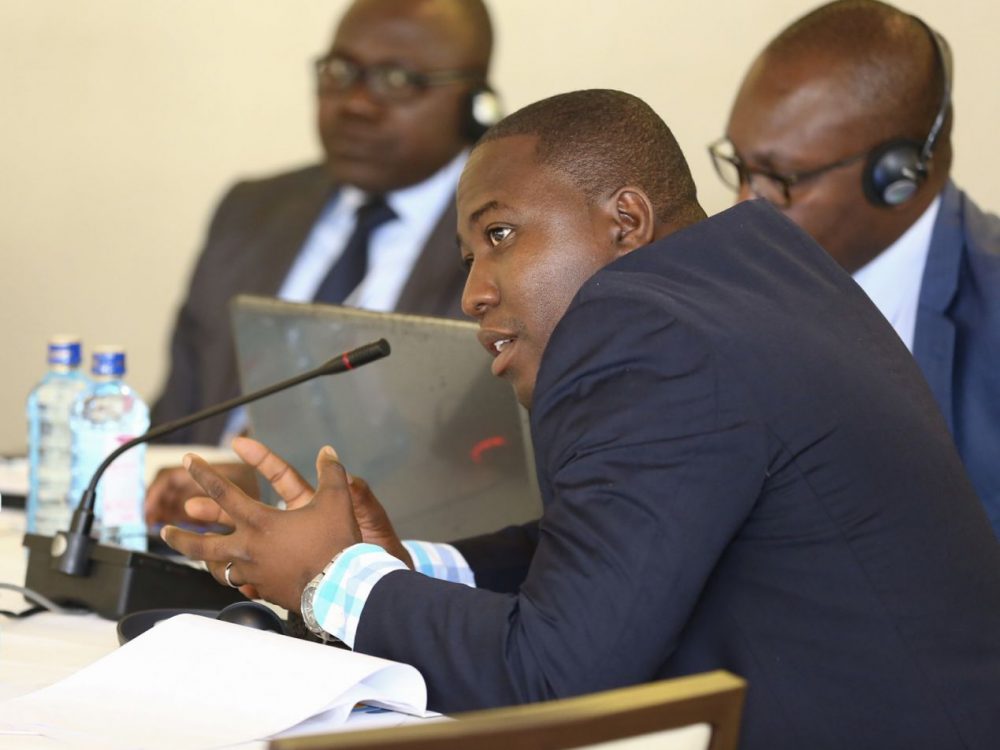 15 years ago, AMP development was led by and co-designed with multiple partner country governments and international organizations. From a single implementation, AMP grew into 25 implementations globally. Through this growth, DG has learned crucial lessons about building systems that support the use of data for decision-making.
June 25, 2020
Aid Management Program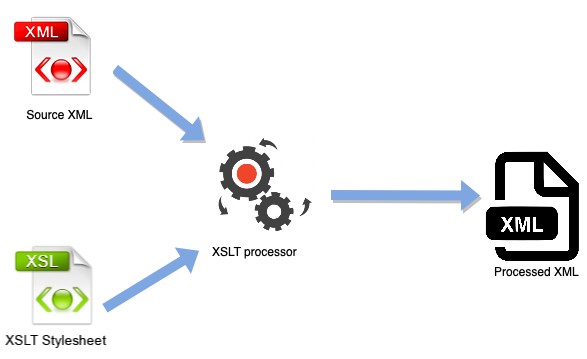 This past March, DG launched an AMP module that helps the Ministry of Finance, Planning, and Economic Development in Uganda track aid disbursements in their existing Program Budgeting System. This blog examines DG's technical process and the specific solutions used to overcome AMP-Program Budgeting System (PBS) integration challenges.
June 5, 2020
Aid Management Program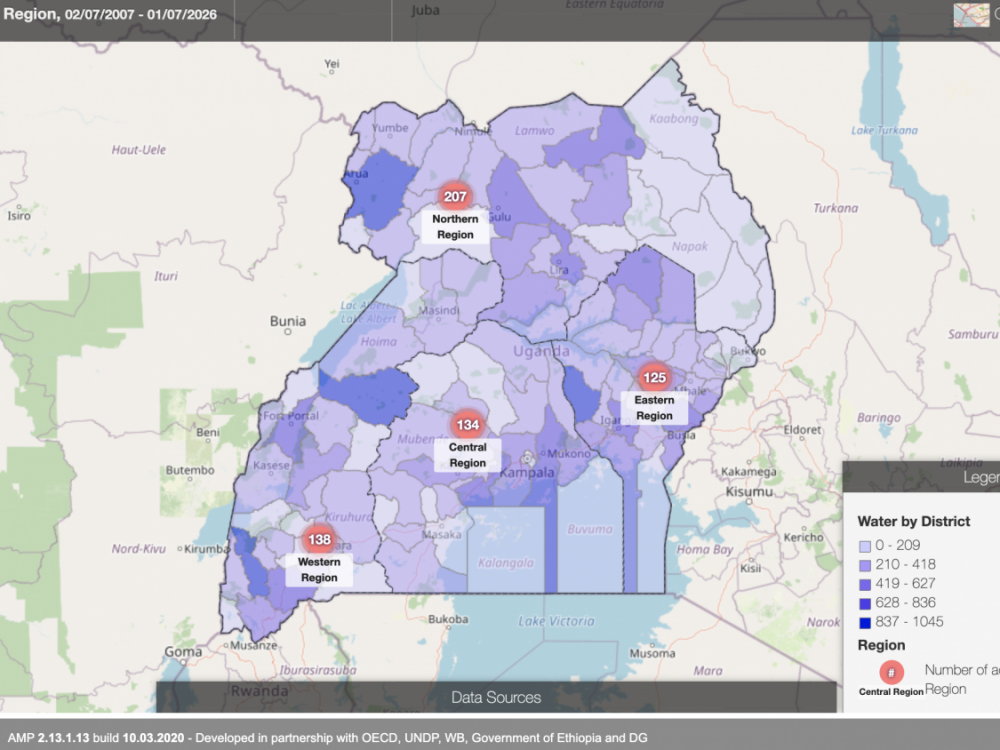 Since 2017, Development Gateway has been working with the Government of Uganda to build and update their Aid Management Platform (AMP). Uganda's AMP houses over 1,300 on-budget projects directly from its national data management system. This year, DG built a module that interfaces with Uganda's Program Budgeting System (PBS) to ensure that data is effectively transmitted between the two systems.
May 29, 2020
Aid Management Program