OCDS for Accountability in Makueni County
May 3, 2019
Open Contracting and Procurement Analytics
Open Data, Program, Subnational
With partners Hivos East Africa and the Government of Makueni County (GMC), Development Gateway (DG) is pleased to be driving towards developing an approach to sustainable procurement processes in Makeuni, using the Open Contracting Data Standard (OCDS). Over the past months, we have provided support to the GMC in recording and publishing its procurement data.
The GMC is keen on developing a system to track and monitor key steps of its procurement process.
To date, these processes have been largely paper-based. This labor-intensive, paper-based system has historically resulted in documents being mismanaged or misplaced, and has made it challenging to run any data analysis or identify possible corruption within the procurement system.
The Governor of Makueni County, Professor Kivutha Kibwana, is spearheading the project. He aims to ensure that a sustainable solution to hold government procurement processes accountable is established. Additionally, working at the county level allows us granularity and the ability to track local government goals – such as measuring whether procurements are reaching target groups, which include youth, women, people with disabilities, and citizen/local contractors.
To meet the GMC's specific needs, DG has begun developing a technology system that allows for government staff to directly enter data, upload approved documents, and complete data validation to support high quality data entry. The system will also include tracking tools to allow users to monitor the status of each project's procurement process.
Additionally, DG will be working with the GMC, the private sector, CSOs, and journalists to identify key data metrics that will be useful for each target user group. In doing so, we will prioritize what information should be included in a public dashboard, to help make the procurement process more transparent and accountable. The system will provide an output in OCDS format to make the data available to other systems and users as well.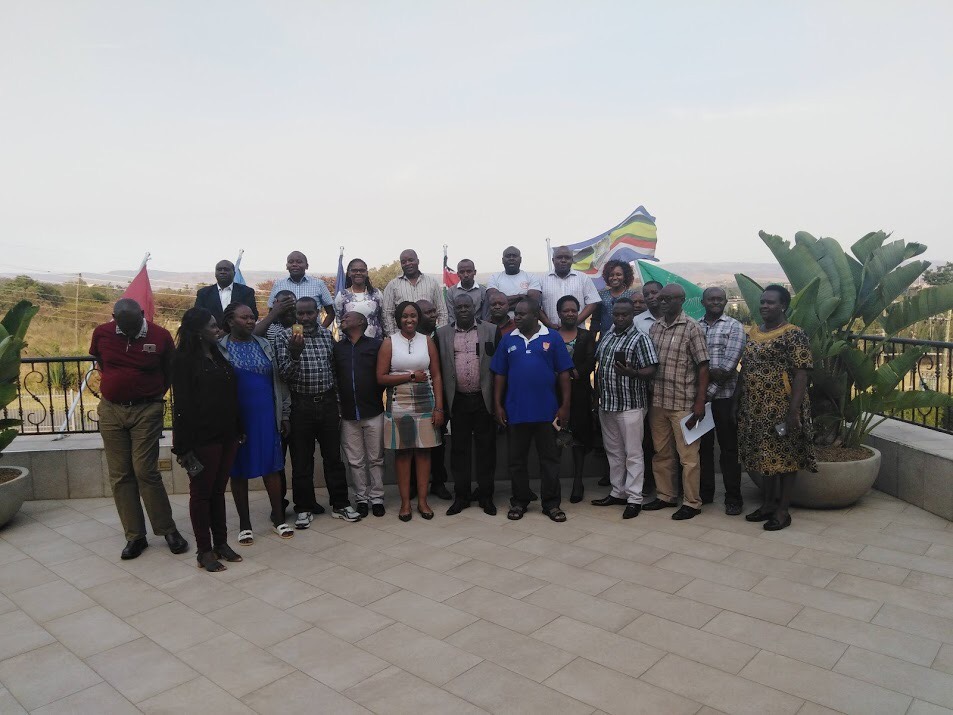 DG's Charlene Migwe and the Directors of the Government of Makueni County
This ongoing collaboration between DG and GMC is supported by the William & Flora Hewlett Foundation and Hivos. GMC has also committed its own funds to support sensitization of key stakeholders to the project.
We look forward to continuing the design and development of the system, and to supporting GMC and the entire Makueni County community. Through working towards sustainable procurement processes, we hope to not only reform and open these processes, but to deliver better quality goods and services to citizens.
Related from our library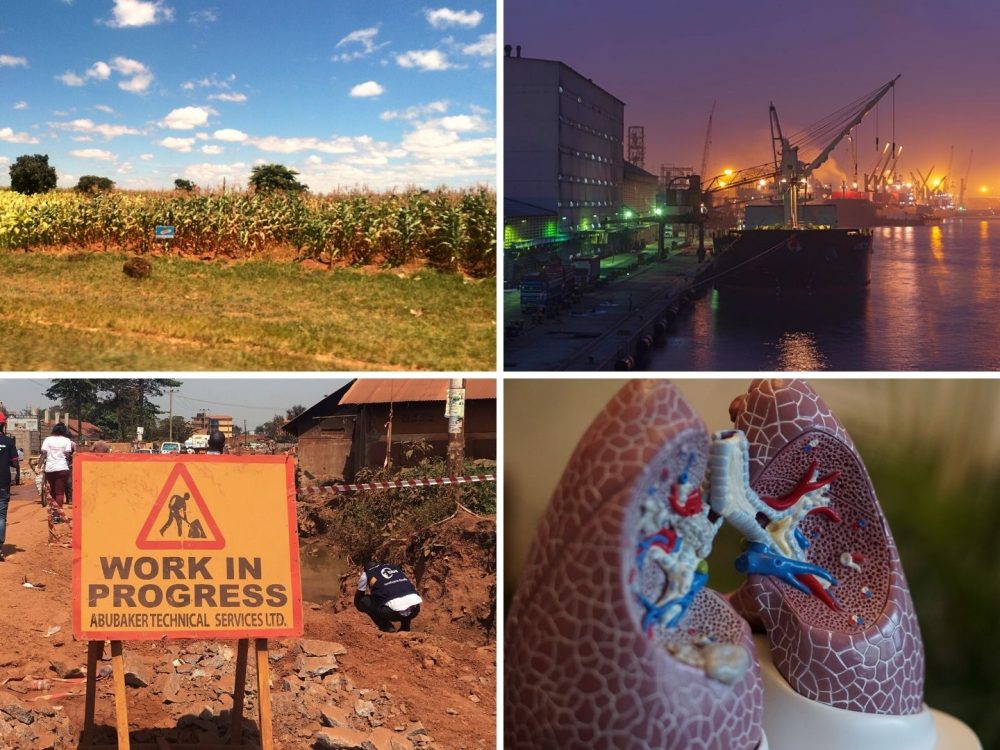 As we review our strategy, we plan to share here much of what we've learned through programming in more than a dozen countries – from our work and from our excellent partners – about the state of data in agriculture, tobacco control, open contracting, and the extractive industries. For each theme, we'll explore who are the key data users, the decisions they make, the most important data gaps, and the crucial risks of data (mis)use. Here we share previews from some of our flagship programs.
October 27, 2020
Extractives Management, Global Data Policy, Health, Open Contracting and Procurement Analytics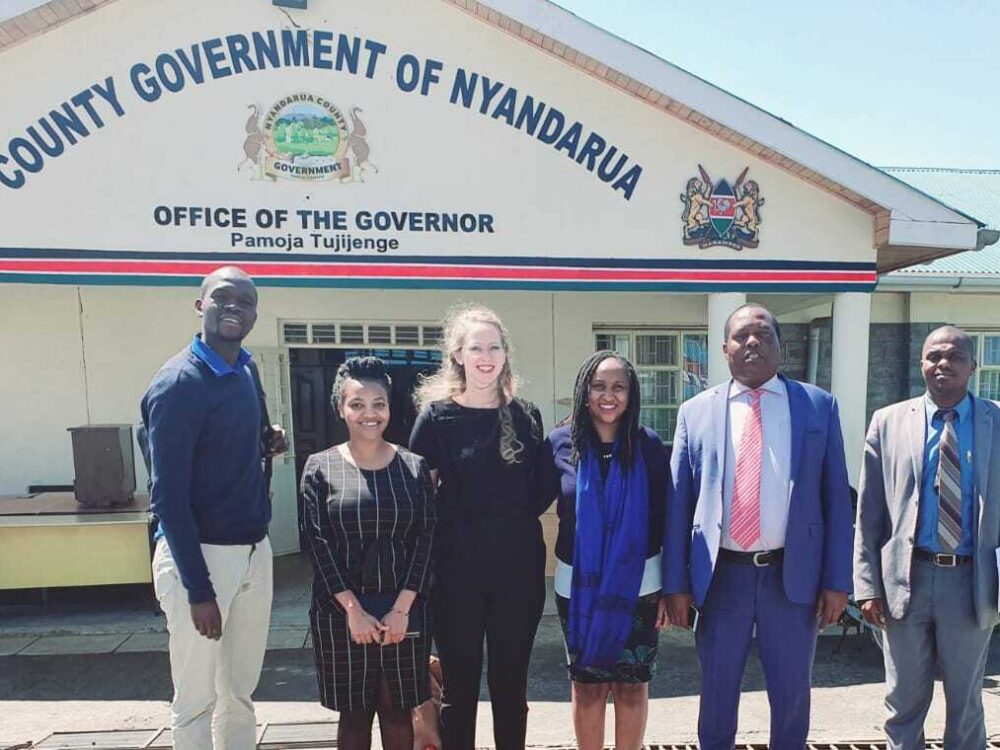 DG and the Government of Nyandarua County have signed an MOU to create an Open Contracting Portal. This portal will track the Government of Nyandarua's procurement process, make key data publicly available, and use analytics dashboards in order to learn from ongoing data trends.
October 19, 2020
Open Contracting and Procurement Analytics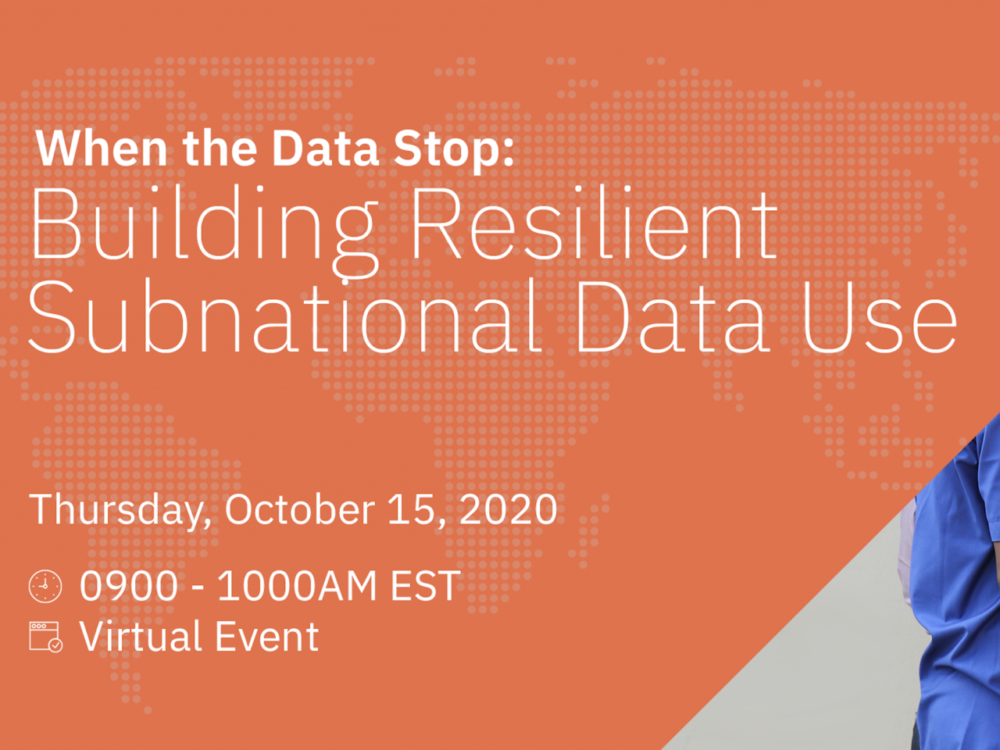 On October 15 at 9:00-10:00AM EST, DG is hosting a conversation on the sidelines of the 2020 Virtual UN World Data Forum, focused on strengthen local data and statistical capacities moving forward.
October 5, 2020
Global Data Policy