OCDS for Accountability in Makueni County
May 3, 2019
Open Contracting and Procurement Analytics
Open Data, Program, Subnational
With partners Hivos East Africa and the Government of Makueni County (GMC), Development Gateway (DG) is pleased to be driving towards developing an approach to sustainable procurement processes in Makeuni, using the Open Contracting Data Standard (OCDS). Over the past months, we have provided support to the GMC in recording and publishing its procurement data.
The GMC is keen on developing a system to track and monitor key steps of its procurement process.
To date, these processes have been largely paper-based. This labor-intensive, paper-based system has historically resulted in documents being mismanaged or misplaced, and has made it challenging to run any data analysis or identify possible corruption within the procurement system.
The Governor of Makueni County, Professor Kivutha Kibwana, is spearheading the project. He aims to ensure that a sustainable solution to hold government procurement processes accountable is established. Additionally, working at the county level allows us granularity and the ability to track local government goals – such as measuring whether procurements are reaching target groups, which include youth, women, people with disabilities, and citizen/local contractors.
To meet the GMC's specific needs, DG has begun developing a technology system that allows for government staff to directly enter data, upload approved documents, and complete data validation to support high quality data entry. The system will also include tracking tools to allow users to monitor the status of each project's procurement process.
Additionally, DG will be working with the GMC, the private sector, CSOs, and journalists to identify key data metrics that will be useful for each target user group. In doing so, we will prioritize what information should be included in a public dashboard, to help make the procurement process more transparent and accountable. The system will provide an output in OCDS format to make the data available to other systems and users as well.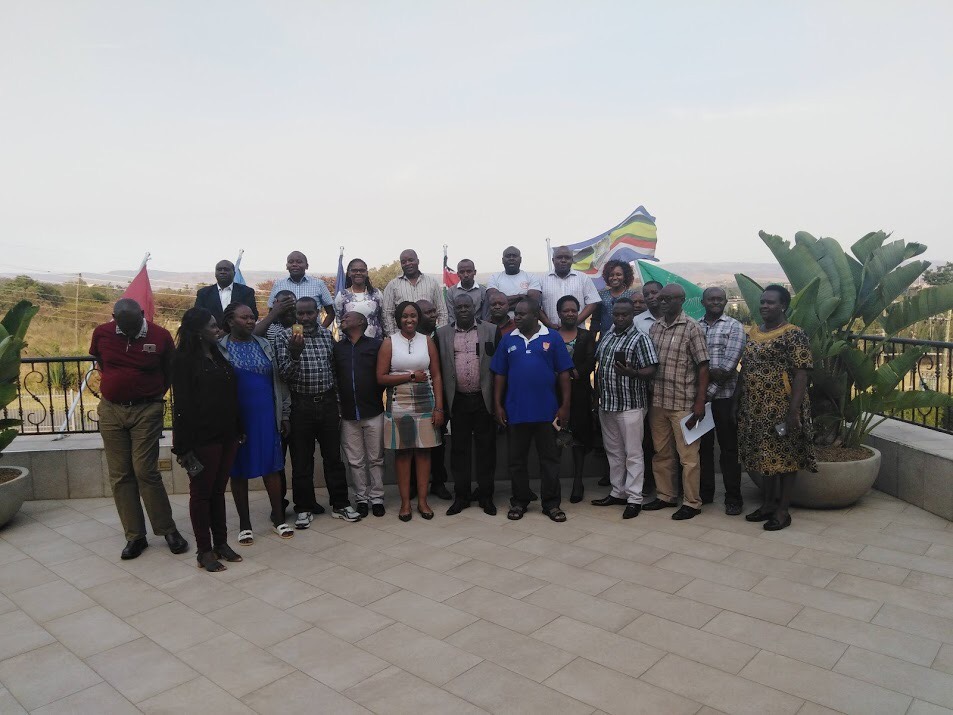 DG's Charlene Migwe and the Directors of the Government of Makueni County
This ongoing collaboration between DG and GMC is supported by the William & Flora Hewlett Foundation and Hivos. GMC has also committed its own funds to support sensitization of key stakeholders to the project.
We look forward to continuing the design and development of the system, and to supporting GMC and the entire Makueni County community. Through working towards sustainable procurement processes, we hope to not only reform and open these processes, but to deliver better quality goods and services to citizens.
Related from our library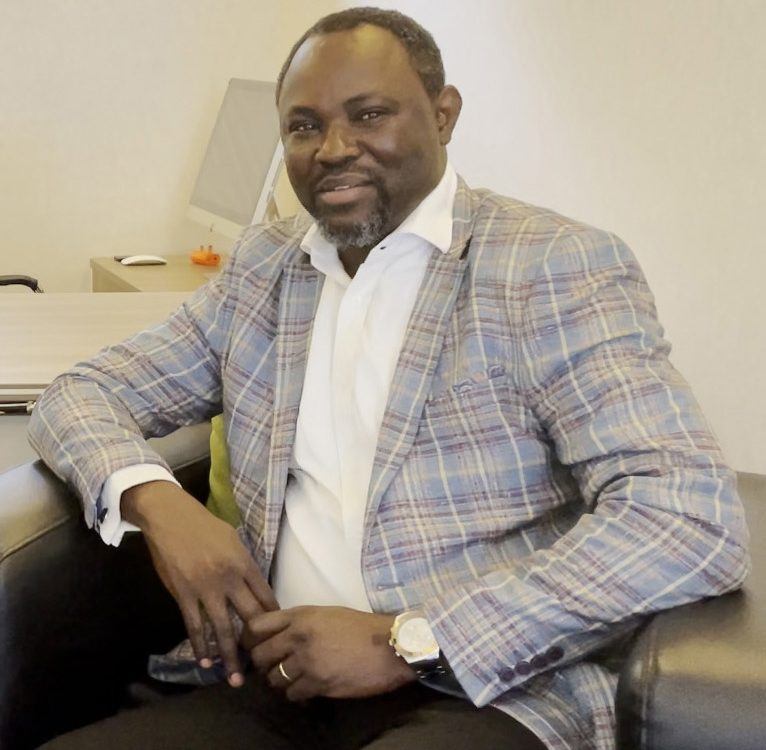 Dr. Folarin Okelola from the National Agricultural Seeds Council (NASC) recently sat down with DGer Aminata Camara Badji to discuss the TASAI Dashboard, which was created in partnership with The African Seed Access Index (TASAI) and will help stakeholders assess seed quality, availability, accessibility, and price in 17 countries in Africa.
January 19, 2023
Agriculture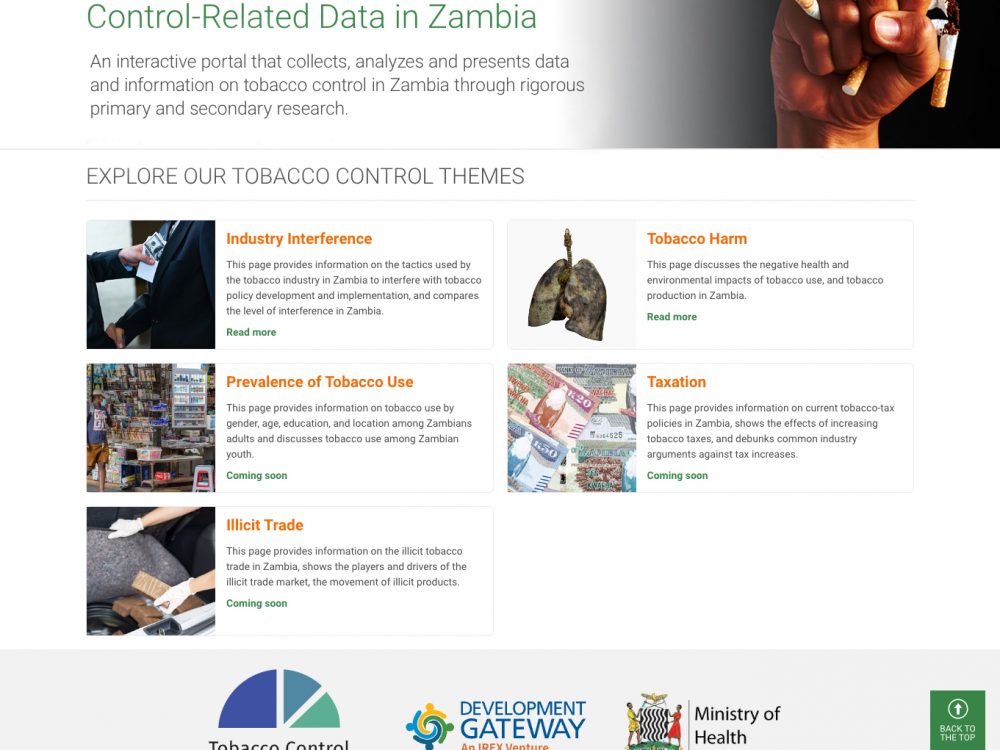 In response to the impending threat of tobacco use in Zambia and the various dangers that accompany it, the Tobacco Control Data Initiative website creates a "one-stop shop" to access the relevant data that Zambia's policymakers need to advance tobacco control legislation.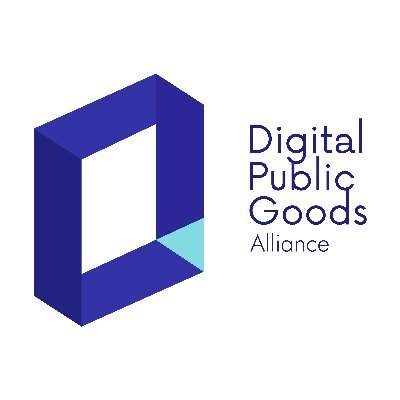 Digital Public Goods Alliance designated DG's Open Contracting Portal as a digital public good in September 2022. The Portal provides procurement analytics that can be used to improve procurement efficiency and, in turn, reduce corruption and increase impact.
December 6, 2022
Open Contracting and Procurement Analytics, Process & Tools