Open Call: Subnational Data Use Consultation
June 11, 2019
DCDJ, Global Data Policy
The 2030 Sustainable Development Goals (SDGs) call on us to "leave no one behind." At the same time, there is an urgent need to empower individuals and communities with access to information and skills to help them thrive in the growing digital economy. But what investments can transform "data-driven decision-making" from a global commitment to a key component of community-centered development?
Over the past several months, we at Development Gateway have been exploring this question – through the Des Chiffres et Des Jeunes (DCDJ) program, funded by the MCC/PEPFAR Data Collaboratives for Local Impact (DCLI) program; and with colleagues from Cooper/Smith, Global Integrity, IREX, John Snow, Inc., PATH, Results for Development, and the Open Institute.
From these conversations, we're pleased to share Delivering Data Where it Counts: Considerations for Subnational Development Programming. This living document highlights the importance of investing in data use at the local level, as a means for (i) augmenting stakeholder involvement and co-responsibility, (ii) enabling better and more sustainable solutions, and (iii) addressing gender imbalance and future economic inequality.
The document also brings together a series of case studies to explore subnational programming themes related to:
How to Measure Subnational Data Use
How to Best Present Information for Subnational Data Use
Removing Distinctions Between Producers and Users
Community Listening and Engagement
Prioritizing Gender and Social Inclusion
Last week, we held our first consultation event in Washington, DC – and today, are expanding this consultation around the globe.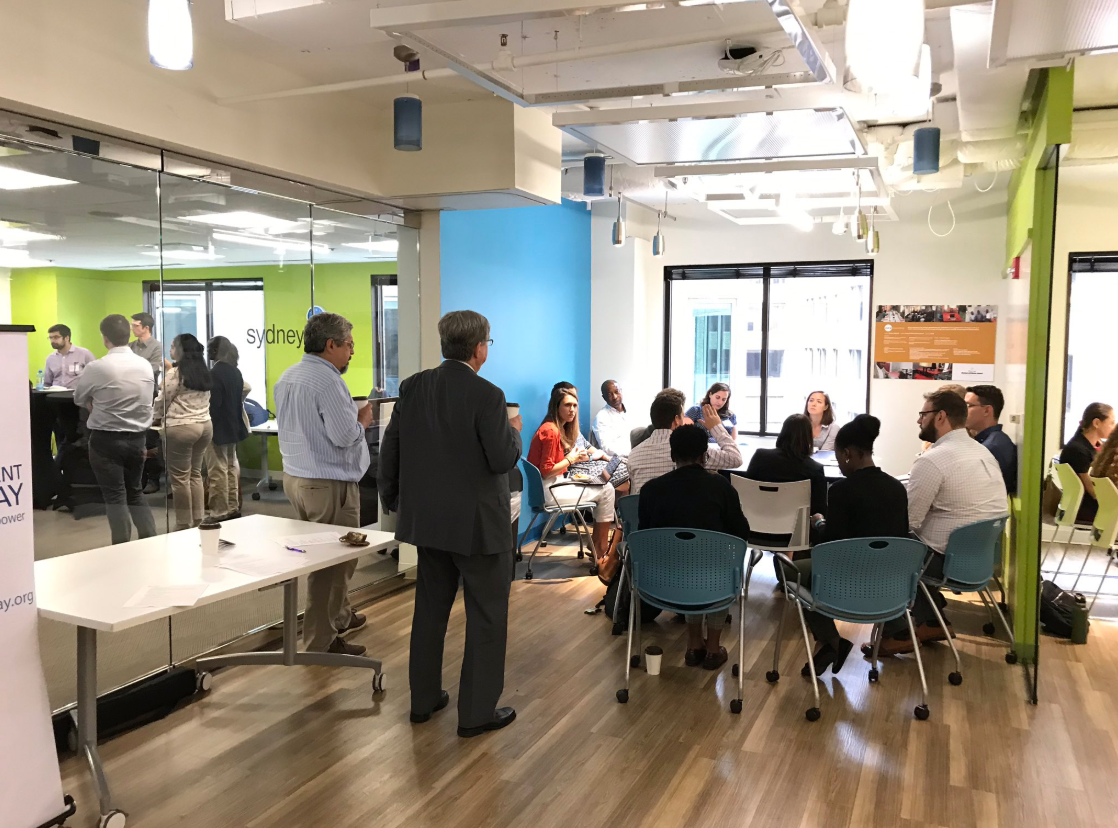 Figure 1: Discussion breakout sessions on each subnational programming theme at the June 5 consultation event.
In particular, we are keen for inputs and case studies from non-US based organizations, on lessons learned through work emphasizing gender and social inclusion, building data use skills, and sustainability.
Please review and provide feedback on the document, and help shape a set of principles for subnational data use. We look forward to sharing ongoing lessons learned, and debuting an expanded document and principles at the MCC-PEPFAR Data Collaboratives for Local Impact "DataRev" event in fall 2019.
Related from our library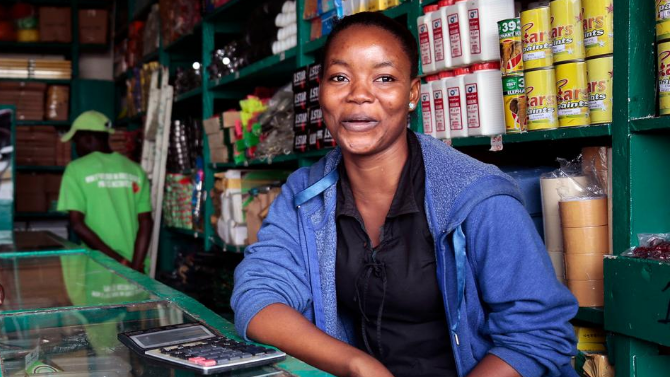 This blog is co-written by Development Gateway's Aminata Camara, Senior Consultant; Kathryn Alexander, Senior Program Advisor; and MCC's Agnieszka Rawa, Managing Director of Data Collaboratives for Local Impact (DCLI). On June 28th, 2021, MCC, USAID, Microsoft, Thinkroom, and Development Gateway will be co-hosting a workshop to share, validate, inform, and build on recent research on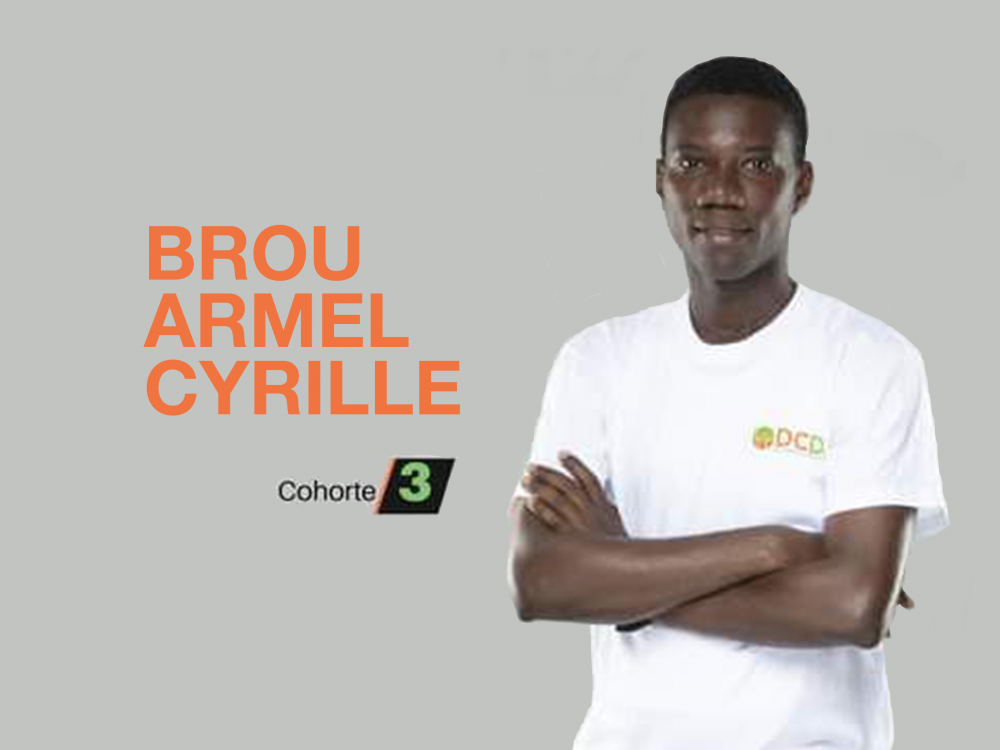 Armel Cyrille Brou, DCDJ Fellow in Côte d'Ivoire, provided support to the data management team at an Ivorian health facility focused on treating patients with HIV/AIDS. Armel developed an application that reduces the time spent calculating patient program schedules from five minutes to less than 30 seconds.
May 26, 2021
DCDJ, Health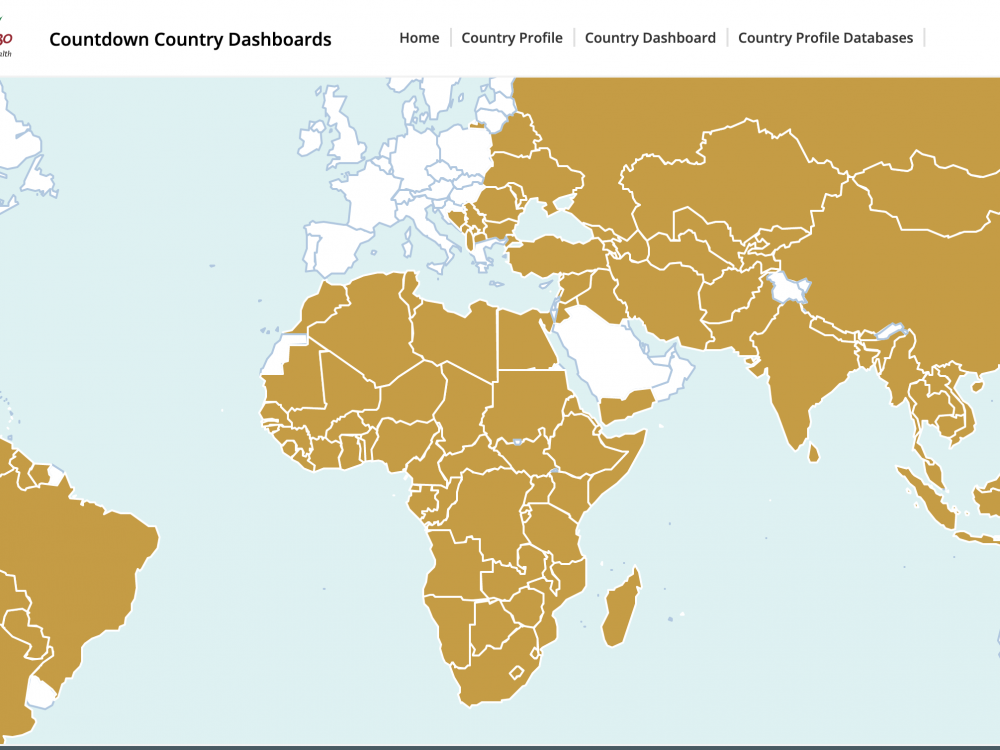 In 2020, we sought to answer a pivotal question: what are the good practices and lessons learned from the many existing women's, children's, and adolescent's health data visualization tools? In partnership with UNICEF, DG worked to identify good practices, as well as to determine any differences for emergency-focused data visualization tools, using COVID-19 as a test case.
April 26, 2021
Global Data Policy