Open Contracting in Vietnam
Development Gateway is proud to announce a new program with the Government of Vietnam, supported by the World Bank Open Contracting team to help increase the transparency and use of public contracting data. This work will support the government's interest in implementing open contracting principles and improve its monitoring and evaluation (M&E) of the procurement process.
Since 2009, the Public Procurement Agency (PPA) of Vietnam has been working to transition from a paper-based procurement system to an e-procurement model. After discussions with Open Contracting Partnership representatives earlier this year, and in line with the PPA's ten year action plan, "Vision 2025 for Public Procurement," DG will be leading an innovative research program for open contracting and M&E. This program will aim to provide insights and good practices to inform the transition from PPA's existing pilot eProcurement system to a modern eProcurement system to be finalized in 2018.
In addition to converting tenders and awards into the Open Contracting Data Standard (OCDS) format, work will also inform the development of a PPA monitoring and evaluation prototype. This prototype will support the government's quest for increased procurement transparency, fairness, efficiency, timeliness, and quality. In particular, this tool will explore methods to help identify potential collusive bidding practices — hopefully ultimately saving public funds by serving as a corruption "early warning" system. Furthermore, increased scrutiny can also ensure fair competition amongst bidders, providing even business-footing in Vietnam.
Over the coming months, we will share what we are learning in partnership with the Government of Vietnam, including on the process of transforming data from existing systems into the Open Contracting Data Standard (OCDS), developing tools for procurement M&E, and identifying next steps to strengthen the Government's existing systems and processes.
Related from our library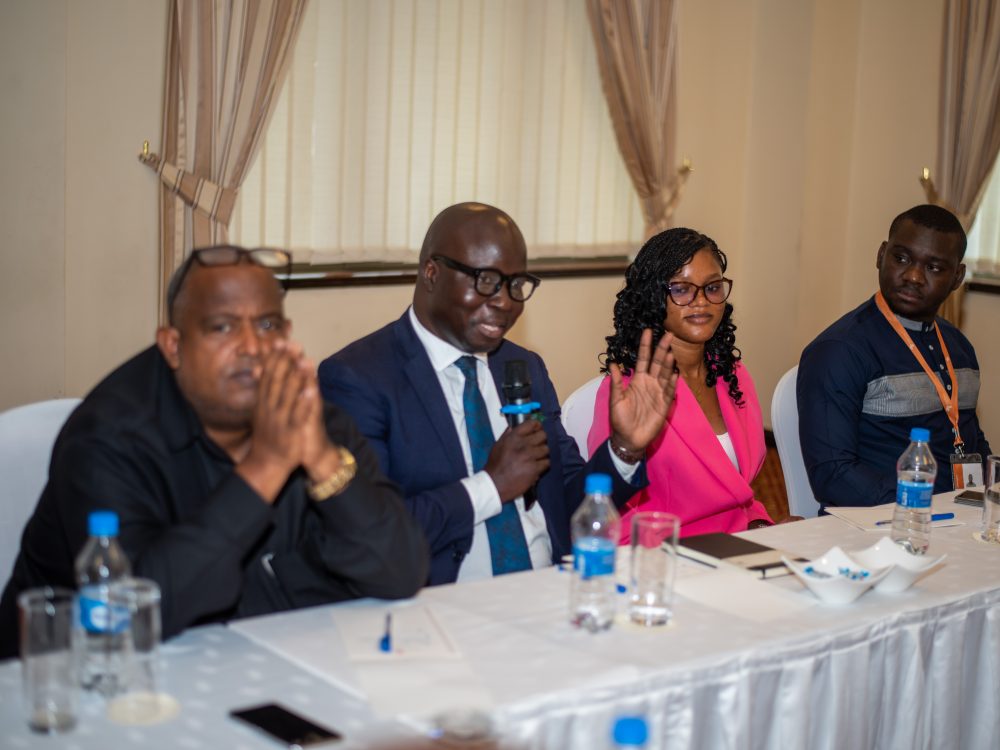 Development Gateway: An IREX Venture (DG) hosted a discussion titled "Transforming Food Systems: The Power of Interoperability and Partnerships" at both Africa Food Systems Forum (AGRF) 2023 and the recently concluded ICT4Ag conference. Discussions from these critical events revolved around key themes crucial to DG's ongoing work, including connecting people, institutions, partners, and systems when we think about technology working at scale to transform agriculture. In this blog, we explore three key takeaways from these conversations.
November 16, 2023
Agriculture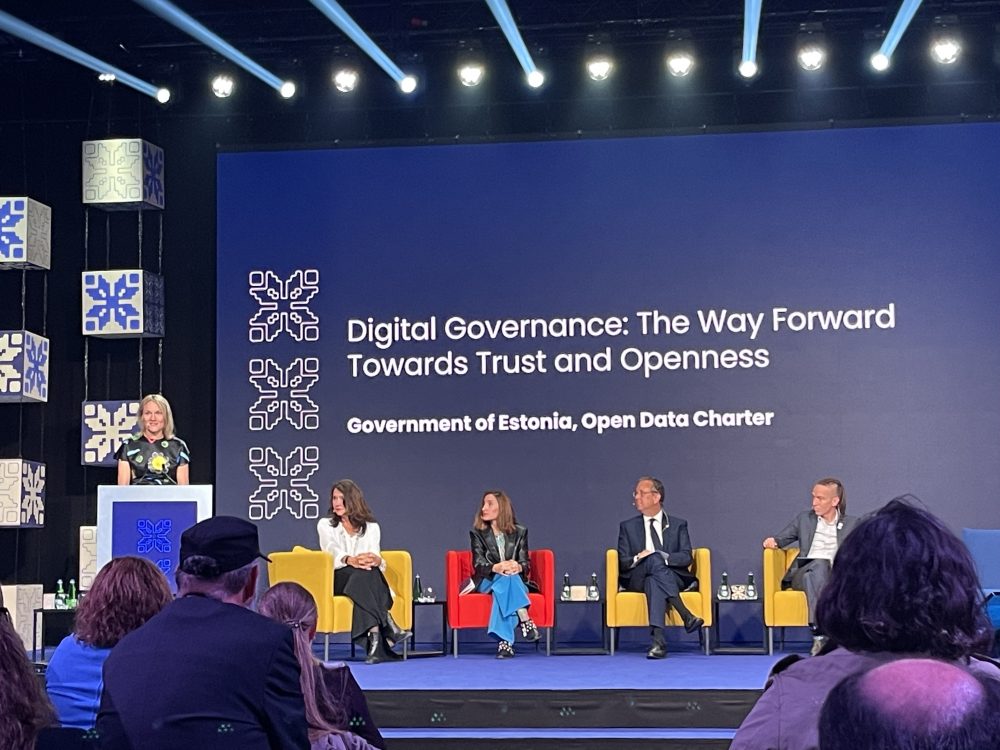 The 2023 OGP Summit in Tallinn, Estonia featured a number of discussions centered on open government in the digital age. While the use of digital tools in government is far from a new idea, the COVID-19 pandemic spurred a rapid expansion of this practice, with leaders quickly adapting to remote environments through digitizing government processes
September 19, 2023
Global Data Policy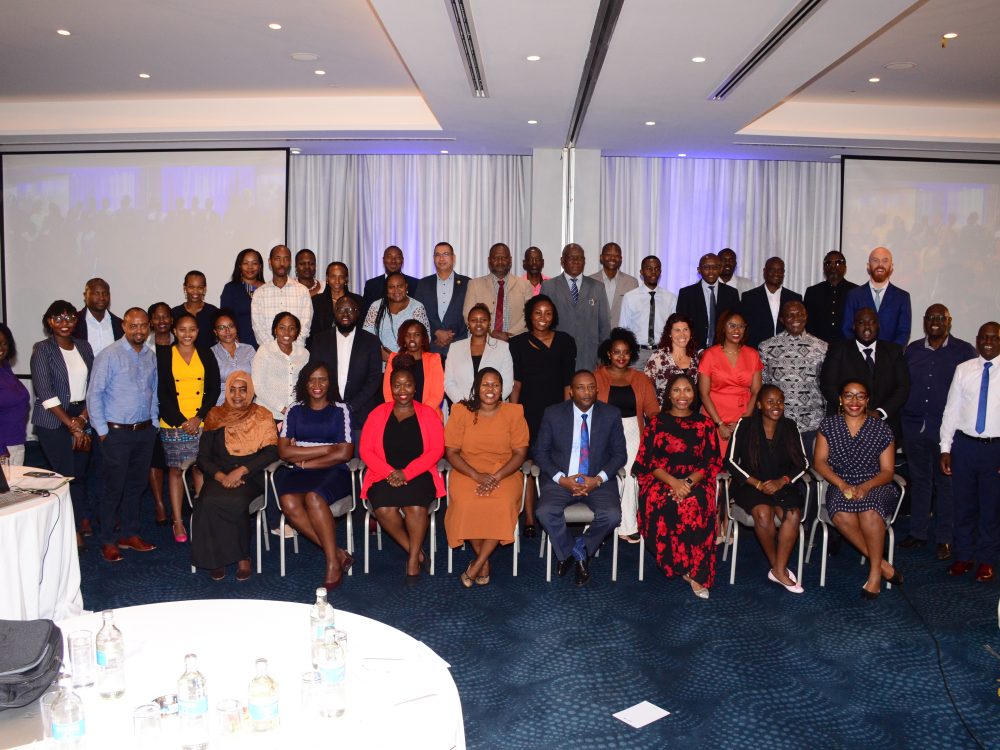 With the aim of improving the efficiency of agriculture data use, Development Gateway: An IREX Venture (DG), Jengalab, and TechChange—with a grant from the International Fund for Agricultural Development (IFAD)—recently held a learning event, titled "Digital Agriculture: Building the Agricultural Systems of Tomorrow," in Nairobi, Kenya. Participants identified two key recommendations for advancing digital agriculture in order to increase food security.
August 29, 2023
Agriculture