Open Contracting in Vietnam
Development Gateway is proud to announce a new program with the Government of Vietnam, supported by the World Bank Open Contracting team to help increase the transparency and use of public contracting data. This work will support the government's interest in implementing open contracting principles and improve its monitoring and evaluation (M&E) of the procurement process.
Since 2009, the Public Procurement Agency (PPA) of Vietnam has been working to transition from a paper-based procurement system to an e-procurement model. After discussions with Open Contracting Partnership representatives earlier this year, and in line with the PPA's ten year action plan, "Vision 2025 for Public Procurement," DG will be leading an innovative research program for open contracting and M&E. This program will aim to provide insights and good practices to inform the transition from PPA's existing pilot eProcurement system to a modern eProcurement system to be finalized in 2018.
In addition to converting tenders and awards into the Open Contracting Data Standard (OCDS) format, work will also inform the development of a PPA monitoring and evaluation prototype. This prototype will support the government's quest for increased procurement transparency, fairness, efficiency, timeliness, and quality. In particular, this tool will explore methods to help identify potential collusive bidding practices — hopefully ultimately saving public funds by serving as a corruption "early warning" system. Furthermore, increased scrutiny can also ensure fair competition amongst bidders, providing even business-footing in Vietnam.
Over the coming months, we will share what we are learning in partnership with the Government of Vietnam, including on the process of transforming data from existing systems into the Open Contracting Data Standard (OCDS), developing tools for procurement M&E, and identifying next steps to strengthen the Government's existing systems and processes.
Related from our library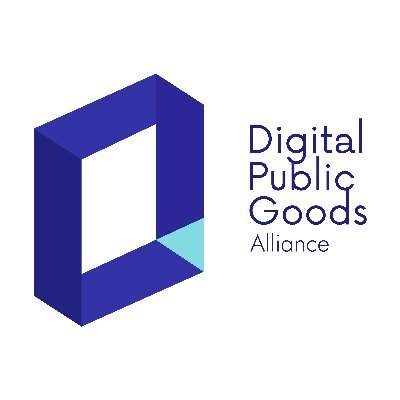 Digital Public Goods Alliance designated DG's Open Contracting Portal as a digital public good in September 2022. The Portal provides procurement analytics that can be used to improve procurement efficiency and, in turn, reduce corruption and increase impact.
December 6, 2022
Open Contracting and Procurement Analytics, Process & Tools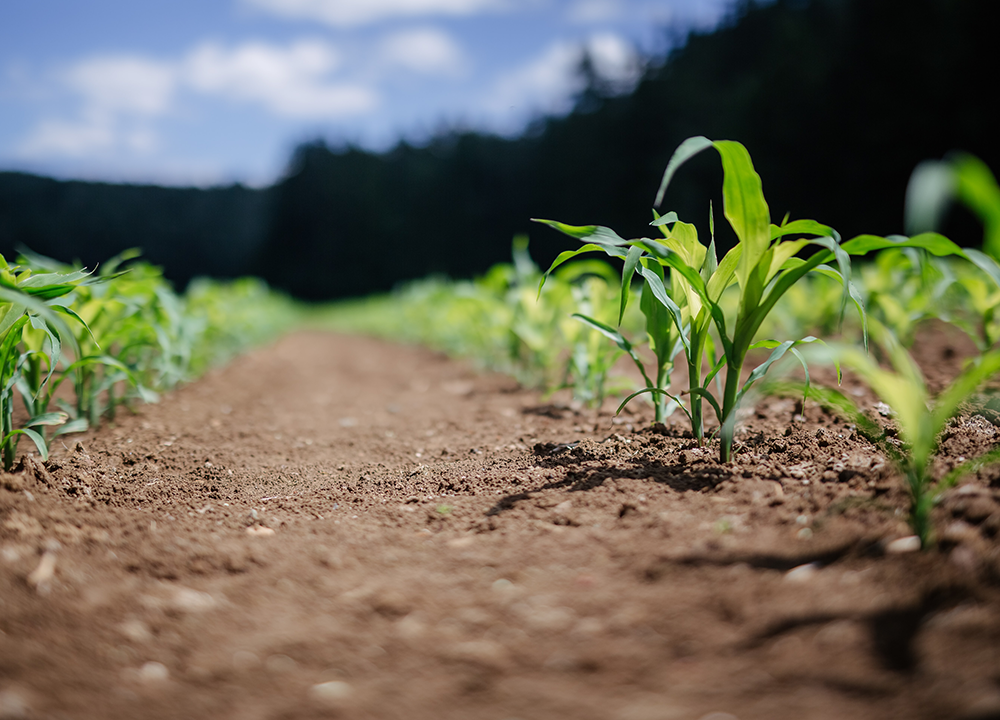 Representatives from Development Gateway: an IREX Venture (DG) will be attending the African Green Revolution Forum (AGRF) from September 5-9 in Kigali, Rwanda to highlight two projects: the Visualizing Insights on African Agriculture (VIFAA) project and the Farmer-Centric Data Governance Models project.
September 1, 2022
Agriculture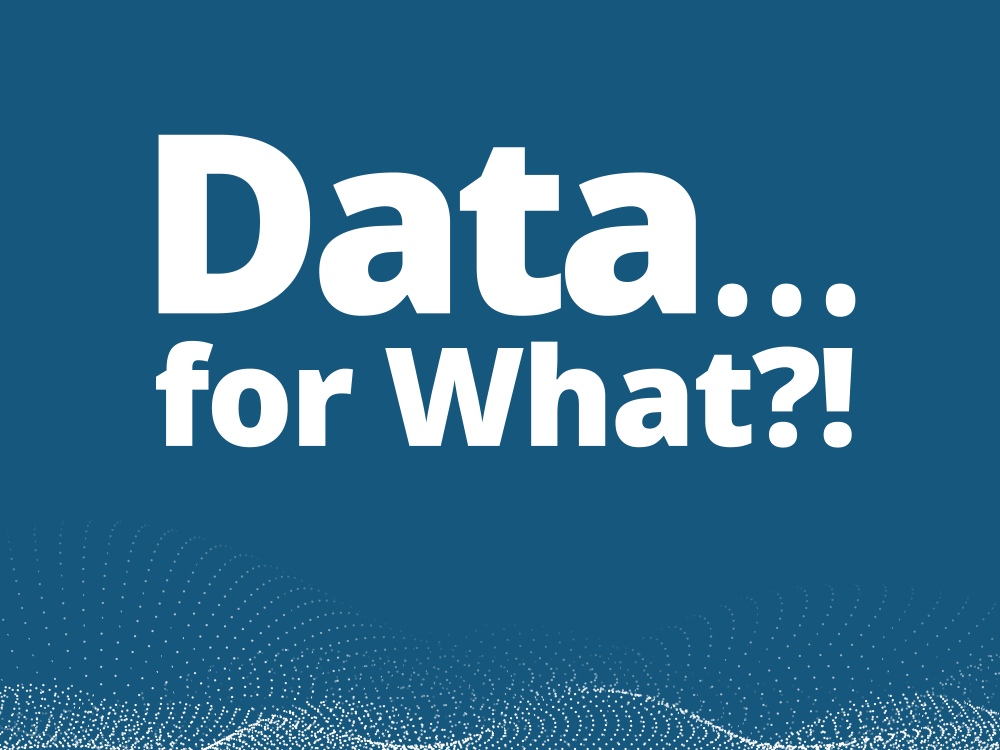 In Episode 2 of "Data…for What?!," a podcast series from Development Gateway: an IREX Venture (DG) which explores our new strategic plan, Josh Powell met with experts from DG and IREX to discuss DG's expansion into the education, media and disinformation, and youth sectors. The conversations explore the most pressing challenges and greatest opportunities for data and technology to positively impact these sectors and discuss how these trends are likely to play out in the years ahead. Based on these trends, the experts explain the unique fit for DG's skills and specific opportunities for collaboration that align with the vision of DG's partnership with IREX, which has a long and successful history working in each sector.