Open Development Technology Alliance Now Runs on Zunia Technology
The Open Development Technology Alliance (ODTA) aims to enhance accountability and improve the delivery and quality of public services through technology-enabled citizen engagement. The ODTA is an initiative of The World Bank, anchored by the World Bank Institute, the Social Development Department and the ICT Sector Unit of The World Bank.
Development Gateway is proud to announce that ODTA's new portal ODTA.NET, is built on the Zunia.org platform. ODTA.net replaces opendta.org and leverages the Zunia platform to allow users to share events, news, stories, and general posts about the use and impact of technologies to improve public service delivery.
Thanks to the partnership between Development Gateway and ODTA on the odta.net platform, Zunia.org now has an enhanced Group feature that allows individuals and organizations to create their own knowledge sharing platform, to disseminate their expertise, and to organize topical content.
For more information on Zunia.org and its innovations please contact Riccardo de Marchi Trevisan
Related from our library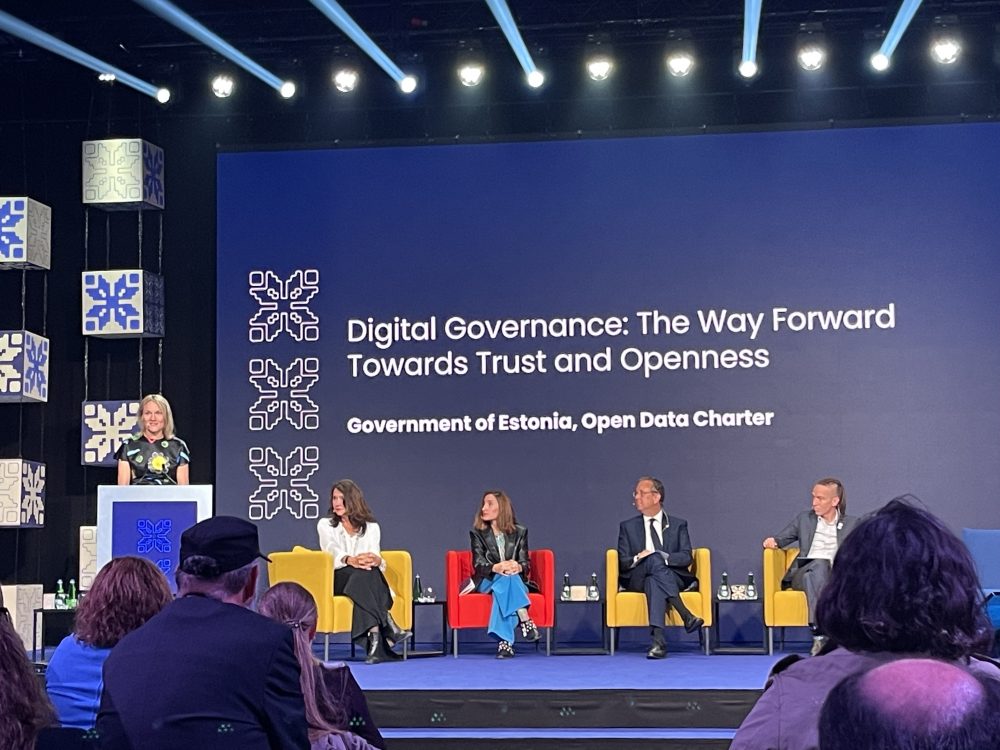 The 2023 OGP Summit in Tallinn, Estonia featured a number of discussions centered on open government in the digital age. While the use of digital tools in government is far from a new idea, the COVID-19 pandemic spurred a rapid expansion of this practice, with leaders quickly adapting to remote environments through digitizing government processes
September 19, 2023
Global Data Policy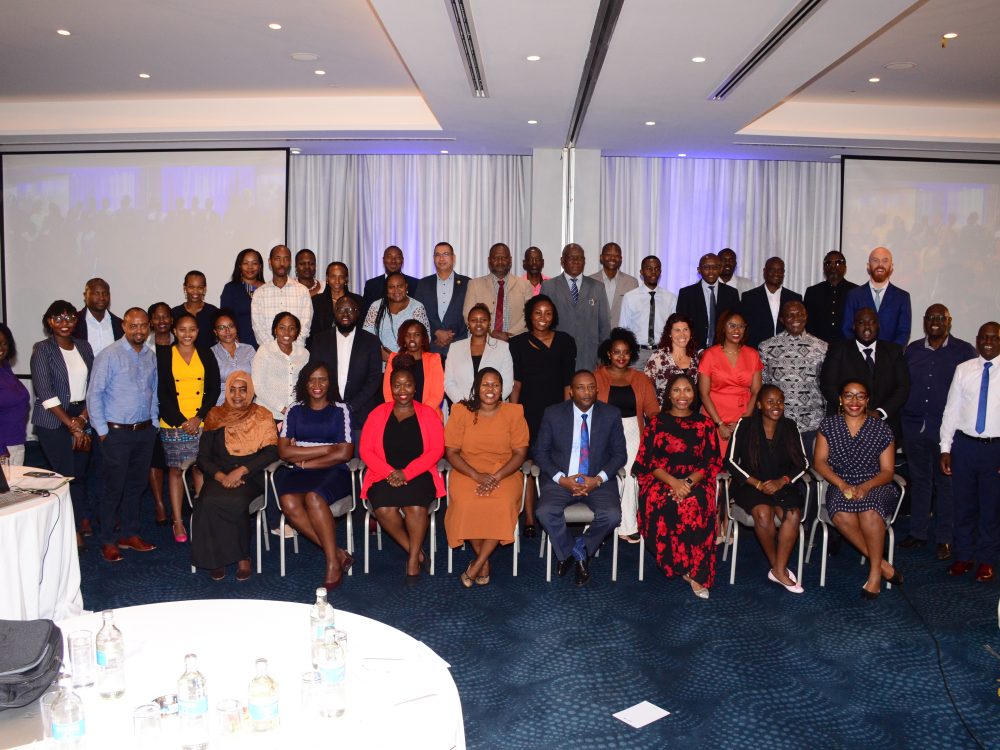 With the aim of improving the efficiency of agriculture data use, Development Gateway: An IREX Venture (DG), Jengalab, and TechChange—with a grant from the International Fund for Agricultural Development (IFAD)—recently held a learning event, titled "Digital Agriculture: Building the Agricultural Systems of Tomorrow," in Nairobi, Kenya. Participants identified two key recommendations for advancing digital agriculture in order to increase food security.
August 29, 2023
Agriculture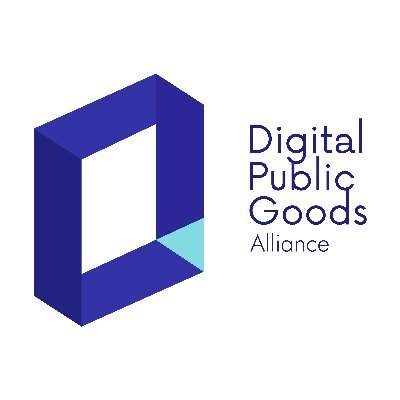 Digital Public Goods Alliance designated DG's Open Contracting Portal as a digital public good in September 2022. The Portal provides procurement analytics that can be used to improve procurement efficiency and, in turn, reduce corruption and increase impact.
December 6, 2022
Open Contracting and Procurement Analytics, Process & Tools