Opening the AMP Source Code
September 5, 2018
Aid Management Program
Aid Effectiveness & Management, News/Events
Coinciding with the 10th anniversary of the Accra Agenda for Action, we have taken the opportunity to conduct an AMP Retrospective on the DG blog (check out the other posts in the series here, here, and here).
As our final Retrospective post, we are pleased to announce that Development Gateway has opened the source code of the Aid Management Platform (AMP). The now-public AMP source code is licensed under the GPLv3 open source license, which allows users to use and edit the software freely.
DG has always granted a license to governments that use AMP that provides full ownership over the software code. This license never had any start-up or recurring fees; allowed the government to directly – or hire a third-party developer to – modify the code; and provided access to all existent features of the AMP software. This licensing arrangement has been a critical element of AMP, aiming to promote ownership and system sustainability in government systems. Some partner governments have already initiated the process of directly modifying AMP source code to meet their specific needs.
Making AMP open source has been a DG goal for several years, in line with our endorsement of the Principles for Digital Development. To accomplish this, we invested in the staff time needed for migrating to GitHub, completing some refactoring, and updating documentation to create an open and reusable codebase. We have also aimed to streamline licensing terms for our government users, and hope this will open the door to further innovation around the world's most sustainable aid information management system.
DG will continue to support existing and future implementations of AMP. Recent innovations include providing Arabic language support for the Government of Jordan, to integrating disaster risk GIS layers with USAID and the Government of Haiti, to convening biennial AMP Good Practice Workshops. We also look forward to receiving new feedback from the open source software community, working with partners to continue to support sustainable aid information management systems worldwide.
Interested in seeing our code? The public repositories for AMP, the AMP Public Portal, and the IATI-AIMS Integrator are available on GitHub.
Related from our library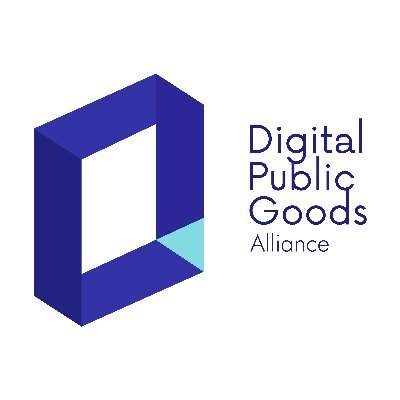 Digital Public Goods Alliance designated DG's Open Contracting Portal as a digital public good in September 2022. The Portal provides procurement analytics that can be used to improve procurement efficiency and, in turn, reduce corruption and increase impact.
December 6, 2022
Open Contracting and Procurement Analytics, Process & Tools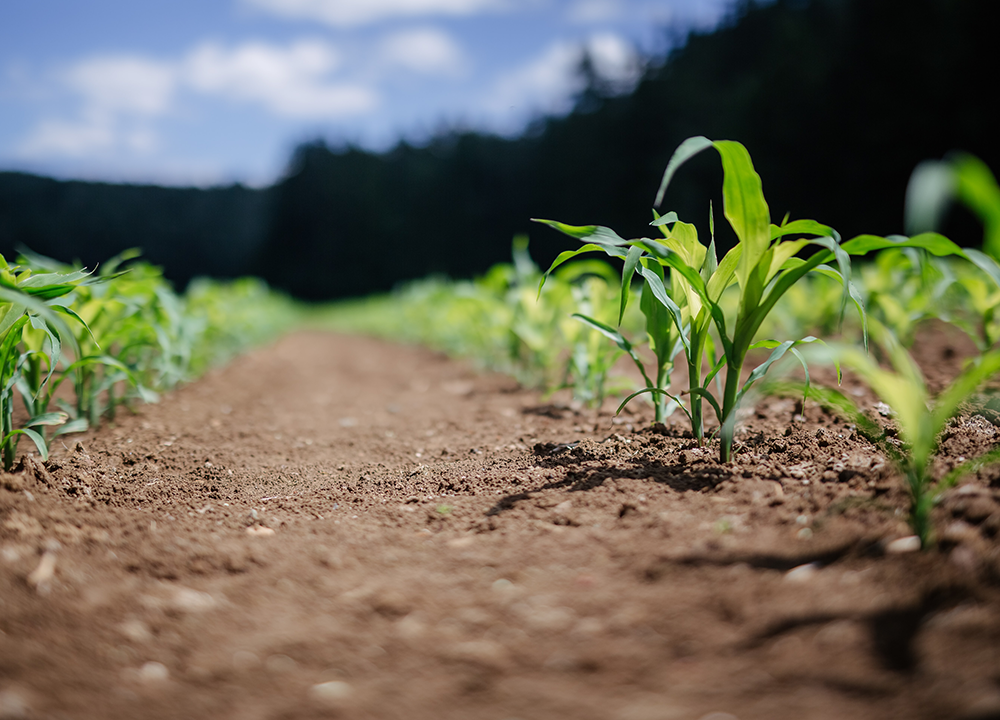 Representatives from Development Gateway: an IREX Venture (DG) will be attending the African Green Revolution Forum (AGRF) from September 5-9 in Kigali, Rwanda to highlight two projects: the Visualizing Insights on African Agriculture (VIFAA) project and the Farmer-Centric Data Governance Models project.
September 1, 2022
Agriculture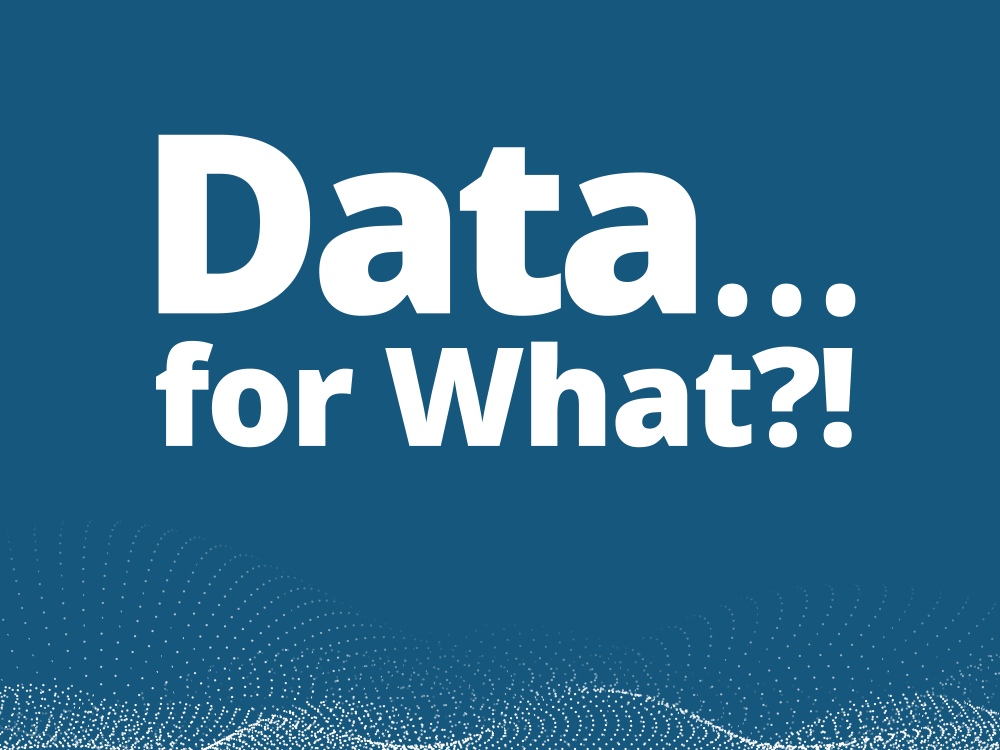 In Episode 2 of "Data…for What?!," a podcast series from Development Gateway: an IREX Venture (DG) which explores our new strategic plan, Josh Powell met with experts from DG and IREX to discuss DG's expansion into the education, media and disinformation, and youth sectors. The conversations explore the most pressing challenges and greatest opportunities for data and technology to positively impact these sectors and discuss how these trends are likely to play out in the years ahead. Based on these trends, the experts explain the unique fit for DG's skills and specific opportunities for collaboration that align with the vision of DG's partnership with IREX, which has a long and successful history working in each sector.