Our Partnership Approach: 15 Years of Sustainable Collaboration in AMP
August 6, 2018
Aid Management Program
Aid Effectiveness & Management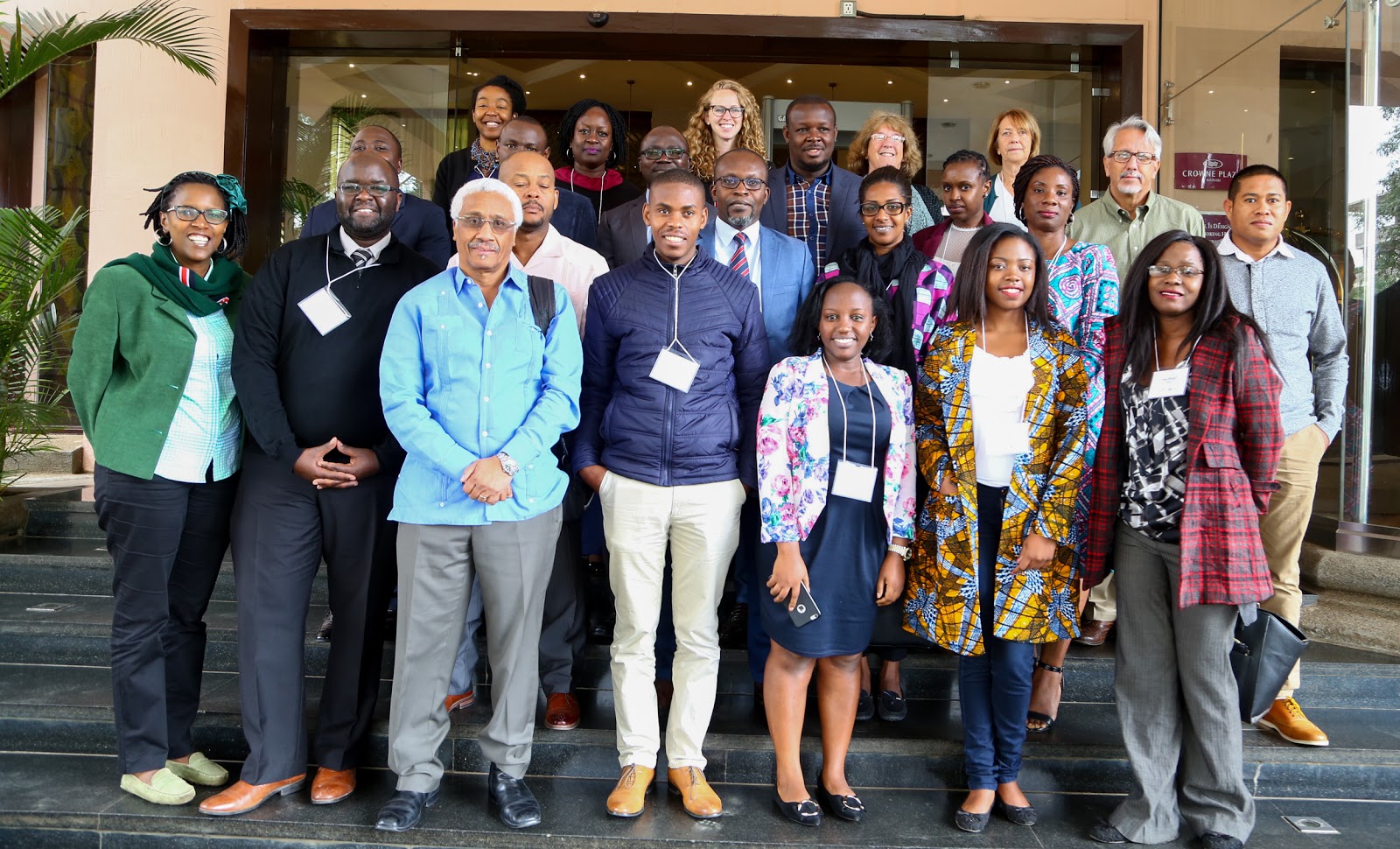 Figure 1: AMP Workshop participants together with the DG team
September 4th, 2018 marks the 10-year anniversary of the adoption the Accra Agenda for Action, which promotes the strengthening of partnerships between development partners and recipient countries through the principles of ownership, inclusive partnership, and delivering results. In advance of this decade long milestone, DG is taking a moment of opportunity to reflect on our own experience – nearly 15 years of implementing the Aid Management Program (AMP) in over 25 countries. As we announced on the heels of our AMP Good Practices Workshop, this blog is the first in a series of posts on the evolution of AMP through 2018.
In implementing AMP or similar government-led administrative systems, we at DG are frequently asked the seemingly-straightforward question – "So how long does it take?"
Even after 15 years of being asked this question, no straightforward answer exists; nor is there a straightforward "path" to take that guarantees governments will achieve success in using AMP. Instead of relying on a fixed model, throughout our years implementing AMP, DG has developed a strong ethos of true partnership with the stakeholders we collaborate with. Believing in partnership means a few things: we meet governments where they are in their own journeys, we adopt their goals as our own, and we don't set arbitrary measures of success that are not meaningful to their contexts.
An ethos of partnership – what does this mean in practice?
Though each country's experiences vary widely, each AMP implementation follows the same core trajectory. We start each one by learning about stakeholder needs from the government, development partners, and the CSO community, using insights gained to develop a plan that uses the government needs as a foundation, but also considering the needs of the wider community.
As we implement, our plan stays intact; however, we are constantly learning and adapting to our partners' needs in order to meet their goals. In some contexts, this means that AMP is used almost exclusively for planning – at the sector, program, and project levels. In others, AMP is used more for financial management and transparency, and we've built technical integrations with Integrated Financial Management Systems (IFMIS) and Debt Management systems such as DMFAS for the Government of Uganda to meet these needs. Other partners require more sophisticated monitoring and evaluation functionality, which we build while prioritizing their input and needs.
At DG, we take an adaptive, iterative approach to tool development. In each step of an AMP implementation, we continually check in with our own assumptions, gathering feedback and learning from our partners so that we can flexibly respond to any changing needs. Further, hosting the biennial AMP Good Practices Workshop allows us to facilitate learning between partners, constantly developing more effective ways to solve problems.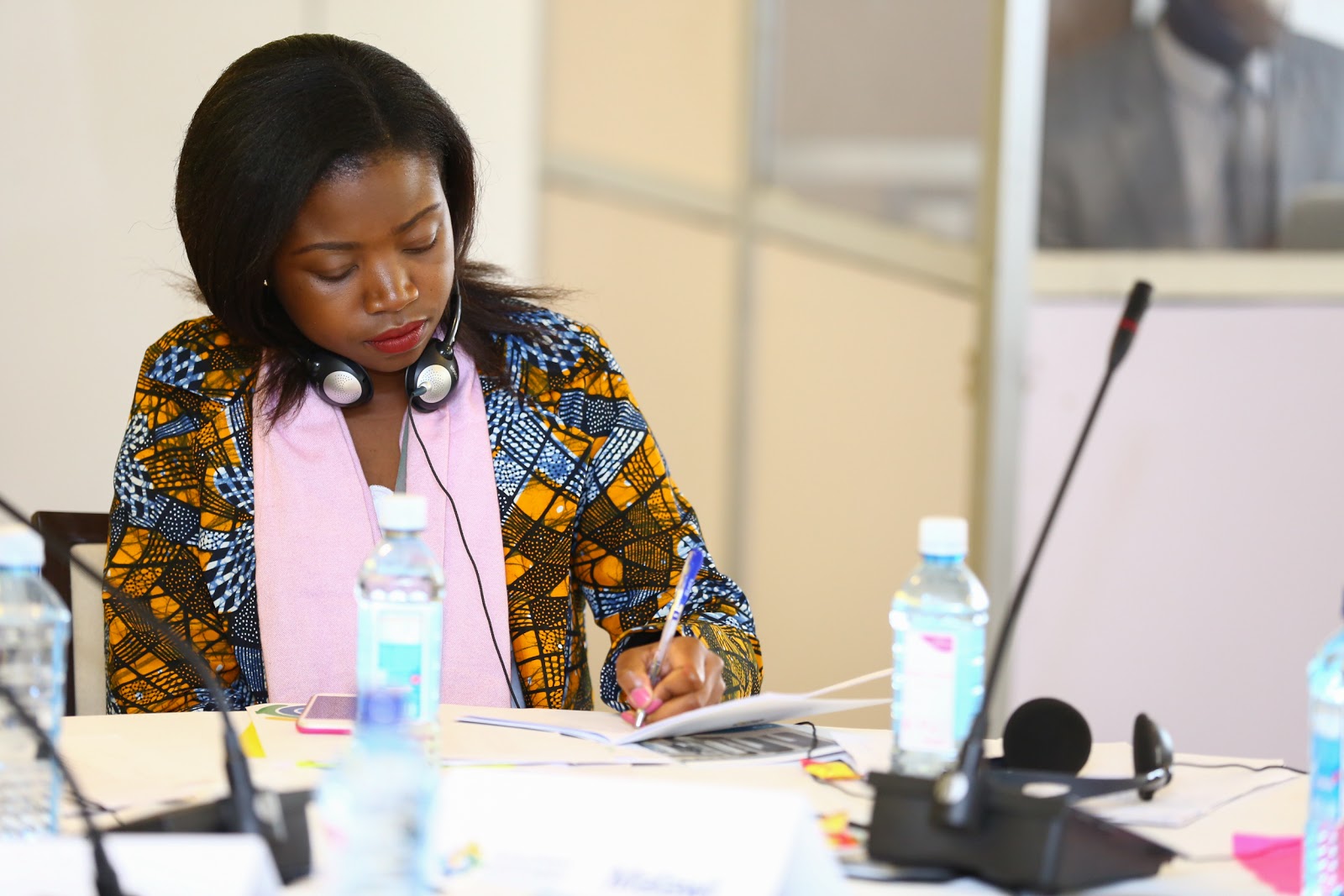 Figure 2: Problem solving at the AMP Workshop
Partnership can be complicated – and effective collaborations require both sides of the table to be honest, communicative, and open to working together to find the best solution. We believe that our partnership approach to AMP implementations has contributed to the program's high sustainability rate, allowing DG to be more than a vendor. Instead, we are technical partners that build country ownership of all processes: from good practices, to tool implementation, to subsequent capacity building.
Stay tuned for more posts in the coming weeks from our AMP Retrospective. We'll be sharing insights and perspectives from different members and facets of the AMP team.
Related from our library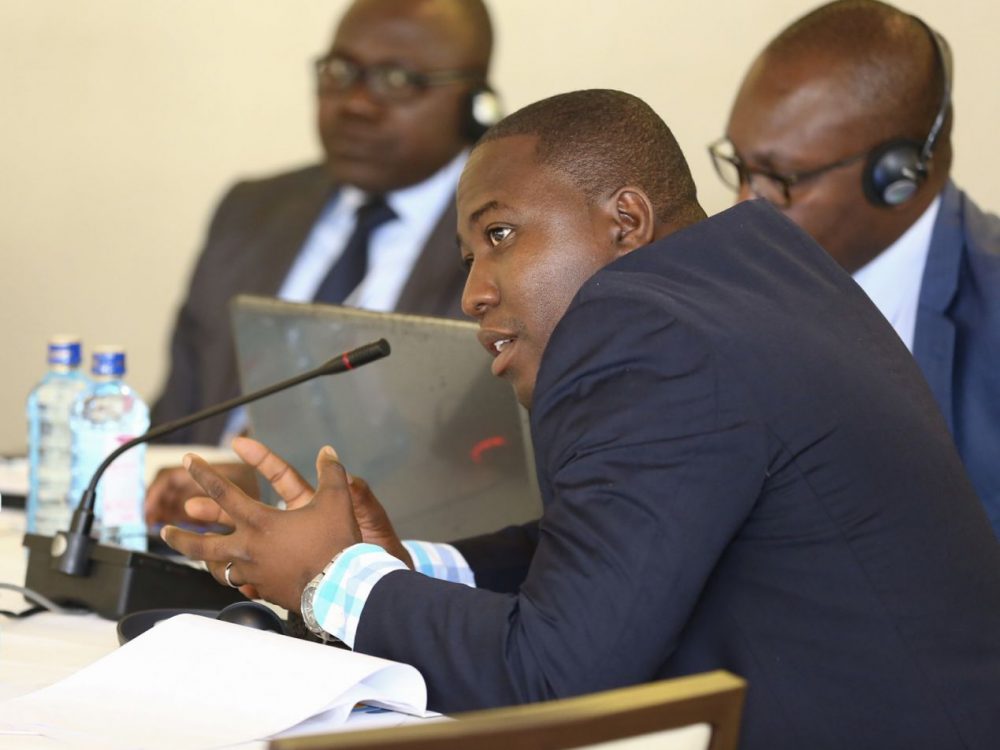 15 years ago, AMP development was led by and co-designed with multiple partner country governments and international organizations. From a single implementation, AMP grew into 25 implementations globally. Through this growth, DG has learned crucial lessons about building systems that support the use of data for decision-making.
June 25, 2020
Aid Management Program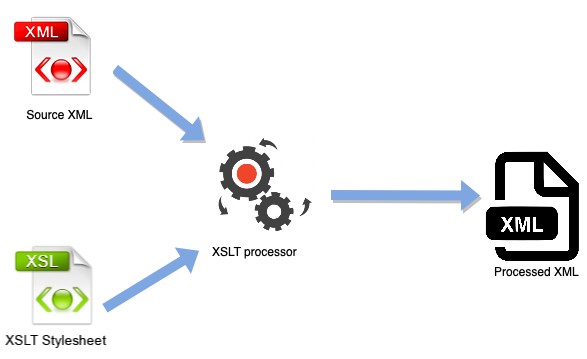 This past March, DG launched an AMP module that helps the Ministry of Finance, Planning, and Economic Development in Uganda track aid disbursements in their existing Program Budgeting System. This blog examines DG's technical process and the specific solutions used to overcome AMP-Program Budgeting System (PBS) integration challenges.
June 5, 2020
Aid Management Program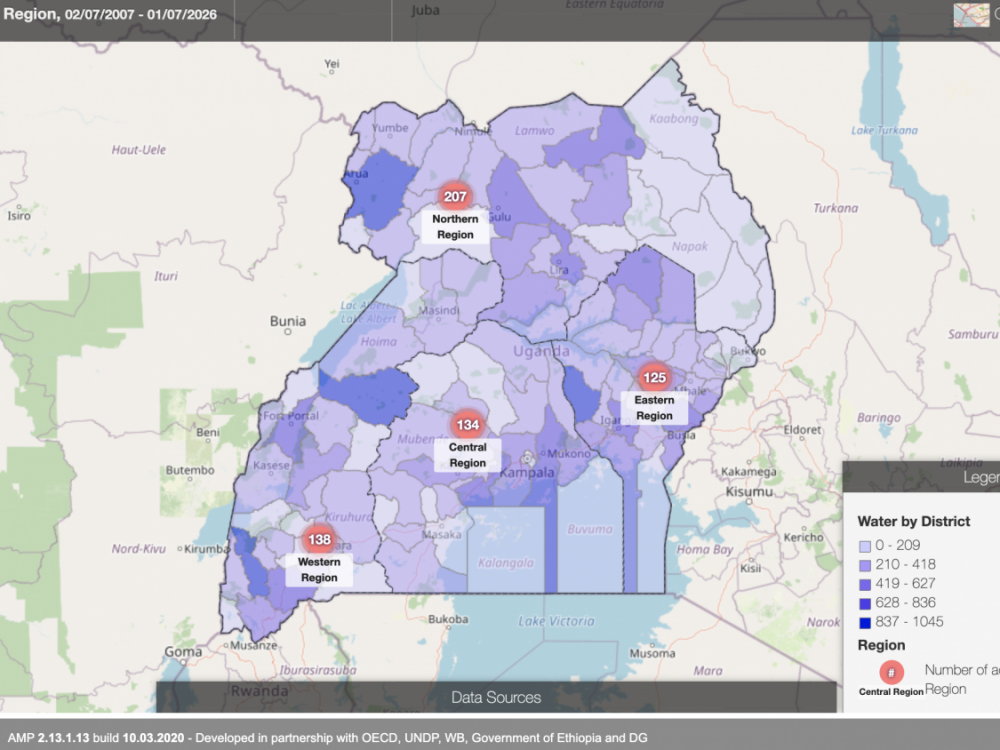 Since 2017, Development Gateway has been working with the Government of Uganda to build and update their Aid Management Platform (AMP). Uganda's AMP houses over 1,300 on-budget projects directly from its national data management system. This year, DG built a module that interfaces with Uganda's Program Budgeting System (PBS) to ensure that data is effectively transmitted between the two systems.
May 29, 2020
Aid Management Program