Our Vision for Citizen Engagement
Recently in Washington and London, we participated in Citizen Voices, a global conference on citizen engagement for enhanced development impact with the World Bank. At both events, there was much talk about the role of technology in empowering citizen feedback loops to improve development outcomes.
The events allowed us to reflect on our work in transparency, accountability and good governance. We thought especially about how Open Data, data visualization, and innovation spaces can foster more and better citizen participation in the development process – from identifying the issues to designing the solutions.
One Problem is Adoption
As governments become more open they are producing more open data about their activities. Yet open data is just a "gateway drug" toward more participatory governance. We need to focus on the ecosystem that surrounds such tools to get citizens "hooked" on the power of open data to effect the changes that are relevant to their day-to-day challenges.
Development Gateway (DG) is already working to make open data impactful. We are working with 25 countries to manage their development resources with the Aid Management Program. Many of them are working to open their aid data via public portals and geocoding the data so citizens can visualize where resources are (or are not) going. DG is also working with USAID as part of the AidData consortium to geocode and visualize development activities in 17 countries. DG is also integral to the World Bank's Mapping for Results initiative.
These activities are largely focused on the government "supply-side" of the equation – where the resources are going. While resource data is valuable to citizens and governments, DG plans to do more to make open data more comprehensive and more accessible.
Relevance is the Key
The key to Open Data adoption is relevance and context. What data will citizens find relevant? And how they will use that relevant data to improve their lives?
There are certainly many answers to those questions, and approaches should be tailored to unique communities and cultures. There is no one "right" answer – there needs to be an open and ongoing conversation between citizens, civil society, technologists, and governments to define what is relevant, how to show relevance, and where people can interact around relevant data to achieve development results.
Our Vision
We believe that an informed and engaged citizenry and civil society, using the tools of Open Data, can improve development outcomes in partnership with their governments.
To find out what matters to citizens, civil society, technologists, and governments, we need to bring them together in "safe" public venues where they can identify development challenges and create lasting solutions together face-to-face. For citizens, governments, and civil society, this can be traditional community centers like libraries, schools, universities and places of worship.
For technologists, co-working spaces like the "Hubs" and "Labs" that are emerging around the world are bringing excitement and attention to development challenges. DG took a slightly different approach than others. We reinvented our working environment, opening up our office space and inviting over sixteen other organizations to form the new OpenGov Hub. With almost daily events mixing citizens, governments, and civil society with technologists, we are beginning to see significant increased collaboration and innovation.
Next Steps
The path to our vision will be long and winding, and we are already moving forward. We are improving and expanding Open Data tools, we are building deeper partnerships with OpenGov Hub members, and we plan to scale up the "Hub" concept around the world. Key to our success will be developing the intervention processes and supporting technology tools that will bring engaged citizens, civil society organizations, and responsive governments together to improve development outcomes.
Join us. We can succeed together.
Related from our library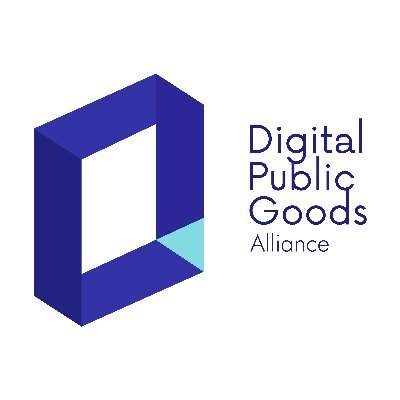 Digital Public Goods Alliance designated DG's Open Contracting Portal as a digital public good in September 2022. The Portal provides procurement analytics that can be used to improve procurement efficiency and, in turn, reduce corruption and increase impact.
December 6, 2022
Open Contracting and Procurement Analytics, Process & Tools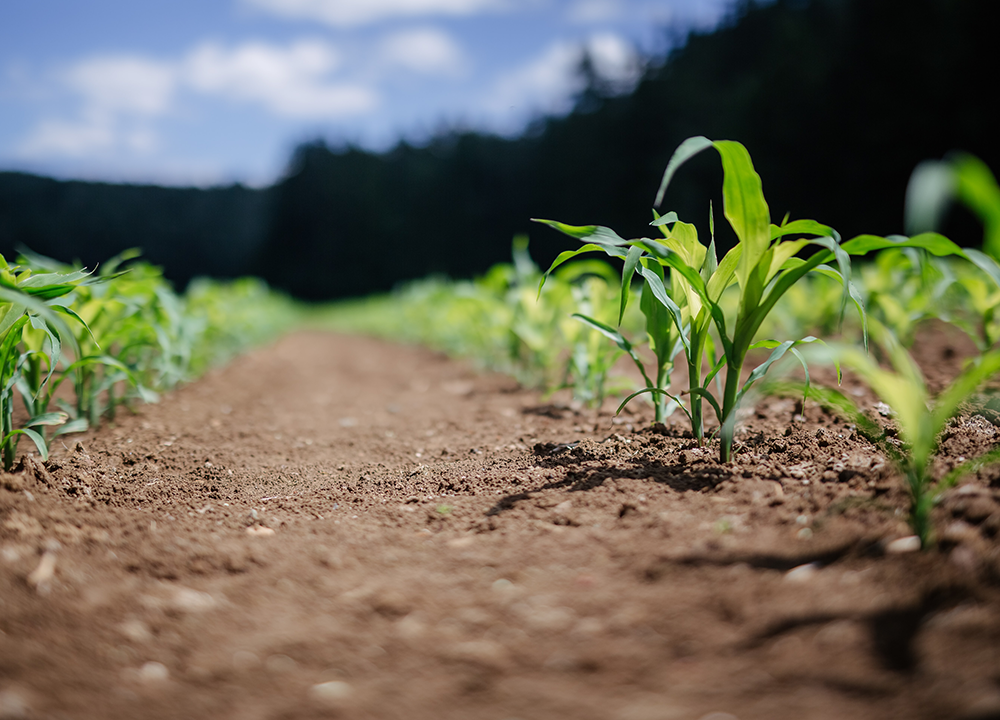 Representatives from Development Gateway: an IREX Venture (DG) will be attending the African Green Revolution Forum (AGRF) from September 5-9 in Kigali, Rwanda to highlight two projects: the Visualizing Insights on African Agriculture (VIFAA) project and the Farmer-Centric Data Governance Models project.
September 1, 2022
Agriculture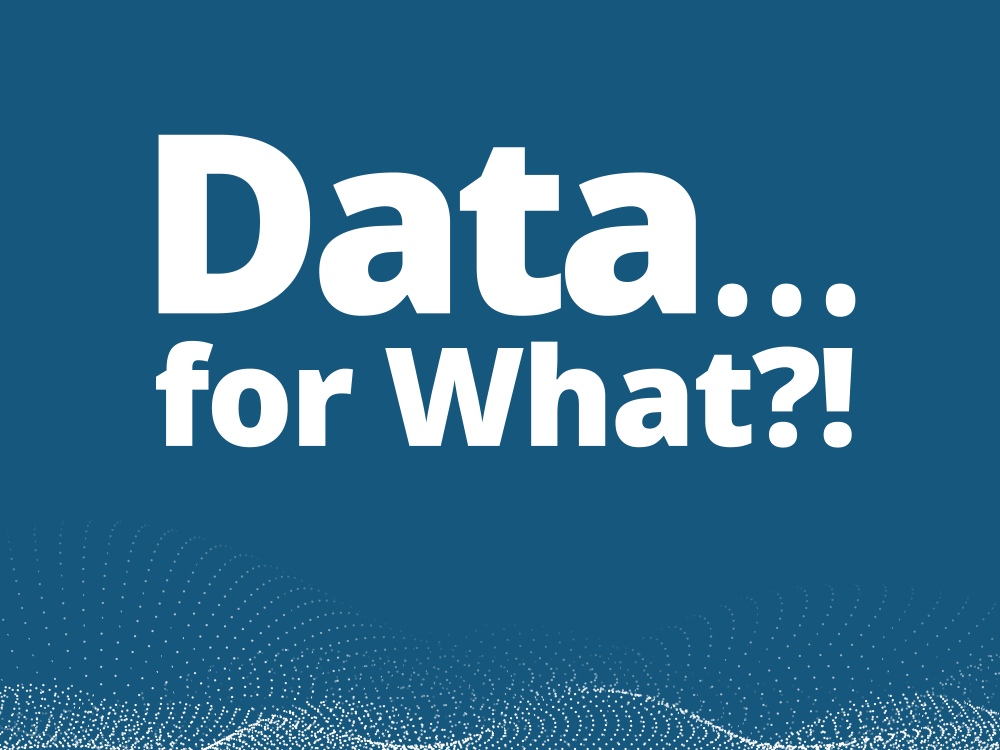 In Episode 2 of "Data…for What?!," a podcast series from Development Gateway: an IREX Venture (DG) which explores our new strategic plan, Josh Powell met with experts from DG and IREX to discuss DG's expansion into the education, media and disinformation, and youth sectors. The conversations explore the most pressing challenges and greatest opportunities for data and technology to positively impact these sectors and discuss how these trends are likely to play out in the years ahead. Based on these trends, the experts explain the unique fit for DG's skills and specific opportunities for collaboration that align with the vision of DG's partnership with IREX, which has a long and successful history working in each sector.