For years, Big Data – enormous amounts of information from a variety of sources, covering a range of topics – has been recognized as a resource for evaluating the impact and benefit of development projects. Increasingly, implementers, governments, and citizens are working in concert to use this data to shape domestic policy and multilateral programming.
But what if we could use Big Data to not only influence national programming and international procedures; what if we harness Big Data to secure physical and material peace and security for all?
This month, Development Gateway participated in working groups with implementers, policymakers, and academics exploring this potential at the Centre for Innovation – Leiden University's Campus The Hague. Part of the Europe's "Innovation Union," the Centre's Peace Informatics Lab project brings together implementers, policy makers, and thought leaders to turn quantitative data into qualitative recommendations for lasting peace.
One of the main themes emerging from this August's discussion was the importance of context in Big Data. There was a consensus that nuances behind numbers are easily lost, especially when actors far removed from impacted communities take on data analysis and policy recommendations.
As an organization dedicated to uniting technology with policy, Development Gateway has over 12 years of experience bridging the gap between numbers and action. Our representatives at the Peace Informatics Lab discussions were able to share case studies of the successful adaptation of Big Data to local situations and needs as well insights from our work in countries such as Haiti, Nepal, Timor-Leste, and the Democratic Republic of the Congo to help equip local officials with the tools to gather accurate and effective data, and the capacity to analyze and act on that data.
We are proud to be a part of ongoing efforts to capture and leverage Big Data for the common good.
Image Source: www.peaceinformaticslab.org
Related from our library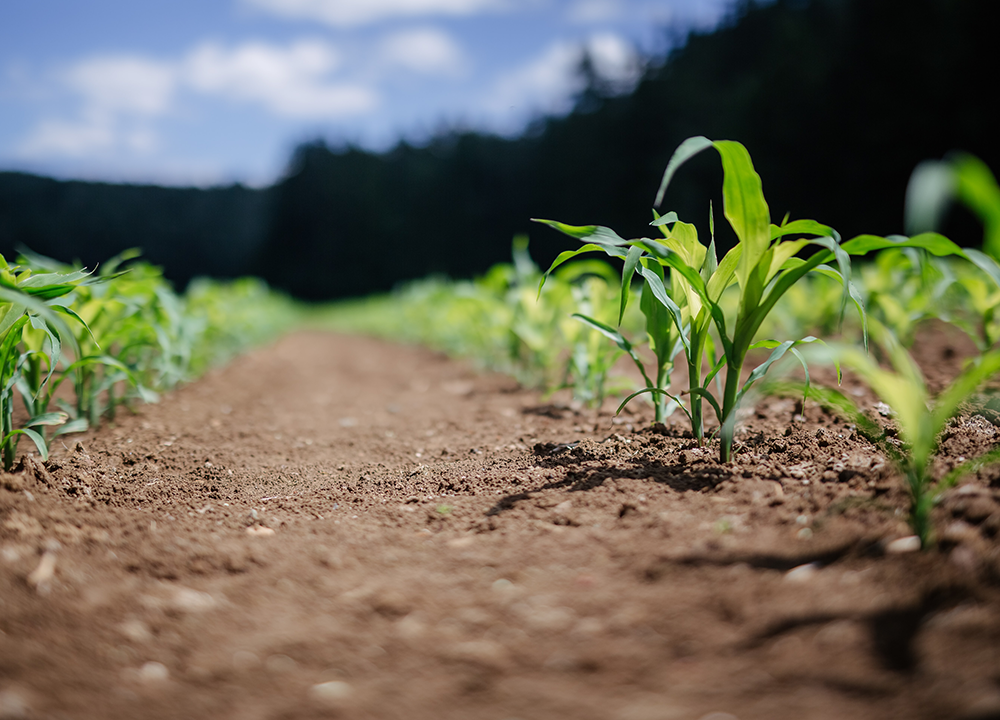 Representatives from Development Gateway: an IREX Venture (DG) will be attending the African Green Revolution Forum (AGRF) from September 5-9 in Kigali, Rwanda to highlight two projects: the Visualizing Insights on African Agriculture (VIFAA) project and the Farmer-Centric Data Governance Models project.
September 1, 2022
Agriculture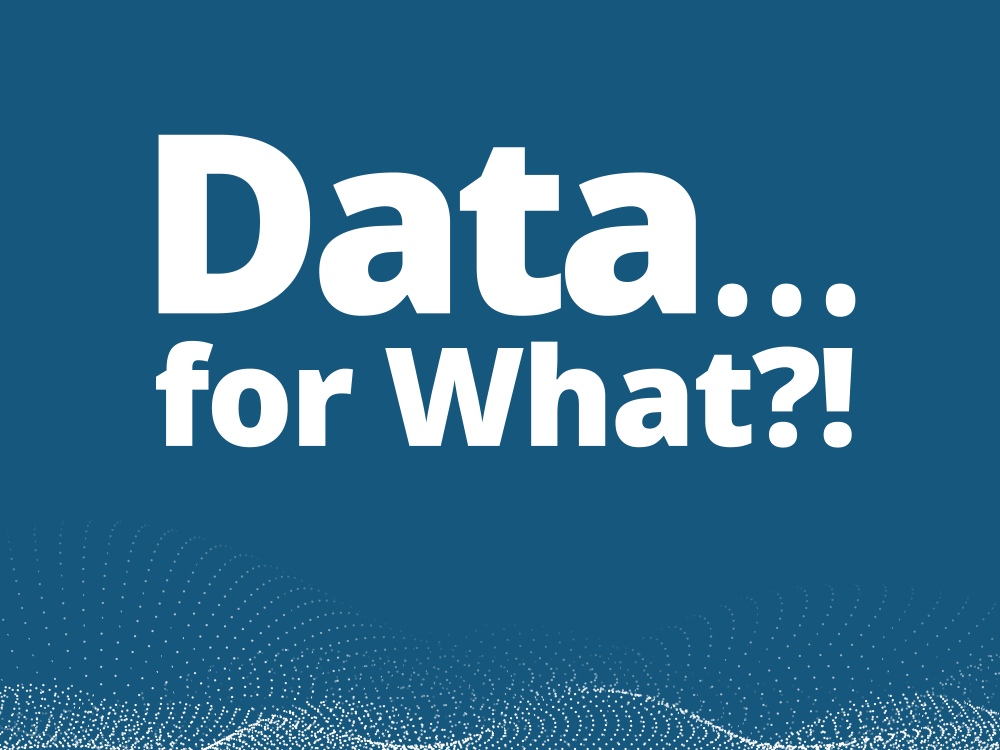 In Episode 2 of "Data…for What?!," a podcast series from Development Gateway: an IREX Venture (DG) which explores our new strategic plan, Josh Powell met with experts from DG and IREX to discuss DG's expansion into the education, media and disinformation, and youth sectors. The conversations explore the most pressing challenges and greatest opportunities for data and technology to positively impact these sectors and discuss how these trends are likely to play out in the years ahead. Based on these trends, the experts explain the unique fit for DG's skills and specific opportunities for collaboration that align with the vision of DG's partnership with IREX, which has a long and successful history working in each sector.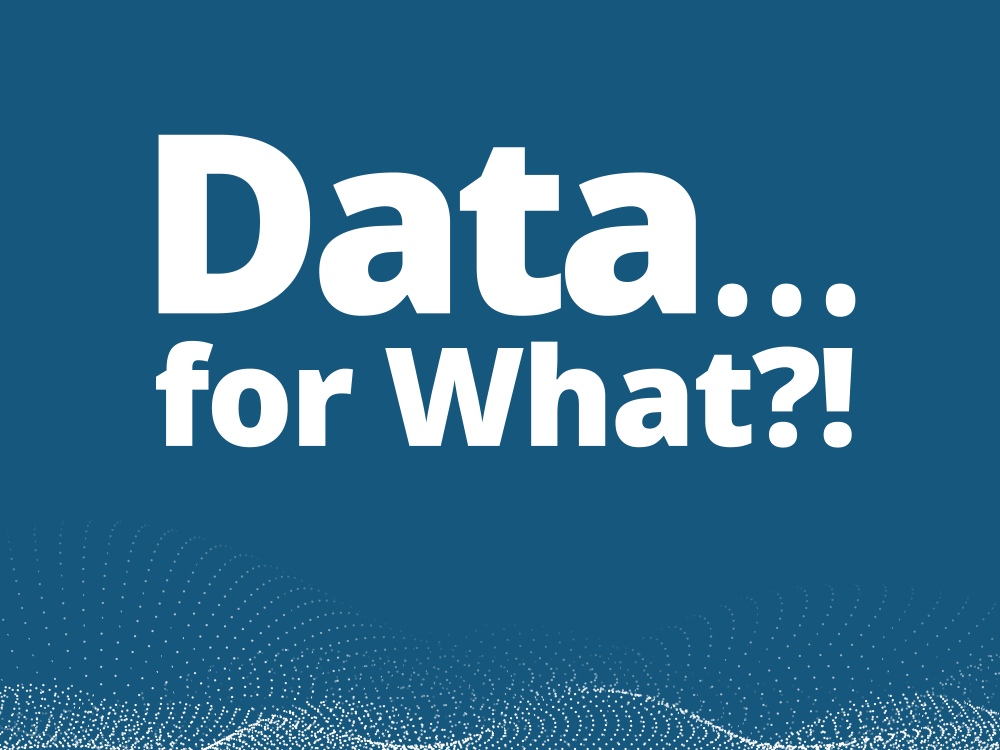 To help contextualize the new Strategic Plan, we are launching a podcast series called Data… for What?! This series consists of 5 episodes in Josh Powell and Vanessa Goas talk to DGers throughout the organization – as well as collaborators within our strategic partner, IREX - about how and why we prioritized the various elements of the new strategy. In this first episode, we talk to Kristin Lord, President and CEO of IREX about how our partnership fits into the Strategic Plan; and to Aleks Dardelli, Executive Vice President of IREX and Chair of DG's Board of Directors, about the process of putting the Plan together at this opportune, yet precarious, global moment.