Please Welcome New Development Gateway Staff
We are always looking for new people to add to Development Gateway's deep roster of talented staff to increase our impact. We're proud to announce that we've added several key staff to help us expand and manage our diverse programs.
Please join us in welcoming Dustin, Holly, Owen, Taryn, and Wayan to the DG family – we're glad they're here.
Related from our library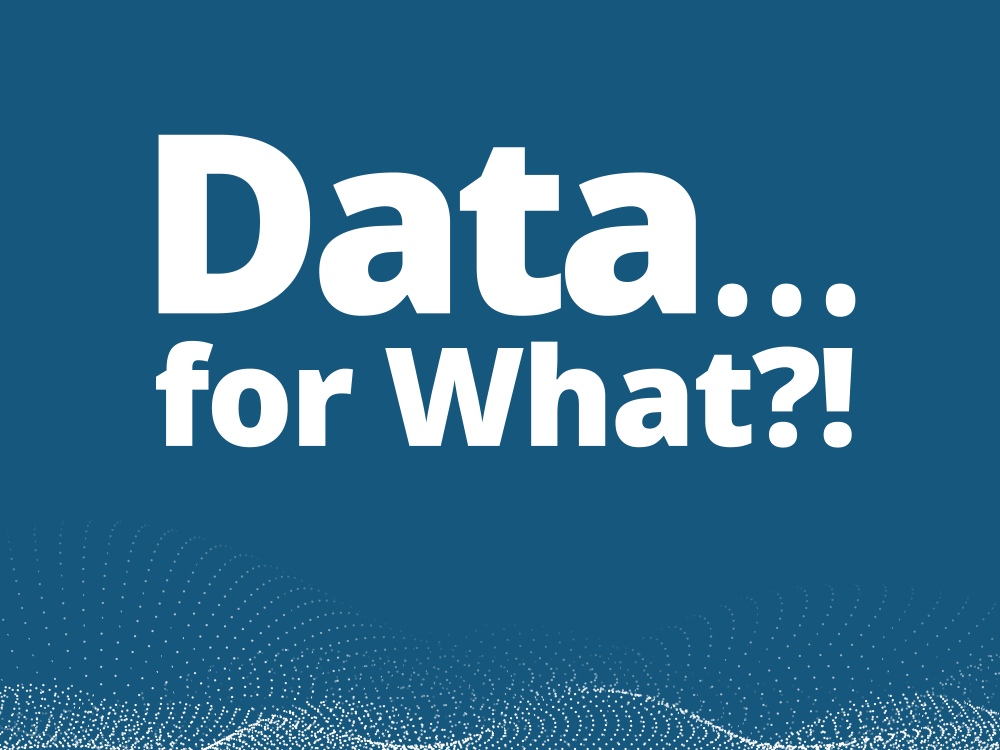 To help contextualize the new Strategic Plan, we are launching a podcast series called Data… for What?! This series consists of 5 episodes in Josh Powell and Vanessa Goas talk to DGers throughout the organization – as well as collaborators within our strategic partner, IREX - about how and why we prioritized the various elements of the new strategy. In this first episode, we talk to Kristin Lord, President and CEO of IREX about how our partnership fits into the Strategic Plan; and to Aleks Dardelli, Executive Vice President of IREX and Chair of DG's Board of Directors, about the process of putting the Plan together at this opportune, yet precarious, global moment.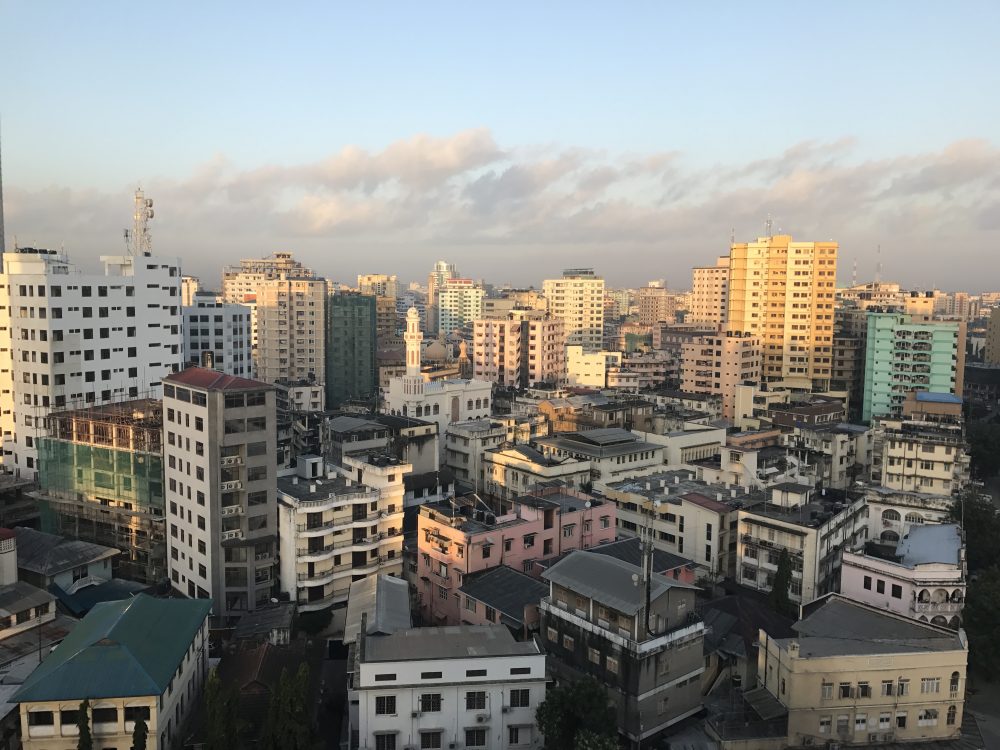 Building on 20+ years of experience, Development Gateway announces its FY23-25 Strategic Plan. DG will expand its role as a global leader in both data and digital for development, working toward a digital development agenda that builds trust between institutions and the constituents they serve. This strategy lays the foundation for how we will achieve that vision.
July 28, 2022
Process & Tools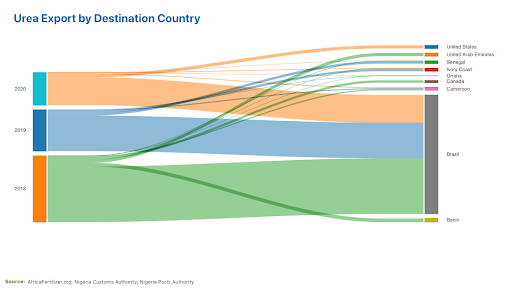 Since 2017, Development Gateway and partners have been working on the Visualizing Insights on Fertilizer for African Agriculture (VIFAA) Program to support development partners and the private sector to respond to changes in the fertilizer market, ensuring that sufficient quantities and appropriate fertilizers reach farmers at the right time for planting. Recently, DG received funding to expand the program to include four to six additional countries through 2023.
February 16, 2022
Agriculture