Press Release: Open Contracting in East & West Africa
October 23, 2017
Open Contracting and Procurement Analytics
Andrew Mandelbaum, Emily Fung
Open contracting aims to enable governments and citizens to more effectively use procurement data in decision making and monitoring of procurement results. While many governments have made commitments to open contracting (OC), their efforts, in a number of instances, have tended to focus on OC compliance. For governments and citizens to realize the potential benefits of OC — cost savings, reduced corruption, and increased competitiveness among them — they need to shift their attention to finding value in the data.
We are pleased to announce that Development Gateway has received a two-year award from the Hewlett Foundation to implement OC data use projects in Senegal and Uganda. Yes, these projects will facilitate implementation of the Open Contracting Data Standard — and, hopefully, linkages with other key data sets, like budget or beneficial ownership data. But this work will focus more on collaborating with local actors, to understand their needs from procurement data; designing and developing tools to explore these use cases; and promoting active engagement on these issues.
How will we do this? We'll start by conducting assessments to understand the "lay of the land" technically and politically, to scope out the challenges and opportunities. We'll talk to a variety of stakeholders to understand their data needs, and leverage multi-stakeholder initiatives — led by partners like the Africa Freedom of Information Centre (AFIC), in Uganda — to brainstorm on the tools that can help address these needs. Simultaneously, we will work with Senegal's Autorité de Régulation des Marchés Publics (ARMP) and Uganda's Public Procurement and Disposal of Public Assets Authority (PPDA), to convert existing data to OCDS, enable integration of key data sets, and strengthen overall data quality.
Next, we'll begin co-creation processes to design and develop tools to help these stakeholders to understand procurement better. We will base these tools on our library of more than 28 analytics, which are already available for use with OCDS data through our M&E and Corruption Risk Dashboards. Once created, we'll work with our partners through hands-on training and a variety of other initiatives to stimulate data use focused on improving procurement results.
Over the past few years, DG has become a leader in open contracting (OC) implementation and procurement analytics. So far, we have implemented OC assessments in more than 10 countries, including in West Africa, and have developed a growing suite of OC analytics offerings. We are eager to bring our 15 years of experience working in East and West Africa to prioritize what really matters to governments and citizens.
Additionally, we look forward to drawing on strong partnerships in the OC space, as well as in the focus country governments themselves. DG has a longstanding partnership with the Ugandan government, and have been working in Senegal (including on procurement assessments) since 2008. Both Uganda and Senegal have publicly available Aid Management Platforms, and we are pleased to collaborate with governments with demonstrated interest in opening data.
In the coming months, we will continue to share updates and lessons learned from the OC implementations. Stay tuned for more!
Related from our library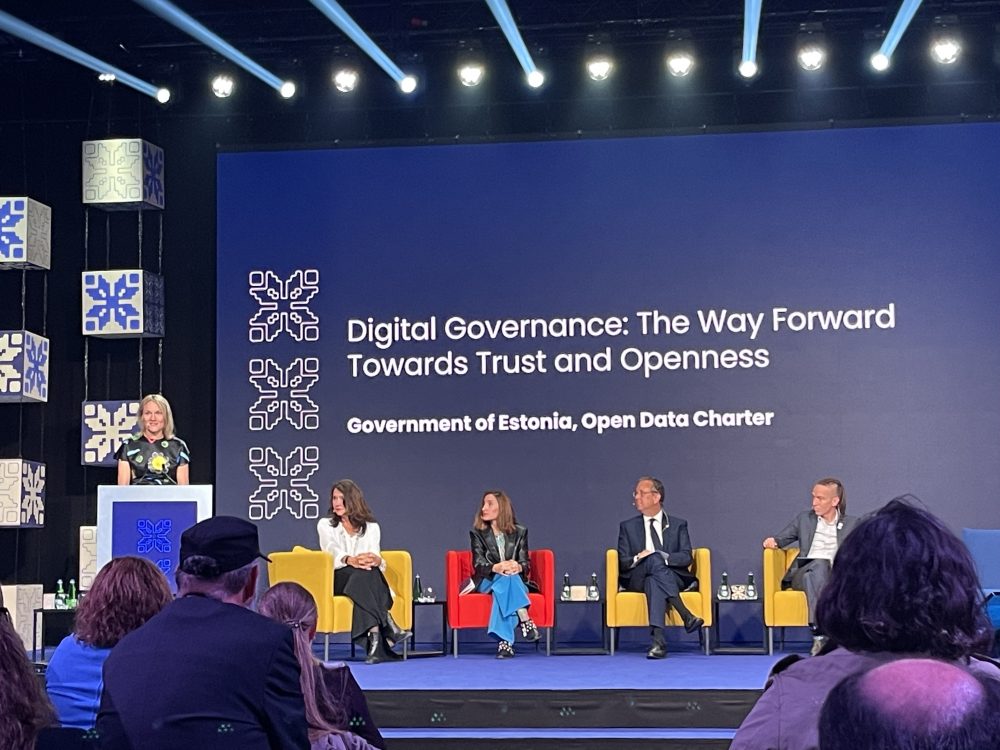 The 2023 OGP Summit in Tallinn, Estonia featured a number of discussions centered on open government in the digital age. While the use of digital tools in government is far from a new idea, the COVID-19 pandemic spurred a rapid expansion of this practice, with leaders quickly adapting to remote environments through digitizing government processes
September 19, 2023
Global Data Policy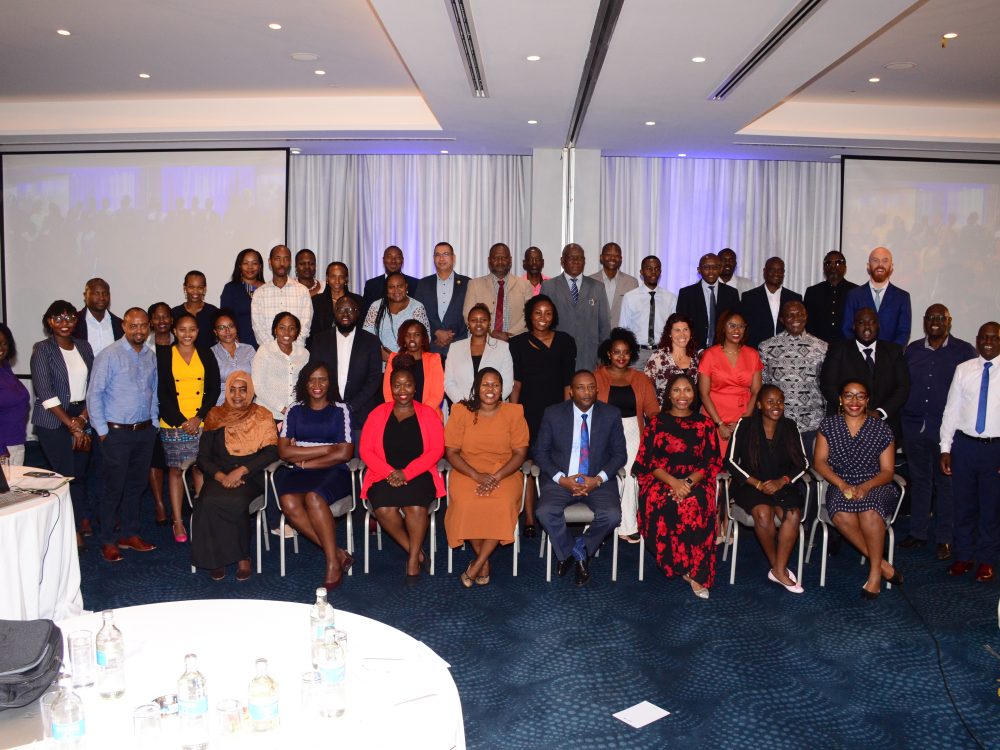 With the aim of improving the efficiency of agriculture data use, Development Gateway: An IREX Venture (DG), Jengalab, and TechChange—with a grant from the International Fund for Agricultural Development (IFAD)—recently held a learning event, titled "Digital Agriculture: Building the Agricultural Systems of Tomorrow," in Nairobi, Kenya. Participants identified two key recommendations for advancing digital agriculture in order to increase food security.
August 29, 2023
Agriculture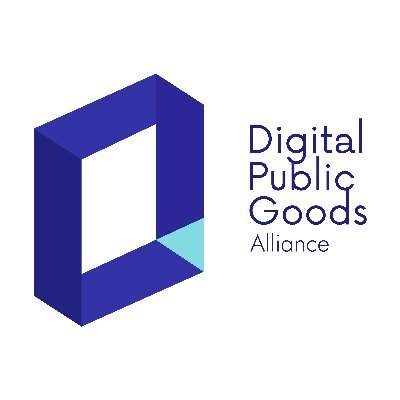 Digital Public Goods Alliance designated DG's Open Contracting Portal as a digital public good in September 2022. The Portal provides procurement analytics that can be used to improve procurement efficiency and, in turn, reduce corruption and increase impact.
December 6, 2022
Open Contracting and Procurement Analytics, Process & Tools