Public Voting Ends in World Bank Apps for Development Competition
Between January 31st and February 28th, thousands around the world voted on their favorite submissions to the World Bank Apps for Development Competition. The contest challenged software developers to create IT platforms that use World Bank data to address pressing development questions, particularly those related to the Millennium Development Goals (MDGs).
AidData, with support from Esri, built the "Development Loop" for submission to the contest. It uses sub-national data from the World Bank and African Development Bank, overlaid with local development indicators and project success stories from GlobalGiving, to produce a visual story of aid, need, and feedback. Development Loop ranked among the top 10 contenders in the popular vote.
Between now and March 15th, nine judges from the World Bank, Nokia, Brookings, Google, and other ICT and development organizations will assess the quality, implementation, and potential impact on the Millennium Development Goals of each submitted application. Winners will be announced in April 2011.
Development Gateway believes in the power of mapping technology as a tool to enhance aid coordination and planning, as well as government transparency and accountability. With applications like Development Loop, governments can ensure that aid is allocated to areas of highest need, and local watchdog organizations can monitor government progress in achieving national development goals. In the coming months, AidData will work to enhance the capabilities of the Development Loop platform and geocode a larger swath of ongoing development projects so that development workers worldwide can perform their jobs more easily and interact in more meaningful ways with development data. Stay tuned for updates.
Related from our library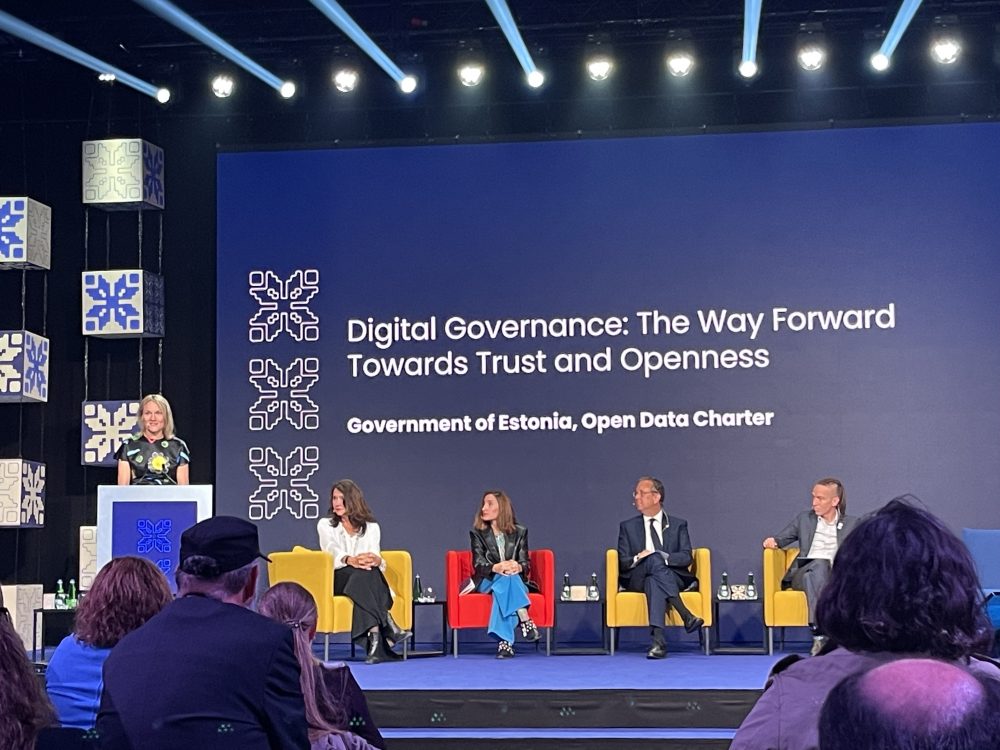 The 2023 OGP Summit in Tallinn, Estonia featured a number of discussions centered on open government in the digital age. While the use of digital tools in government is far from a new idea, the COVID-19 pandemic spurred a rapid expansion of this practice, with leaders quickly adapting to remote environments through digitizing government processes
September 19, 2023
Global Data Policy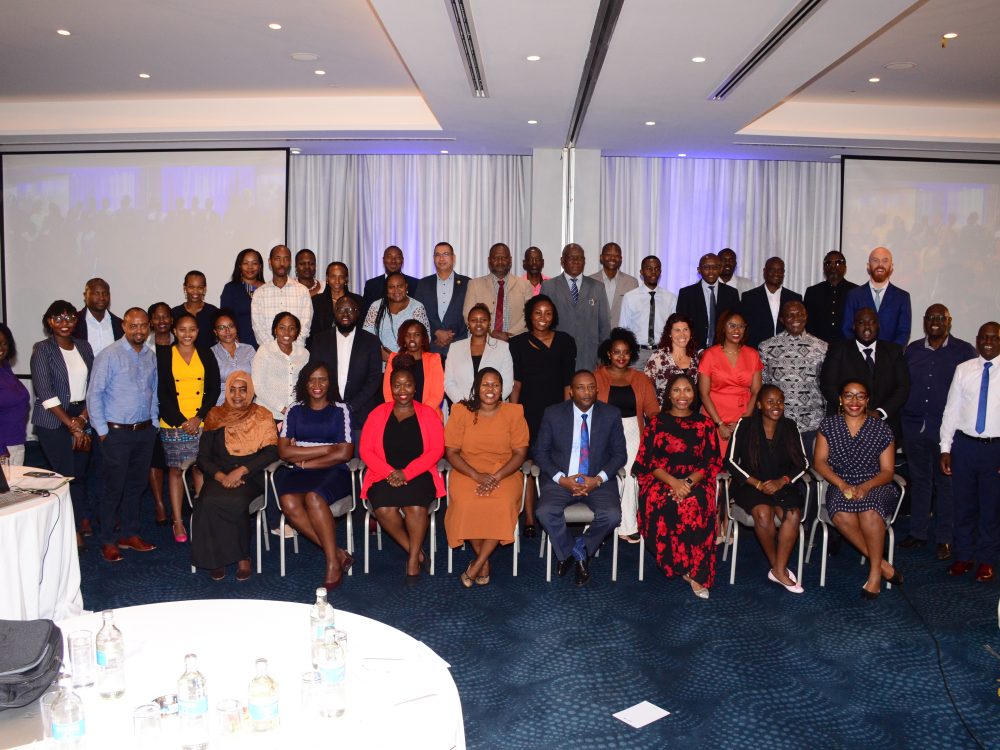 With the aim of improving the efficiency of agriculture data use, Development Gateway: An IREX Venture (DG), Jengalab, and TechChange—with a grant from the International Fund for Agricultural Development (IFAD)—recently held a learning event, titled "Digital Agriculture: Building the Agricultural Systems of Tomorrow," in Nairobi, Kenya. Participants identified two key recommendations for advancing digital agriculture in order to increase food security.
August 29, 2023
Agriculture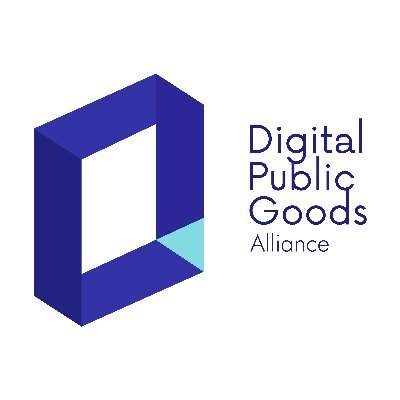 Digital Public Goods Alliance designated DG's Open Contracting Portal as a digital public good in September 2022. The Portal provides procurement analytics that can be used to improve procurement efficiency and, in turn, reduce corruption and increase impact.
December 6, 2022
Open Contracting and Procurement Analytics, Process & Tools