RDI Consultation Readout
News/Events, Results Data
On September 23, Development Gateway hosted a consultation meeting for the Results Data Initiative (RDI). This initiative (which we've talked about before) will document the "situation on the ground" for people – especially at the local level – that are actively engaged in results management. We're trying to understand how the development community can help these people collect, manage and use results data more effectively. To learn this, we're interviewing hundreds of results data producers/users in three countries to learn about their experiences. We're also looking at actual data to see how it indicators could be "linked up" across donors, government, and implementers to promote easier sharing and wider data use.
The goal of the consultation meeting was to get additional insight on the questions we should explore during this Initiative. Prior to the consultation, we shared our aim of having candid conversations to "better understand and address the practical challenges… development actors face while collecting, sharing, and using results data to inform programming".
We are grateful for the attendance of representatives from Governments Of Sri Lanka, Ghana, and Tanzania, as well as bilateral, multilateral, and non-governmental organizations. After presentations from government colleagues, attendees separated into breakout sessions around data quality, fostering data analysis and uptake, and data sharing – all topics which were voted on during a pre-event poll. At the end of hour-long discussions, key takeaway themes included:
Need to include civil society in the results data ecosystem
Desire for increased impact evaluations and results management activities investments
Calls to incentivize data collection, management, and sharing
Demand for standardized indicators to promote interoperability between government and development partner systems
Calls to strengthen country M&E systems and harmonize parallel systems when possible
These points were well-taken and have been folded into our approach. As we move forward with the RDI, we're eager for additional feedback from other members of the development community – and we hope some of you will answer our call. Specifically, what questions about results data collection, sharing and use would you like answered? And what outputs can we produce from this initiative that will be most helpful for your agency, organization or region? Finally, what output/outcome data can you share with us that can inform this attempt to "link" similar results indicators from different actors? We look forward to hearing from you – and thanks in advance.
Here's some materials from the day for those interested:
Related from our library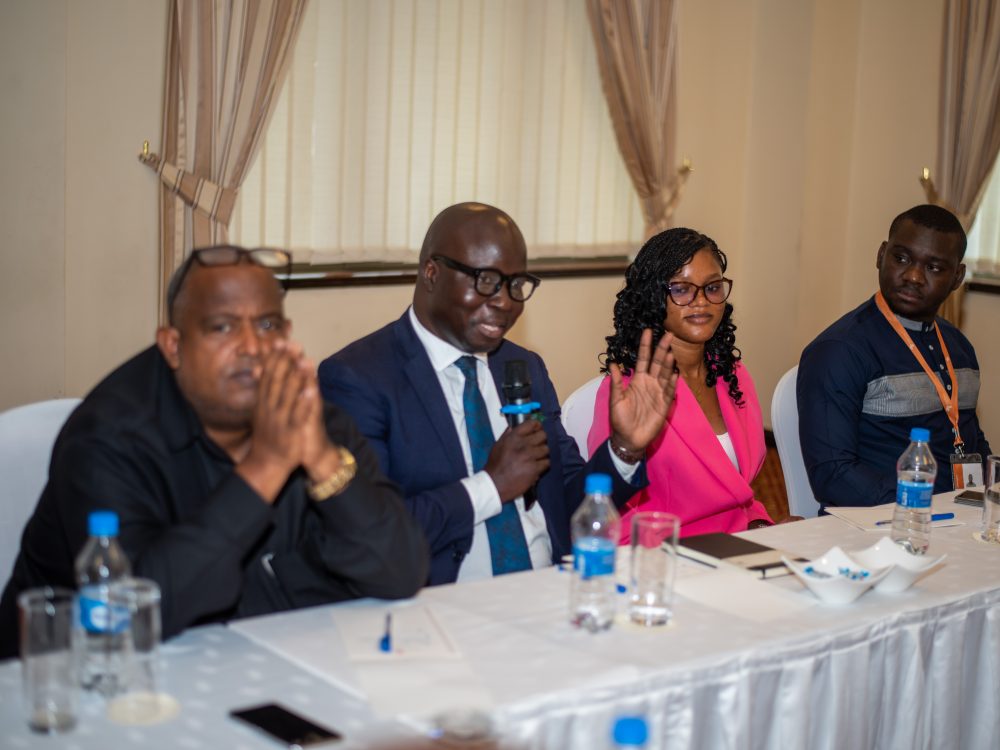 Development Gateway: An IREX Venture (DG) hosted a discussion titled "Transforming Food Systems: The Power of Interoperability and Partnerships" at both Africa Food Systems Forum (AGRF) 2023 and the recently concluded ICT4Ag conference. Discussions from these critical events revolved around key themes crucial to DG's ongoing work, including connecting people, institutions, partners, and systems when we think about technology working at scale to transform agriculture. In this blog, we explore three key takeaways from these conversations.
November 16, 2023
Agriculture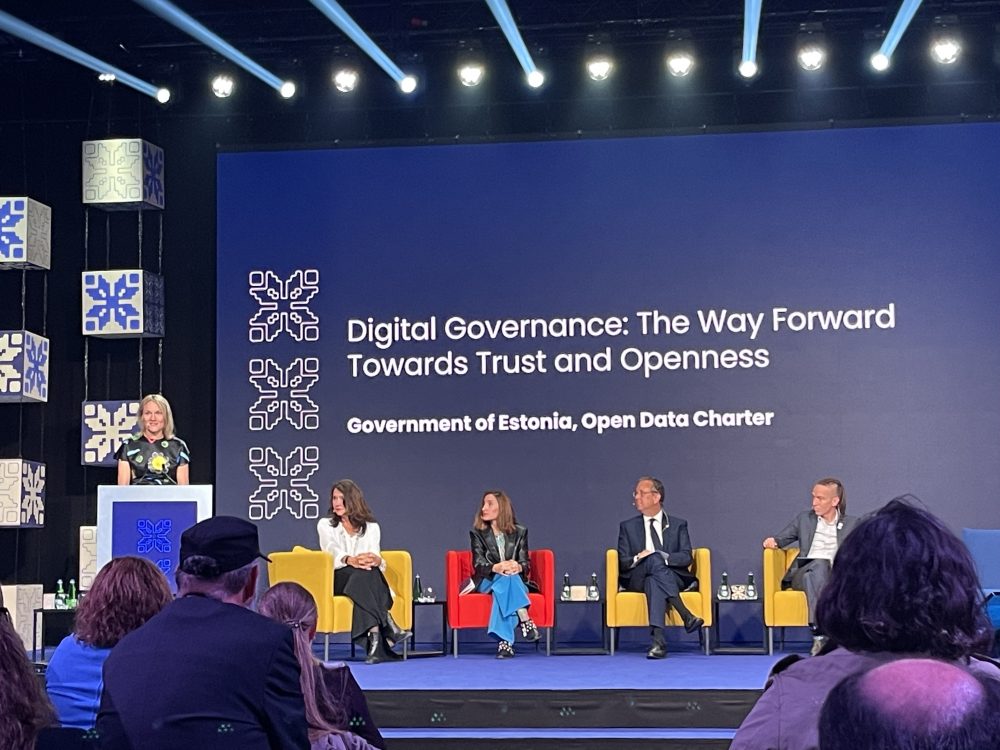 The 2023 OGP Summit in Tallinn, Estonia featured a number of discussions centered on open government in the digital age. While the use of digital tools in government is far from a new idea, the COVID-19 pandemic spurred a rapid expansion of this practice, with leaders quickly adapting to remote environments through digitizing government processes
September 19, 2023
Global Data Policy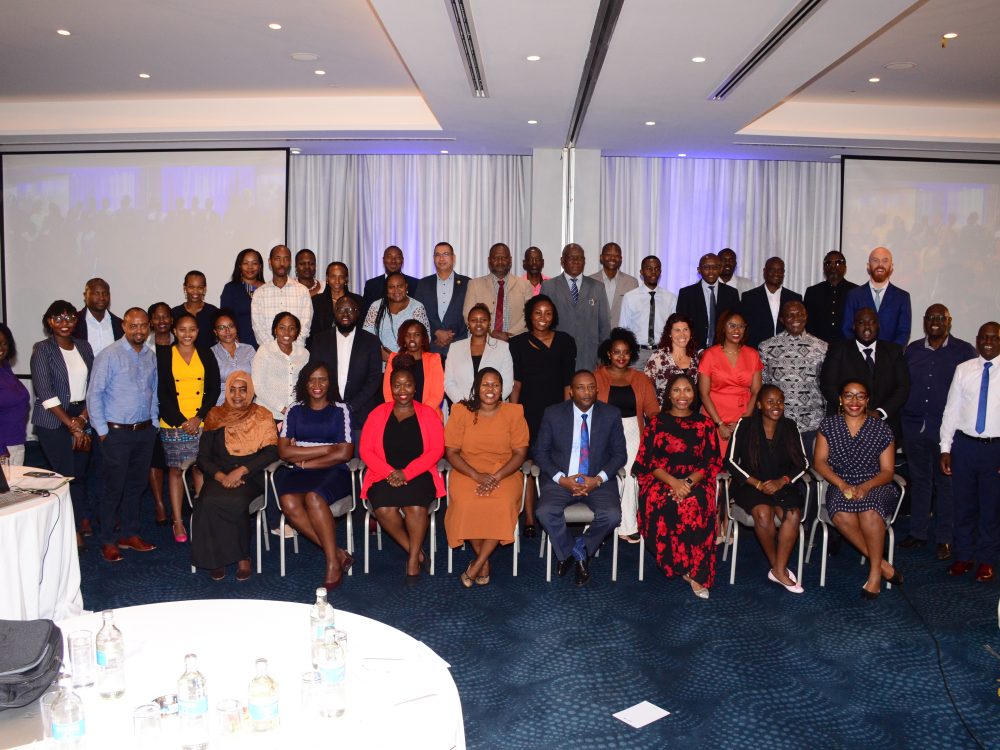 With the aim of improving the efficiency of agriculture data use, Development Gateway: An IREX Venture (DG), Jengalab, and TechChange—with a grant from the International Fund for Agricultural Development (IFAD)—recently held a learning event, titled "Digital Agriculture: Building the Agricultural Systems of Tomorrow," in Nairobi, Kenya. Participants identified two key recommendations for advancing digital agriculture in order to increase food security.
August 29, 2023
Agriculture