RDI Policy Brief: Increasing the Impact of Results Data
We are pleased to share our Policy Brief: Increasing the Impact of Results Data, which distills findings from our Results Data Initiative (RDI).
Following nearly 500 interviews in Ghana, Sri Lanka, and Tanzania, this brief outlines insights on local attitudes toward – and use of – results data; the extent to which results influence policy and programs; and recommendations for improving future investments in results data.
As we continue pursuing a "data revolution" for sustainable development, we hope these insights help inform policy and programming decisions around development data. Specifically, we recommend future investments center around:
Creating incentives to use results data
Connecting resources with results
Sponsoring technologies that promote use – not just reporting
Generating local-level outcome data
Identifying and build up data leaders
Responding to local data demands
Please reach out with any questions or feedback; for country-specific reports, please visit the RDI webpage.
Related from our library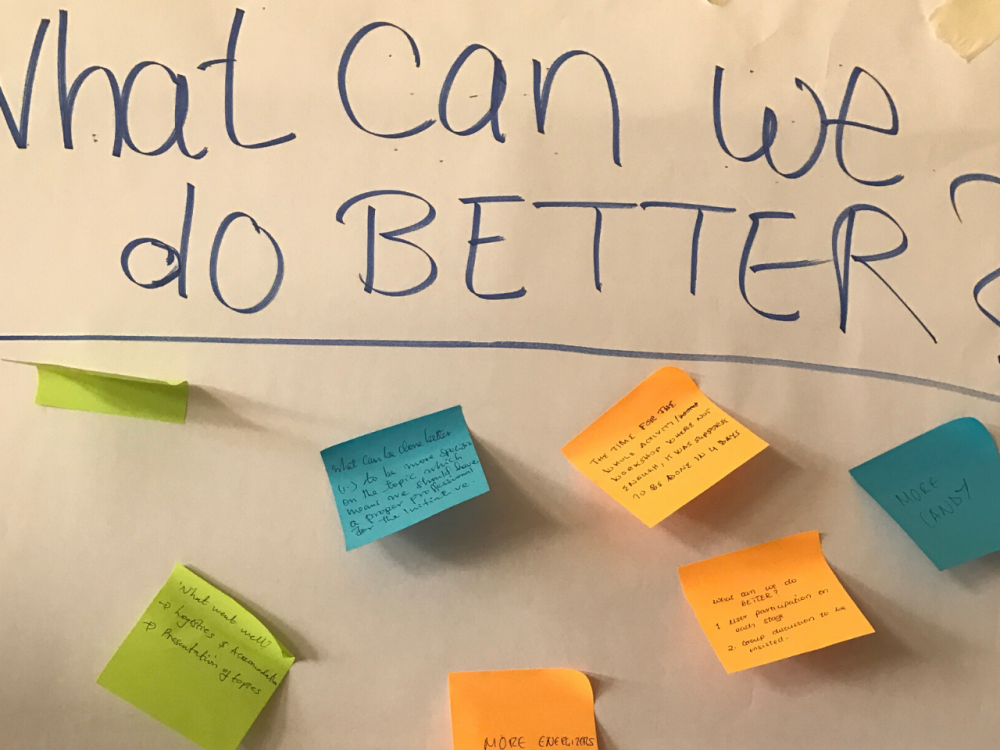 If an organization with an existing culture of learning and adaptation gets lucky, and an innovative funding opportunity appears, the result can be a perfect storm for changing everything. The Results Data Initiative was that perfect storm for DG. RDI confirmed that simply building technology and supplying data is not enough to ensure data is actually used. It also allowed us to test our assumptions and develop new solutions, methodologies & approaches to more effectively implement our work.
July 2, 2020
Strategic Advisory Services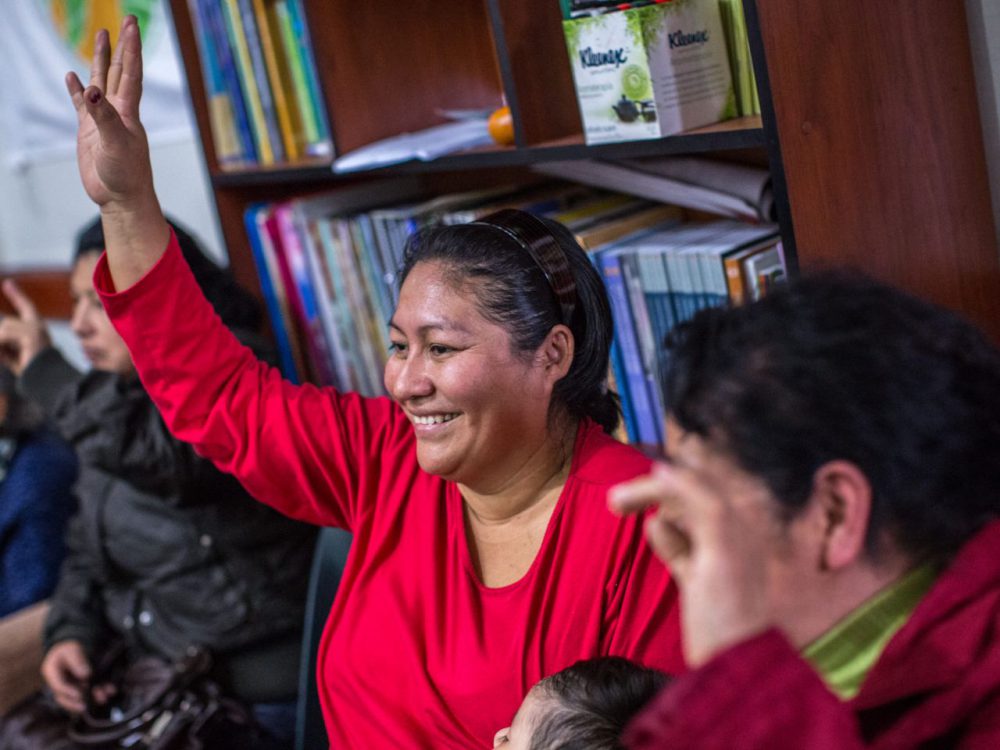 From our experience understanding data use, the primary obstacle to measuring and organizational learning from feminist outcomes is that development actors do not always capture gender data systematically. What can be done to change that?
March 16, 2020
Global Data Policy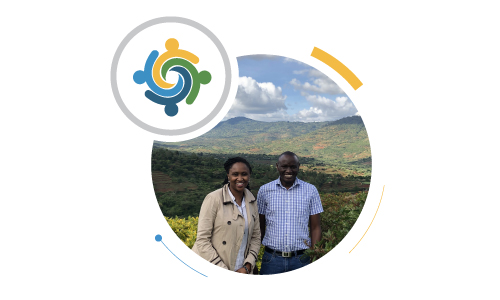 Development Gateway's mission is to support the use of data, technology, and evidence to create more effective and responsive institutions. We envision a world where institutions listen and respond to the needs of their constituents; are accountable; and are efficient in targeting and delivering services that improve lives. Since late 2018, we've been operating under
October 15, 2019
Global Data Policy