RSVP Today: What's Next for Results Data
News/Events, Results Data
RSVP today for a discussion on what's next for results data.
The development community spends over $2 billion each year collecting data on results indicators, ostensibly to improve development efficiency and effectiveness. But are investments really paying off? And what should the future of results measurement look like?
Over the past year, Development Gateway's Results Data Initiative has sought to understand the collection and use of results (output and outcome) data at the local level, and to join up donor data at the macro level to better understand our collective impact. Focusing on the health and agriculture sectors, we have spoken with nearly 500 local officials, donors, and implementers in Tanzania, Ghana, and Sri Lanka, and evaluated over a decade's worth of results indicators from 17 donors.
While many call for higher-quality data, better technology, and greater analytical skills, the development community must also make its results more open, understandable, and actionable. Perhaps most importantly, we have to learn how to create the right incentives for meaningful data use.
Join us on Wednesday, July 13, for a half-day discussion to explore these issues in-depth. We aim to share lessons learned, spur debate, leave with new thoughts on one overarching question: how can we ensure that investments in results indicators actually help people work more effectively?
Related from our library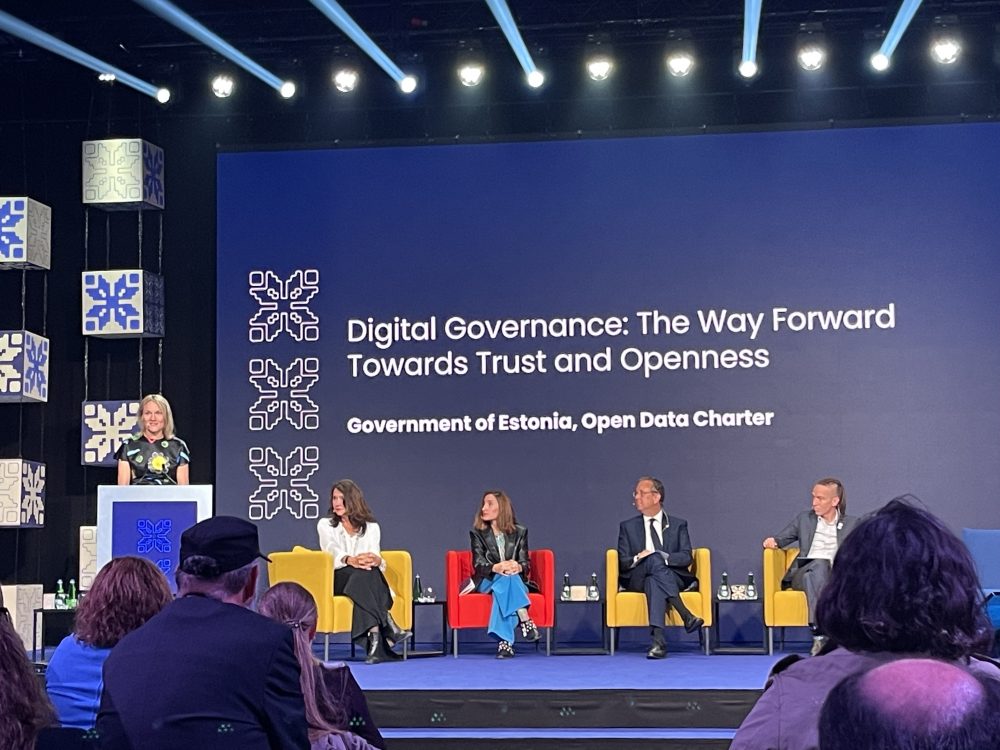 The 2023 OGP Summit in Tallinn, Estonia featured a number of discussions centered on open government in the digital age. While the use of digital tools in government is far from a new idea, the COVID-19 pandemic spurred a rapid expansion of this practice, with leaders quickly adapting to remote environments through digitizing government processes
September 19, 2023
Global Data Policy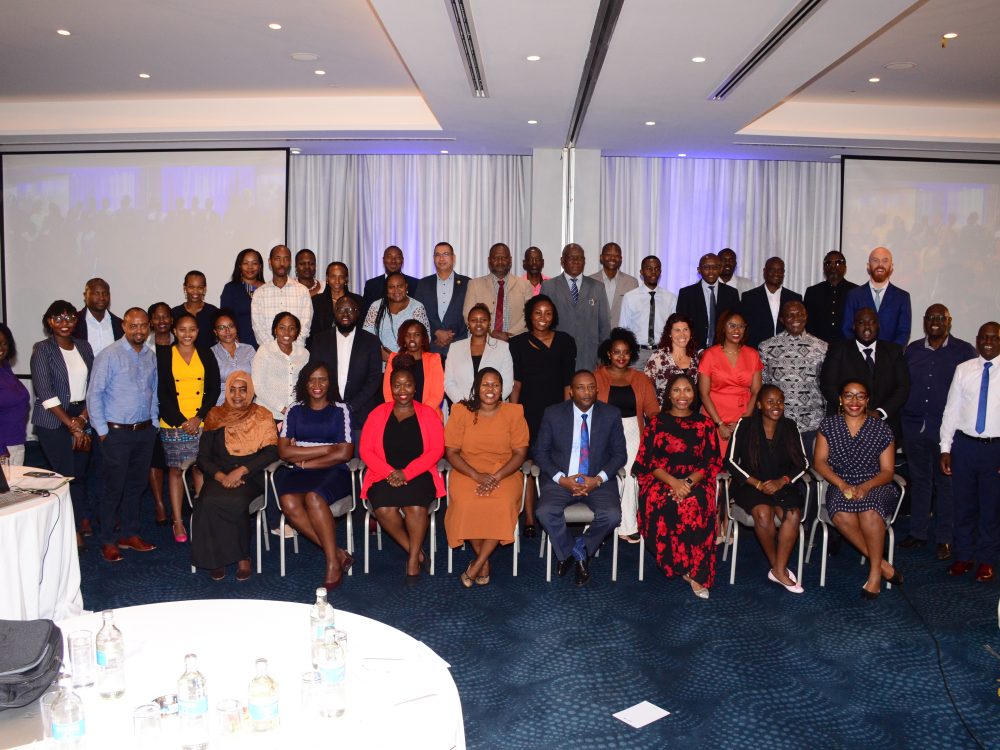 With the aim of improving the efficiency of agriculture data use, Development Gateway: An IREX Venture (DG), Jengalab, and TechChange—with a grant from the International Fund for Agricultural Development (IFAD)—recently held a learning event, titled "Digital Agriculture: Building the Agricultural Systems of Tomorrow," in Nairobi, Kenya. Participants identified two key recommendations for advancing digital agriculture in order to increase food security.
August 29, 2023
Agriculture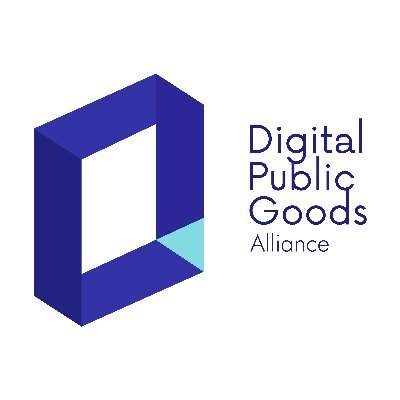 Digital Public Goods Alliance designated DG's Open Contracting Portal as a digital public good in September 2022. The Portal provides procurement analytics that can be used to improve procurement efficiency and, in turn, reduce corruption and increase impact.
December 6, 2022
Open Contracting and Procurement Analytics, Process & Tools