Security and Privacy in a Data-Driven World
May 15, 2018
Data Management Systems and MEL
The 2018 Spring Meetings of the International Monetary Fund (IMF) and the World Bank Group (WBG) took place amidst a striking moment in the news – one that has brought data, especially data privacy, into the spotlight.
As we transition to the EU General Data Protection Regulation, privacy and data security issues are a priority for private companies, governments, and nonprofits alike. At the Meetings, a New Economy Forum panel on Digitalization and the New Gilded Age questioned what effect technology has on market concentration, and a panel on The SDGs and Big Data showcased how unlocking big data's potential can shift the course of development. 
Independent of the data privacy conversation at these events, we've been thinking critically about what a culture of security and privacy within the data for development space really looks like. Is our community doing enough to foster one? And how can we use this moment to further galvanize our projects, partnerships, and collaborations? Leaders in the Data4Dev space, joined by government and private sector partners, must consider how to grow data access and abilities parallel to, not in spite of, data security and privacy needs. Working to access the benefits of data requires assuming a matching responsibility for data privacy – a responsibility we take seriously at DG.
DG prioritizes managing and harnessing data to improve development outcomes across each of our three key focus areas. Our health portfolio in particular has allowed us to explore data privacy in a unique context.
For example, our work on the PREMAND (PREventing Maternal and Neonatal Deaths in Northern Ghana) project explores the intersection of qualitative and quantitative health data, aiming to improve health outcomes for mothers and newborns in northern Ghana. The project seeks to understand socio-economic factors that may contribute to mortality rates – factors that would not be captured in a standard health information management system. In this case, that means asking questions such as, where was the nearest health clinic to this woman's home? And what social and economic factors went into her decision to seek care?
In designing tools to communicate the answers to these questions, we have made data privacy part of the conversation from day one. This is of particular importance for PREMAND, where interactive data pertains to a relatively small geographic area, and where the end users are also local – staff of the Ghana National Health Service. While providing specific locations of health centers, hospitals, and traditional healer compound locations, we needed to ensure data was not personally identifiable. In thinking this through, the team came up with the solution of 'location fuzzing' – using an algorithm to generate a random set of coordinates just slightly different from the actual geocoded point. Think of how a service like AirBnB shows the user an approximate location of a rental property, rather than its exact address. We strive to make paramount the privacy considerations of mothers and communities.
Data privacy was also a key consideration for the resource portal DG built for Plan International's South Asia Missing Child Alert initiative. The portal is designed to improve cooperation between actors working on the repatriation of people trafficked across borders, especially women and children. It includes a directory of service providers, filterable by location. Given safety concerns and the sensitivity of their work, data on specific locations were aggregated to a less precise level and addresses were masked, to ensure privacy of the groups they serve.
Better health and security outcomes do not happen in a vacuum, but how can we drive data use for better outcomes if people don't want to provide accurate data because of privacy concerns? And how can we incorporate citizens' (especially women's) voices into qualitative data collection, if their information is not private, safe, and protected?
Taking a holistic approach to data collection and use – not just creating rote technology, but co-creating with communities – has allowed DG to foster deep, trusting relationships, as well as build uninhibited tools that are fully integrated into community practices. By prioritizing data privacy, we've activated through our projects and partnerships: benefiting individuals, communities, and our own role within the Data4Dev community.
Thumbnail Image: The PREMAND project
Related from our library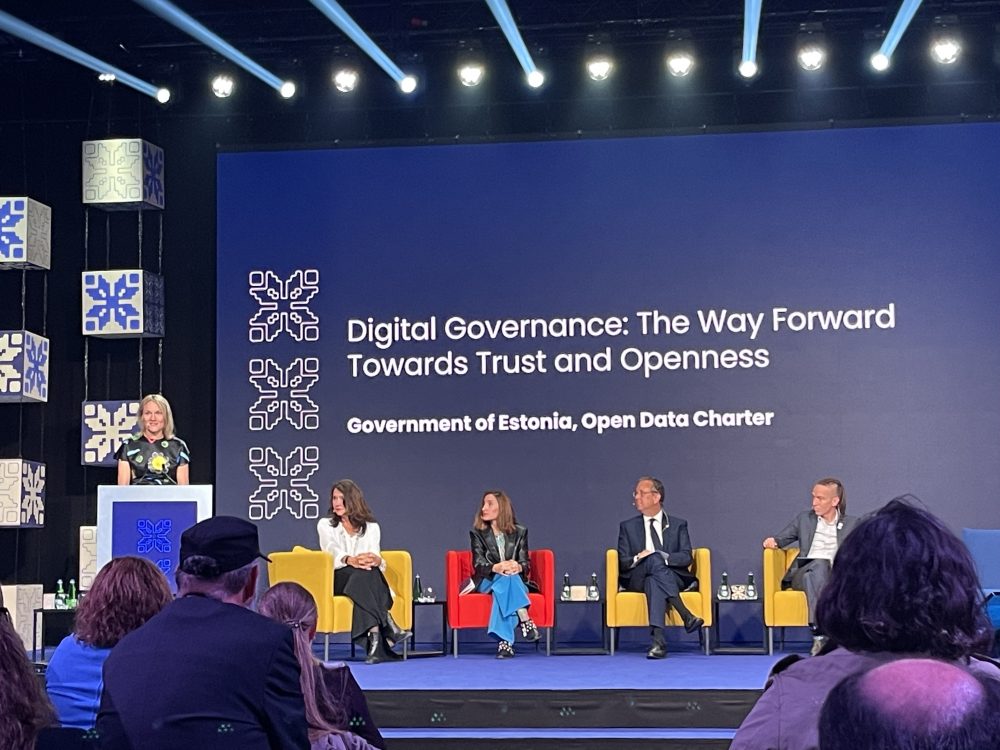 The 2023 OGP Summit in Tallinn, Estonia featured a number of discussions centered on open government in the digital age. While the use of digital tools in government is far from a new idea, the COVID-19 pandemic spurred a rapid expansion of this practice, with leaders quickly adapting to remote environments through digitizing government processes
September 19, 2023
Global Data Policy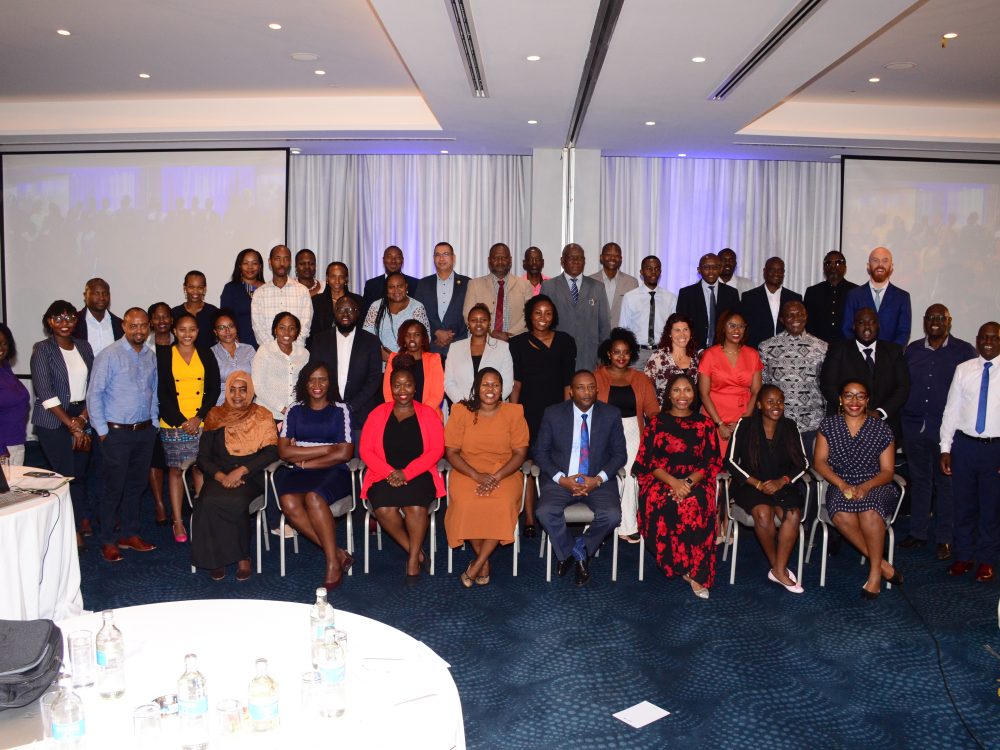 With the aim of improving the efficiency of agriculture data use, Development Gateway: An IREX Venture (DG), Jengalab, and TechChange—with a grant from the International Fund for Agricultural Development (IFAD)—recently held a learning event, titled "Digital Agriculture: Building the Agricultural Systems of Tomorrow," in Nairobi, Kenya. Participants identified two key recommendations for advancing digital agriculture in order to increase food security.
August 29, 2023
Agriculture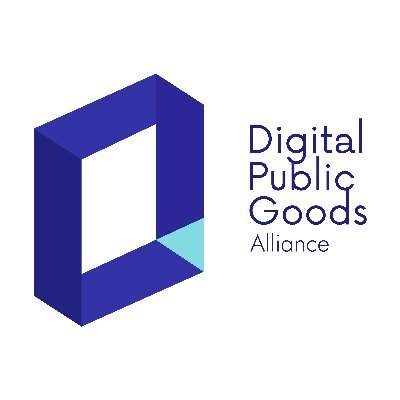 Digital Public Goods Alliance designated DG's Open Contracting Portal as a digital public good in September 2022. The Portal provides procurement analytics that can be used to improve procurement efficiency and, in turn, reduce corruption and increase impact.
December 6, 2022
Open Contracting and Procurement Analytics, Process & Tools