See You At AODC 2017
July 14, 2017
Global Data Policy
Next week, we will be participating in the Africa Open Data Conference in Accra, Ghana. We are excited to share with 600+ other individuals and organizations how DG and our partners use open data to empower citizens, reduce corruption, and elevate evidence-based policymaking.
In particular, we hope to see you at the following sessions:
Follow the Money: What We Can Do With Government Procurement Data
Wednesday 7/19, 16:00-17:00, Room 218
This session aims to facilitate peer-learning and idea exchange around opportunities for open contracting in Africa. We look forward to sharing key takeaways from our Open Contracting Readiness Assessments across West Africa, and brainstorming opportunities and next steps for more open procurement practices.
Empowering Communities to Improve Lives Using Data
Thursday 7/20, 13:30-15:00, Meeting Room 1
How can we realize the Global Goals at the local level? This session will explore the experiences, opportunities, and challenges that arise while seeking to achieve a "data revolution" for sustainable development at the local level. Co-hosted by the Millennium Challenge Corporation, SBC4D, Data Collaborative for Local Impact, and DG, this event will bring together thought leaders from government, civil society, and research institutes. We look forward to sharing the latest from our Results Data Initiative. Follow along with #localdatause and #datamatters.
Energy and Extractives: Government Data Use Breakout Session
Friday 7/21, 12:00-13:30, Committee Room 1
This session will showcase the Extractives Industries Transparency Initiative (EITI) Data Portal, discussing the benefits of "opening up" by visualizing extractives and other types of government data.
Unable to attend AODC in person? Be sure to follow along on Twitter with @DGateway and #AODC17.
Image: African Open Data Conference
Related from our library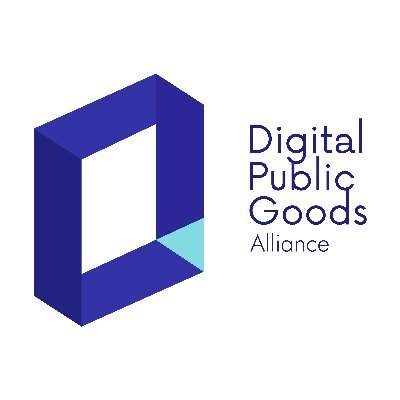 Digital Public Goods Alliance designated DG's Open Contracting Portal as a digital public good in September 2022. The Portal provides procurement analytics that can be used to improve procurement efficiency and, in turn, reduce corruption and increase impact.
December 6, 2022
Open Contracting and Procurement Analytics, Process & Tools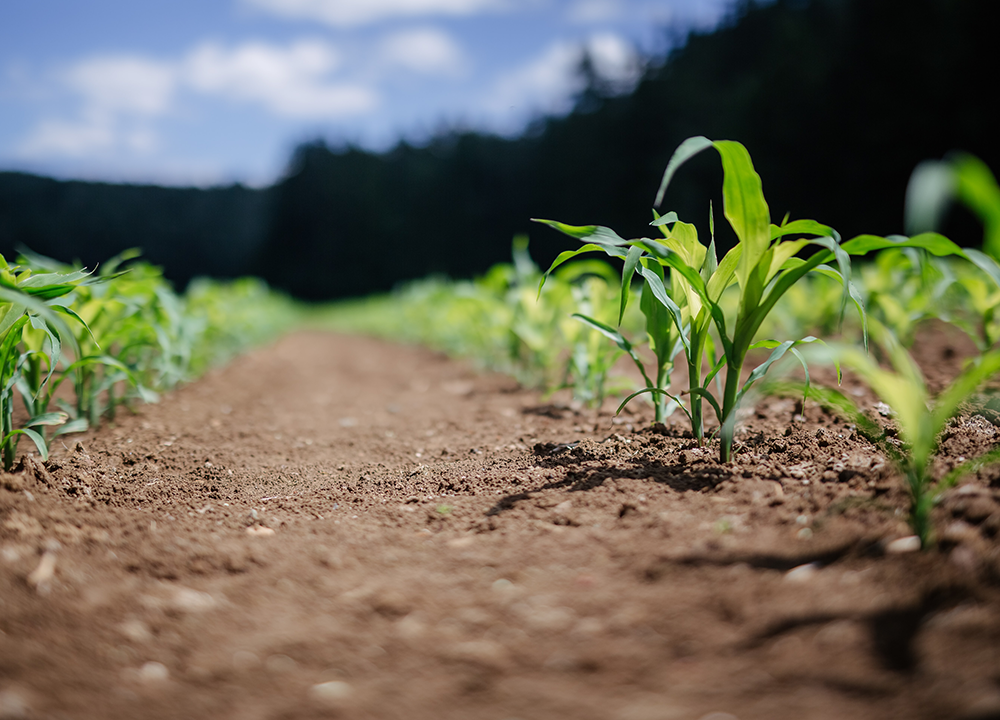 Representatives from Development Gateway: an IREX Venture (DG) will be attending the African Green Revolution Forum (AGRF) from September 5-9 in Kigali, Rwanda to highlight two projects: the Visualizing Insights on African Agriculture (VIFAA) project and the Farmer-Centric Data Governance Models project.
September 1, 2022
Agriculture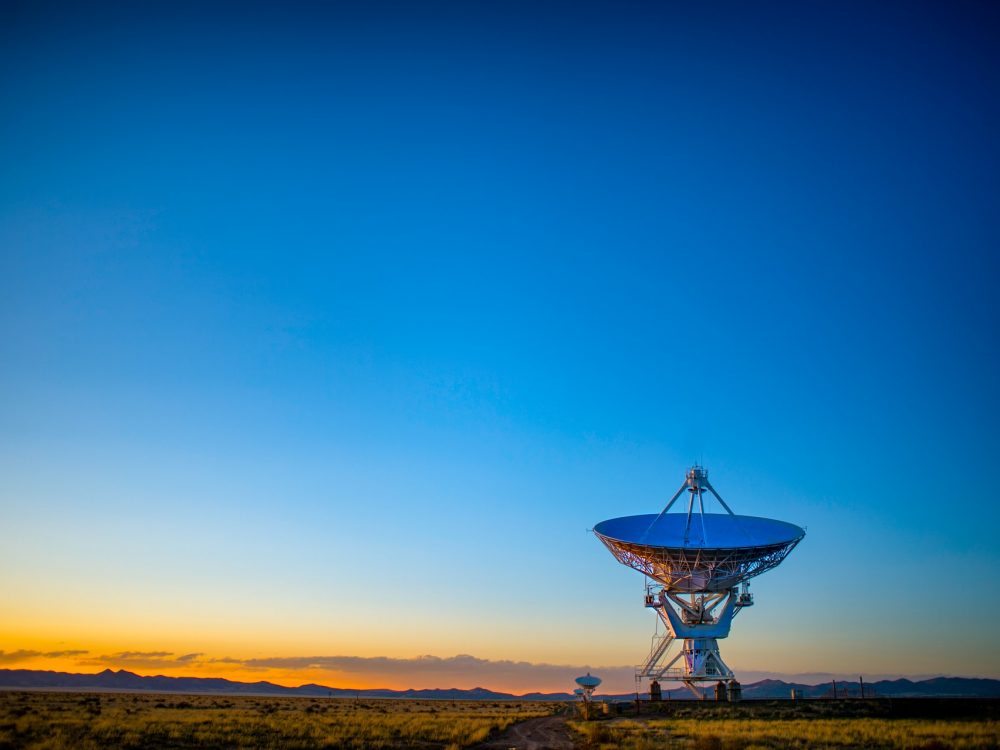 Data governance frameworks are essential as data and technology continue to become increasingly central to how governments, institutions, groups, and individuals all interact with one another and among themselves. Here are the best practices DG has learned in creating data governance frameworks so far.
August 18, 2022
Global Data Policy