Setting your Data-lutions for 2015
It's a new year and you probably have your resolutions picked out, and maybe have already given up on one or two of them. Well it's not too late to add to the list (or replace the unsuccessful). We suggest making a few data-lutions this year and have found a few good ideas to ponder.
Read one (or several) of the Center for Data Innovation's recommended 10 Best Books on Data Innovation of 2014. It covers a broad range of more serious books such as Big Data at Work: Dispelling the Myths, Uncovering the Opportunities to more lighthearted ones such as Data, A Love Story: How I cracked the Online Dating Code to Meet My Match.
Stop committing the 7 Cardinal Sins of chartmaking. We know it's tempting, but if you put in a little bit of work and set your mind to it, you can do amazing things with those excel charts of yours.
If thinking positively is one of your goals then instead of thinking of what not to do in visualization, here is a list of all the great resolutions for what you CAN do with visualization. I'm seeing great charts in your future.
If you're really ready to take the next step in data, then you're ready for The One That Will Totally Change Your Life brought to us by Partially Derivative. This podcast and blogpost provides you with all the resources you need to set and achieve your data-lutions. From books, to MOOCs, who to follow on Twitter and the blogosphere and how to become a GitHub master.
Maybe you need something a bit easier to achieve. You can start by celebrating Data Innovation Day with the Center for Data Innovation and lots of partners to discuss all the ways data innovation is changing the economy and society. So pick your poison, and let's get ready for another data driven year.
This post was first published on AidData's The First Tranche.
Image from www.datainnovationday.org.
Related from our library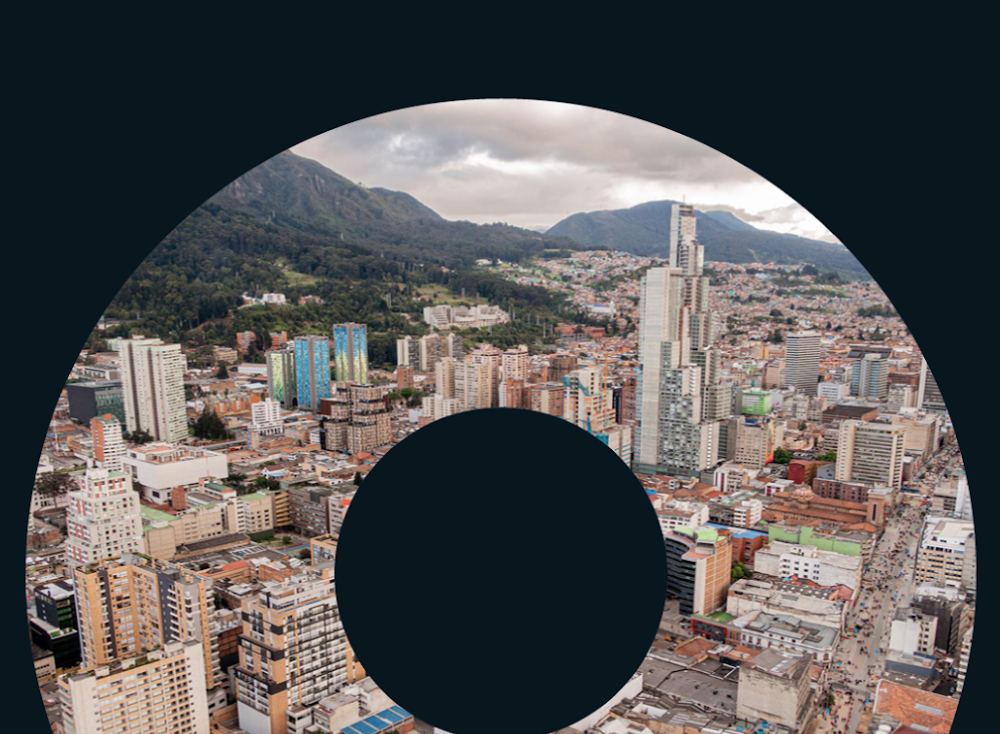 Josh Powell and Jenna Slotin reflect on the Data Values Project and building a movement for change in data for development.
May 10, 2022
Global Data Policy
May 21, 2021
Open Contracting and Procurement Analytics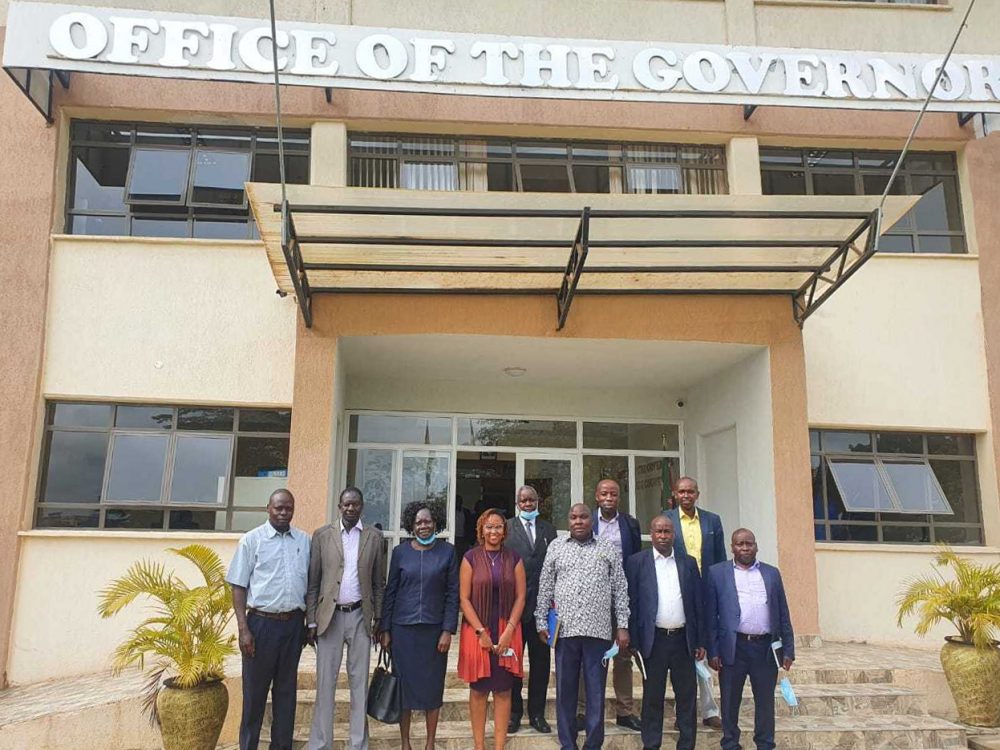 Elgeyo Marakwet County in Kenya recently launched their own Open Contracting Portal at the end of April. DG has worked closely with the county to understand the customizations needed in order to meet their needs and has added additional features to the system.
May 18, 2021
Open Contracting and Procurement Analytics