Sharing DG's Strategic Vision
October 15, 2019
Global Data Policy
News/Events, Results Data
Development Gateway's mission is to support the use of data, technology, and evidence to create more effective and responsive institutions. We envision a world where institutions listen and respond to the needs of their constituents; are accountable; and are efficient in targeting and delivering services that improve lives. Since late 2018, we've been operating under a strategy (full version here) that allows us to go deeper into what we're good at, doubling down where we've seen positive feedback and using our unique strengths to tackle persistent, complex challenges.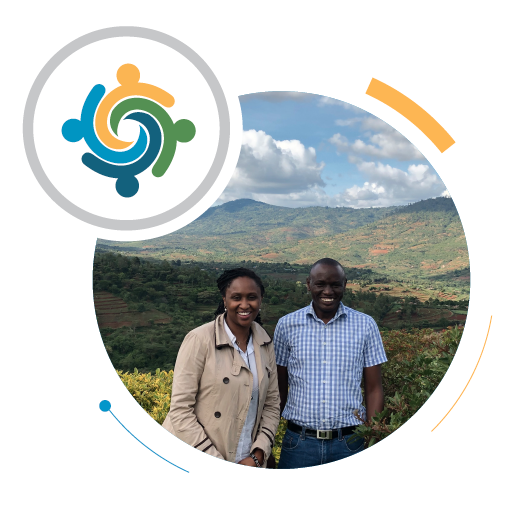 To meet our mission, we have identified four key organizational objectives to guide us, supported by three programmatic pillars to define our focus.
O1. We will increase the use of data and evidence by partner country governments and development agencies for policy and programming.

O2. We will provide evidence that leads to increased investment in – and effectiveness of – government administrative data systems.

O3. We will increase the transparency, equity, and accountability of getting and using public financial resources.

O4. We will increase the responsiveness of international data communities to on-the-ground realities of government, civil society, and private sector actors.
After examining which program areas have been most successful – in terms of not only implementation, but sustainability and policy-impactful learning – we distilled our work into three programmatic pillars: 1) Effective Service Delivery (Agriculture; Heath; and Monitoring, Evaluation, and Learning [MEL]), 2) Public Financial Management (Aid Effectiveness, Open Contracting, and Extractive Industries), and 3) Organizational Data Strategy & Policy.
These three areas include DG's historical programs, like the Aid Management Platform (AMP), as well as recent sector-focused programming, such as the Visualizing Insights on Fertilizer for African Agriculture (VIFAA) Program.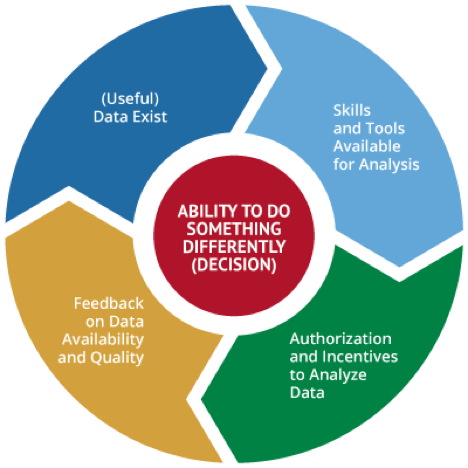 Though our wide range of programs and projects are housed across the pillars, central to each pillar is one cross-cutting theme. Across our work, we operate under the theory that data-driven decision-making requires an enabling environment in which i) the right data exist; ii) skills and tools are available for analysis of data; iii) both authorization and incentives to analyze data are present; and iv) there is feedback on data availability and quality. When these components are present, decisions (or the ability to do something differently) can be driven by data.
We are also focusing on how power dynamics and gender play roles in data-use and technology. Not only are we more frequently applying a gender lens to our programming, we are using our Custom Assessment Landscaping Methodology (CALM) to unpack the common assumptions made during technology and data system design. We believe that all voices have value, and we seek input from diverse and often new sources and perspectives in program and technology design.
Under our 2018-2021 strategic vision, we will continue to strengthen data-driven decision-making enabling environments, applying this approach across our programmatic pillars and sharing what we learn along the way to ensure that global actors are learning from, prioritizing, and responding to country-level needs.
Related from our library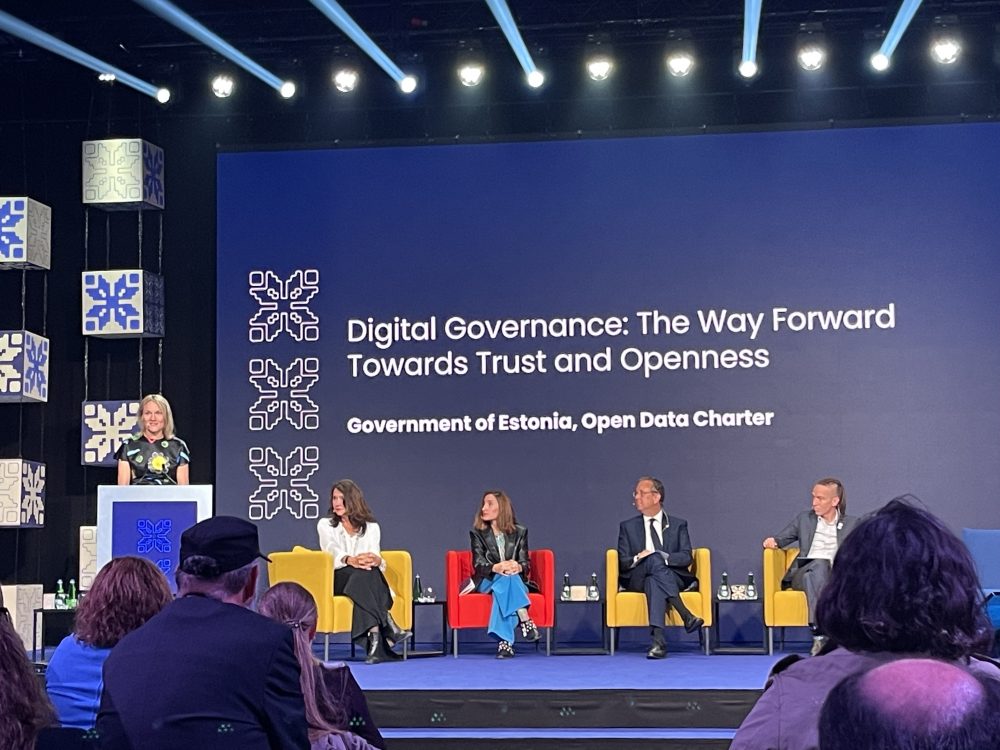 The 2023 OGP Summit in Tallinn, Estonia featured a number of discussions centered on open government in the digital age. While the use of digital tools in government is far from a new idea, the COVID-19 pandemic spurred a rapid expansion of this practice, with leaders quickly adapting to remote environments through digitizing government processes
September 19, 2023
Global Data Policy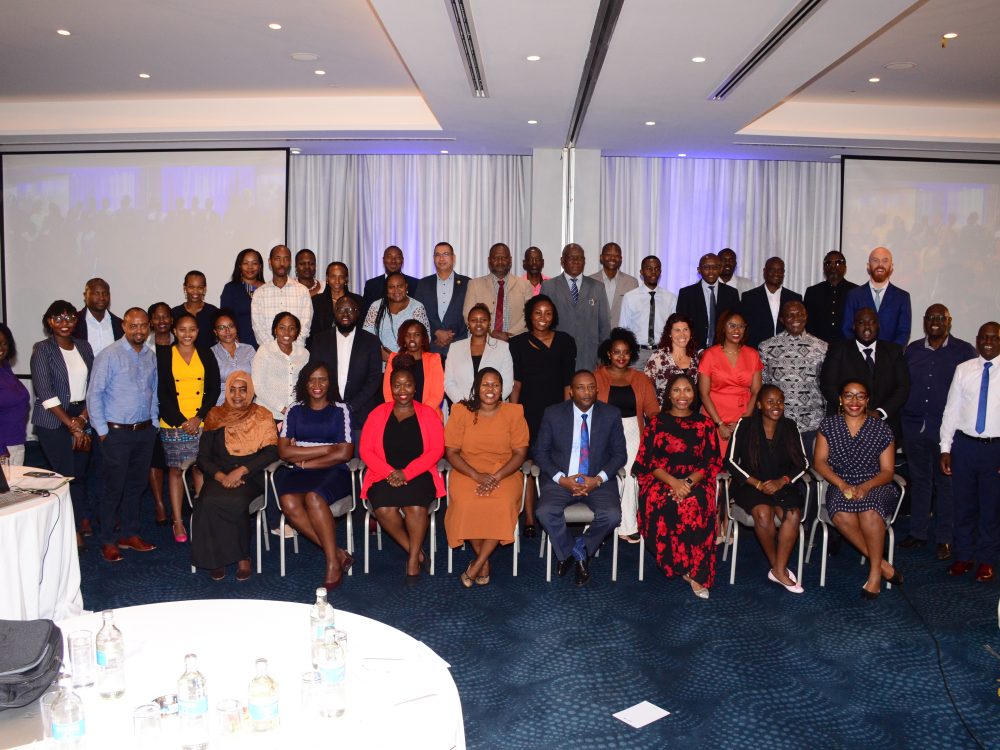 With the aim of improving the efficiency of agriculture data use, Development Gateway: An IREX Venture (DG), Jengalab, and TechChange—with a grant from the International Fund for Agricultural Development (IFAD)—recently held a learning event, titled "Digital Agriculture: Building the Agricultural Systems of Tomorrow," in Nairobi, Kenya. Participants identified two key recommendations for advancing digital agriculture in order to increase food security.
August 29, 2023
Agriculture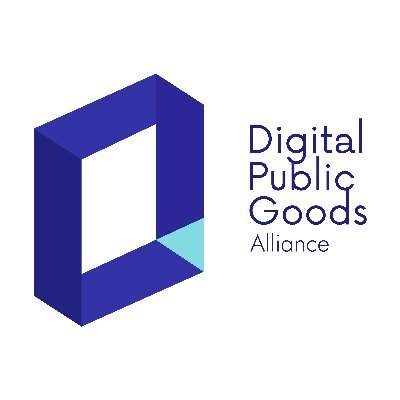 Digital Public Goods Alliance designated DG's Open Contracting Portal as a digital public good in September 2022. The Portal provides procurement analytics that can be used to improve procurement efficiency and, in turn, reduce corruption and increase impact.
December 6, 2022
Open Contracting and Procurement Analytics, Process & Tools