Talking Agriculture Data Interoperability at ICTforAg 2018
June 11, 2018
Agriculture
Recently, we shared a post on how we're driving progress towards inclusive agriculture data use by strengthening agriculture data interoperability through FHI360's Mobile Solutions Technical Assistance and Research (mSTAR) project. If you're interested in finding out more, join us on June 14th at the 2018 ICTforAg conference in Washington, D.C. We're looking forward to connecting with you and with other thought leaders powering ICT solutions for smallholder farmers and rural communities.
At the conference, we'll be sharing recent innovations in the agriculture space, including a lightning talk about insights gained from mSTAR. How can we tackle the challenge of data sharing, accessibility, and use in Cambodia and Nepal? What do Feed the Future data producers and users need, and which data structure and storage solutions could address those needs?
Additionally, we will also provide one-on-one demonstrations at our Demo Table. If you're joining the community of 300+ in the agriculture, technology, and international development space at ICTforAg, here's where you'll find us on the conference agenda:
Lightning Talk: Can Nepal and Cambodia Really Have Common Ag Data Standards?
We'll zero in on how two very different countries are working towards data interoperability standards, sharing common agriculture data structures, and utilizing existing data storage tools for Feed the Future reporting. (10:00 – 10:30 AM)
Vendor Demonstration Tables
Stop by for a chat with us about mSTAR, our Results Data Initiative work in improving agriculture data use in Malawi, our Gates-funded scoping study on a Fertilizer Dashboard Program for Africa, and work on the Initiative for Open Ag Funding (OpenAg). Our Demo Table will be located in the conference break area, and will be accessible all day long. You can even stop by during the Happy Hour reception in the evening. (All day long!)
Conference Reception & Hands-On Demos
Join over 300 of your peers in agriculture, technology, and development at a very special reception. We will be celebrating ICTforAg with hands-on demos of cool technology, drink in hand. If you've been busy with breakout sessions and haven't done so earlier in the day, stop by the DG demo table during the reception! (5:30 – 7:00 PM)
Looking forward to seeing you there!
Unable to attend ICTforAg 2018? Follow along on Twitter with @DGateway and #ICTforAg to keep up with the action. Or if you have any questions on the session and would like to receive more information or products, please email mSTAR_Project@fhi360.org.
Related from our library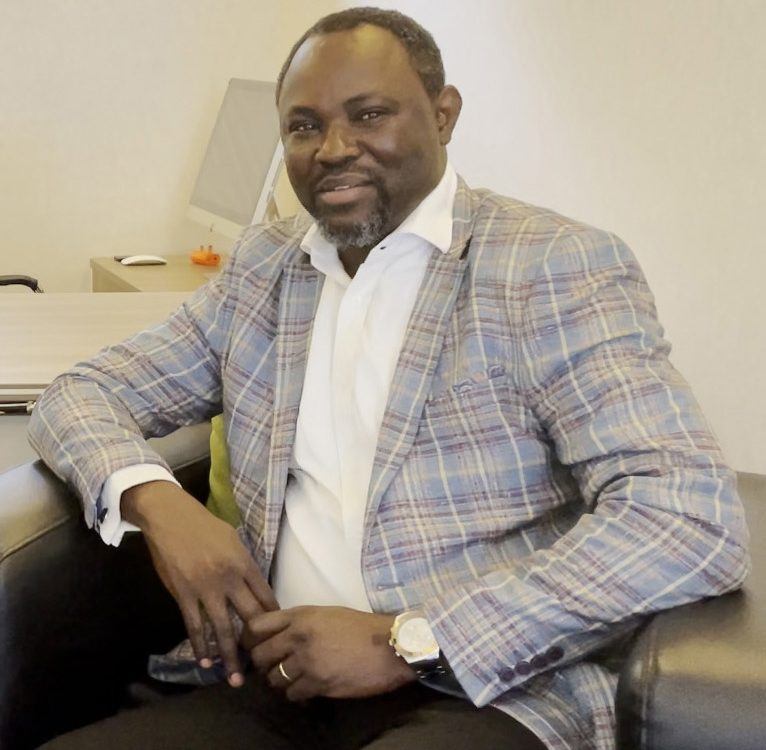 Dr. Folarin Okelola from the National Agricultural Seeds Council (NASC) recently sat down with DGer Aminata Camara Badji to discuss the TASAI Dashboard, which was created in partnership with The African Seed Access Index (TASAI) and will help stakeholders assess seed quality, availability, accessibility, and price in 17 countries in Africa.
January 19, 2023
Agriculture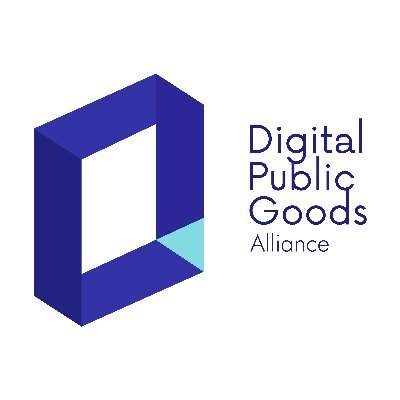 Digital Public Goods Alliance designated DG's Open Contracting Portal as a digital public good in September 2022. The Portal provides procurement analytics that can be used to improve procurement efficiency and, in turn, reduce corruption and increase impact.
December 6, 2022
Open Contracting and Procurement Analytics, Process & Tools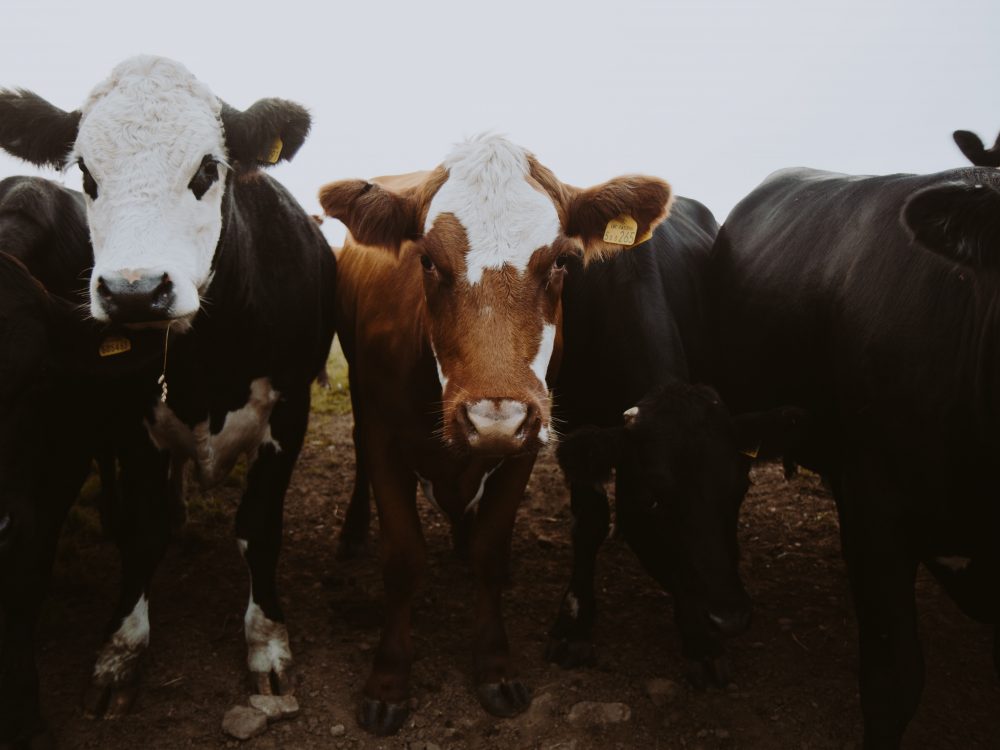 Development Gateway: an IREX Venture (DG)—with funding from The Bill & Melinda Gates Foundation (BMGF) and in partnership with Ethiopia's Ministry of Agriculture (MoA)—is pleased to announce a new program, a Livestock Information Vision for Ethiopia (aLIVE). This four-year, $5 million program will empower Ethiopia's stakeholders in the livestock sector to make data-informed decisions by providing relevant, accurate, timely, and digital livestock data and analytics. Ultimately, the aLIVE program will support Ethiopia in meeting national food demands as well as achieving food security while building a robust, more independent economy.
December 2, 2022
Agriculture