Talking MEL at ICT4D 2017
Join me next week at the ICT4D Conference to talk tech for smarter monitoring, evaluation, and learning (MEL). I'll be talking about Development Gateway's latest tool, AdaptMIS — and how we are implementing the platform for the Young African Leadership Initiative (YALI).
Much time and effort goes into collecting indicator data to monitor and evaluate development programming. However, much of this assessment and learning takes place after a project is already completed — and lives in PDF reports and logframes.
The urgency of the 2030 Agenda demands a more adaptive and agile approach MEL — and the right tools and technologies can help. In particular, this session will cover:
How Digital Development Principles shaped the design of a lightweight, modular system that facilitates learning, improves decision-making processes, and enhances programming effectiveness

How bringing together GIS, visualizations, and results data can support adaptive, real-time management of innovative programming

The importance of the constituent feedback loop during platform development — and in platform M&E functions
Funded by The MasterCard Foundation (MCF), and implemented in partnership with Social Impact, the AdaptMIS platform will facilitate learning, improve decision-making processes, and enhance the effectiveness of YALI programming.
See you in Hyderbad?
Image: 2017 ICT4D Conference
Related from our library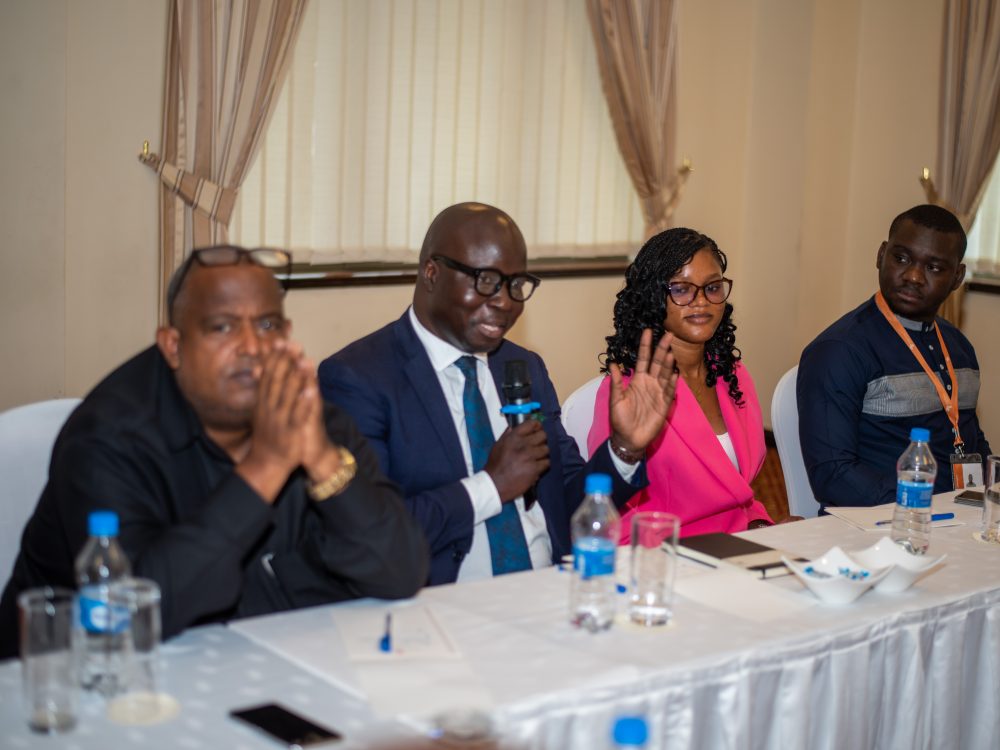 Development Gateway: An IREX Venture (DG) hosted a discussion titled "Transforming Food Systems: The Power of Interoperability and Partnerships" at both Africa Food Systems Forum (AGRF) 2023 and the recently concluded ICT4Ag conference. Discussions from these critical events revolved around key themes crucial to DG's ongoing work, including connecting people, institutions, partners, and systems when we think about technology working at scale to transform agriculture. In this blog, we explore three key takeaways from these conversations.
November 16, 2023
Agriculture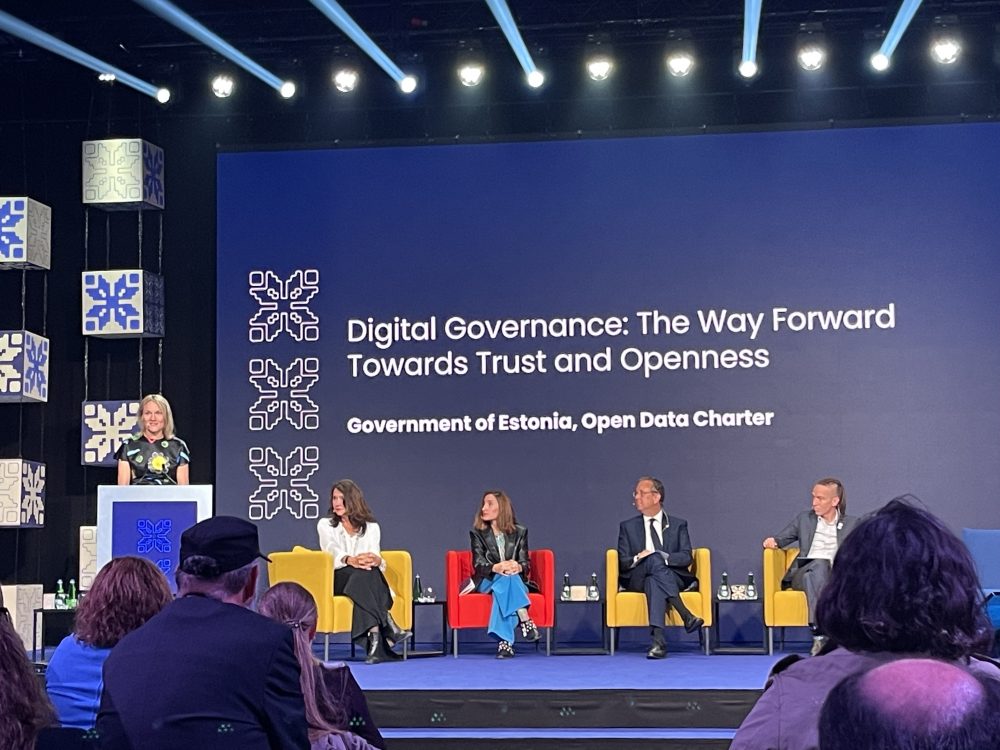 The 2023 OGP Summit in Tallinn, Estonia featured a number of discussions centered on open government in the digital age. While the use of digital tools in government is far from a new idea, the COVID-19 pandemic spurred a rapid expansion of this practice, with leaders quickly adapting to remote environments through digitizing government processes
September 19, 2023
Global Data Policy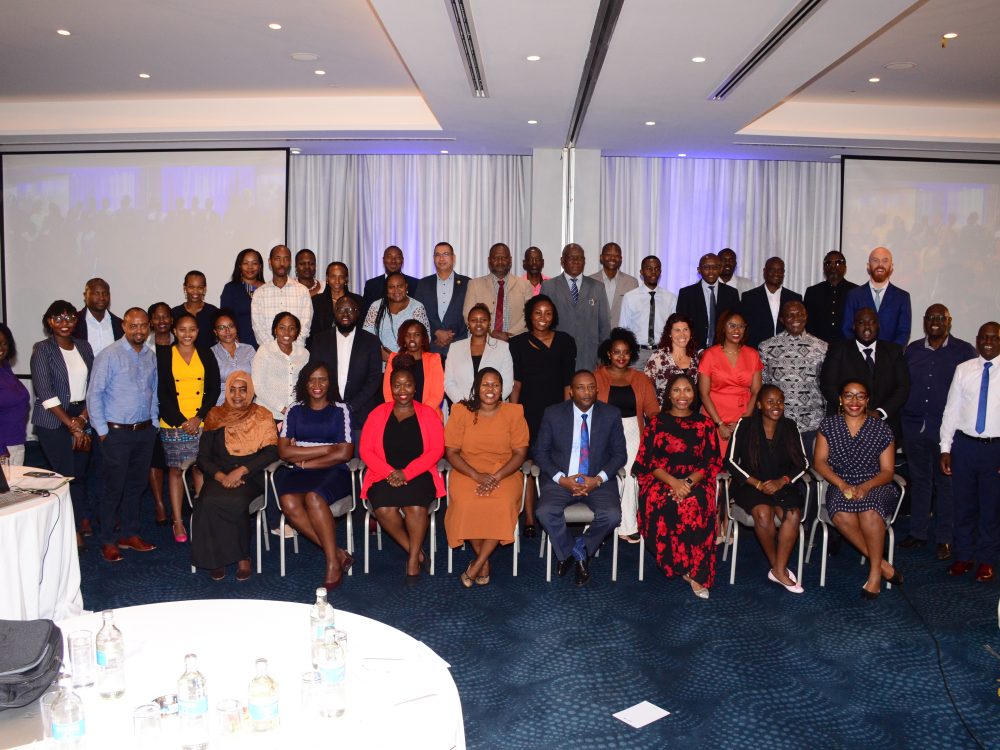 With the aim of improving the efficiency of agriculture data use, Development Gateway: An IREX Venture (DG), Jengalab, and TechChange—with a grant from the International Fund for Agricultural Development (IFAD)—recently held a learning event, titled "Digital Agriculture: Building the Agricultural Systems of Tomorrow," in Nairobi, Kenya. Participants identified two key recommendations for advancing digital agriculture in order to increase food security.
August 29, 2023
Agriculture