Talking MEL at ICT4D 2017
Join me next week at the ICT4D Conference to talk tech for smarter monitoring, evaluation, and learning (MEL). I'll be talking about Development Gateway's latest tool, AdaptMIS — and how we are implementing the platform for the Young African Leadership Initiative (YALI).
Much time and effort goes into collecting indicator data to monitor and evaluate development programming. However, much of this assessment and learning takes place after a project is already completed — and lives in PDF reports and logframes.
The urgency of the 2030 Agenda demands a more adaptive and agile approach MEL — and the right tools and technologies can help. In particular, this session will cover:
How Digital Development Principles shaped the design of a lightweight, modular system that facilitates learning, improves decision-making processes, and enhances programming effectiveness

How bringing together GIS, visualizations, and results data can support adaptive, real-time management of innovative programming

The importance of the constituent feedback loop during platform development — and in platform M&E functions
Funded by The MasterCard Foundation (MCF), and implemented in partnership with Social Impact, the AdaptMIS platform will facilitate learning, improve decision-making processes, and enhance the effectiveness of YALI programming.
See you in Hyderbad?
Image: 2017 ICT4D Conference
Related from our library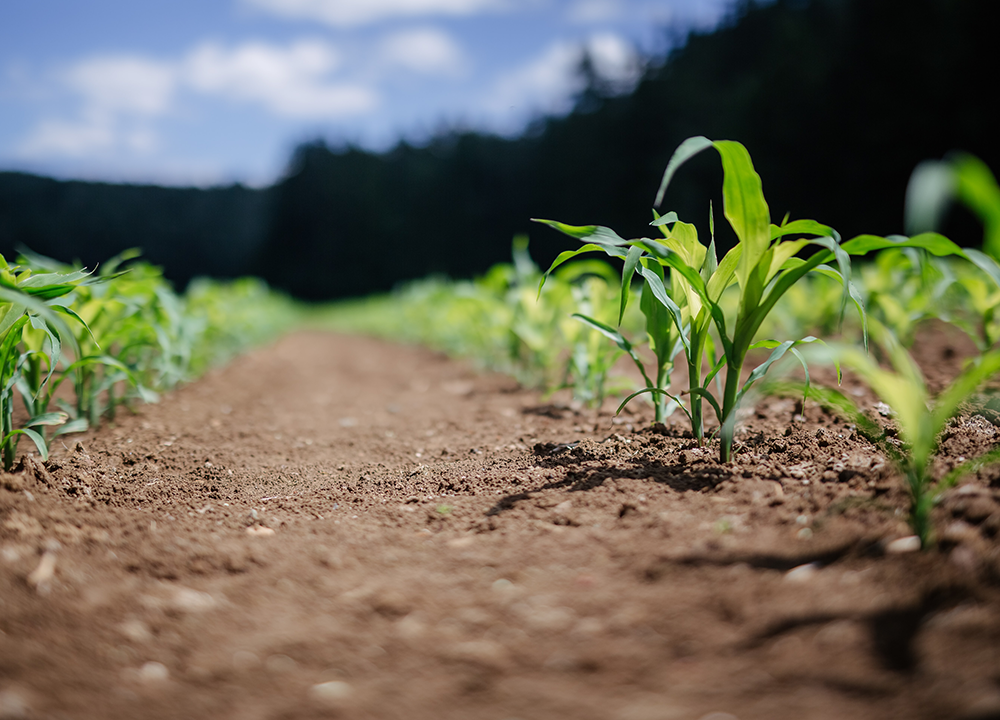 Representatives from Development Gateway: an IREX Venture (DG) will be attending the African Green Revolution Forum (AGRF) from September 5-9 in Kigali, Rwanda to highlight two projects: the Visualizing Insights on African Agriculture (VIFAA) project and the Farmer-Centric Data Governance Models project.
September 1, 2022
Agriculture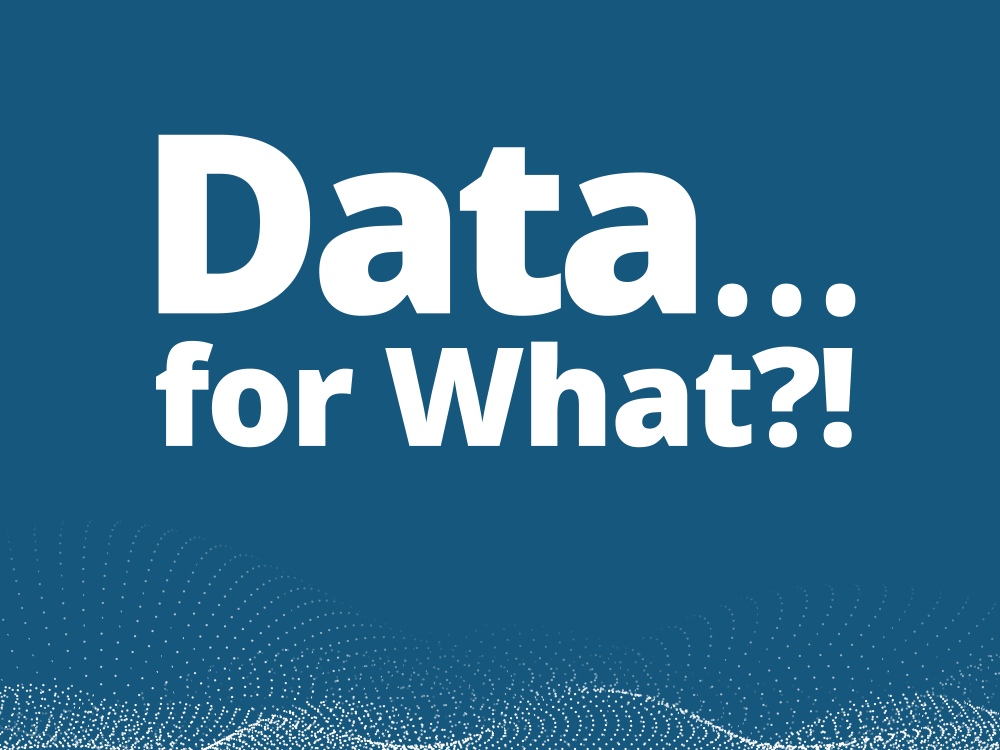 In Episode 2 of "Data…for What?!," a podcast series from Development Gateway: an IREX Venture (DG) which explores our new strategic plan, Josh Powell met with experts from DG and IREX to discuss DG's expansion into the education, media and disinformation, and youth sectors. The conversations explore the most pressing challenges and greatest opportunities for data and technology to positively impact these sectors and discuss how these trends are likely to play out in the years ahead. Based on these trends, the experts explain the unique fit for DG's skills and specific opportunities for collaboration that align with the vision of DG's partnership with IREX, which has a long and successful history working in each sector.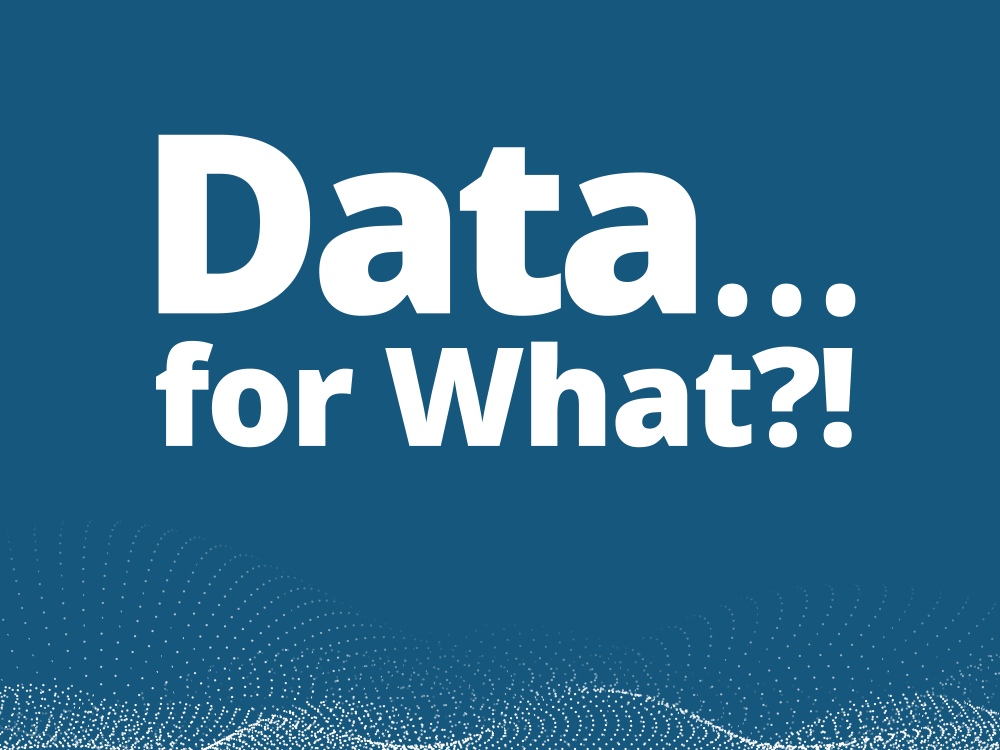 To help contextualize the new Strategic Plan, we are launching a podcast series called Data… for What?! This series consists of 5 episodes in Josh Powell and Vanessa Goas talk to DGers throughout the organization – as well as collaborators within our strategic partner, IREX - about how and why we prioritized the various elements of the new strategy. In this first episode, we talk to Kristin Lord, President and CEO of IREX about how our partnership fits into the Strategic Plan; and to Aleks Dardelli, Executive Vice President of IREX and Chair of DG's Board of Directors, about the process of putting the Plan together at this opportune, yet precarious, global moment.