Talking Open Data and Fiscal Transparency at IODC 2015
Over the next couple of days, we're looking forward to discussing open data successes, challenges, and impact to-date at the International Open Data Conference. Hosted by the Government of Canada, Canada's International Development Research Centre, and the World Bank, hundreds of individuals from around the world will gather in Ottawa to exchange ideas and work together to enable the Data Revolution.
DG will be participating in three panels over the next couple of days, covering a broad range of data types and transparency experiences. These sessions will include:
Data + Education: Today, 11:00-12:15 As the name implies, this session will explore how open data helps to build better education systems around the world. We will be highlighting the success of Open Schools Kenya (OSK), a partnership between GroundTruth Initiative, Map Kibera, DG, Feedback Labs, and the Gates Foundation. OSK data is collected and updated by citizens of Kibera, making it one of the first "living" datasets about education. To date, the initiative has received widespread acclaim from parents, teachers, civil society, the government, and development partners.
Data + Fiscal Transparency: Today, 13:30-15:30 This session's focus is exploring how open data allows citizens to "follow the money." For DG, this topic brings to mind two very important questions: Is open aid data having the impact we all once thought it would? and What needs to happen to make this data really useful for governments, donors, and citizens? We look forward to talking openly about our experiences with Aid Management Program (AMP) public portals, partnering with "data info-mediaries," and the ongoing process of encouraging data uptake.
Open Aid Data: Friday, 10:30-12:30 This International Aid Transparency Initiative (IATI) workshop will showcase tangible use cases of open, interoperable, standardized aid information. DG looks forward to talking about our ongoing IATI and country systems integration work, and learning about others' experiences leveraging the standard.
We look forward to meeting and working with fellow IODC attendees to ensure the Data Revolution works for all.
Related from our library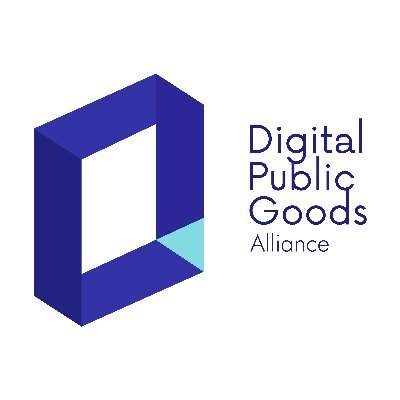 Digital Public Goods Alliance designated DG's Open Contracting Portal as a digital public good in September 2022. The Portal provides procurement analytics that can be used to improve procurement efficiency and, in turn, reduce corruption and increase impact.
December 6, 2022
Open Contracting and Procurement Analytics, Process & Tools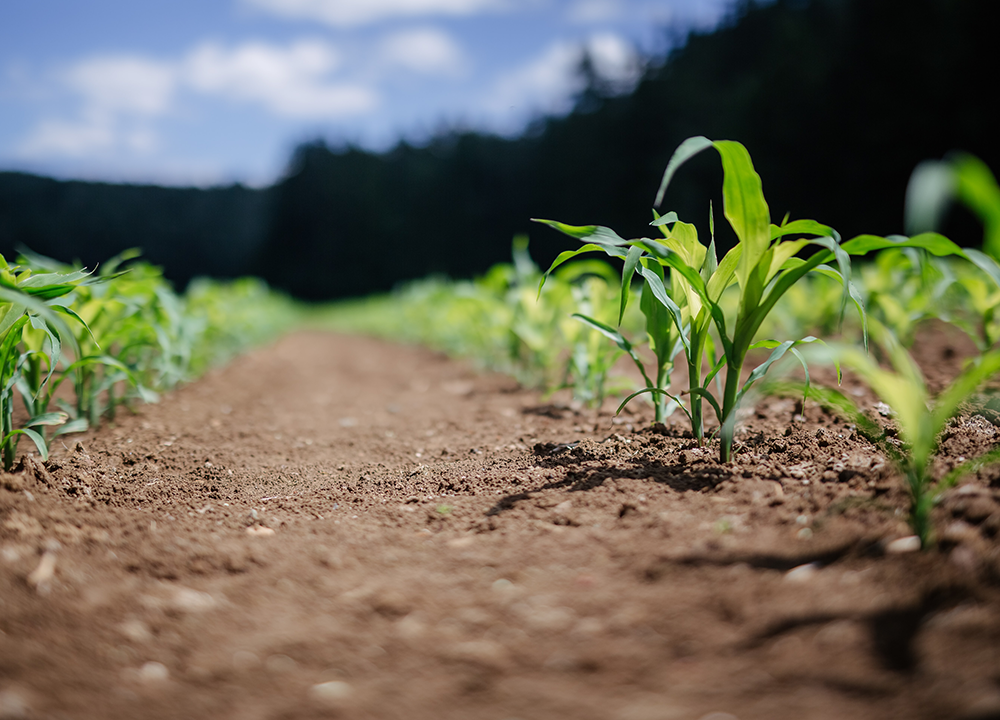 Representatives from Development Gateway: an IREX Venture (DG) will be attending the African Green Revolution Forum (AGRF) from September 5-9 in Kigali, Rwanda to highlight two projects: the Visualizing Insights on African Agriculture (VIFAA) project and the Farmer-Centric Data Governance Models project.
September 1, 2022
Agriculture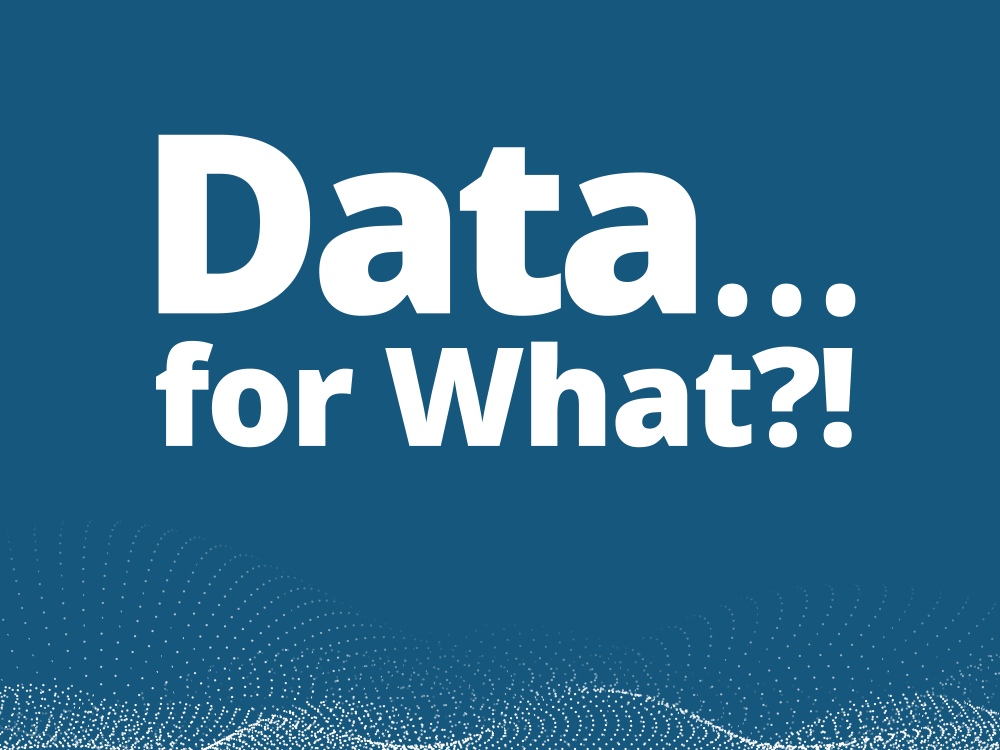 In Episode 2 of "Data…for What?!," a podcast series from Development Gateway: an IREX Venture (DG) which explores our new strategic plan, Josh Powell met with experts from DG and IREX to discuss DG's expansion into the education, media and disinformation, and youth sectors. The conversations explore the most pressing challenges and greatest opportunities for data and technology to positively impact these sectors and discuss how these trends are likely to play out in the years ahead. Based on these trends, the experts explain the unique fit for DG's skills and specific opportunities for collaboration that align with the vision of DG's partnership with IREX, which has a long and successful history working in each sector.