Talking Tools for Use in Tanzania
Innovation, News/Events, Open Data
Over the next couple of days, we're looking forward to discussing open data tools with attendees of the Africa Open Data Conference in Dar es Salaam, Tanzania.
Every day, more and more data is added to the open data ecosystem – but this information isn't always accessible in its "raw" form. That's why technology, designed with the user in mind, is so important: the right tool can help make data understandable and useful for decisionmaking.
In Dar, we look forward to talking about the Aid Management Platform and Open Schools Kenya – tools designed to make information easy to gather, visualize, and use. We will also be debuting part of a new collaborative effort with the Government of Tanzania, World Bank, DG, and DataVision: Tanzania Sectoral Service Performance Dashboards. These dashboards will collect, synthesize, and visualize data from the health, education, and water sectors – supporting decision-making and spurring national dialogue about Tanzania's future development.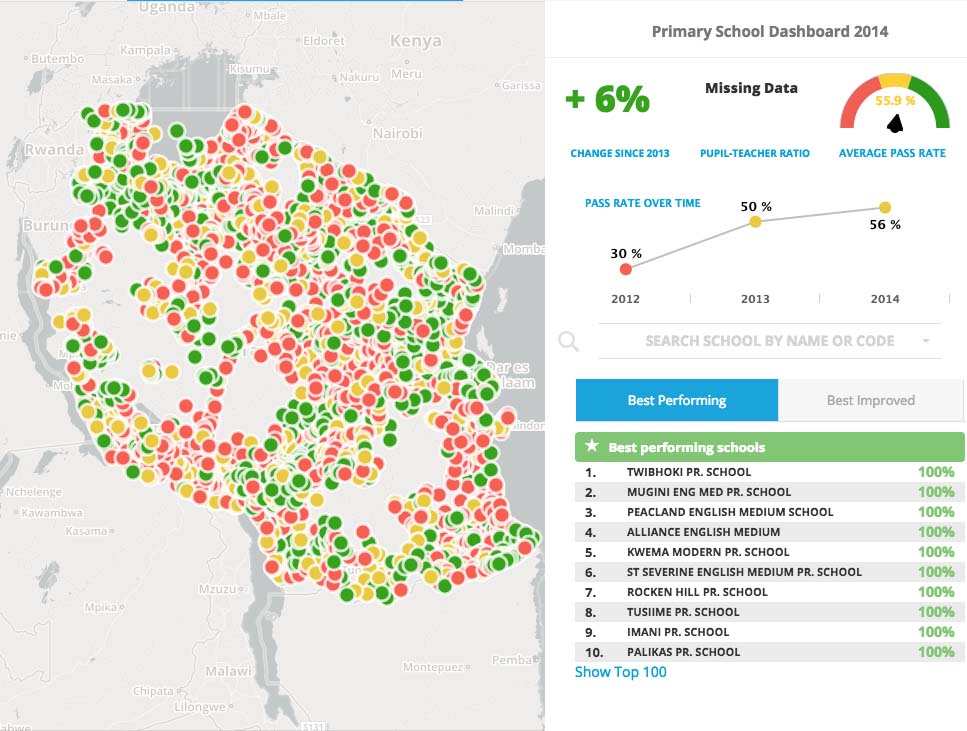 As the world prepares for post-2015 goals, we will continue to empower practitioners, governments, and citizens with the knowledge – and tools – they need to improve lives.
Related from our library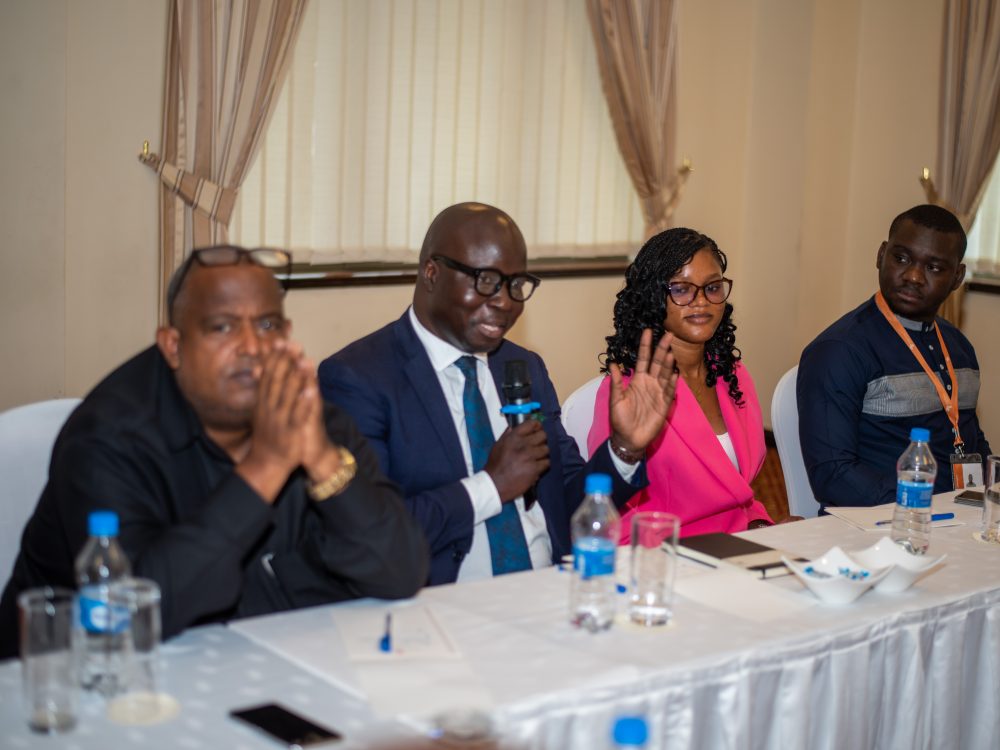 Development Gateway: An IREX Venture (DG) hosted a discussion titled "Transforming Food Systems: The Power of Interoperability and Partnerships" at both Africa Food Systems Forum (AGRF) 2023 and the recently concluded ICT4Ag conference. Discussions from these critical events revolved around key themes crucial to DG's ongoing work, including connecting people, institutions, partners, and systems when we think about technology working at scale to transform agriculture. In this blog, we explore three key takeaways from these conversations.
November 16, 2023
Agriculture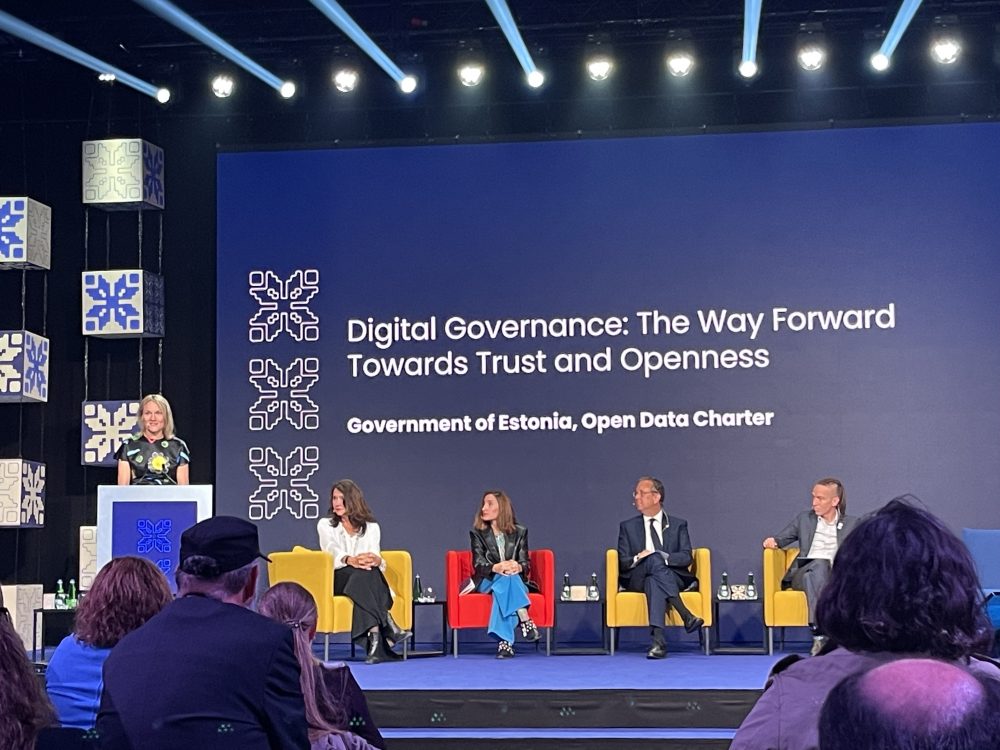 The 2023 OGP Summit in Tallinn, Estonia featured a number of discussions centered on open government in the digital age. While the use of digital tools in government is far from a new idea, the COVID-19 pandemic spurred a rapid expansion of this practice, with leaders quickly adapting to remote environments through digitizing government processes
September 19, 2023
Global Data Policy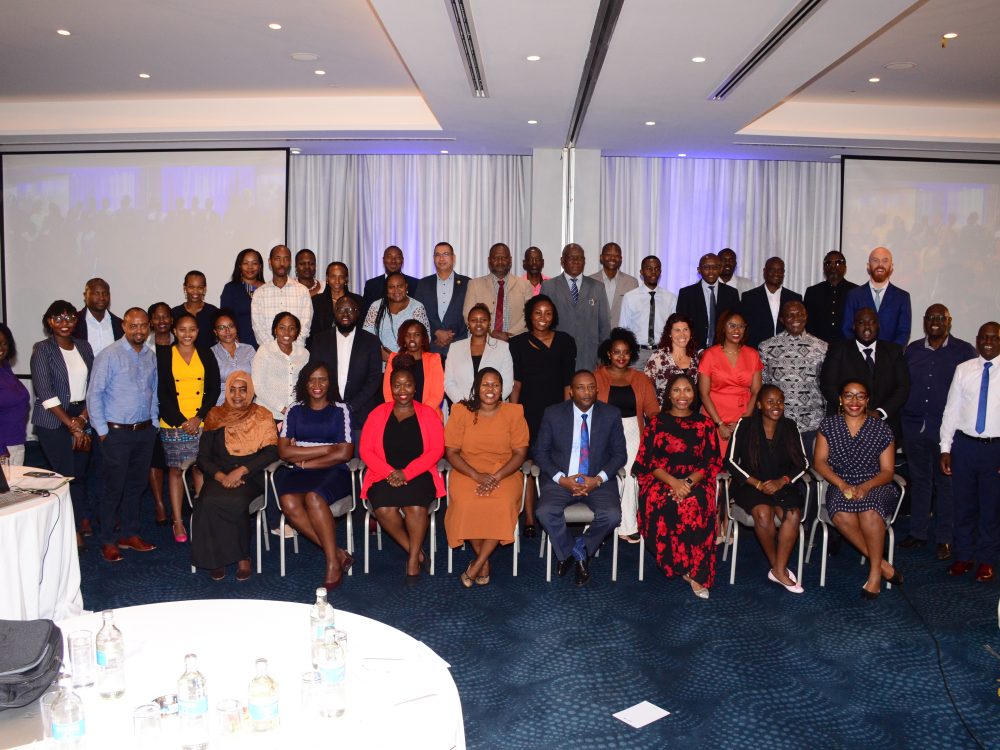 With the aim of improving the efficiency of agriculture data use, Development Gateway: An IREX Venture (DG), Jengalab, and TechChange—with a grant from the International Fund for Agricultural Development (IFAD)—recently held a learning event, titled "Digital Agriculture: Building the Agricultural Systems of Tomorrow," in Nairobi, Kenya. Participants identified two key recommendations for advancing digital agriculture in order to increase food security.
August 29, 2023
Agriculture