Talking Tools for Use in Tanzania
Innovation, News/Events, Open Data
Over the next couple of days, we're looking forward to discussing open data tools with attendees of the Africa Open Data Conference in Dar es Salaam, Tanzania.
Every day, more and more data is added to the open data ecosystem – but this information isn't always accessible in its "raw" form. That's why technology, designed with the user in mind, is so important: the right tool can help make data understandable and useful for decisionmaking.
In Dar, we look forward to talking about the Aid Management Platform and Open Schools Kenya – tools designed to make information easy to gather, visualize, and use. We will also be debuting part of a new collaborative effort with the Government of Tanzania, World Bank, DG, and DataVision: Tanzania Sectoral Service Performance Dashboards. These dashboards will collect, synthesize, and visualize data from the health, education, and water sectors – supporting decision-making and spurring national dialogue about Tanzania's future development.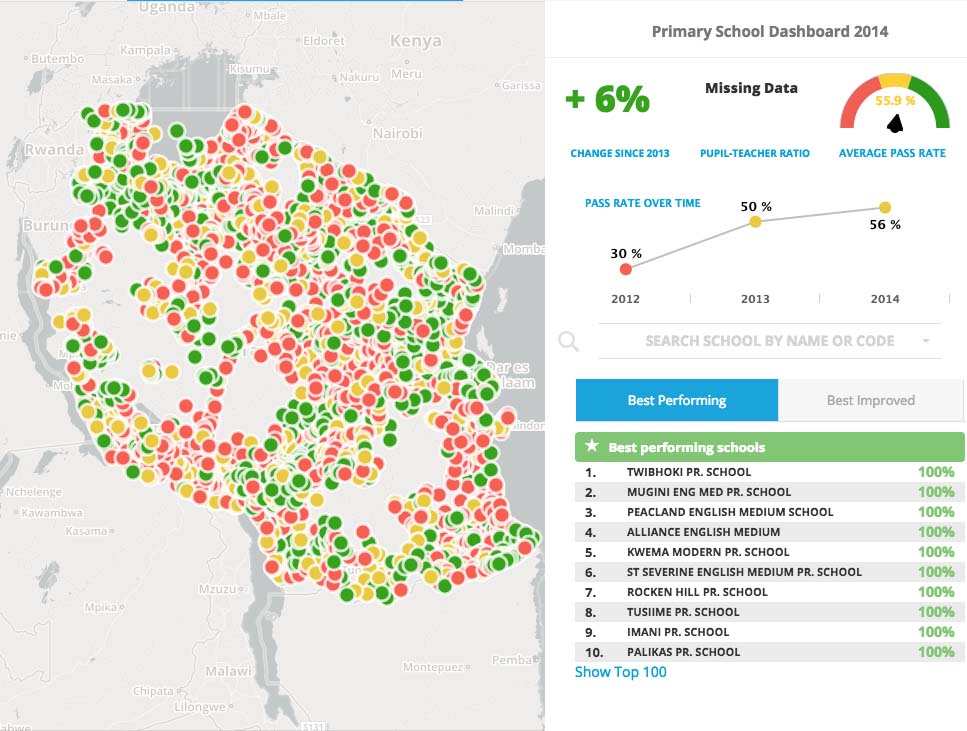 As the world prepares for post-2015 goals, we will continue to empower practitioners, governments, and citizens with the knowledge – and tools – they need to improve lives.
Related from our library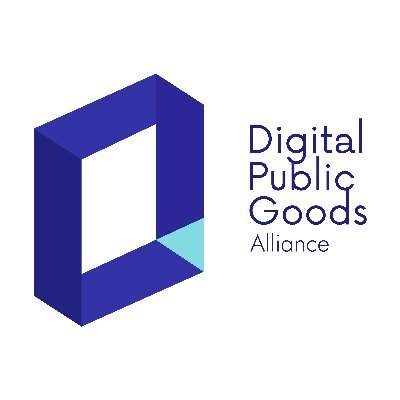 Digital Public Goods Alliance designated DG's Open Contracting Portal as a digital public good in September 2022. The Portal provides procurement analytics that can be used to improve procurement efficiency and, in turn, reduce corruption and increase impact.
December 6, 2022
Open Contracting and Procurement Analytics, Process & Tools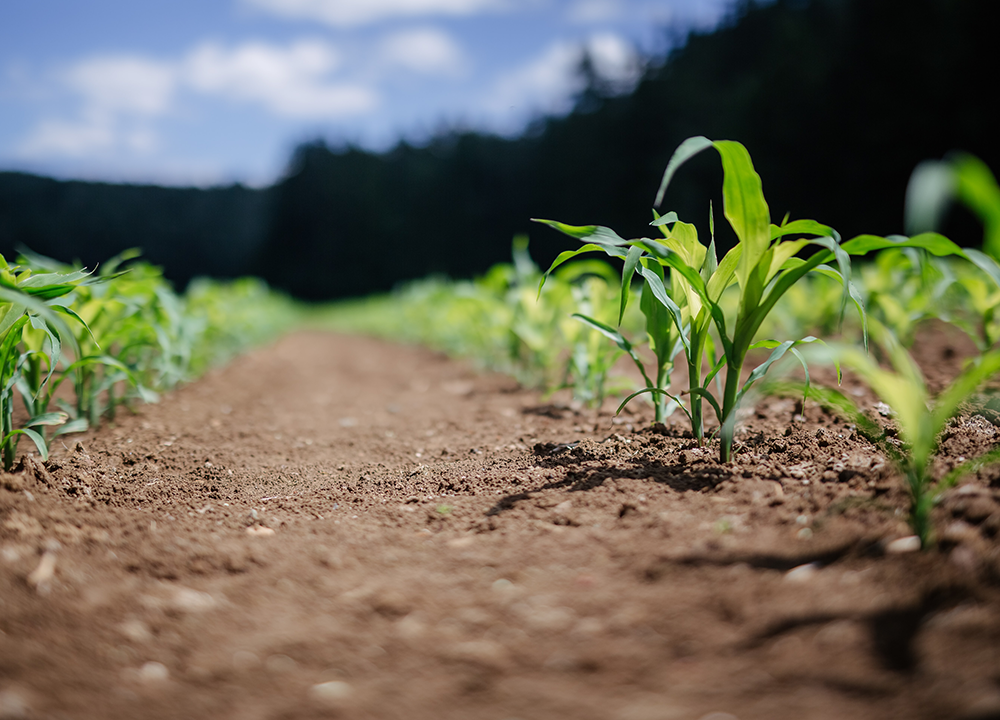 Representatives from Development Gateway: an IREX Venture (DG) will be attending the African Green Revolution Forum (AGRF) from September 5-9 in Kigali, Rwanda to highlight two projects: the Visualizing Insights on African Agriculture (VIFAA) project and the Farmer-Centric Data Governance Models project.
September 1, 2022
Agriculture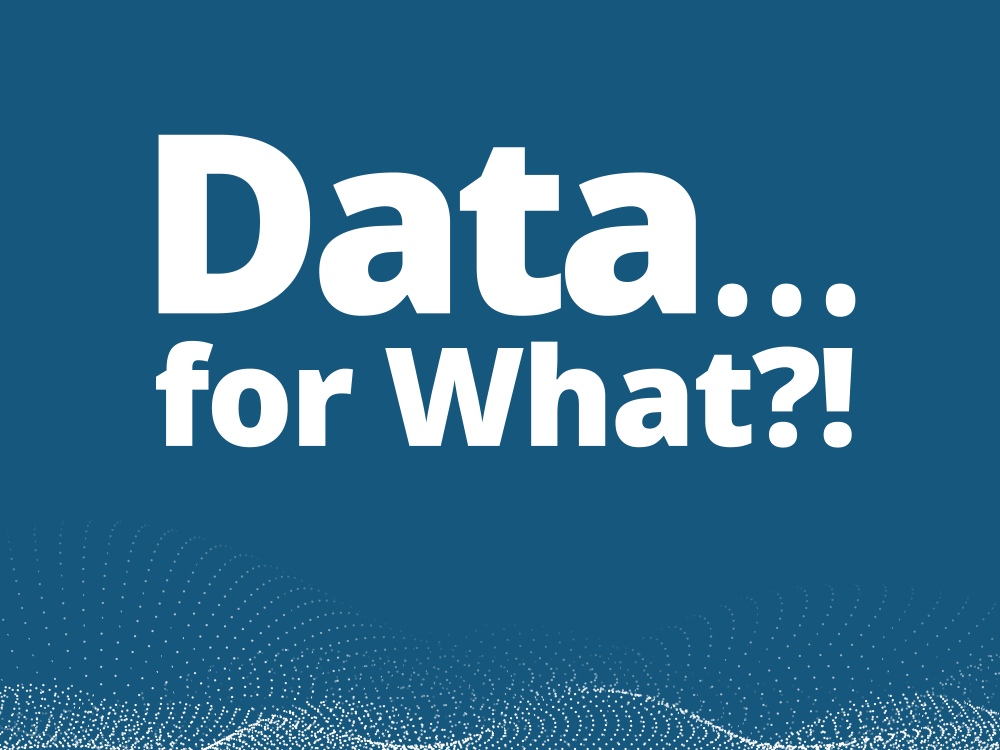 In Episode 2 of "Data…for What?!," a podcast series from Development Gateway: an IREX Venture (DG) which explores our new strategic plan, Josh Powell met with experts from DG and IREX to discuss DG's expansion into the education, media and disinformation, and youth sectors. The conversations explore the most pressing challenges and greatest opportunities for data and technology to positively impact these sectors and discuss how these trends are likely to play out in the years ahead. Based on these trends, the experts explain the unique fit for DG's skills and specific opportunities for collaboration that align with the vision of DG's partnership with IREX, which has a long and successful history working in each sector.