dgCommunities brings the latest information on key development topics to desktops around the world, helping members to be more effective in their work. Ms. Salazar uses it to access the latest information and best practices on gender issues.
(Photo credit: Karl Grobl)
Peru
Teresa Salazar Davila is a petite, energetic woman based in Lima who identifies herself as an activist. She is a member of a women's syndicate which works closely with the ministry of the interior to improve the status of women in Peruvian society, and a volunteer who helps women gain crucial life skills.
Ms. Salazar talks passionately about her work with "las madres," or mothers, as she affectionately calls them, a group of impoverished women. Many of these women are in abusive relationships, and according to Ms. Salazar, many are unaware of their rights. As part of her outreach efforts, Ms. Salazar holds workshops to educate them about women's rights, gender roles, feminism, and nutrition. She claims her most important work lies in teaching them about reproductive rights, family planning, and how to care for children.
Ms. Salazar is an active member of the dgCommunity on gender, which she says is an invaluable resource for her work. In her blog, equidadegenero.zoomblog.com, she regularly posts updates from the dgCommunities Web site and she depends upon dgCommunities to access information about what others in similar situations are doing in countries around the world. She recognizes that she can help share knowledge with a different network through her blog and her workshops.
As the struggle to achieve equal rights continues, Ms. Salazar is using all the tools within her reach to access up-to-date, reliable information and share it with the people who need it most.
Related from our library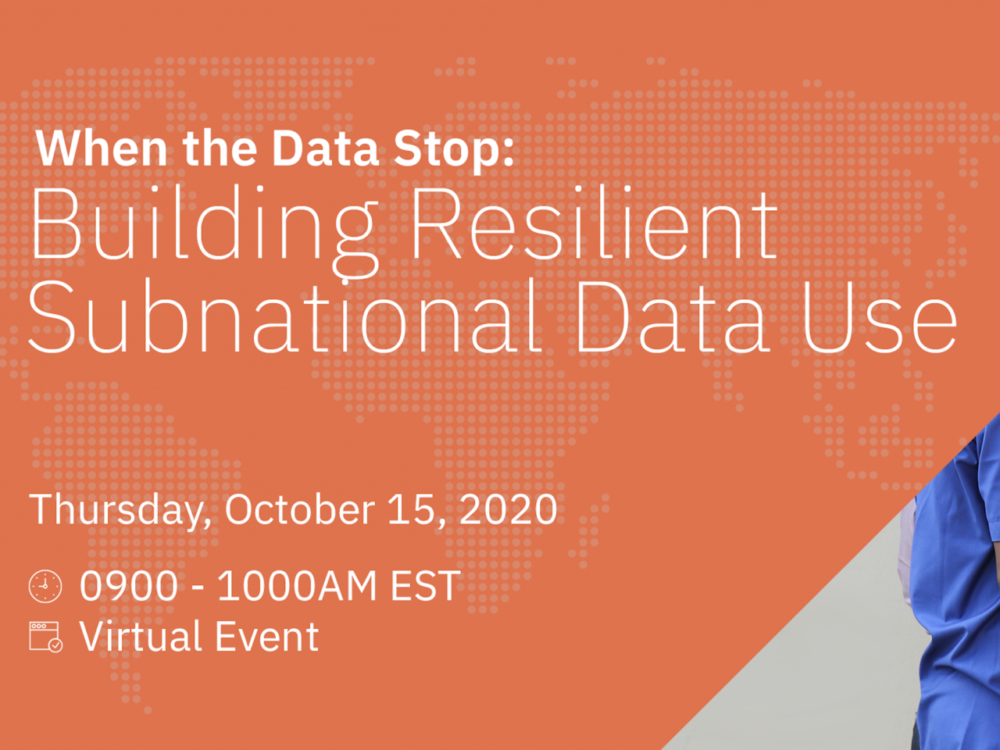 On October 15 at 9:00-10:00AM EST, DG is hosting a conversation on the sidelines of the 2020 Virtual UN World Data Forum, focused on strengthen local data and statistical capacities moving forward.
October 5, 2020
Global Data Policy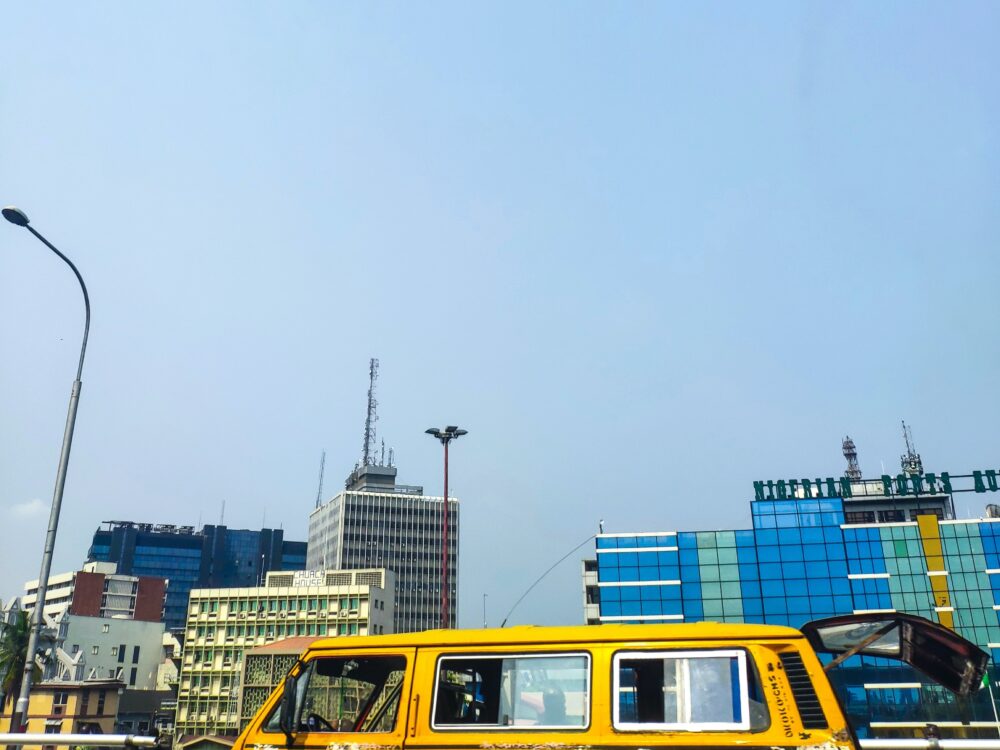 For many organizations, working with & managing remote, global teams has become a new challenge during the pandemic. DG has counted on a global team for many years – and we recently committed to growing our team almost exclusively in the countries and regions in which our work takes place. To demystify what could be a daunting process, we're sharing lessons that we've learned from building our global team.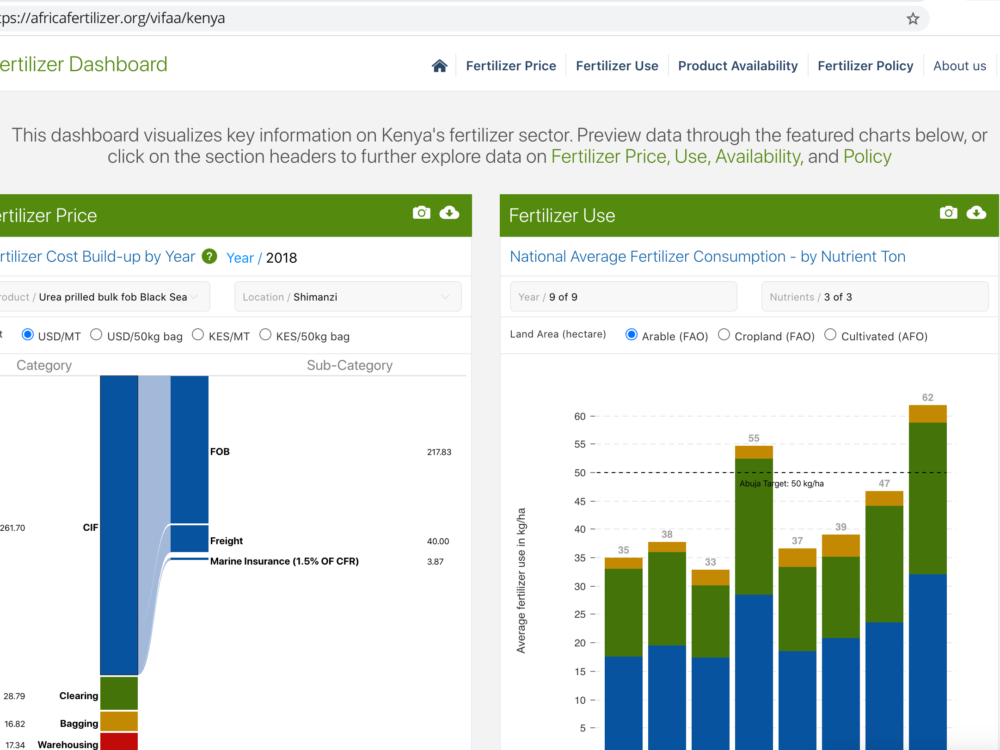 We are thrilled to announce that the Visualizing Insights for African Agriculture (VIFAA) Kenya Fertilizer Dashboard is now live! From fertilizer price to consumption, this dashboard makes Kenya's fertilizer data easier to access, use, and share for national and county level decision making
September 1, 2020
Agriculture