dgCommunities brings the latest information on key development topics to desktops around the world, helping members to be more effective in their work. Ms. Salazar uses it to access the latest information and best practices on gender issues.
(Photo credit: Karl Grobl)
Peru
Teresa Salazar Davila is a petite, energetic woman based in Lima who identifies herself as an activist. She is a member of a women's syndicate which works closely with the ministry of the interior to improve the status of women in Peruvian society, and a volunteer who helps women gain crucial life skills.
Ms. Salazar talks passionately about her work with "las madres," or mothers, as she affectionately calls them, a group of impoverished women. Many of these women are in abusive relationships, and according to Ms. Salazar, many are unaware of their rights. As part of her outreach efforts, Ms. Salazar holds workshops to educate them about women's rights, gender roles, feminism, and nutrition. She claims her most important work lies in teaching them about reproductive rights, family planning, and how to care for children.
Ms. Salazar is an active member of the dgCommunity on gender, which she says is an invaluable resource for her work. In her blog, equidadegenero.zoomblog.com, she regularly posts updates from the dgCommunities Web site and she depends upon dgCommunities to access information about what others in similar situations are doing in countries around the world. She recognizes that she can help share knowledge with a different network through her blog and her workshops.
As the struggle to achieve equal rights continues, Ms. Salazar is using all the tools within her reach to access up-to-date, reliable information and share it with the people who need it most.
Related from our library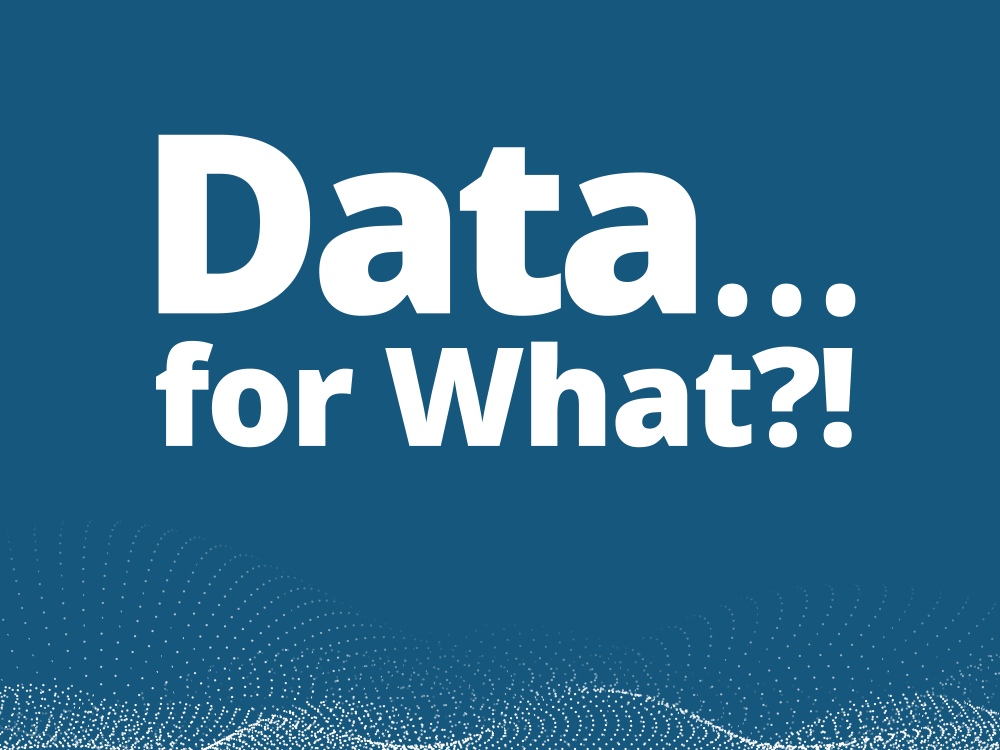 To help contextualize the new Strategic Plan, we are launching a podcast series called Data… for What?! This series consists of 5 episodes in Josh Powell and Vanessa Goas talk to DGers throughout the organization – as well as collaborators within our strategic partner, IREX - about how and why we prioritized the various elements of the new strategy. In this first episode, we talk to Kristin Lord, President and CEO of IREX about how our partnership fits into the Strategic Plan; and to Aleks Dardelli, Executive Vice President of IREX and Chair of DG's Board of Directors, about the process of putting the Plan together at this opportune, yet precarious, global moment.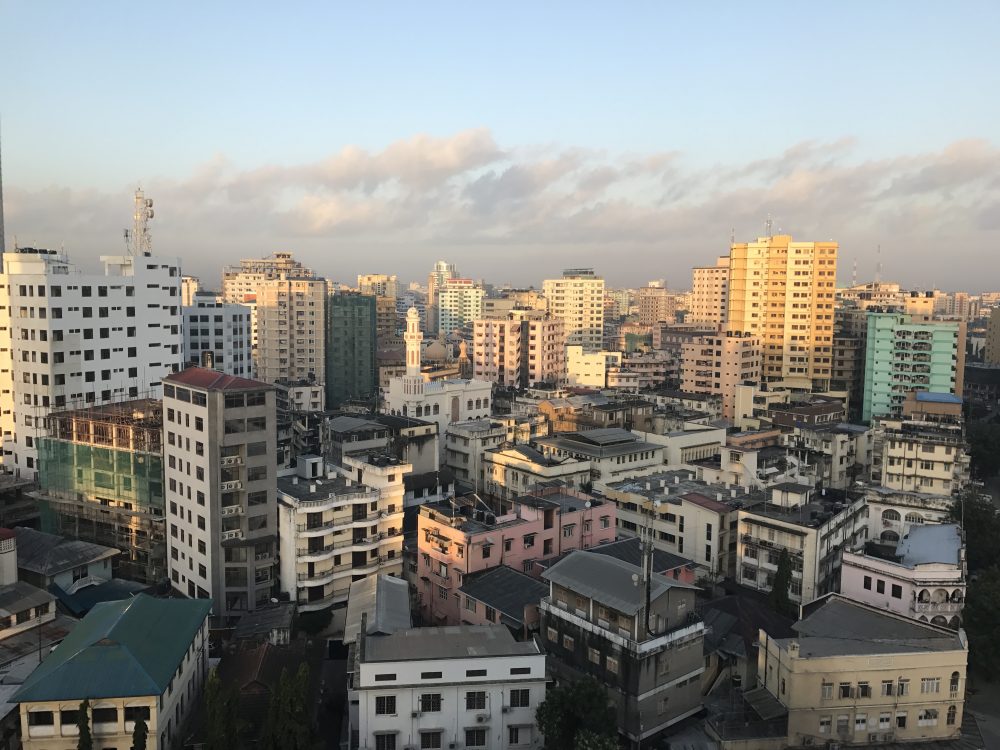 Building on 20+ years of experience, Development Gateway announces its FY23-25 Strategic Plan. DG will expand its role as a global leader in both data and digital for development, working toward a digital development agenda that builds trust between institutions and the constituents they serve. This strategy lays the foundation for how we will achieve that vision.
July 28, 2022
Process & Tools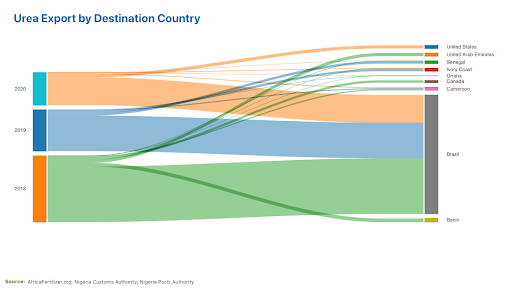 Since 2017, Development Gateway and partners have been working on the Visualizing Insights on Fertilizer for African Agriculture (VIFAA) Program to support development partners and the private sector to respond to changes in the fertilizer market, ensuring that sufficient quantities and appropriate fertilizers reach farmers at the right time for planting. Recently, DG received funding to expand the program to include four to six additional countries through 2023.
February 16, 2022
Agriculture