The Digital NGO: Turn Intent into Action • NetHope Global Summit 2016
This week, DG will be at NetHope's 2016 Global Summit in Atlanta, where we look forward to discussing how data can be made usable and actionable to drive results. You can find us at the following sessions — or tweet at @DGateway if you'd like to find a time to overlap.
Making Data Matter: Action, Results and What Comes Next
Tuesday, November 8 • 5:15pm – 6:00pm
Modern NGOs and crisis responders spend a great deal of time collecting and managing data, but there is little payoff if that data is not used to understand results or make decisions. We will discuss the importance of creating strong data cultures within organizations, and will include case studies about crisis data, Gates Foundation research on interoperability, and how to visualize progress toward the SDGs.
Birds of a Feather Dinner: The Future of GIS Mapping
Monday, November 7 • 8:00pm – 10:00pm
Maps are cool — let's chat about them. What are we doing with GIS? What would we like to be doing with it? Are there areas where maps are more of a distraction than a useful tool? How will they be used in the newest areas of industry innovation — IoT, resilience, SDG data, etc?
Image: NetHope Global Summit 2016
Related from our library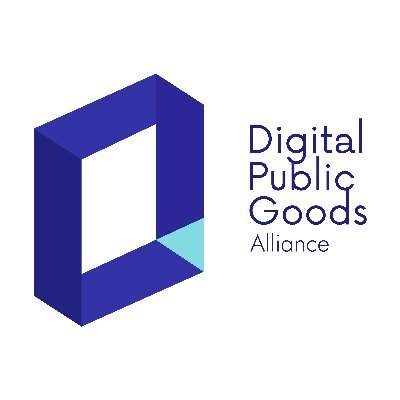 Digital Public Goods Alliance designated DG's Open Contracting Portal as a digital public good in September 2022. The Portal provides procurement analytics that can be used to improve procurement efficiency and, in turn, reduce corruption and increase impact.
December 6, 2022
Open Contracting and Procurement Analytics, Process & Tools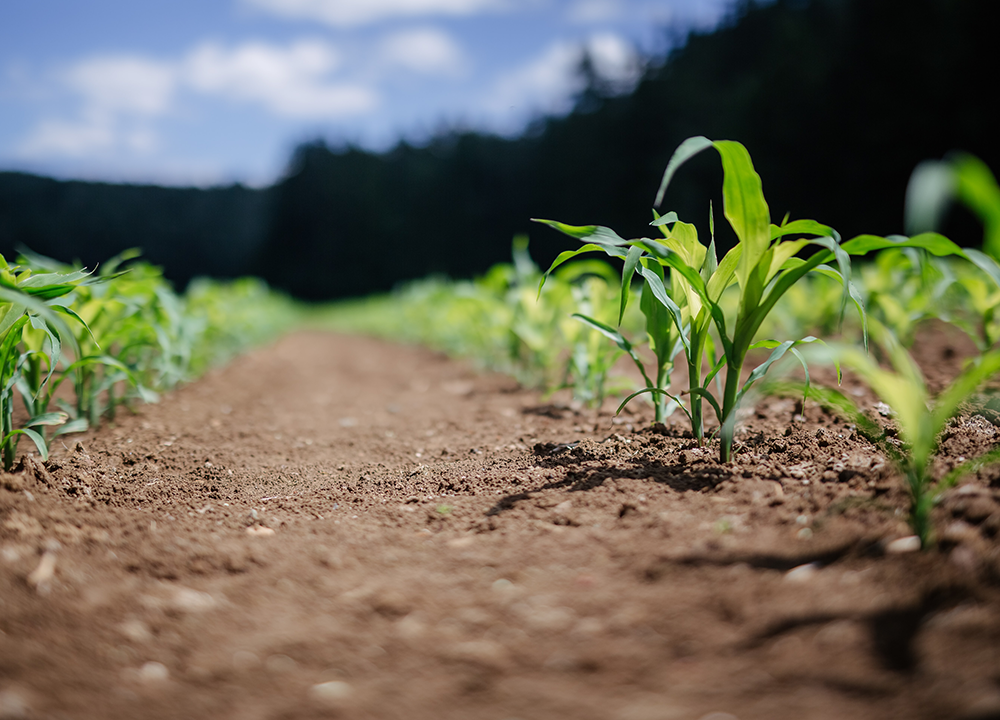 Representatives from Development Gateway: an IREX Venture (DG) will be attending the African Green Revolution Forum (AGRF) from September 5-9 in Kigali, Rwanda to highlight two projects: the Visualizing Insights on African Agriculture (VIFAA) project and the Farmer-Centric Data Governance Models project.
September 1, 2022
Agriculture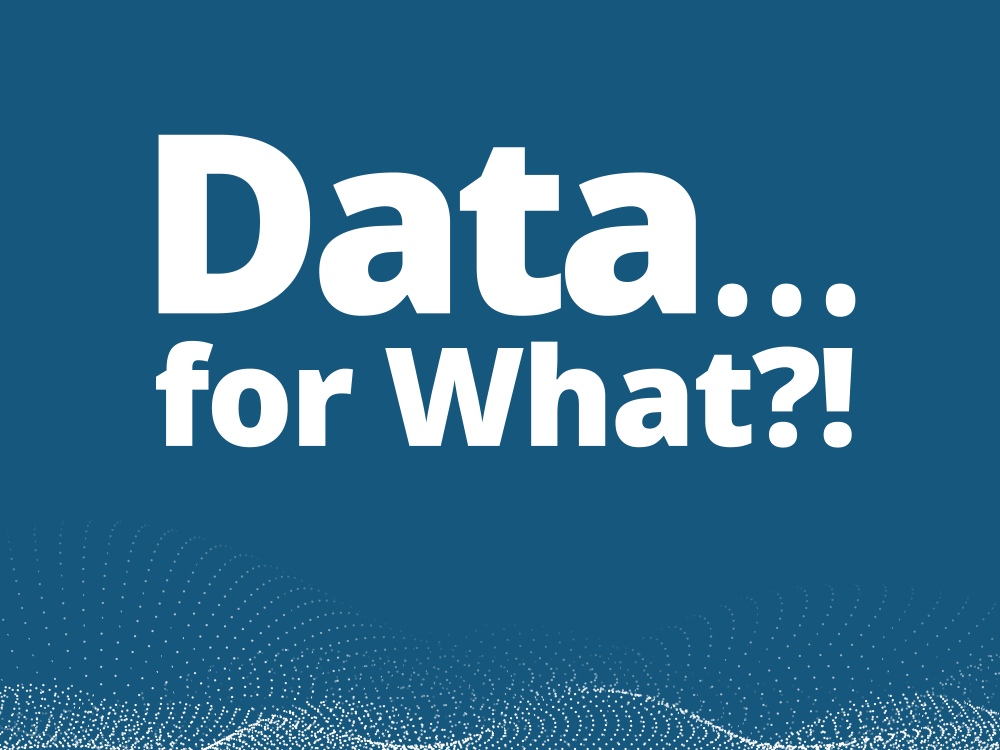 In Episode 2 of "Data…for What?!," a podcast series from Development Gateway: an IREX Venture (DG) which explores our new strategic plan, Josh Powell met with experts from DG and IREX to discuss DG's expansion into the education, media and disinformation, and youth sectors. The conversations explore the most pressing challenges and greatest opportunities for data and technology to positively impact these sectors and discuss how these trends are likely to play out in the years ahead. Based on these trends, the experts explain the unique fit for DG's skills and specific opportunities for collaboration that align with the vision of DG's partnership with IREX, which has a long and successful history working in each sector.