The Digital NGO: Turn Intent into Action • NetHope Global Summit 2016
This week, DG will be at NetHope's 2016 Global Summit in Atlanta, where we look forward to discussing how data can be made usable and actionable to drive results. You can find us at the following sessions — or tweet at @DGateway if you'd like to find a time to overlap.
Making Data Matter: Action, Results and What Comes Next
Tuesday, November 8 • 5:15pm – 6:00pm
Modern NGOs and crisis responders spend a great deal of time collecting and managing data, but there is little payoff if that data is not used to understand results or make decisions. We will discuss the importance of creating strong data cultures within organizations, and will include case studies about crisis data, Gates Foundation research on interoperability, and how to visualize progress toward the SDGs.
Birds of a Feather Dinner: The Future of GIS Mapping
Monday, November 7 • 8:00pm – 10:00pm
Maps are cool — let's chat about them. What are we doing with GIS? What would we like to be doing with it? Are there areas where maps are more of a distraction than a useful tool? How will they be used in the newest areas of industry innovation — IoT, resilience, SDG data, etc?
Image: NetHope Global Summit 2016
Related from our library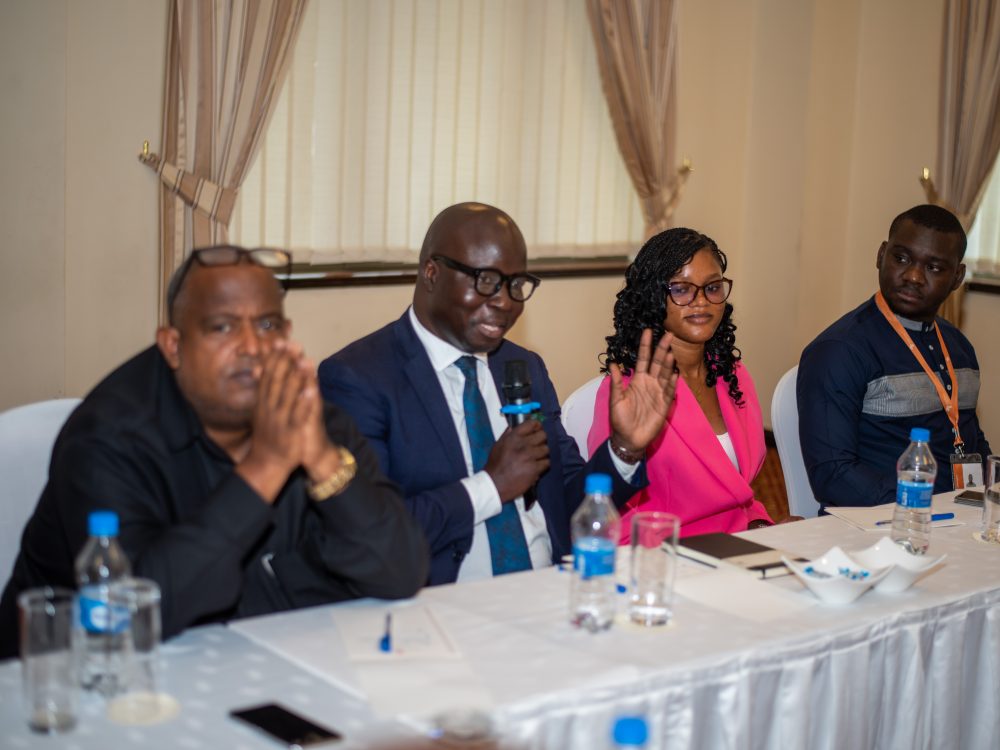 Development Gateway: An IREX Venture (DG) hosted a discussion titled "Transforming Food Systems: The Power of Interoperability and Partnerships" at both Africa Food Systems Forum (AGRF) 2023 and the recently concluded ICT4Ag conference. Discussions from these critical events revolved around key themes crucial to DG's ongoing work, including connecting people, institutions, partners, and systems when we think about technology working at scale to transform agriculture. In this blog, we explore three key takeaways from these conversations.
November 16, 2023
Agriculture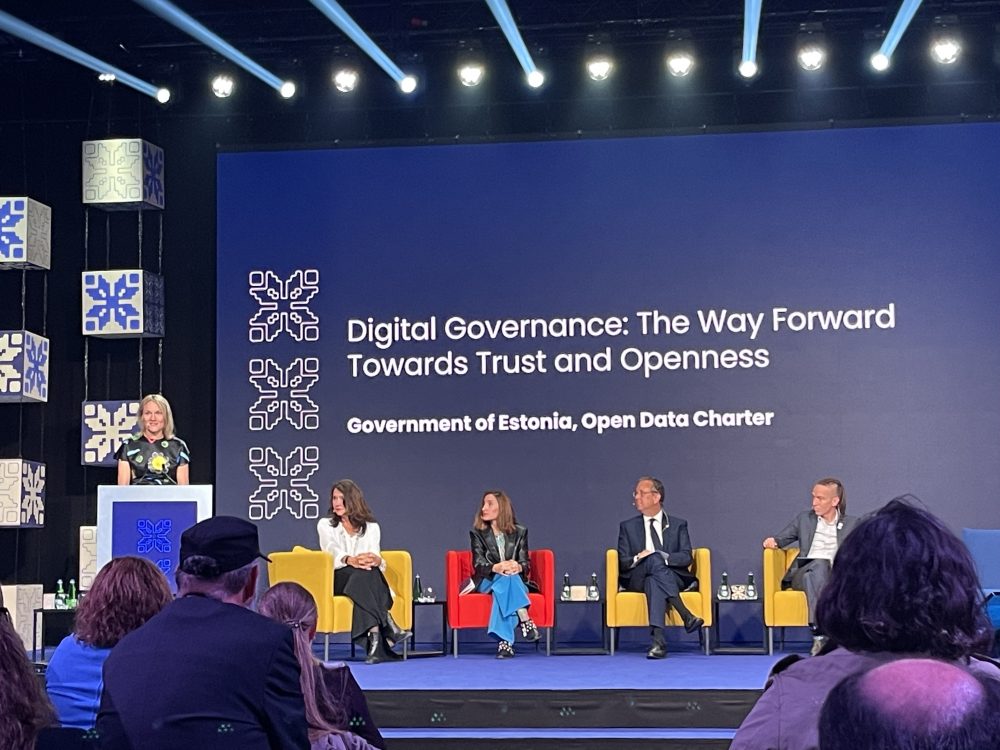 The 2023 OGP Summit in Tallinn, Estonia featured a number of discussions centered on open government in the digital age. While the use of digital tools in government is far from a new idea, the COVID-19 pandemic spurred a rapid expansion of this practice, with leaders quickly adapting to remote environments through digitizing government processes
September 19, 2023
Global Data Policy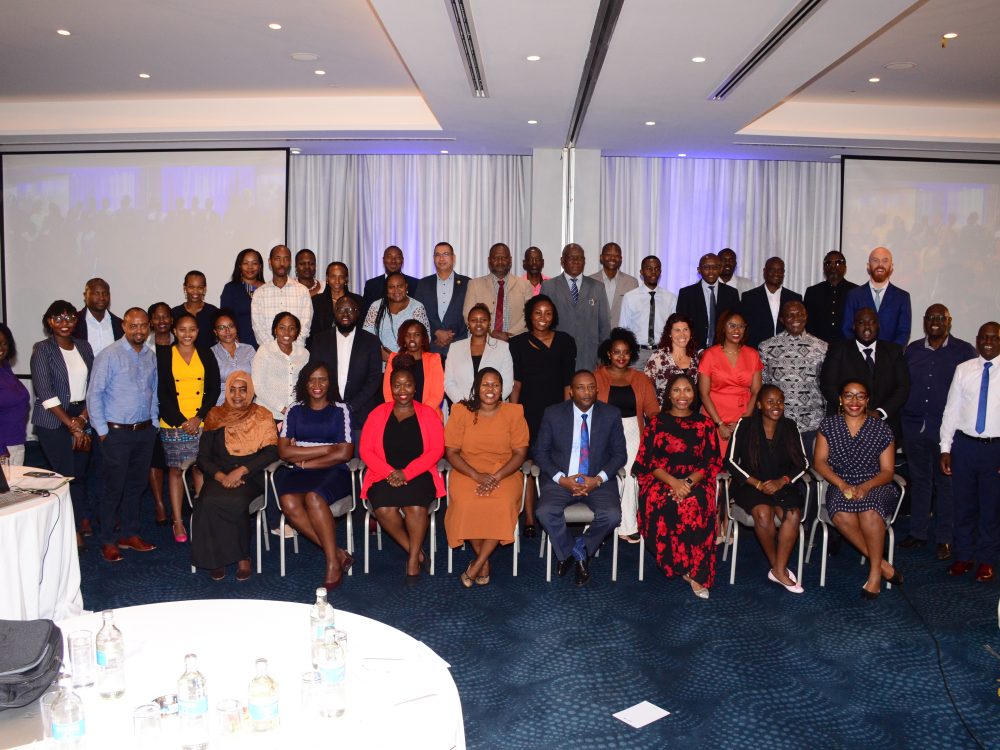 With the aim of improving the efficiency of agriculture data use, Development Gateway: An IREX Venture (DG), Jengalab, and TechChange—with a grant from the International Fund for Agricultural Development (IFAD)—recently held a learning event, titled "Digital Agriculture: Building the Agricultural Systems of Tomorrow," in Nairobi, Kenya. Participants identified two key recommendations for advancing digital agriculture in order to increase food security.
August 29, 2023
Agriculture