The Digital NGO: Turn Intent into Action • NetHope Global Summit 2016
This week, DG will be at NetHope's 2016 Global Summit in Atlanta, where we look forward to discussing how data can be made usable and actionable to drive results. You can find us at the following sessions — or tweet at @DGateway if you'd like to find a time to overlap.
Making Data Matter: Action, Results and What Comes Next
Tuesday, November 8 • 5:15pm – 6:00pm
Modern NGOs and crisis responders spend a great deal of time collecting and managing data, but there is little payoff if that data is not used to understand results or make decisions. We will discuss the importance of creating strong data cultures within organizations, and will include case studies about crisis data, Gates Foundation research on interoperability, and how to visualize progress toward the SDGs.
Birds of a Feather Dinner: The Future of GIS Mapping
Monday, November 7 • 8:00pm – 10:00pm
Maps are cool — let's chat about them. What are we doing with GIS? What would we like to be doing with it? Are there areas where maps are more of a distraction than a useful tool? How will they be used in the newest areas of industry innovation — IoT, resilience, SDG data, etc?
Image: NetHope Global Summit 2016
Related from our library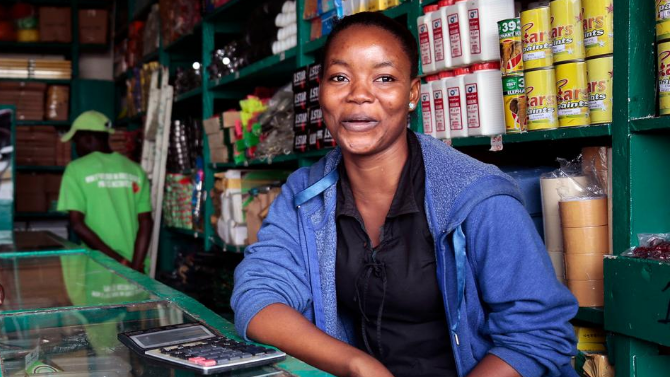 This blog is co-written by Development Gateway's Aminata Camara, Senior Consultant; Kathryn Alexander, Senior Program Advisor; and MCC's Agnieszka Rawa, Managing Director of Data Collaboratives for Local Impact (DCLI). On June 28th, 2021, MCC, USAID, Microsoft, Thinkroom, and Development Gateway will be co-hosting a workshop to share, validate, inform, and build on recent research on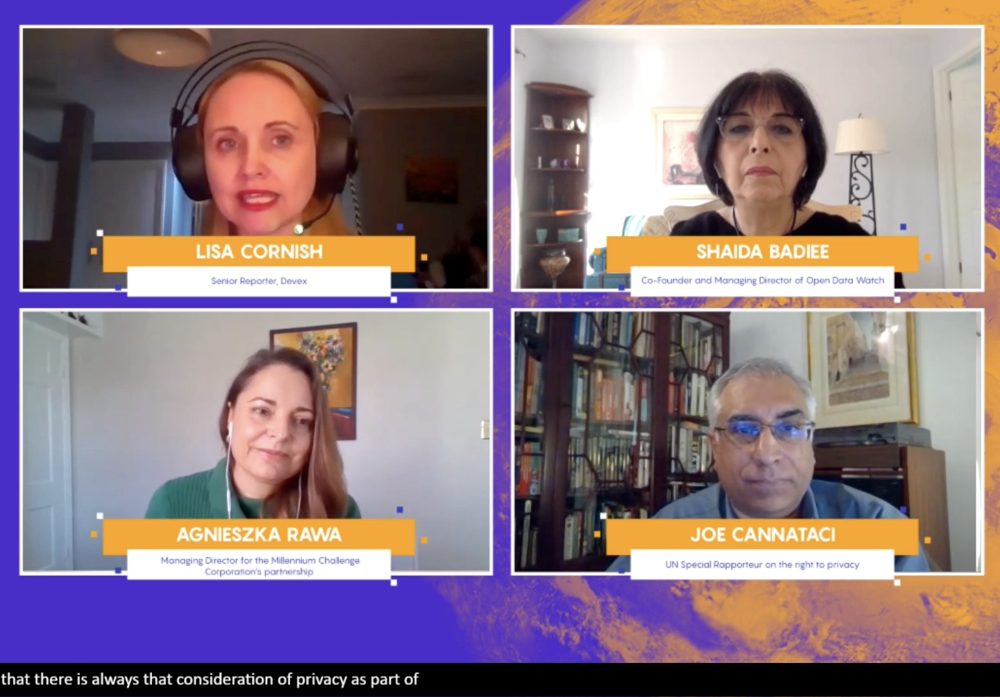 Last Thursday, the DCDJ Fellows attended Devex World, which provided a platform for professional networking, exploring new ideas, and seeing how their data science work fits with the broader development community.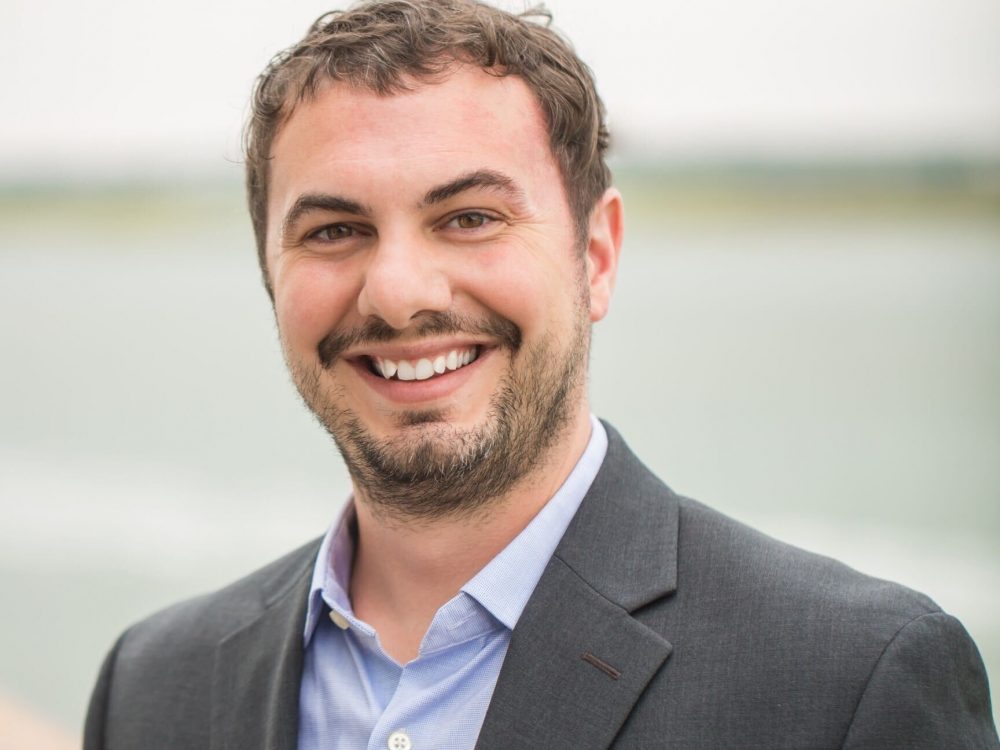 Development Gateway is pleased to announce that CEO, Josh Powell, has been appointed to the Millennium Challenge Corporation's (MCC) Advisory Council for the 2020-2022 term.