The Future (of Development) is Feminist
June 7, 2018
Global Data Policy
News/Events, Results Data
This weekend marks the G7 Summit in Canada – as well as the first anniversary of Global Affairs Canada's Feminist International Assistance Policy. Over the past year, in Canada and elsewhere, we've seen the rights of women and girls grow in prominence across public and development discourse.
With heightened focus on sexual and reproductive health, time use surveys, and girls education, there's growing consensus across development actors that gender equality is a cross-sectoral cornerstone to achieving sustainable development.
We're proud to be working with Global Affairs Canada-International Assistance to operationalize the policy, the first of its kind and the world's only feminist development policy. As part of the Results Data Initiative, supported by the Bill & Melinda Gates Foundation, we've been working with Canada (and the UK's Department for International Development) to increase the demand for, and use of, results data for policy and programming.
Just last month, Canadian Minister of International Development and La Francophonie Marie-Claude Bibeau called for "better data, better programming, and better monitoring mechanisms" to advance gender equality. We're proud to support Canada's goal of eradicating poverty and building a more peaceful, inclusive, and prosperous world through empowering women and girls – at the G7, through development programming, and beyond.
Stay tuned as we share progress and lessons learned through the Results Data Initiative over the coming months.
Related from our library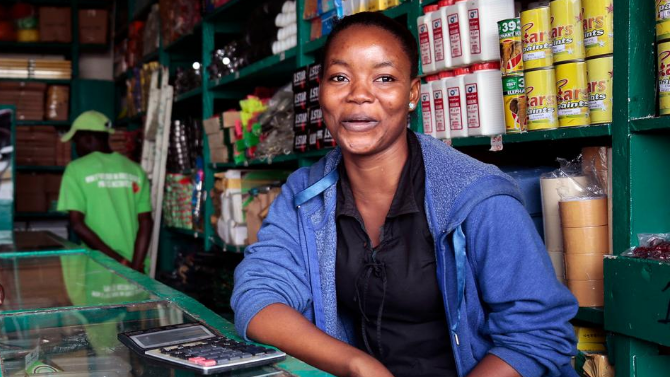 This blog is co-written by Development Gateway's Aminata Camara, Senior Consultant; Kathryn Alexander, Senior Program Advisor; and MCC's Agnieszka Rawa, Managing Director of Data Collaboratives for Local Impact (DCLI). On June 28th, 2021, MCC, USAID, Microsoft, Thinkroom, and Development Gateway will be co-hosting a workshop to share, validate, inform, and build on recent research on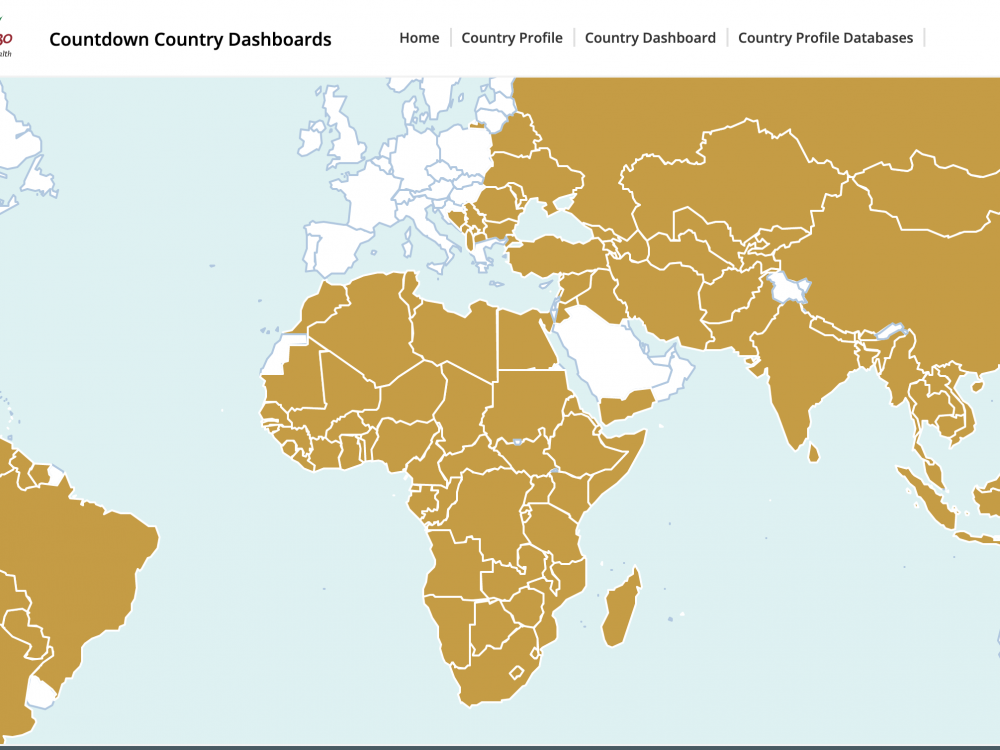 In 2020, we sought to answer a pivotal question: what are the good practices and lessons learned from the many existing women's, children's, and adolescent's health data visualization tools? In partnership with UNICEF, DG worked to identify good practices, as well as to determine any differences for emergency-focused data visualization tools, using COVID-19 as a test case.
April 26, 2021
Global Data Policy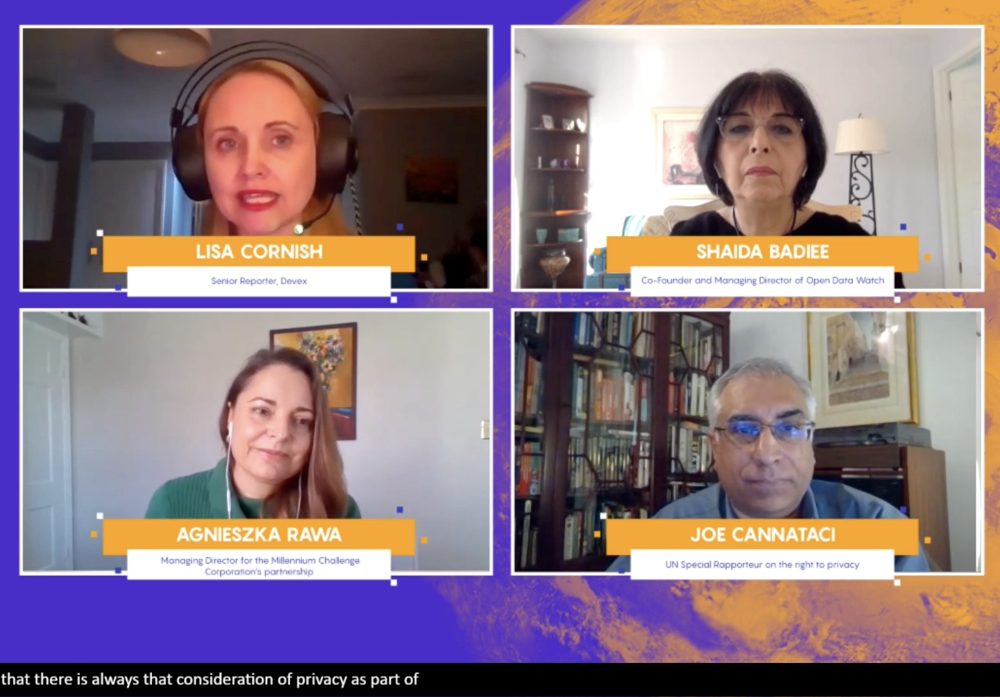 Last Thursday, the DCDJ Fellows attended Devex World, which provided a platform for professional networking, exploring new ideas, and seeing how their data science work fits with the broader development community.