The Future (of Development) is Feminist
June 7, 2018
Global Data Policy
News/Events, Results Data
This weekend marks the G7 Summit in Canada – as well as the first anniversary of Global Affairs Canada's Feminist International Assistance Policy. Over the past year, in Canada and elsewhere, we've seen the rights of women and girls grow in prominence across public and development discourse.
With heightened focus on sexual and reproductive health, time use surveys, and girls education, there's growing consensus across development actors that gender equality is a cross-sectoral cornerstone to achieving sustainable development.
We're proud to be working with Global Affairs Canada-International Assistance to operationalize the policy, the first of its kind and the world's only feminist development policy. As part of the Results Data Initiative, supported by the Bill & Melinda Gates Foundation, we've been working with Canada (and the UK's Department for International Development) to increase the demand for, and use of, results data for policy and programming.
Just last month, Canadian Minister of International Development and La Francophonie Marie-Claude Bibeau called for "better data, better programming, and better monitoring mechanisms" to advance gender equality. We're proud to support Canada's goal of eradicating poverty and building a more peaceful, inclusive, and prosperous world through empowering women and girls – at the G7, through development programming, and beyond.
Stay tuned as we share progress and lessons learned through the Results Data Initiative over the coming months.
Related from our library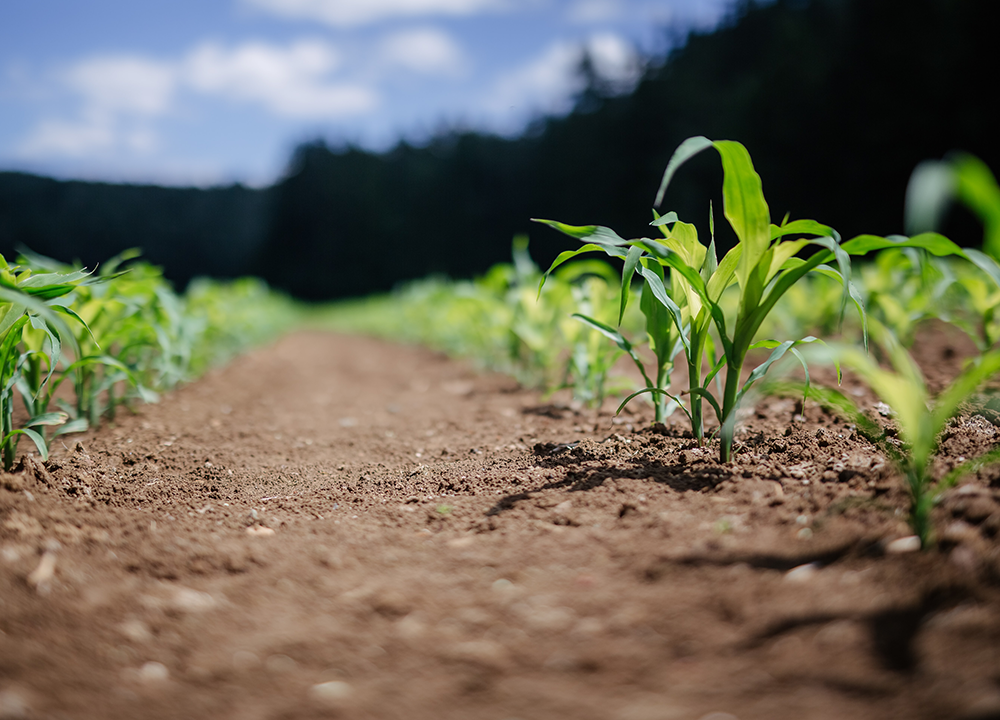 Representatives from Development Gateway: an IREX Venture (DG) will be attending the African Green Revolution Forum (AGRF) from September 5-9 in Kigali, Rwanda to highlight two projects: the Visualizing Insights on African Agriculture (VIFAA) project and the Farmer-Centric Data Governance Models project.
September 1, 2022
Agriculture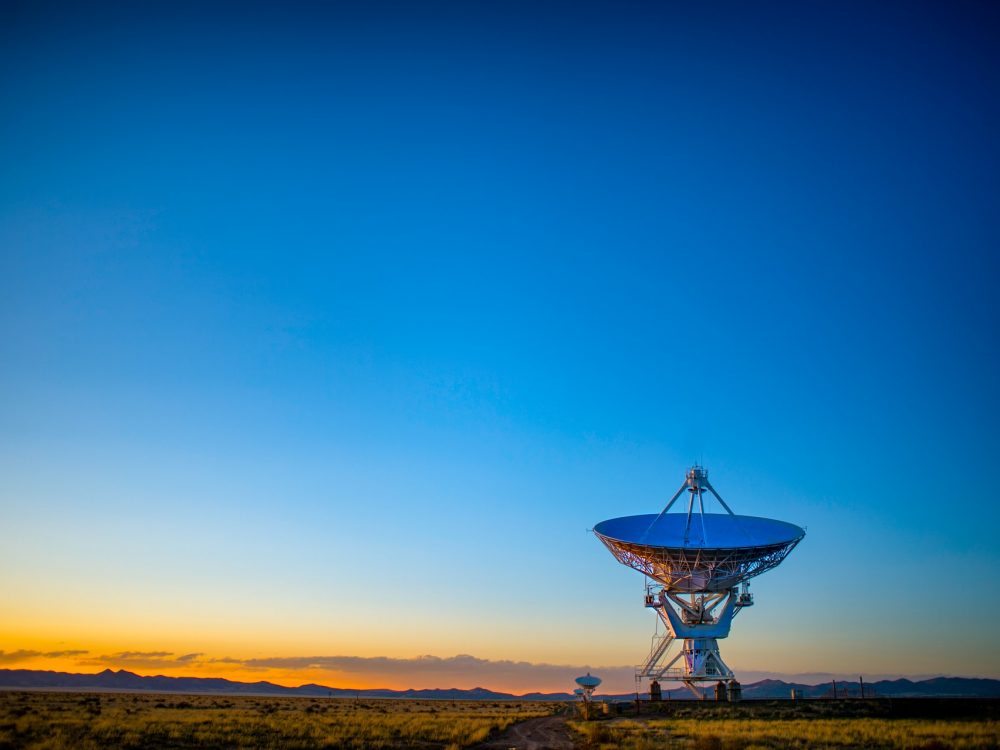 Data governance frameworks are essential as data and technology continue to become increasingly central to how governments, institutions, groups, and individuals all interact with one another and among themselves. Here are the best practices DG has learned in creating data governance frameworks so far.
August 18, 2022
Global Data Policy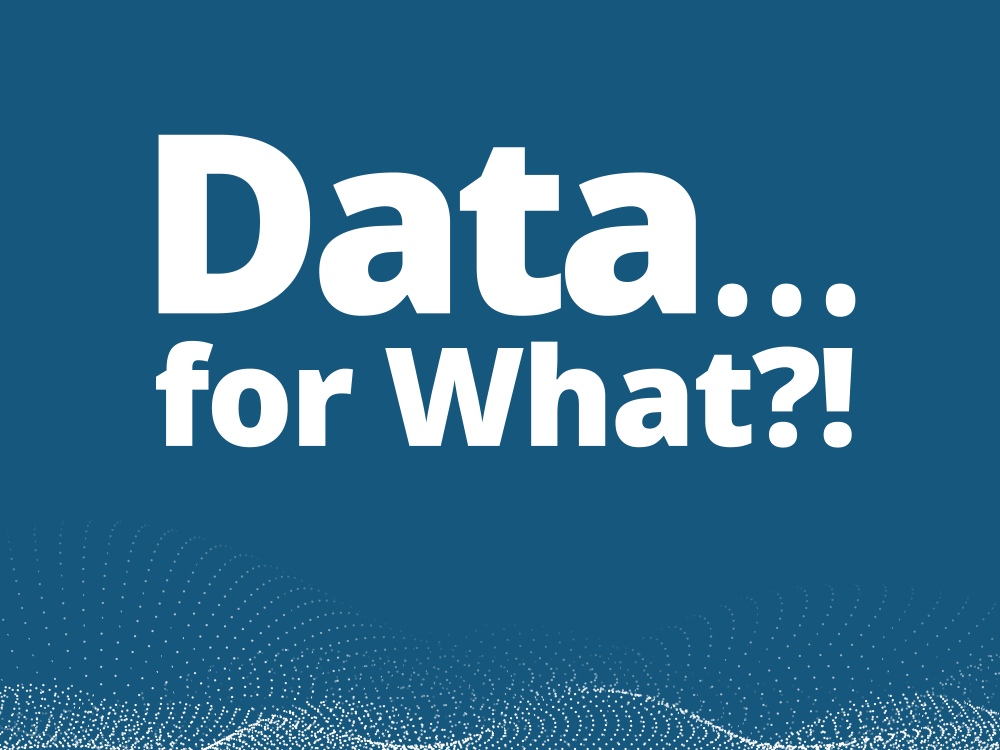 In Episode 2 of "Data…for What?!," a podcast series from Development Gateway: an IREX Venture (DG) which explores our new strategic plan, Josh Powell met with experts from DG and IREX to discuss DG's expansion into the education, media and disinformation, and youth sectors. The conversations explore the most pressing challenges and greatest opportunities for data and technology to positively impact these sectors and discuss how these trends are likely to play out in the years ahead. Based on these trends, the experts explain the unique fit for DG's skills and specific opportunities for collaboration that align with the vision of DG's partnership with IREX, which has a long and successful history working in each sector.