The Future (of Development) is Feminist
June 7, 2018
Global Data Policy
News/Events, Results Data
This weekend marks the G7 Summit in Canada – as well as the first anniversary of Global Affairs Canada's Feminist International Assistance Policy. Over the past year, in Canada and elsewhere, we've seen the rights of women and girls grow in prominence across public and development discourse.
With heightened focus on sexual and reproductive health, time use surveys, and girls education, there's growing consensus across development actors that gender equality is a cross-sectoral cornerstone to achieving sustainable development.
We're proud to be working with Global Affairs Canada-International Assistance to operationalize the policy, the first of its kind and the world's only feminist development policy. As part of the Results Data Initiative, supported by the Bill & Melinda Gates Foundation, we've been working with Canada (and the UK's Department for International Development) to increase the demand for, and use of, results data for policy and programming.
Just last month, Canadian Minister of International Development and La Francophonie Marie-Claude Bibeau called for "better data, better programming, and better monitoring mechanisms" to advance gender equality. We're proud to support Canada's goal of eradicating poverty and building a more peaceful, inclusive, and prosperous world through empowering women and girls – at the G7, through development programming, and beyond.
Stay tuned as we share progress and lessons learned through the Results Data Initiative over the coming months.
Related from our library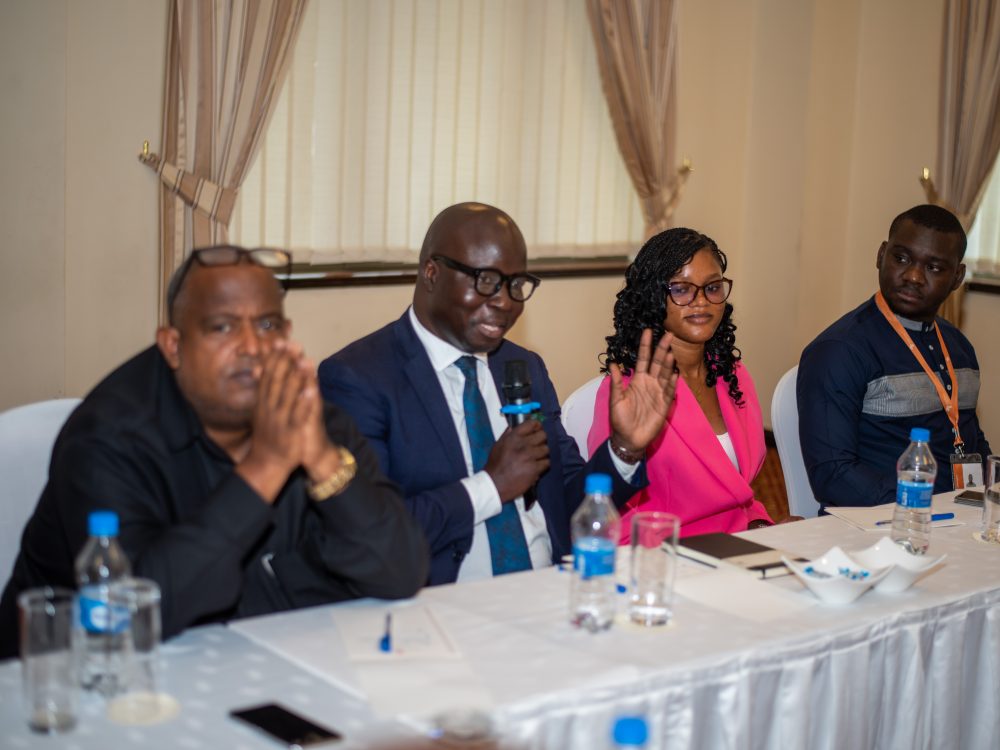 Development Gateway: An IREX Venture (DG) hosted a discussion titled "Transforming Food Systems: The Power of Interoperability and Partnerships" at both Africa Food Systems Forum (AGRF) 2023 and the recently concluded ICT4Ag conference. Discussions from these critical events revolved around key themes crucial to DG's ongoing work, including connecting people, institutions, partners, and systems when we think about technology working at scale to transform agriculture. In this blog, we explore three key takeaways from these conversations.
November 16, 2023
Agriculture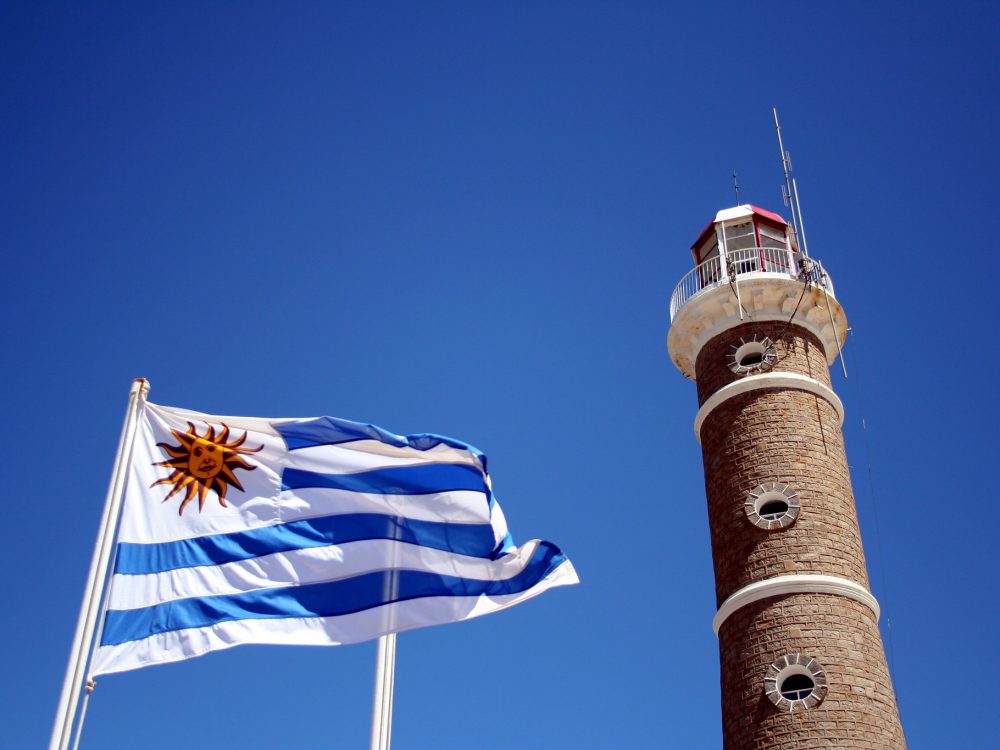 The Festival De Datos is here, marking a pivotal moment to assess our journey with data for development. At DG, we've championed leveraging data and tech for a more equitable, sustainable world. But to fulfill this vision, we need to push for a fair data future and establish a culture of trust and cooperation in data use.
November 7, 2023
Global Data Policy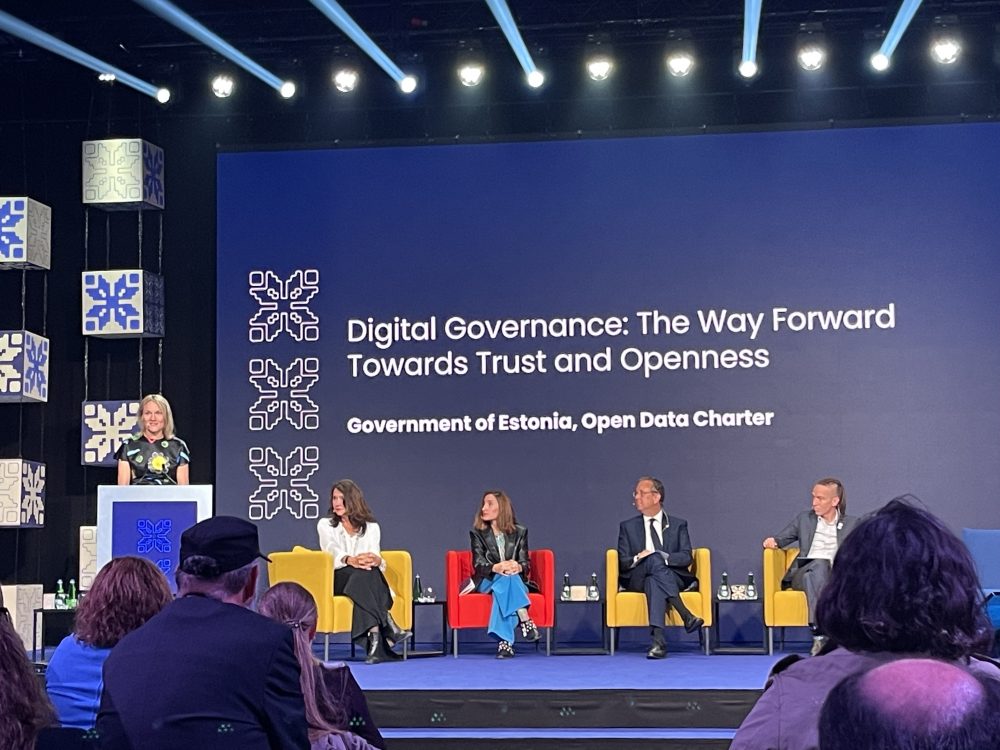 The 2023 OGP Summit in Tallinn, Estonia featured a number of discussions centered on open government in the digital age. While the use of digital tools in government is far from a new idea, the COVID-19 pandemic spurred a rapid expansion of this practice, with leaders quickly adapting to remote environments through digitizing government processes
September 19, 2023
Global Data Policy