The IFC Women's Finance Hub is Powered by Zunia
Development Gateway is proud to announce that the Women's Finance Hub is powered by our Zunia Knowledge Sharing Platform.
The Hub is an online platform to help advance access to finance for women-owned businesses by disseminating research and information on critical issues relevant to them. It will also act as a launch pad for discussions and collaborative groups who are involved in women entrepreneurship, and address gaps in data, promote collaboration in knowledge sharing, and highlight innovation and best practices in expanding women's access to finance.
Women-owned enterprises represent significant untapped economic potential,

said IFC's Vice President for Business Advisory Services Nena Stoiljkovic.

It will take much more than credit to unlock that potential. It will also be necessary to expand financial literacy, leverage best practices, and put in place policies and regulations that remove barriers to women's participation in the economy. The Women's Finance Hub will provide an important boost to global efforts in these areas.
The Women's Finance Hub is managed by the International Finance Corporation, a member of the World Bank Group.
Related from our library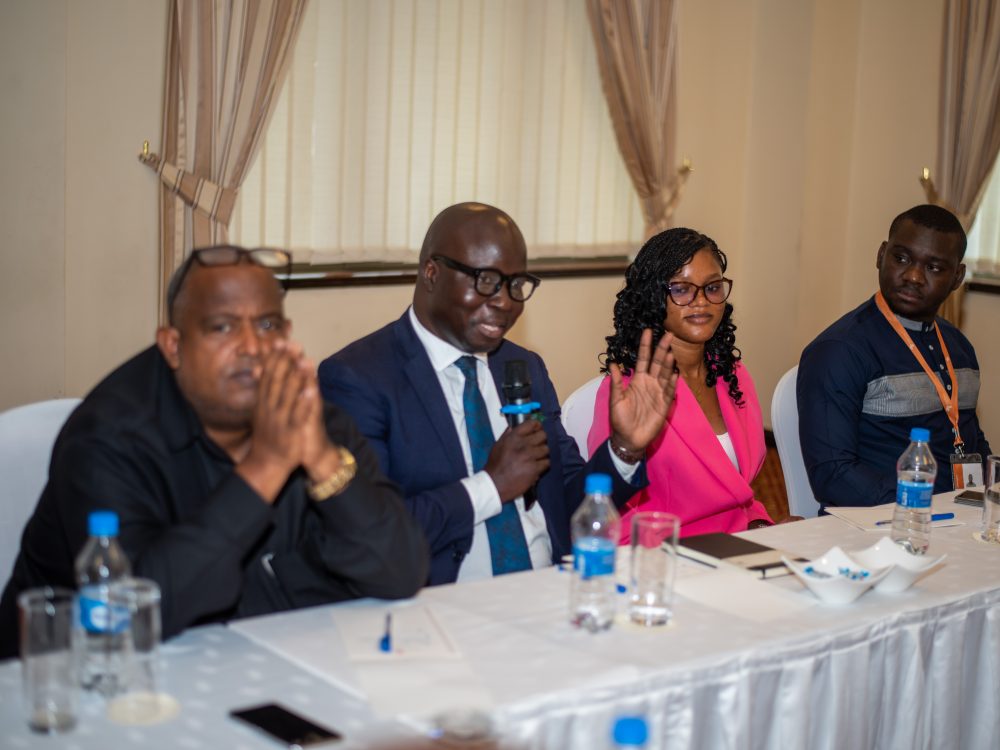 Development Gateway: An IREX Venture (DG) hosted a discussion titled "Transforming Food Systems: The Power of Interoperability and Partnerships" at both Africa Food Systems Forum (AGRF) 2023 and the recently concluded ICT4Ag conference. Discussions from these critical events revolved around key themes crucial to DG's ongoing work, including connecting people, institutions, partners, and systems when we think about technology working at scale to transform agriculture. In this blog, we explore three key takeaways from these conversations.
November 16, 2023
Agriculture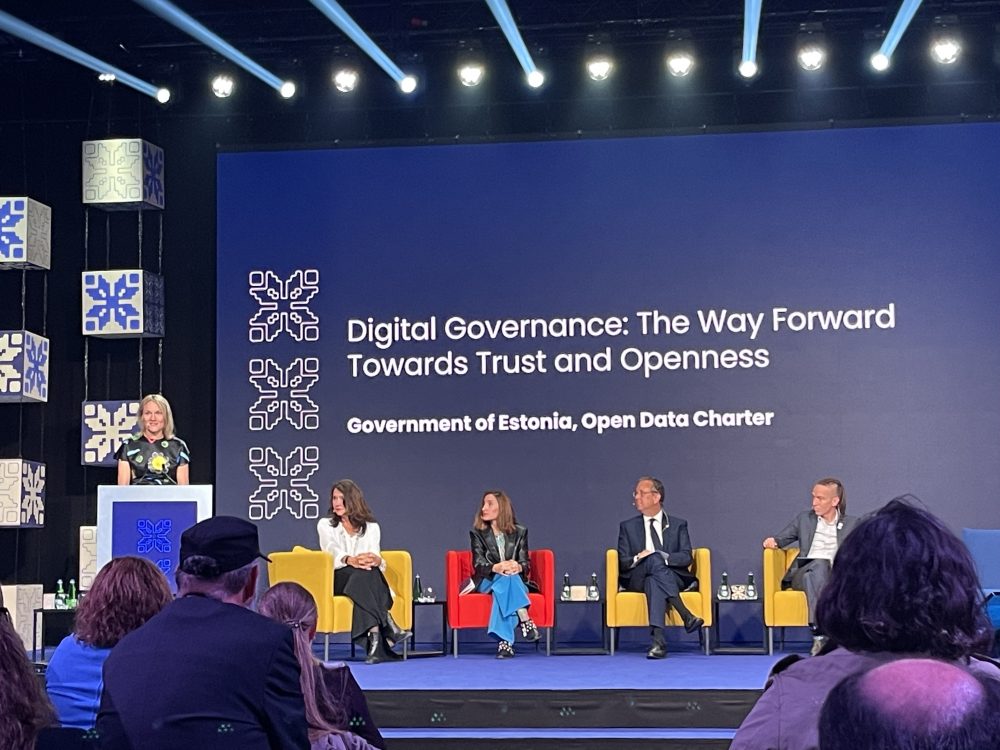 The 2023 OGP Summit in Tallinn, Estonia featured a number of discussions centered on open government in the digital age. While the use of digital tools in government is far from a new idea, the COVID-19 pandemic spurred a rapid expansion of this practice, with leaders quickly adapting to remote environments through digitizing government processes
September 19, 2023
Global Data Policy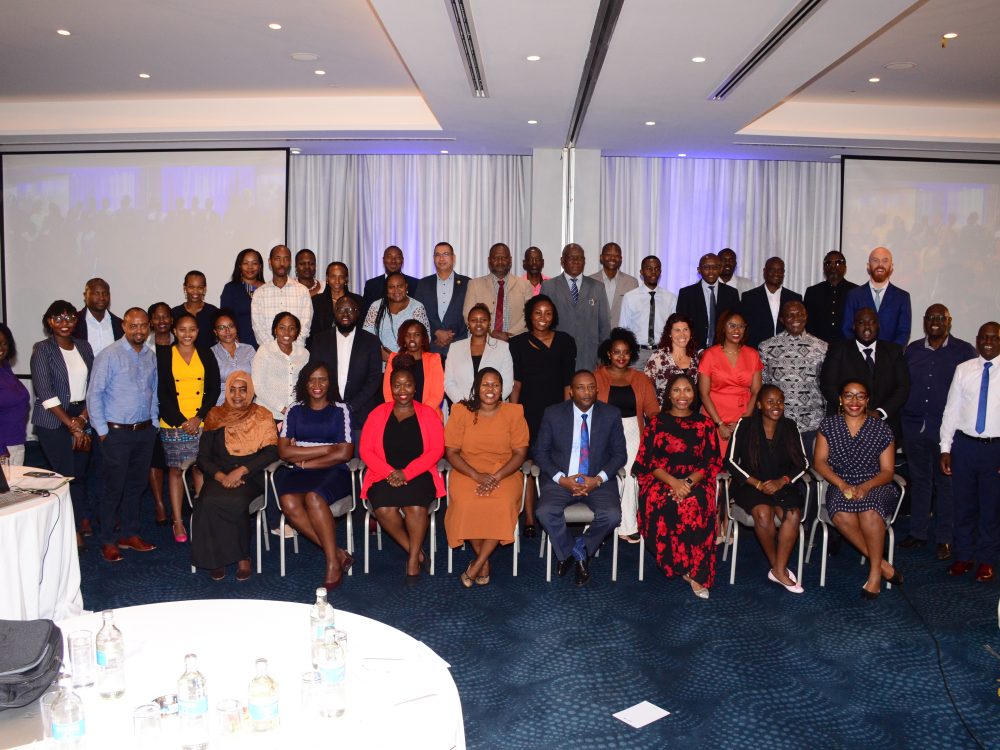 With the aim of improving the efficiency of agriculture data use, Development Gateway: An IREX Venture (DG), Jengalab, and TechChange—with a grant from the International Fund for Agricultural Development (IFAD)—recently held a learning event, titled "Digital Agriculture: Building the Agricultural Systems of Tomorrow," in Nairobi, Kenya. Participants identified two key recommendations for advancing digital agriculture in order to increase food security.
August 29, 2023
Agriculture