The IFC Women's Finance Hub is Powered by Zunia
Development Gateway is proud to announce that the Women's Finance Hub is powered by our Zunia Knowledge Sharing Platform.
The Hub is an online platform to help advance access to finance for women-owned businesses by disseminating research and information on critical issues relevant to them. It will also act as a launch pad for discussions and collaborative groups who are involved in women entrepreneurship, and address gaps in data, promote collaboration in knowledge sharing, and highlight innovation and best practices in expanding women's access to finance.
Women-owned enterprises represent significant untapped economic potential,

said IFC's Vice President for Business Advisory Services Nena Stoiljkovic.

It will take much more than credit to unlock that potential. It will also be necessary to expand financial literacy, leverage best practices, and put in place policies and regulations that remove barriers to women's participation in the economy. The Women's Finance Hub will provide an important boost to global efforts in these areas.
The Women's Finance Hub is managed by the International Finance Corporation, a member of the World Bank Group.
Related from our library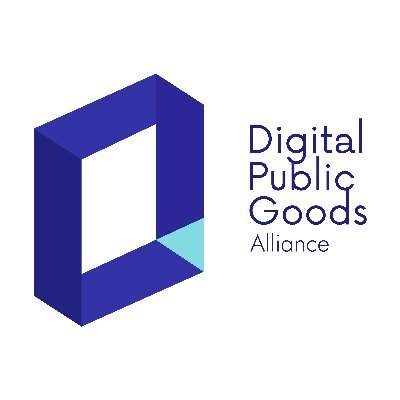 Digital Public Goods Alliance designated DG's Open Contracting Portal as a digital public good in September 2022. The Portal provides procurement analytics that can be used to improve procurement efficiency and, in turn, reduce corruption and increase impact.
December 6, 2022
Open Contracting and Procurement Analytics, Process & Tools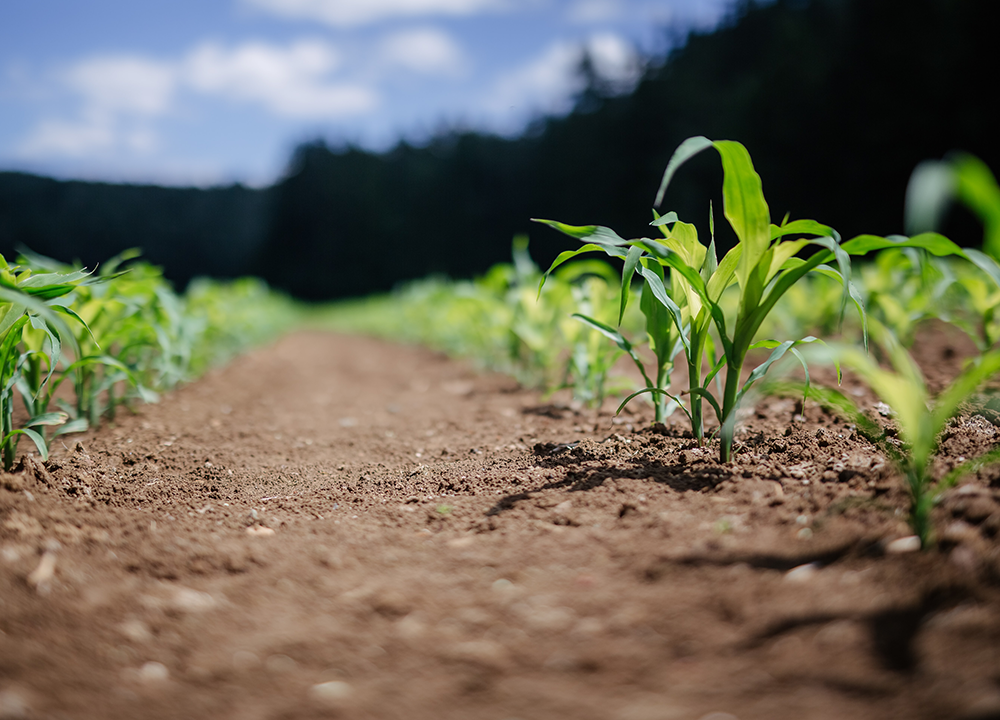 Representatives from Development Gateway: an IREX Venture (DG) will be attending the African Green Revolution Forum (AGRF) from September 5-9 in Kigali, Rwanda to highlight two projects: the Visualizing Insights on African Agriculture (VIFAA) project and the Farmer-Centric Data Governance Models project.
September 1, 2022
Agriculture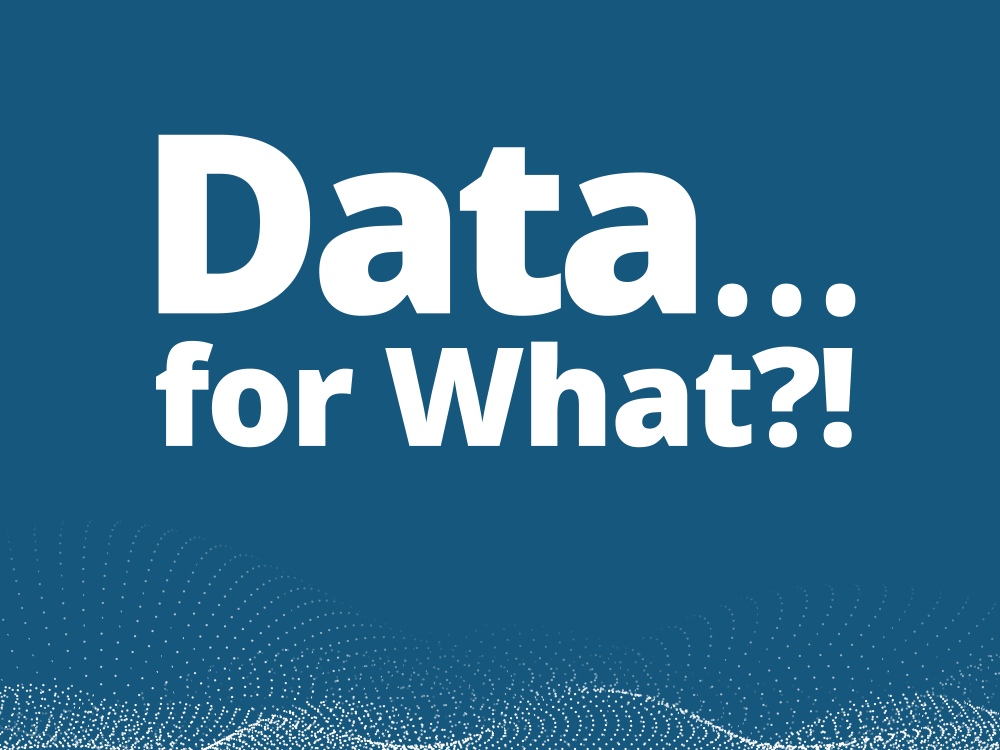 In Episode 2 of "Data…for What?!," a podcast series from Development Gateway: an IREX Venture (DG) which explores our new strategic plan, Josh Powell met with experts from DG and IREX to discuss DG's expansion into the education, media and disinformation, and youth sectors. The conversations explore the most pressing challenges and greatest opportunities for data and technology to positively impact these sectors and discuss how these trends are likely to play out in the years ahead. Based on these trends, the experts explain the unique fit for DG's skills and specific opportunities for collaboration that align with the vision of DG's partnership with IREX, which has a long and successful history working in each sector.