Why a Fertilizer Dashboard for Kenya?
September 2, 2020
Agriculture
Charlene Migwe-Kagume
Yesterday, we launched the Visualizing Insights for African Agriculture (VIFAA) Dashboard in Kenya. Tracking information from fertilizer price to consumption, the new dashboard makes Kenya's fertilizer data easier to access, use, and share for national and county level decision making.
Below, Grace Chilande of AFO and IFDC explains why the VIFAA dashboard is needed and how it will be used.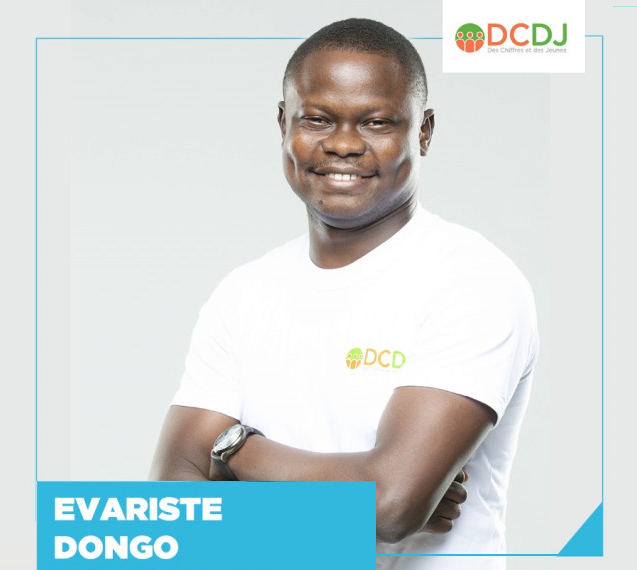 DCDJ Fellow, Dongo Evariste, built a data management tool to help traditional medicine centers in Côte d'Ivoire trace HIV/AIDS outcomes.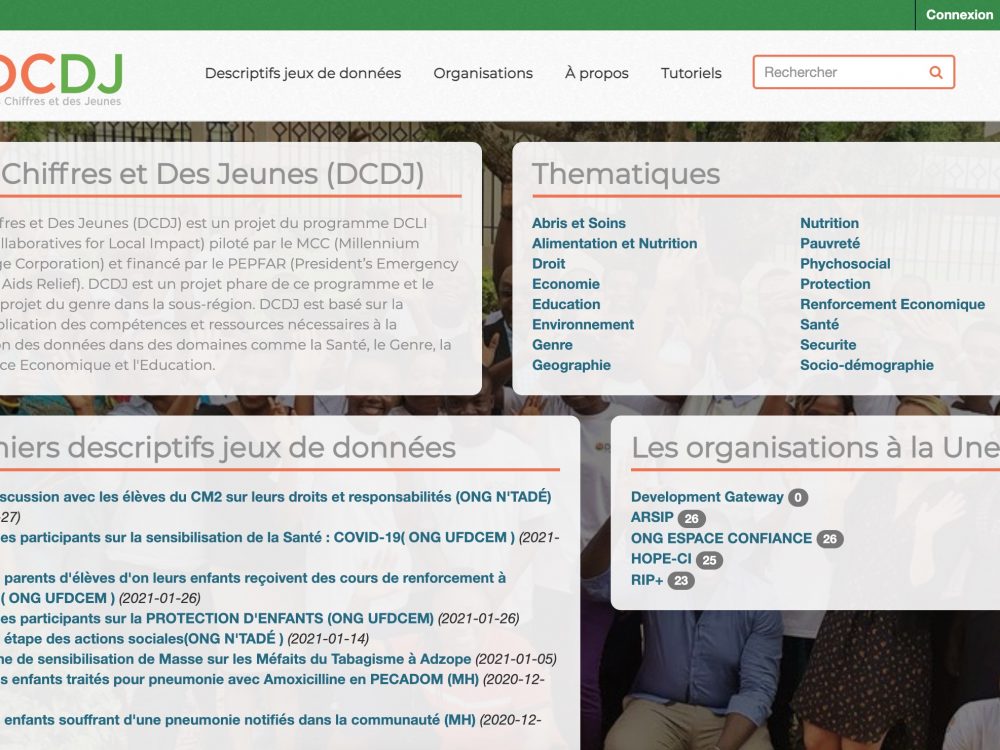 Working with local partners in Côte d'Ivoire, our DCDJ program built a searchable list of hyper-local datasets across the country related to topics of community interest. Through this inventory, local officials, clinicians, community groups, researchers, and others can contribute to and access information on datasets in the community. 
February 17, 2021
DCDJ, Health