Why a Fertilizer Dashboard for Kenya?
September 2, 2020
Agriculture
Charlene Migwe-Kagume
Yesterday, we launched the Visualizing Insights for African Agriculture (VIFAA) Dashboard in Kenya. Tracking information from fertilizer price to consumption, the new dashboard makes Kenya's fertilizer data easier to access, use, and share for national and county level decision making.
Below, Grace Chilande of AFO and IFDC explains why the VIFAA dashboard is needed and how it will be used.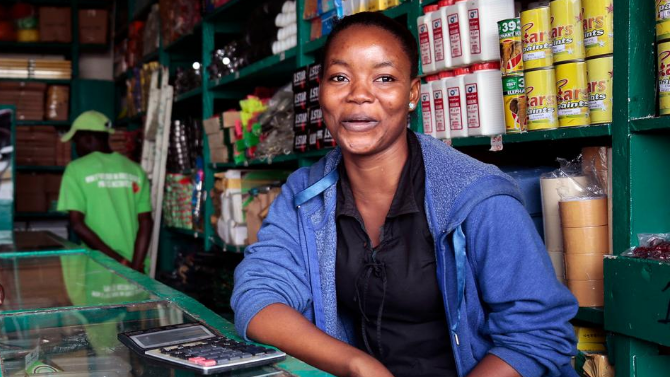 This blog is co-written by Development Gateway's Aminata Camara, Senior Consultant; Kathryn Alexander, Senior Program Advisor; and MCC's Agnieszka Rawa, Managing Director of Data Collaboratives for Local Impact (DCLI). On June 28th, 2021, MCC, USAID, Microsoft, Thinkroom, and Development Gateway will be co-hosting a workshop to share, validate, inform, and build on recent research on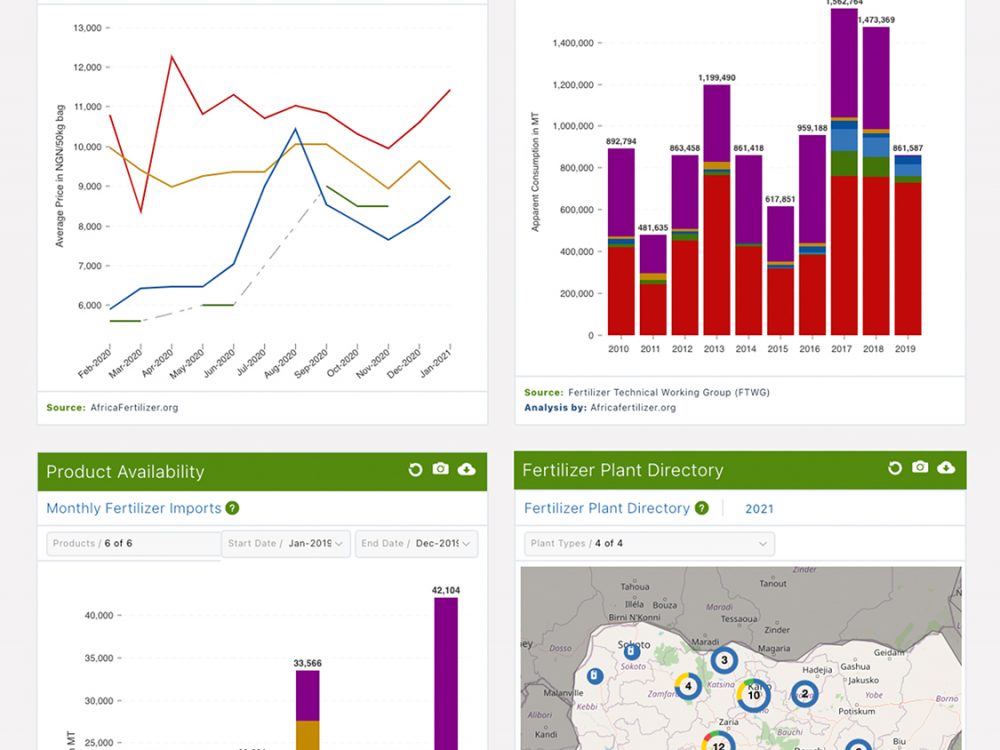 In place of unwieldy spreadsheets and dozens of sources, the VIFAA Fertilizer Dashboard introduces a "one-stop-shop" for trustworthy, visually appealing information that is key to understanding Nigeria's fertilizer sector.
June 23, 2021
Agriculture
The South Africa
Tobacco Control
Data Initiative website is live!
Based on a stakeholder assessment and co-design workshop used to identify critical data gaps, this website works to provide trustworthy, up-to-date information on tobacco economics, use, prevalence, and more specific to South Africa.
Explore the South Africa website