Three Recommendations for Better SDG Data Resourcing
April 8, 2019
Global Data Policy
With the World Bank/ IMF Spring Meetings underway, many of us are keen to explore more and better resources for achieving the data revolution for sustainable development.
As we and others have argued before, a key part of this revolution must involve greater harmonization of data collection and use efforts between country governments and development partners. The OECD/DAC Results Community group recently explored how and whether using the Sustainable Development Goals as a common results framework can support this harmonization. This research identified limited partner country statistical capacity, a proliferation of M&E indicators, and uneven coordination mechanisms as ongoing challenges to more "joined up" approaches.
But importantly, there are proven actions that country governments and development partners can take in the short-term to put our collective data resources to better use:
1. Coordinate and harmonize
In addition to our data ecosystem findings, we and others have found that country government-led development partner / sector working groups can be strong coordination mechanisms. This is particularly true when these groups are used not only as a platform for presenting policy priorities, but also as a forum to exchange lessons learned and new or innovative approaches.
Ideally, these working groups would also provide an opportunity to harmonize data sources and reporting requirements: if everyone uses and needs similar data, there may be greater opportunity to pool investments in country systems, reduce reporting burdens, and focus on achieving results.
2. Get creative about portfolio design
To further enable coordination and harmonization, development partner country offices (in particular) should think holistically about portfolio and project design. Rather than investing in one-off data collection or verification methods, opportunities that support or strengthen country statistical or administrative data systems should be prioritized.
Such opportunities might include adding a rider question/ module onto a national survey to address a data gap, or conducting a data quality analysis before using an administrative data system. Such investment, use, and technical assistance can lead to stronger data ecosystems in the long-term – representing a greater return on investment than single-use data collection. Further, using country systems can facilitate greater opportunities for joint investment with other donors.
3. Be realistic (and flexible)
Development partner agencies often have varying levels of decentralized decision-making and corporate reporting requirements. Particularly in more decentralized contexts – where country offices have greater ownership over portfolio design and management – there may be tensions between corporate-level data requests, and country systems' data availability. 
Discussions with development partner staff suggest that the more proactive headquarters can be at managing expectations – and making a systems capacity-strengthening approach part of positive corporate narratives – the stronger partnerships for SDG data can be. Additional recommendations included providing more flexible project or portfolio (sector or country)-level funding for data systems strengthening, and sharing lessons learned between country offices on what works in using country systems.
As we talk about catalytic investments to meet SDG data needs, we can also learn from (and celebrate!) what has worked to-date. Join us this Friday, 12 April, as we further explore resources and opportunities for development data and statistics in Washington, DC.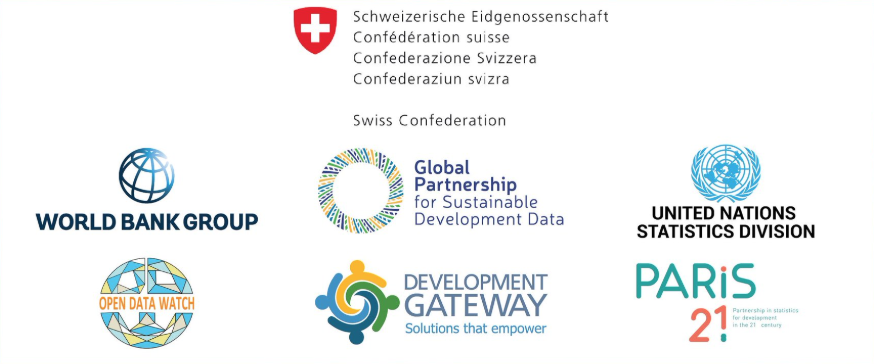 Thumbnail Image credit: The World Bank, (CC-BY-NC-ND 2.0)
Related from our library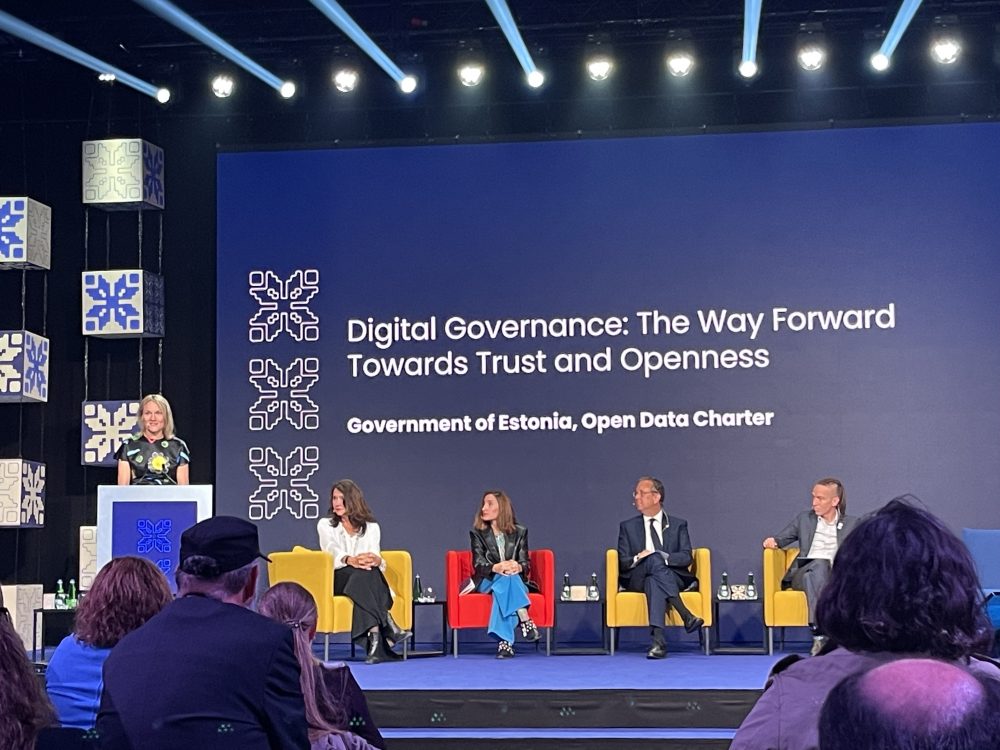 The 2023 OGP Summit in Tallinn, Estonia featured a number of discussions centered on open government in the digital age. While the use of digital tools in government is far from a new idea, the COVID-19 pandemic spurred a rapid expansion of this practice, with leaders quickly adapting to remote environments through digitizing government processes
September 19, 2023
Global Data Policy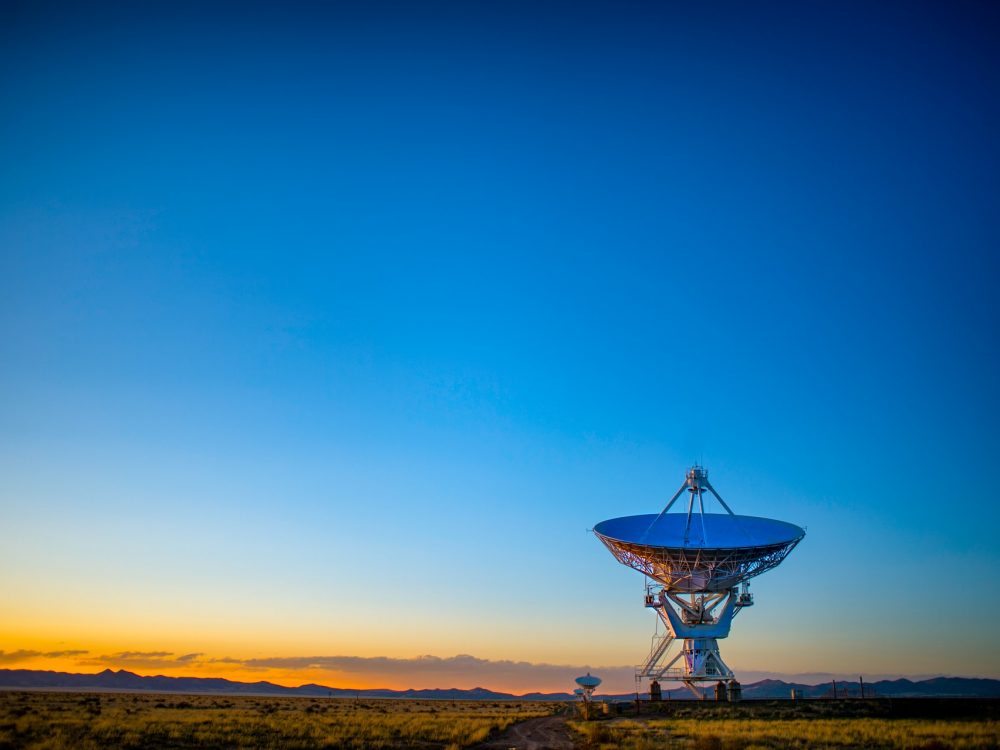 Data governance frameworks are essential as data and technology continue to become increasingly central to how governments, institutions, groups, and individuals all interact with one another and among themselves. Here are the best practices DG has learned in creating data governance frameworks so far.
August 18, 2022
Global Data Policy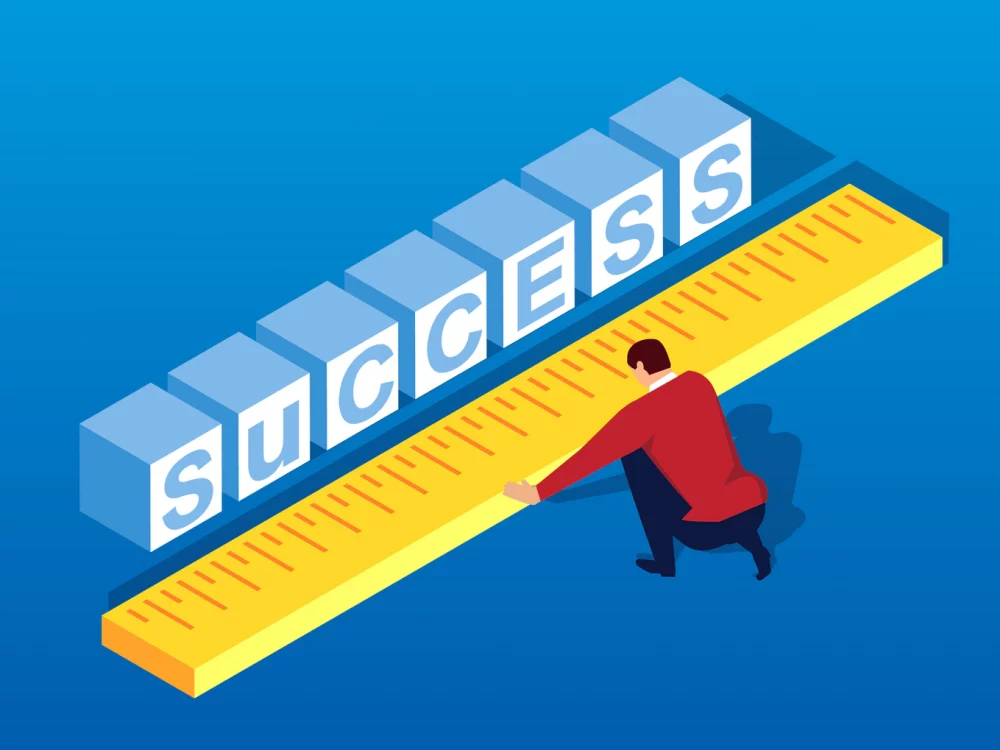 Senior Associate Annie Kilroy explores the limitations in how digital transformation has been measured and outlines recommendations for how to better assess the value and impact of digital transformation.
June 8, 2022
Global Data Policy, Strategic Advisory Services