Training Young Minds via Satellite
![](https://developmentgateway.org/wp-content/uploads/2020/08/mindset_story.jpg)
*Mindset Network's satellite-based technology delivers multimedia educational content straight to students.*
South Africa
When Mindset Network of South Africa won the 2006 Development Gateway Award, it was already well established as a leader in providing high-quality multimedia educational content. It had installed receivers for its satellite-based delivery system in more than 1,500 schools and 300 hospitals and clinics. Mindset had created educational content on subjects such as HIV/AIDS, TB, and child survival for the health sector and science, math, IT, and English for schools. It made this content further available to over 1.5 million homes via satellite broadcast.
Accepting the award, Lusanda Jiya, business development and marketing executive of Mindset Network, said, "In South Africa, the government's objective is to halve poverty and unemployment by 2014, and Mindset intends to play its part." Since then, Mindset has bolstered its operations in South Africa to other rural areas in the Gauteng and North West provinces.
The award was used to provide additional computers and printers to teachers in the North West province, allowing them to plan their lessons using Mindset content that they could download and print on their own time. In the Gauteng region, the majority of the funds was used to provide follow-up visits and educator training to 100 schools of the Thuthuka Gauteng Project, which focuses on increasing the capacity of schools to provide better skills training.
The purpose of the award was to raise awareness of the positive effect information and communications technologies can have on people's lives in developing countries. Joint 2006 Nobel Peace Prize winner Muhammad Yunus and Grameen Bank (Bangladesh) won the award in 2004. The award recipient in 2005 was eChoupal, a program of ITC Limited, of India.
Related from our library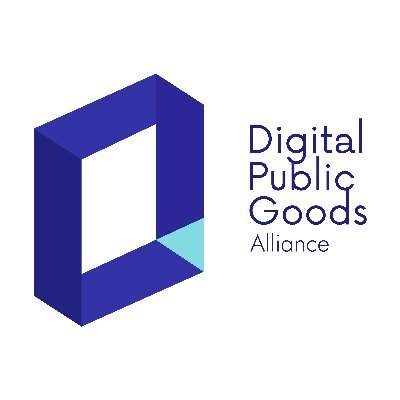 Digital Public Goods Alliance designated DG's Open Contracting Portal as a digital public good in September 2022. The Portal provides procurement analytics that can be used to improve procurement efficiency and, in turn, reduce corruption and increase impact.
December 6, 2022
Open Contracting and Procurement Analytics, Process & Tools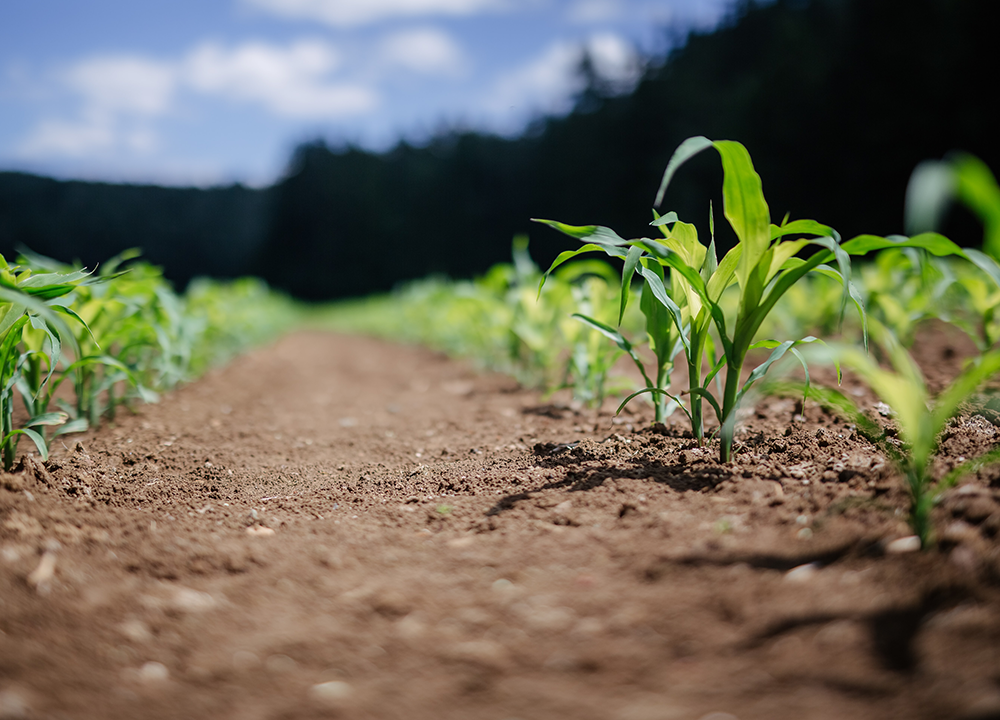 Representatives from Development Gateway: an IREX Venture (DG) will be attending the African Green Revolution Forum (AGRF) from September 5-9 in Kigali, Rwanda to highlight two projects: the Visualizing Insights on African Agriculture (VIFAA) project and the Farmer-Centric Data Governance Models project.
September 1, 2022
Agriculture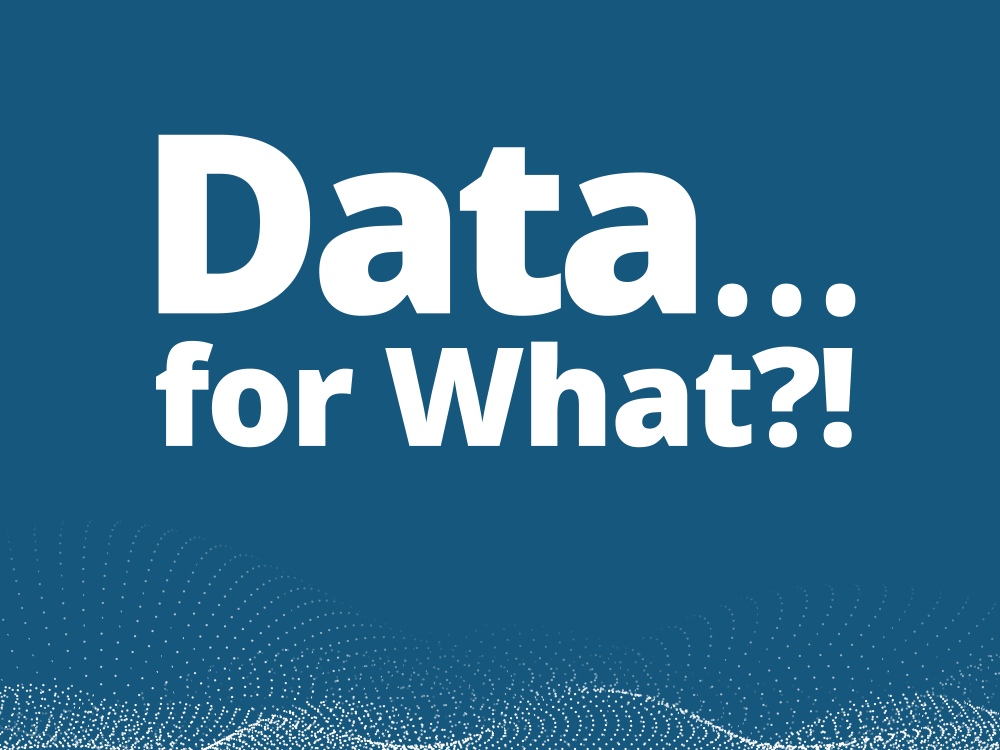 In Episode 2 of "Data…for What?!," a podcast series from Development Gateway: an IREX Venture (DG) which explores our new strategic plan, Josh Powell met with experts from DG and IREX to discuss DG's expansion into the education, media and disinformation, and youth sectors. The conversations explore the most pressing challenges and greatest opportunities for data and technology to positively impact these sectors and discuss how these trends are likely to play out in the years ahead. Based on these trends, the experts explain the unique fit for DG's skills and specific opportunities for collaboration that align with the vision of DG's partnership with IREX, which has a long and successful history working in each sector.