Transparency Strikes Oil!
Transparency saw a win recently when the oil company Statoil disclosed project-level payments it makes to governments it works in. Organizations like Oxfam America and National Resource Governance Institute applauded the oil company for leading the way and proving that it can be done.
In other transparency news, the IATI Ghana Data Use Workshop 2015 took place a few weeks ago, and they released a survey titled "IATI Since 2008" to assess the impact IATI has had. IATI members, publishers, commentators and other stakeholders were able to participate in the survey.
While we're on the topic, you might want to start planning for the International Open Data Conference coming up in May. So get your talking points and your business cards in order as a wide range of open data specialists will converge on Ottawa for two days to discuss and share where we've been, where we are, but mostly where we're going in respect to the Data Revolution.
Switching topics, Tanzania's parliament approved a law that requires firms to satisfy authorities that no local could do the job before employing foreigner. While this will obviously have many implications, a timely article from The Guardian discusses the importance of migration for strengthening economies. If this gets you wondering about global migration trends, well there is a data visualization for you. Take a look at The Global Flow of People over the years.
This piece has been modified and was originally posted on the First Tranche. Image Source: Wikimedia Commons.
Related from our library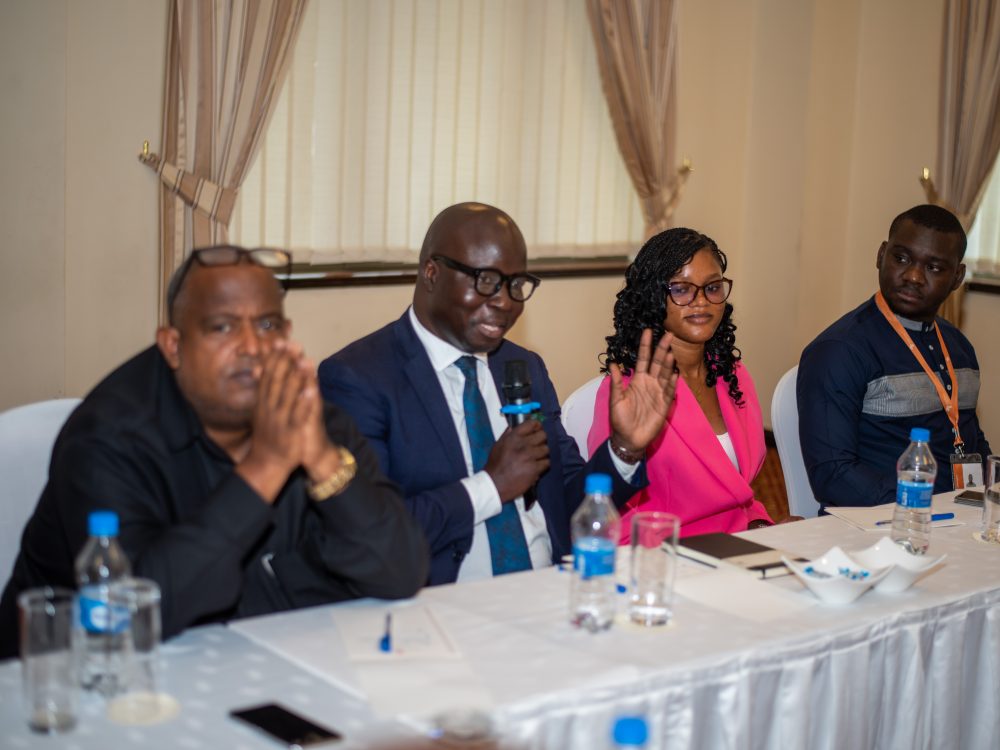 Development Gateway: An IREX Venture (DG) hosted a discussion titled "Transforming Food Systems: The Power of Interoperability and Partnerships" at both Africa Food Systems Forum (AGRF) 2023 and the recently concluded ICT4Ag conference. Discussions from these critical events revolved around key themes crucial to DG's ongoing work, including connecting people, institutions, partners, and systems when we think about technology working at scale to transform agriculture. In this blog, we explore three key takeaways from these conversations.
November 16, 2023
Agriculture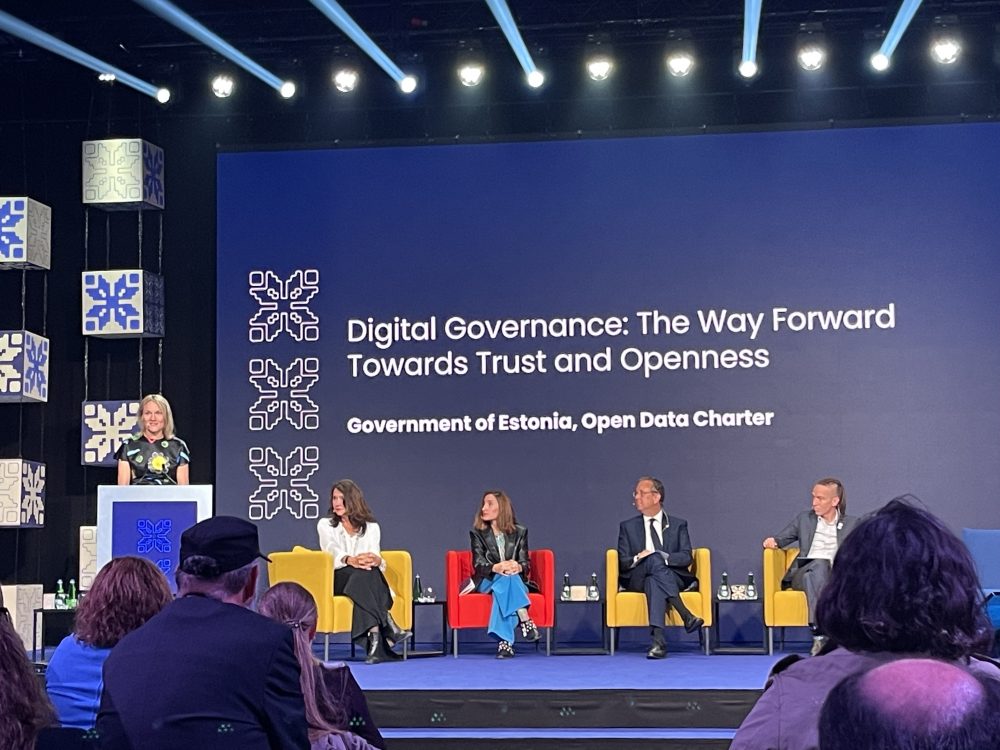 The 2023 OGP Summit in Tallinn, Estonia featured a number of discussions centered on open government in the digital age. While the use of digital tools in government is far from a new idea, the COVID-19 pandemic spurred a rapid expansion of this practice, with leaders quickly adapting to remote environments through digitizing government processes
September 19, 2023
Global Data Policy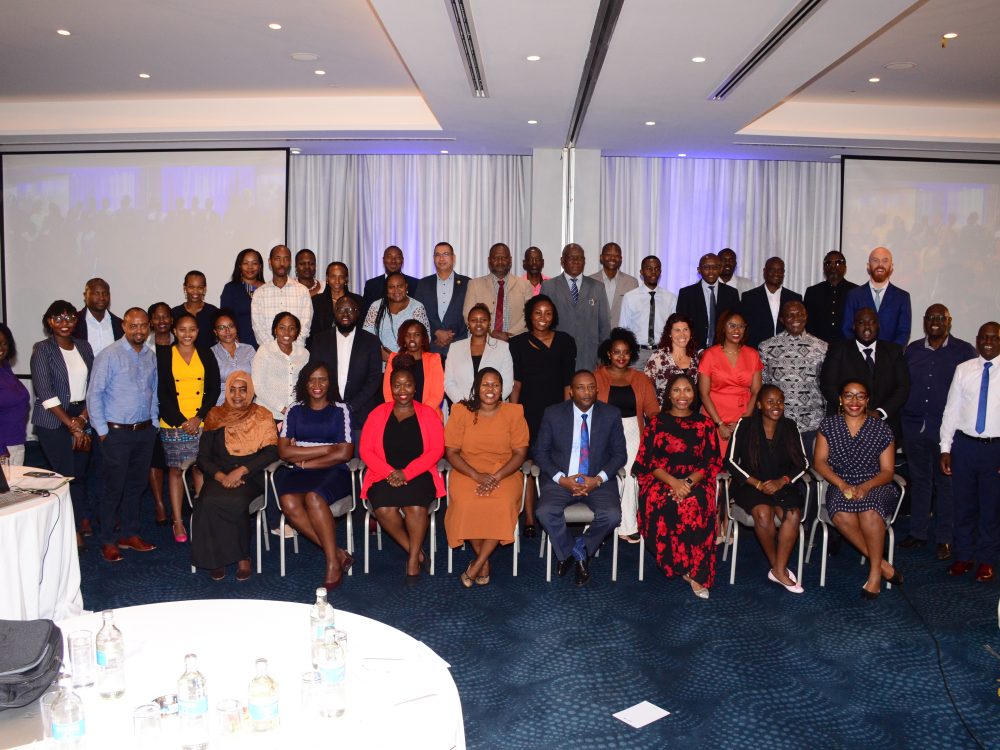 With the aim of improving the efficiency of agriculture data use, Development Gateway: An IREX Venture (DG), Jengalab, and TechChange—with a grant from the International Fund for Agricultural Development (IFAD)—recently held a learning event, titled "Digital Agriculture: Building the Agricultural Systems of Tomorrow," in Nairobi, Kenya. Participants identified two key recommendations for advancing digital agriculture in order to increase food security.
August 29, 2023
Agriculture