Tunisia to Put Government Contract Tenders on the Web
Deploying National e-Procurement System with Support from Development Gateway Foundation, Government of Italy, World Bank
The Government of Tunisia will deploy a new national procurement system to streamline government purchasing and put government contract information online. The Development Gateway Foundation will fund the project through its e-Government Grants Program backed by the Government of Italy. The World Bank is also providing co-funding.
Tunisia will use the combined funding of $580,000 to create a new internal information management system to improve national procurement processes. A connected public website will also be created to publish government tenders and provide online procurement training. This is the first phase of the country's larger e-procurement plan, aimed at increasing transparency in government purchasing and cutting procurement costs.
Related from our library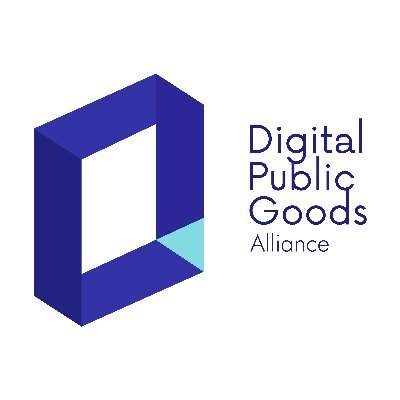 Digital Public Goods Alliance designated DG's Open Contracting Portal as a digital public good in September 2022. The Portal provides procurement analytics that can be used to improve procurement efficiency and, in turn, reduce corruption and increase impact.
December 6, 2022
Open Contracting and Procurement Analytics, Process & Tools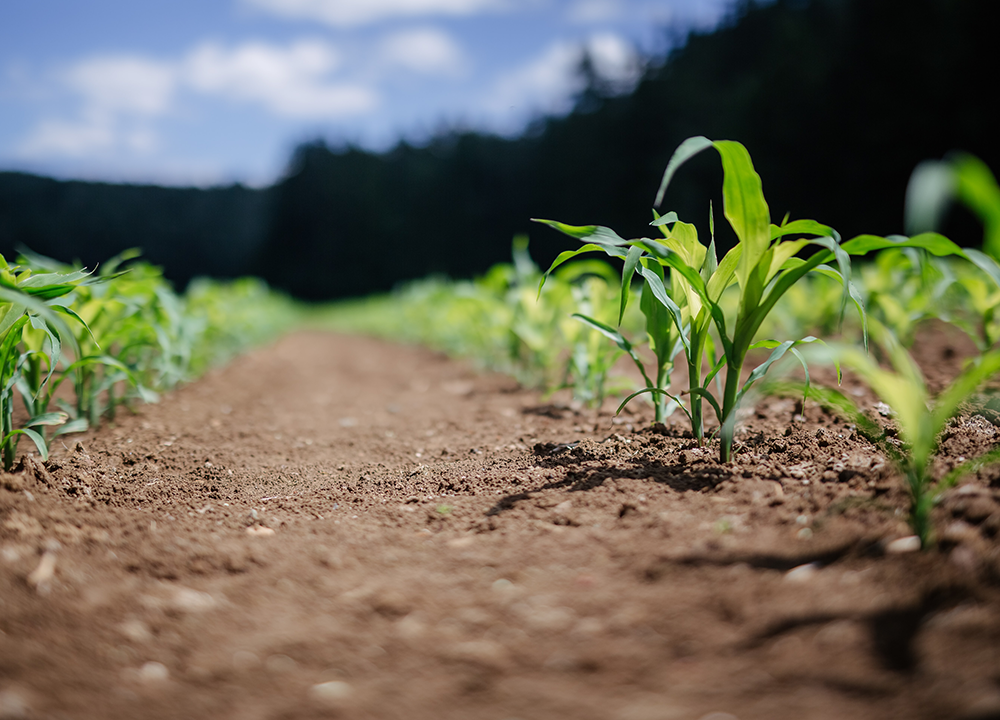 Representatives from Development Gateway: an IREX Venture (DG) will be attending the African Green Revolution Forum (AGRF) from September 5-9 in Kigali, Rwanda to highlight two projects: the Visualizing Insights on African Agriculture (VIFAA) project and the Farmer-Centric Data Governance Models project.
September 1, 2022
Agriculture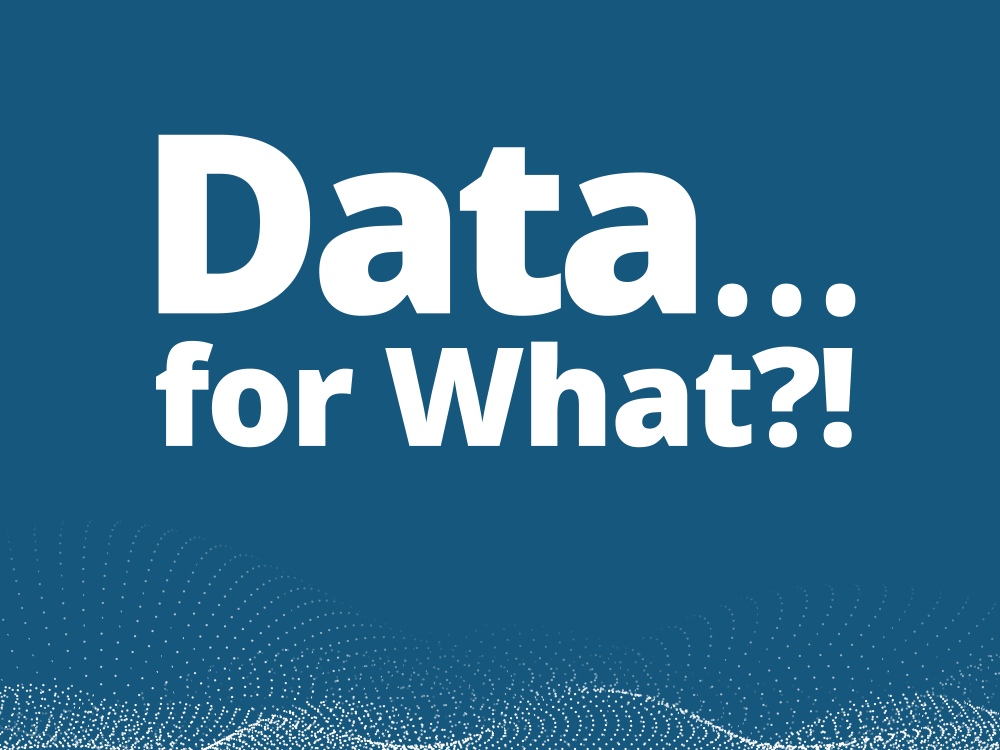 In Episode 2 of "Data…for What?!," a podcast series from Development Gateway: an IREX Venture (DG) which explores our new strategic plan, Josh Powell met with experts from DG and IREX to discuss DG's expansion into the education, media and disinformation, and youth sectors. The conversations explore the most pressing challenges and greatest opportunities for data and technology to positively impact these sectors and discuss how these trends are likely to play out in the years ahead. Based on these trends, the experts explain the unique fit for DG's skills and specific opportunities for collaboration that align with the vision of DG's partnership with IREX, which has a long and successful history working in each sector.