Tunisia to Put Government Contract Tenders on the Web
Deploying National e-Procurement System with Support from Development Gateway Foundation, Government of Italy, World Bank
The Government of Tunisia will deploy a new national procurement system to streamline government purchasing and put government contract information online. The Development Gateway Foundation will fund the project through its e-Government Grants Program backed by the Government of Italy. The World Bank is also providing co-funding.
Tunisia will use the combined funding of $580,000 to create a new internal information management system to improve national procurement processes. A connected public website will also be created to publish government tenders and provide online procurement training. This is the first phase of the country's larger e-procurement plan, aimed at increasing transparency in government purchasing and cutting procurement costs.
Related from our library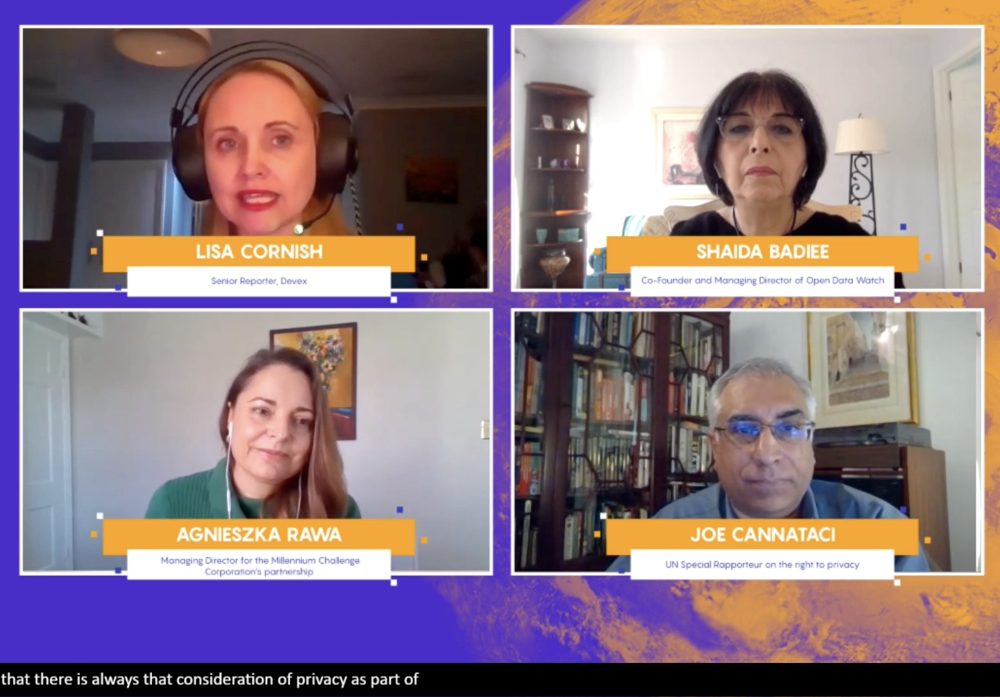 Last Thursday, the DCDJ Fellows attended Devex World, which provided a platform for professional networking, exploring new ideas, and seeing how their data science work fits with the broader development community.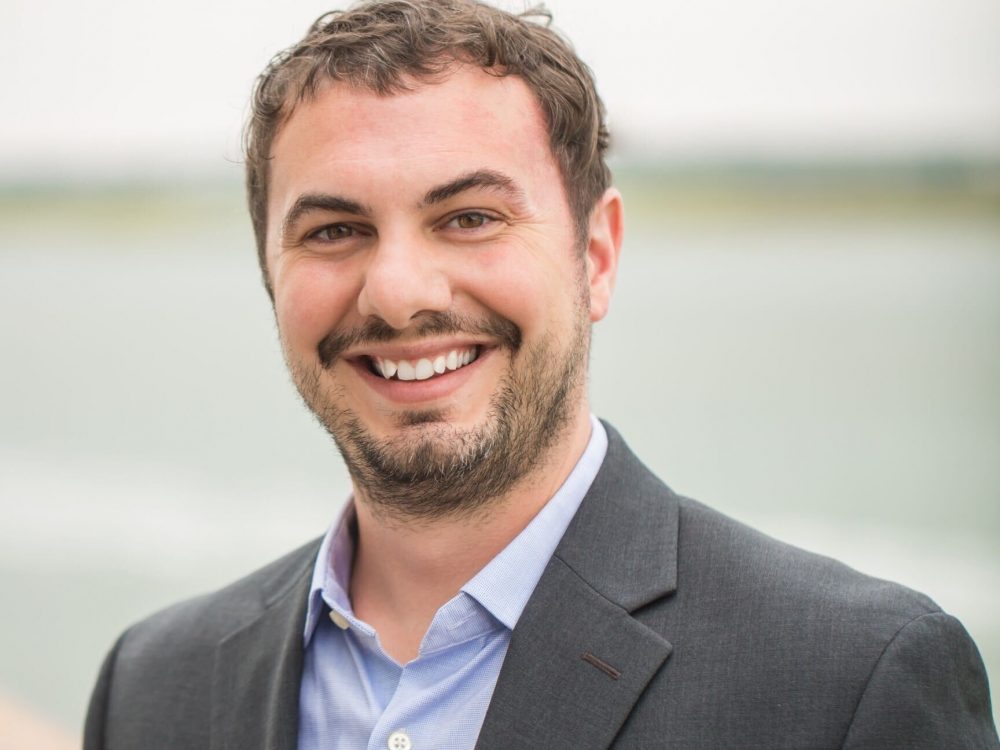 Development Gateway is pleased to announce that CEO, Josh Powell, has been appointed to the Millennium Challenge Corporation's (MCC) Advisory Council for the 2020-2022 term.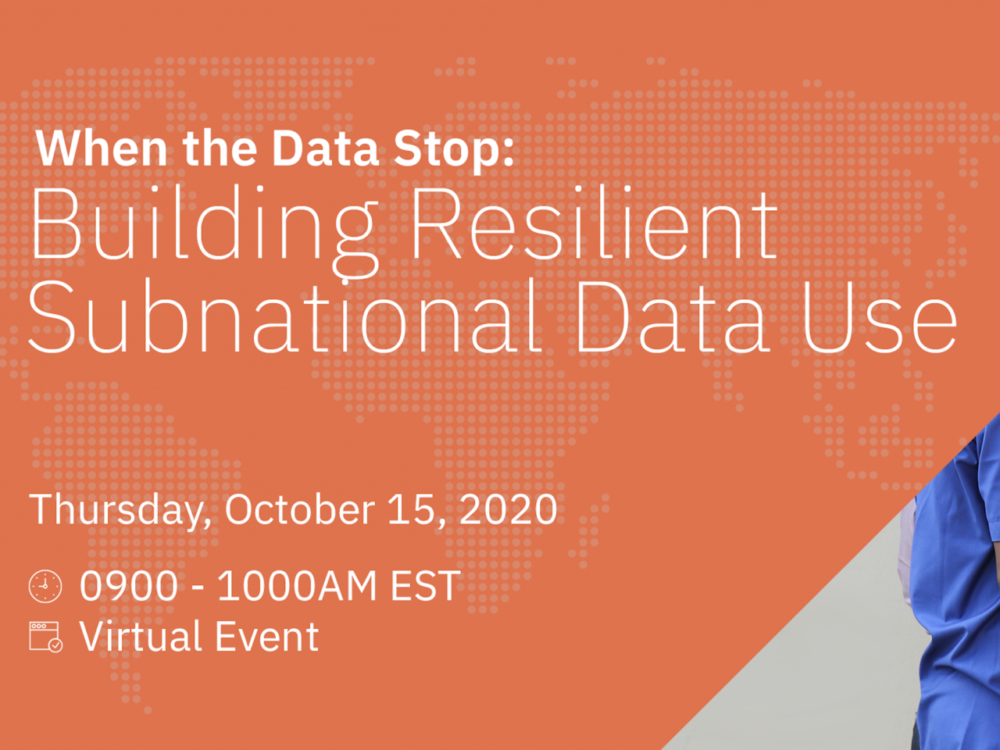 On October 15 at 9:00-10:00AM EST, DG is hosting a conversation on the sidelines of the 2020 Virtual UN World Data Forum, focused on strengthen local data and statistical capacities moving forward.
October 5, 2020
Global Data Policy