Uganda's Development Information Goes Public
Aid Effectiveness & Management, News/Events, Open Data
Last week, the Ugandan Government made public its Development Assistance Management System, which tracks all external development assistance projects in the country. This system is a technical part of the country's Aid Management Program (AMP).
Overseen by the Ugandan Ministry of Finance Planning and Economic Development, Secretary Keith Muhahanizi reaffirmed on Friday that the system:
"… is part of Government's commitment to transparency, accountability and aid effectiveness, providing in-depth and up-to-date information on how external support is being used to drive social and economic development across the country."
Featuring all ongoing on-budget projects since Fiscal Year 2007/08, as well as a geocoded map that "reveal[s] stories about aid that might otherwise be difficult to observe," the platform is officially open and ready for business.
Development Gateway is proud to have partnered with the Government of Uganda to make aid information more accessible and transparent, and is grateful for the support of the United Nations Development Programme, the USAID Higher Education Solutions Network, and AidData.
Related from our library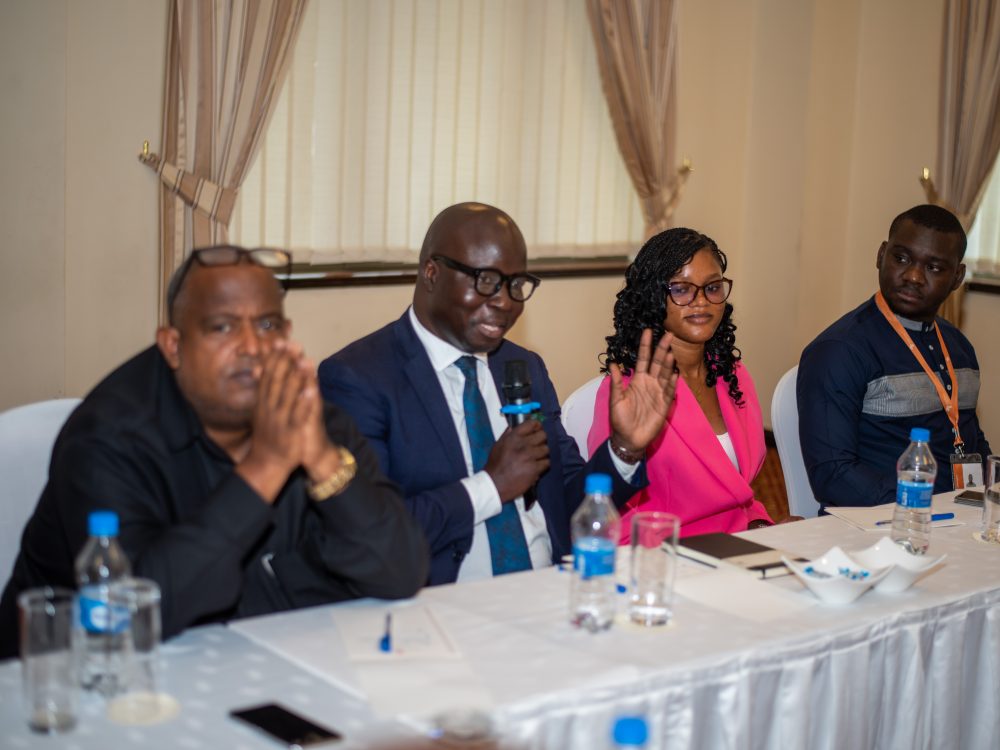 Development Gateway: An IREX Venture (DG) hosted a discussion titled "Transforming Food Systems: The Power of Interoperability and Partnerships" at both Africa Food Systems Forum (AGRF) 2023 and the recently concluded ICT4Ag conference. Discussions from these critical events revolved around key themes crucial to DG's ongoing work, including connecting people, institutions, partners, and systems when we think about technology working at scale to transform agriculture. In this blog, we explore three key takeaways from these conversations.
November 16, 2023
Agriculture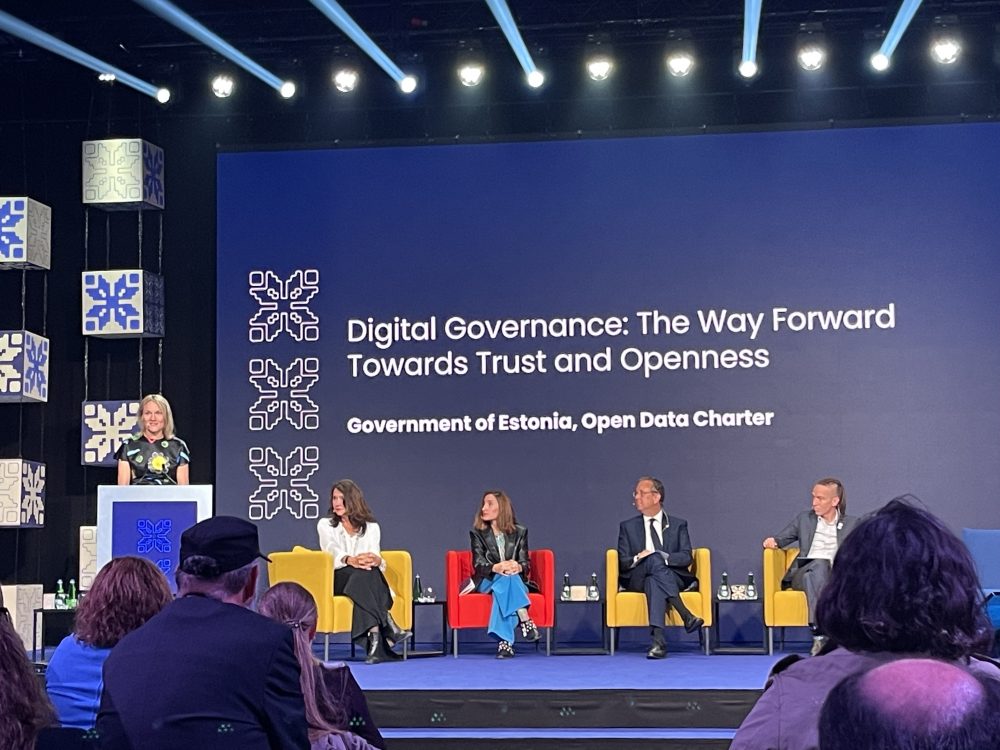 The 2023 OGP Summit in Tallinn, Estonia featured a number of discussions centered on open government in the digital age. While the use of digital tools in government is far from a new idea, the COVID-19 pandemic spurred a rapid expansion of this practice, with leaders quickly adapting to remote environments through digitizing government processes
September 19, 2023
Global Data Policy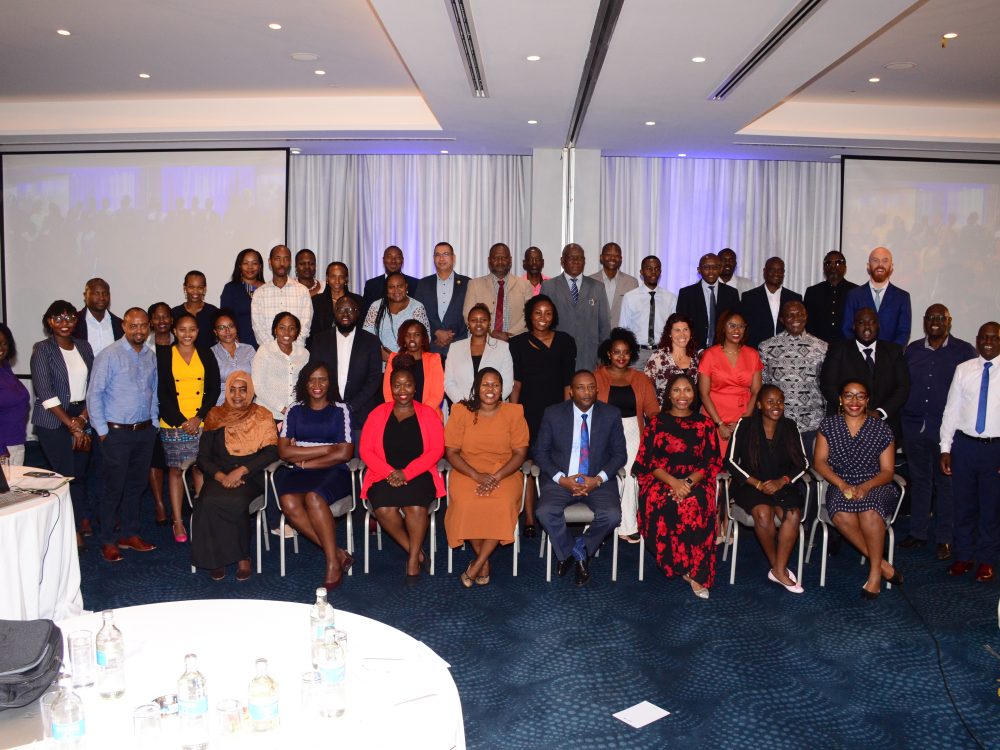 With the aim of improving the efficiency of agriculture data use, Development Gateway: An IREX Venture (DG), Jengalab, and TechChange—with a grant from the International Fund for Agricultural Development (IFAD)—recently held a learning event, titled "Digital Agriculture: Building the Agricultural Systems of Tomorrow," in Nairobi, Kenya. Participants identified two key recommendations for advancing digital agriculture in order to increase food security.
August 29, 2023
Agriculture