Uganda's Development Information Goes Public
Aid Effectiveness & Management, News/Events, Open Data
Last week, the Ugandan Government made public its Development Assistance Management System, which tracks all external development assistance projects in the country. This system is a technical part of the country's Aid Management Program (AMP).
Overseen by the Ugandan Ministry of Finance Planning and Economic Development, Secretary Keith Muhahanizi reaffirmed on Friday that the system:
"… is part of Government's commitment to transparency, accountability and aid effectiveness, providing in-depth and up-to-date information on how external support is being used to drive social and economic development across the country."
Featuring all ongoing on-budget projects since Fiscal Year 2007/08, as well as a geocoded map that "reveal[s] stories about aid that might otherwise be difficult to observe," the platform is officially open and ready for business.
Development Gateway is proud to have partnered with the Government of Uganda to make aid information more accessible and transparent, and is grateful for the support of the United Nations Development Programme, the USAID Higher Education Solutions Network, and AidData.
Related from our library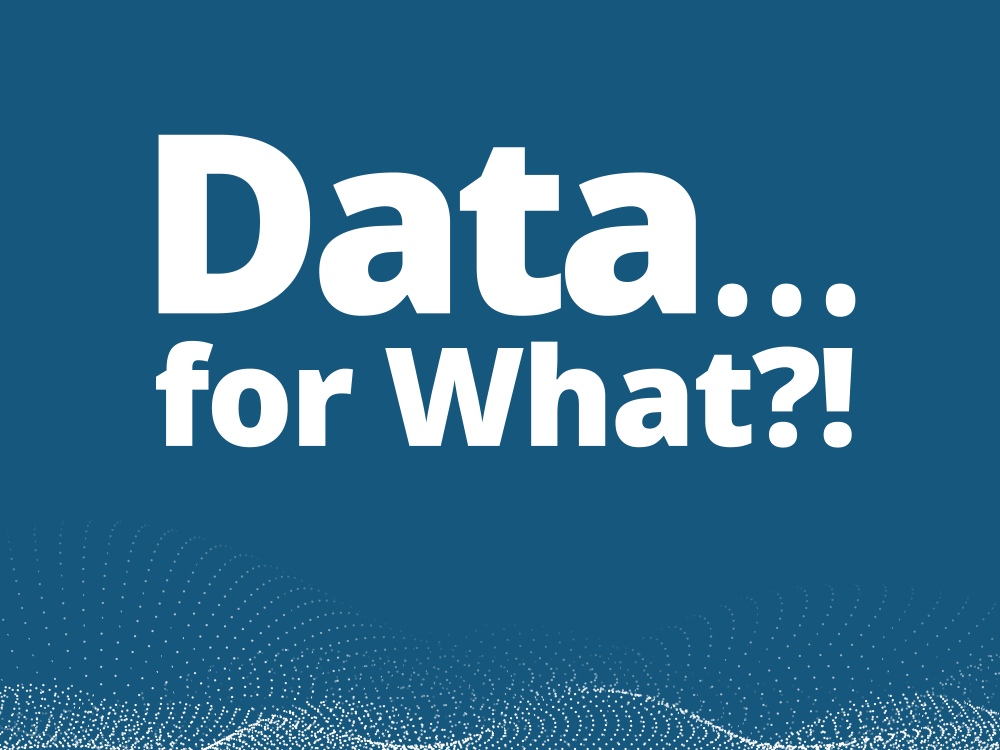 To help contextualize the new Strategic Plan, we are launching a podcast series called Data… for What?! This series consists of 5 episodes in Josh Powell and Vanessa Goas talk to DGers throughout the organization – as well as collaborators within our strategic partner, IREX - about how and why we prioritized the various elements of the new strategy. In this first episode, we talk to Kristin Lord, President and CEO of IREX about how our partnership fits into the Strategic Plan; and to Aleks Dardelli, Executive Vice President of IREX and Chair of DG's Board of Directors, about the process of putting the Plan together at this opportune, yet precarious, global moment.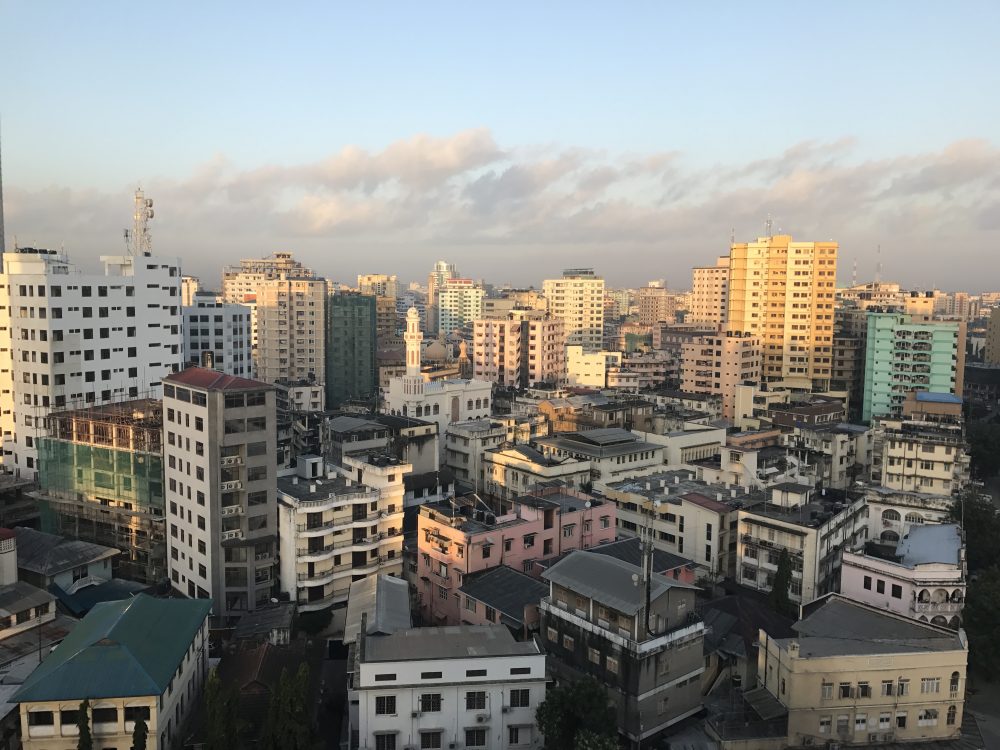 Building on 20+ years of experience, Development Gateway announces its FY23-25 Strategic Plan. DG will expand its role as a global leader in both data and digital for development, working toward a digital development agenda that builds trust between institutions and the constituents they serve. This strategy lays the foundation for how we will achieve that vision.
July 28, 2022
Process & Tools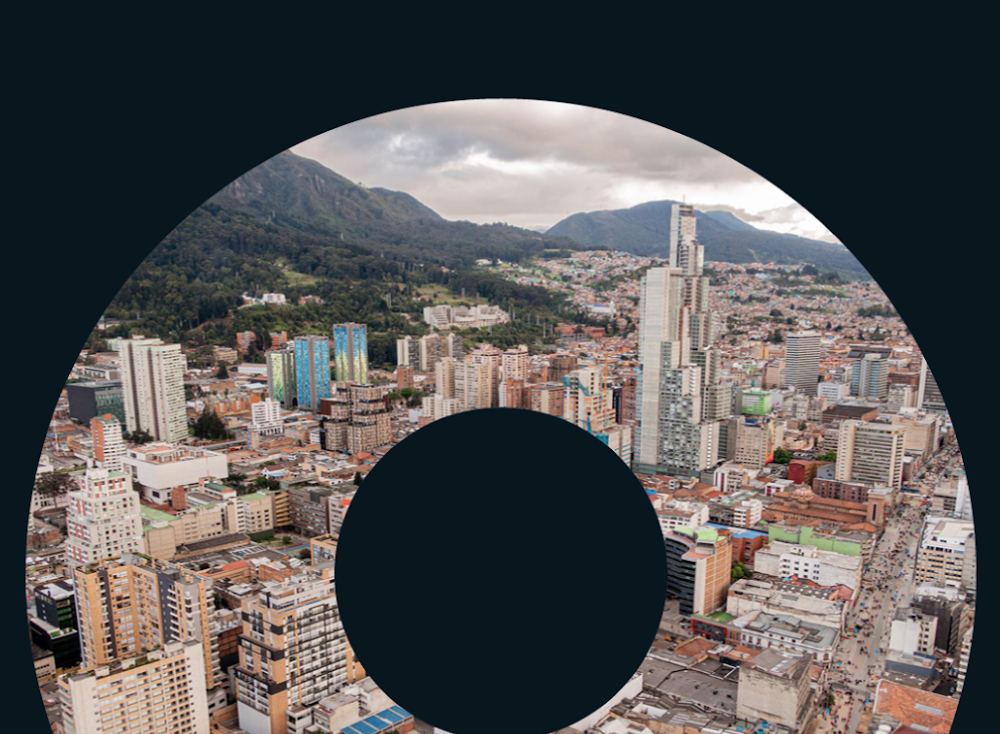 Josh Powell and Jenna Slotin reflect on the Data Values Project and building a movement for change in data for development.
May 10, 2022
Global Data Policy