Uganda's Development Information Goes Public
Aid Effectiveness & Management, News/Events, Open Data
Last week, the Ugandan Government made public its Development Assistance Management System, which tracks all external development assistance projects in the country. This system is a technical part of the country's Aid Management Program (AMP).
Overseen by the Ugandan Ministry of Finance Planning and Economic Development, Secretary Keith Muhahanizi reaffirmed on Friday that the system:
"… is part of Government's commitment to transparency, accountability and aid effectiveness, providing in-depth and up-to-date information on how external support is being used to drive social and economic development across the country."
Featuring all ongoing on-budget projects since Fiscal Year 2007/08, as well as a geocoded map that "reveal[s] stories about aid that might otherwise be difficult to observe," the platform is officially open and ready for business.
Development Gateway is proud to have partnered with the Government of Uganda to make aid information more accessible and transparent, and is grateful for the support of the United Nations Development Programme, the USAID Higher Education Solutions Network, and AidData.
Related from our library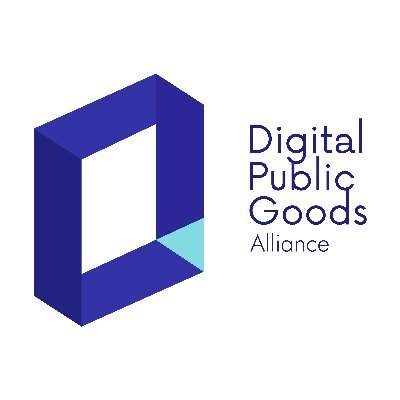 Digital Public Goods Alliance designated DG's Open Contracting Portal as a digital public good in September 2022. The Portal provides procurement analytics that can be used to improve procurement efficiency and, in turn, reduce corruption and increase impact.
December 6, 2022
Open Contracting and Procurement Analytics, Process & Tools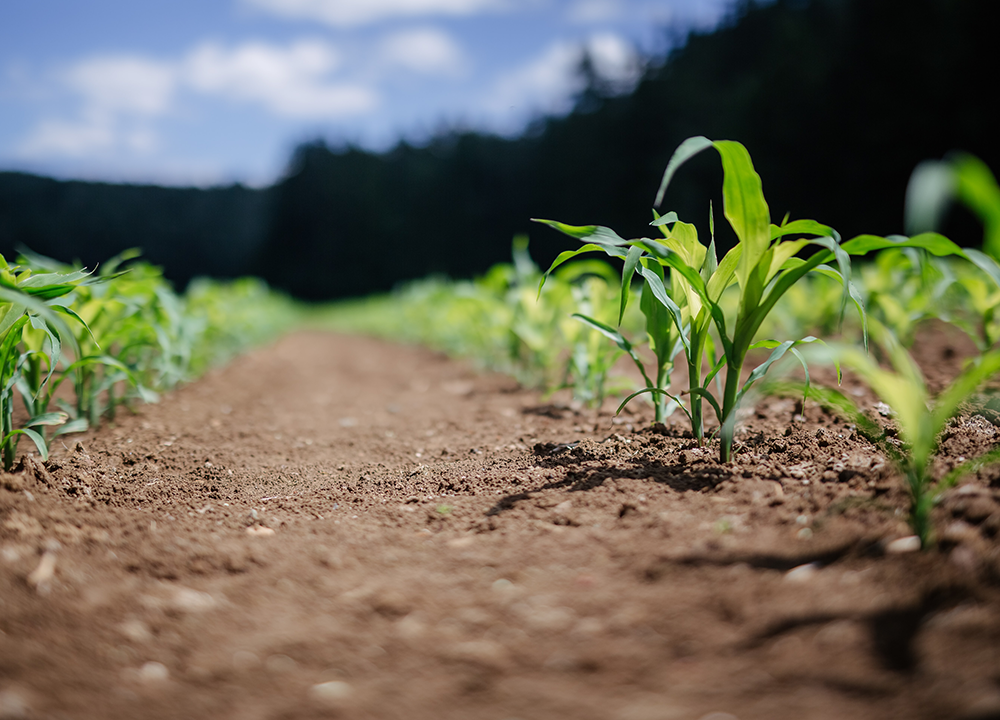 Representatives from Development Gateway: an IREX Venture (DG) will be attending the African Green Revolution Forum (AGRF) from September 5-9 in Kigali, Rwanda to highlight two projects: the Visualizing Insights on African Agriculture (VIFAA) project and the Farmer-Centric Data Governance Models project.
September 1, 2022
Agriculture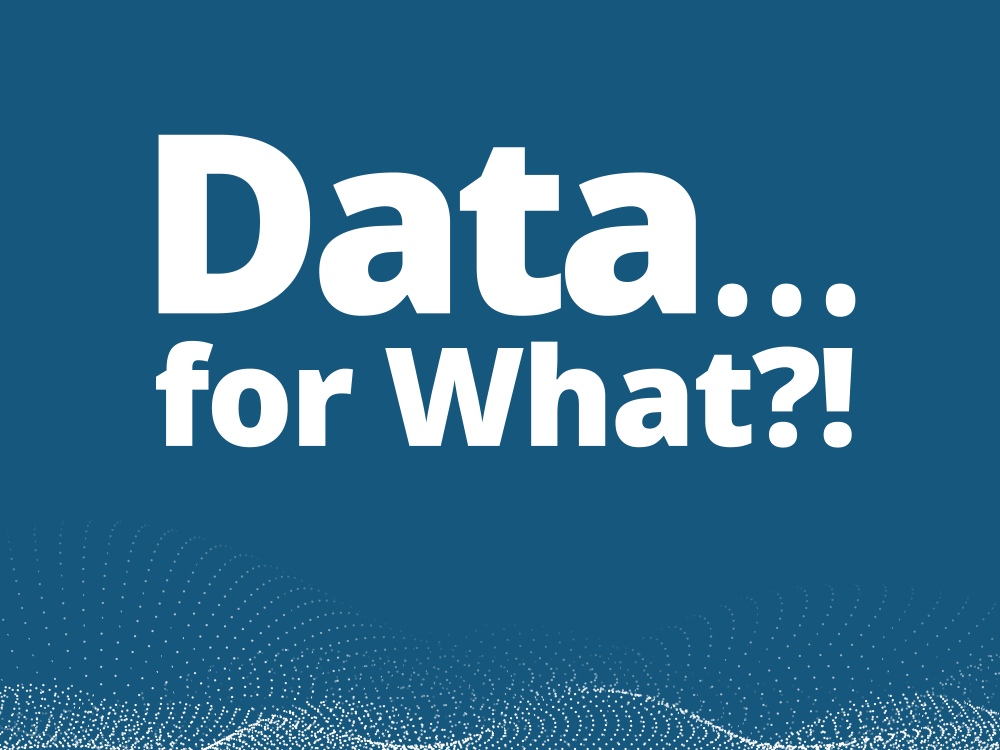 In Episode 2 of "Data…for What?!," a podcast series from Development Gateway: an IREX Venture (DG) which explores our new strategic plan, Josh Powell met with experts from DG and IREX to discuss DG's expansion into the education, media and disinformation, and youth sectors. The conversations explore the most pressing challenges and greatest opportunities for data and technology to positively impact these sectors and discuss how these trends are likely to play out in the years ahead. Based on these trends, the experts explain the unique fit for DG's skills and specific opportunities for collaboration that align with the vision of DG's partnership with IREX, which has a long and successful history working in each sector.