Unlocking Old Problems with New Tools
Based on data from the World Bank, found here, there are an estimated 60 more million men than women on this planet. This difference is the highest ever recorded and is driven by preference for sons in India and China. Case closed, no need to do further analysis right? Well not so fast. In the international development sector, the post 2015 agenda is becoming clear and there is a data revolution happening. Thanks to David Bauer, who wrote a great article on the World Bank Gender Data, people can take an easy look and some interesting insights on a country scale. These insights are going to be key to the Post 2015 Data Revolution and will change how organizations structure development programs in different countries and regions.
Take a look at the Bauer article, and look at the Arabian Peninsula. The peninsula has some of the gender imbalanced states and Qatar's female population is about 1/4 of its entire population. So what happened? Why is there such an imbalance in those countries? Take a look at the chart, 1970s saw an increase in oil prices and attracted a lot of migrant workers for male-dominated industries. These migrant workers went to Arabian Peninsula and if they had families were not allowed to bring them. Right there, gender imbalance thrown off.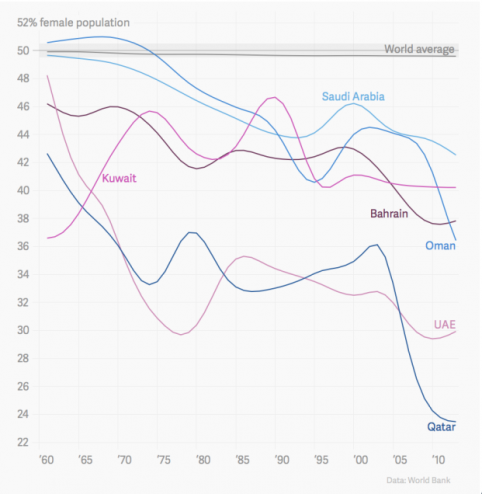 Throughout the entire article there are different scenarios and world events that effect populations in different countries. So why does this matter, why do I need to know if the population in Russia has twice as many women above the age of 65, why does this matter to an organization? Well simple answer is the more information that exists, the easier it is to make an impact. Take a look at Nepal. Starting the Mid-1990s there was a mass migration of men to other countries looking for work. At the same time immigration to Nepal was predominantly female. As a result, Nepal has a majority female population. This is where the power of the Post 2015 Data Revolution is, the ability to gain access to more information and insights quickly. More importantly, it's the ability to take a look at old problems with new tools, ideas, and techniques. Data will never solve the poverty or development problem, but it can lead to better understanding of countries and the problems they face. This new and better understanding will lead to better planning and better programs by in-country governments and organizations around the world.
This piece has been modified and was originally posted on the First Tranche. Image Source: World Bank.
Related from our library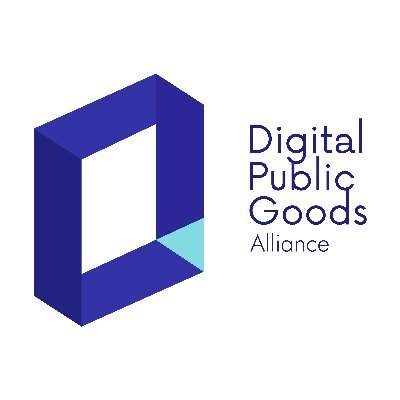 Digital Public Goods Alliance designated DG's Open Contracting Portal as a digital public good in September 2022. The Portal provides procurement analytics that can be used to improve procurement efficiency and, in turn, reduce corruption and increase impact.
December 6, 2022
Open Contracting and Procurement Analytics, Process & Tools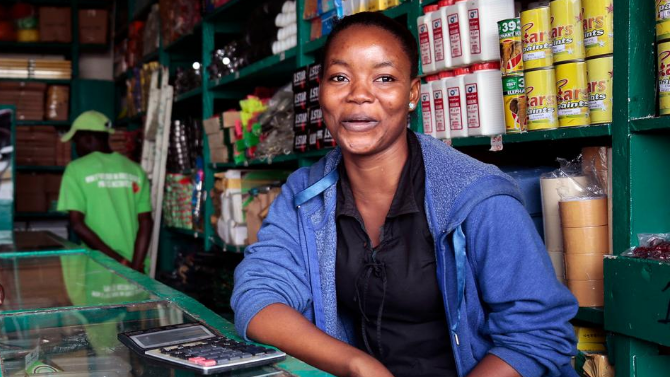 This blog is co-written by Development Gateway's Aminata Camara, Senior Consultant; Kathryn Alexander, Senior Program Advisor; and MCC's Agnieszka Rawa, Managing Director of Data Collaboratives for Local Impact (DCLI). On June 28th, 2021, MCC, USAID, Microsoft, Thinkroom, and Development Gateway will be co-hosting a workshop to share, validate, inform, and build on recent research on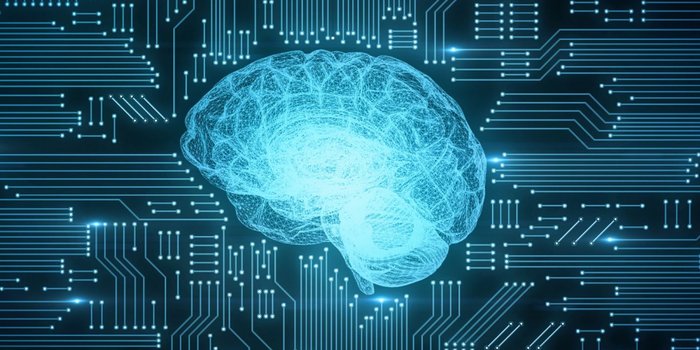 When someone mentions artificial intelligence (AI), it's easy to conjure up two conflicting images: the first, killer robots whizzing past, replacing human jobs, daily tasks, and social interactions in a post-apocalyptic world; the second, a C-3PO-esque personality revolutionizing our health and food systems. Pondering this, we are also inclined to explore the question, where does
February 6, 2019
Global Data Policy