Virtual Communities to Focus on Disaster Prevention and Reconstruction
The Development Gateway Foundation announces today a new partnership with the Center for Strategic and International Studies (CSIS) to establish online communities dedicated to disaster prevention and reconstruction.
These new portals will provide a virtual space in which participants can share knowledge, best practices, and other relevant information. The purpose of this initiative is to build capacity, strengthen working relationships, and improve development outcomes. Particular emphasis will be placed on bringing together government agencies and international and nongovernmental organizations in developed and developing countries to discuss common challenges.
"CSIS is one of the most prestigious think tanks in Washington and is relied upon by many top practitioners in government, the private sector, and the international community," said Mark Fleeton, CEO of the Development Gateway Foundation. "Working together there is much we can do to improve results in these critical areas. We are confident this project will be the beginning of a long and fruitful collaboration for both organizations."
Related from our library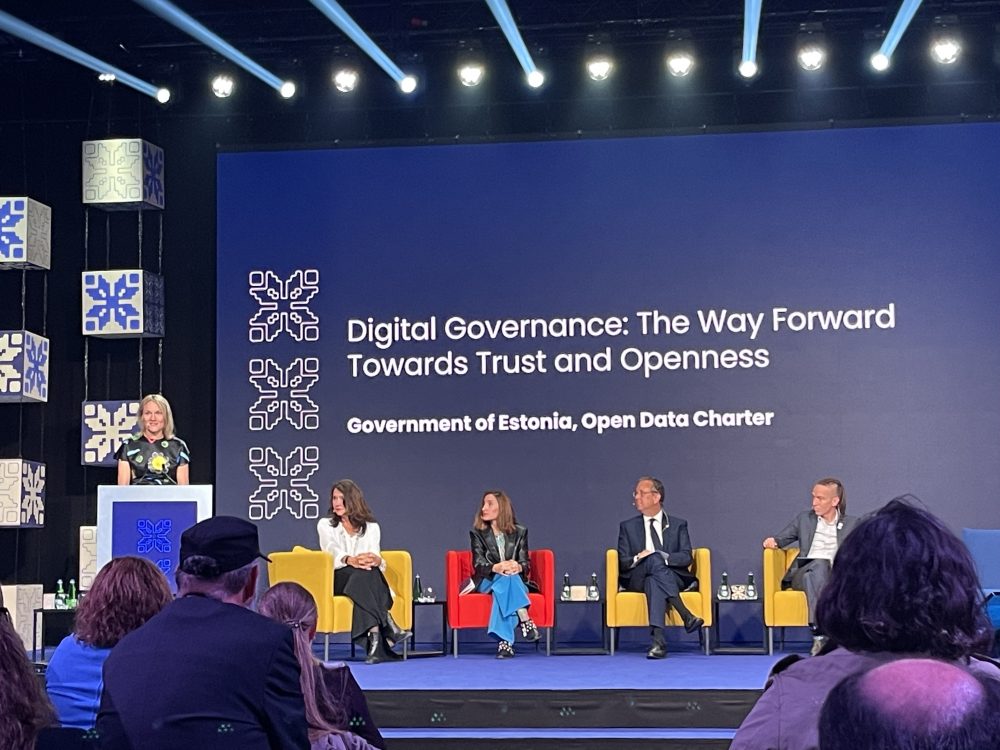 The 2023 OGP Summit in Tallinn, Estonia featured a number of discussions centered on open government in the digital age. While the use of digital tools in government is far from a new idea, the COVID-19 pandemic spurred a rapid expansion of this practice, with leaders quickly adapting to remote environments through digitizing government processes
September 19, 2023
Global Data Policy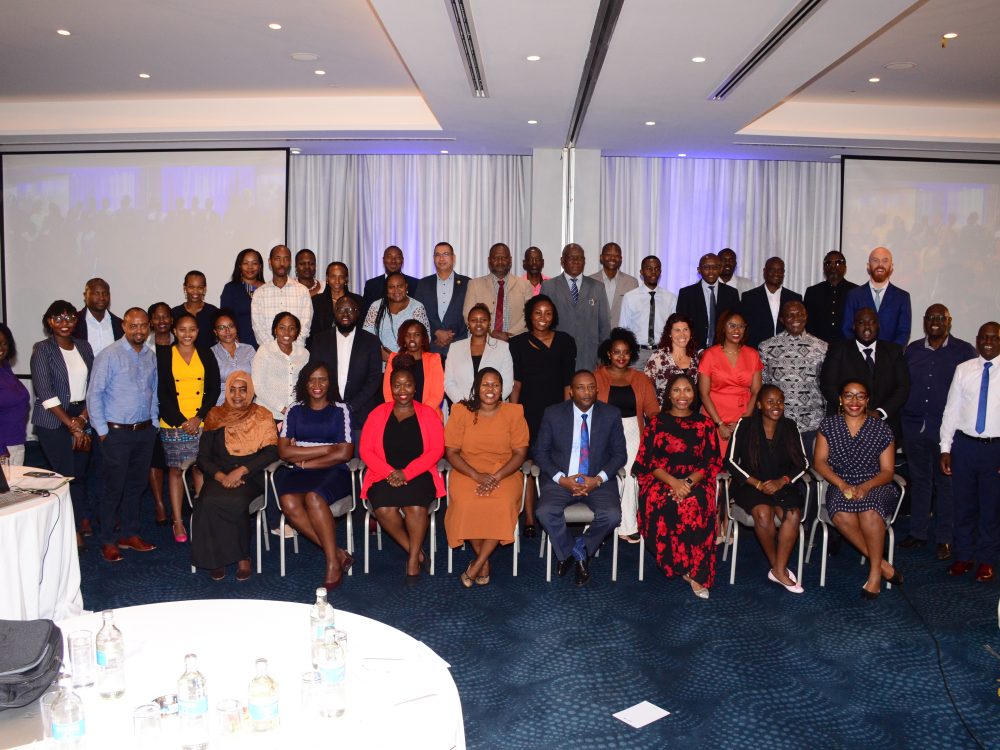 With the aim of improving the efficiency of agriculture data use, Development Gateway: An IREX Venture (DG), Jengalab, and TechChange—with a grant from the International Fund for Agricultural Development (IFAD)—recently held a learning event, titled "Digital Agriculture: Building the Agricultural Systems of Tomorrow," in Nairobi, Kenya. Participants identified two key recommendations for advancing digital agriculture in order to increase food security.
August 29, 2023
Agriculture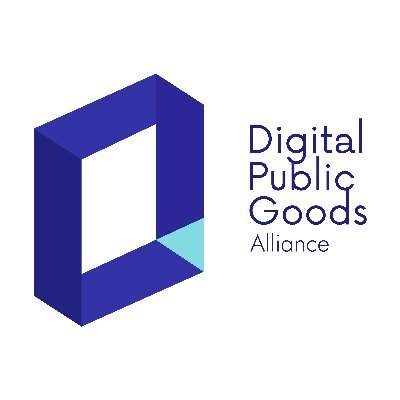 Digital Public Goods Alliance designated DG's Open Contracting Portal as a digital public good in September 2022. The Portal provides procurement analytics that can be used to improve procurement efficiency and, in turn, reduce corruption and increase impact.
December 6, 2022
Open Contracting and Procurement Analytics, Process & Tools