After the devastating earthquake, Development Gateway sends condolences and well-wishes to our colleagues and friends in the Government of Nepal, the donor community, civil society organizations, and to the millions of people affected by this terrible disaster.
As emergency response efforts continue, DG stands in support of our government and civil society colleagues as they ensure that generous donations coming from all over the world are properly tracked and directed by national authorities. In the long term, we'll work with our friends to contribute however possible to the reconstruction effort.
In the meantime, individual staff members are donating to GlobalGiving's dedicated earthquake relief fund. As a neighbor and close partner, GlobalGiving has a strong history of ensuring aid goes to those who need it most. As part of the OpenGovHub community, we are also contributing to AccountabilityLab, a Hub member and founder of the Nepal OpenGov Hub, to help establish mobile citizen helpdesks to gather information and provide immediate support.
We would encourage others interested in donating to provide cash donations to humanitarian organizations, which is proven to be the most effective approach to assisting relief efforts. A complete list of all humanitarian organizations accepting cash donations for disaster responses can be found at InterAction.org.
Related from our library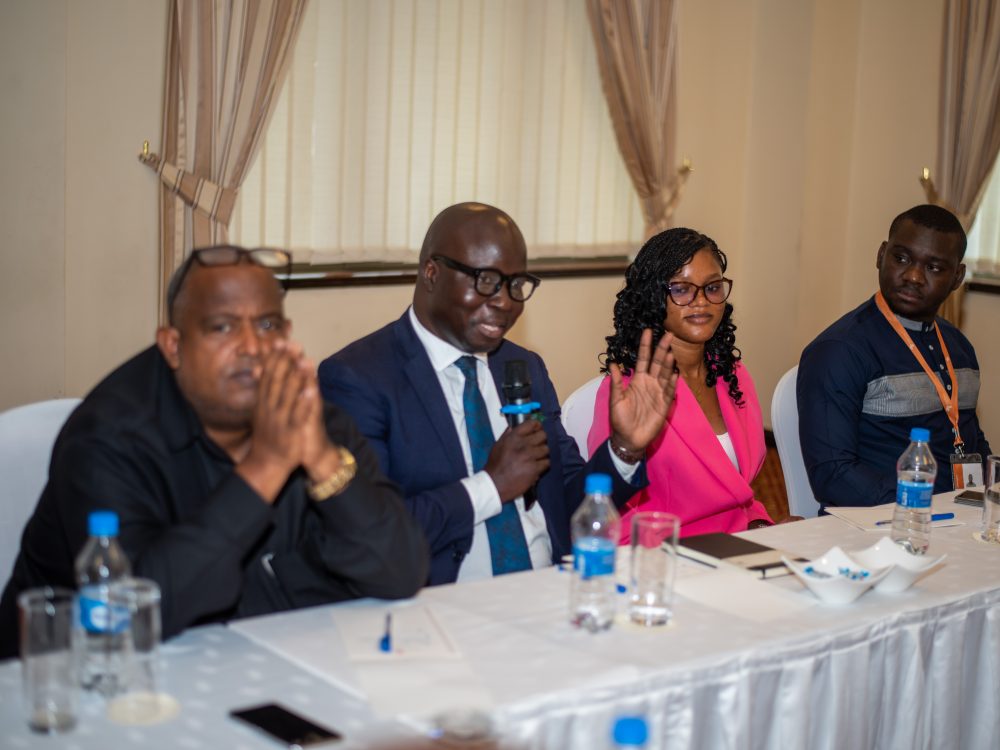 Development Gateway: An IREX Venture (DG) hosted a discussion titled "Transforming Food Systems: The Power of Interoperability and Partnerships" at both Africa Food Systems Forum (AGRF) 2023 and the recently concluded ICT4Ag conference. Discussions from these critical events revolved around key themes crucial to DG's ongoing work, including connecting people, institutions, partners, and systems when we think about technology working at scale to transform agriculture. In this blog, we explore three key takeaways from these conversations.
November 16, 2023
Agriculture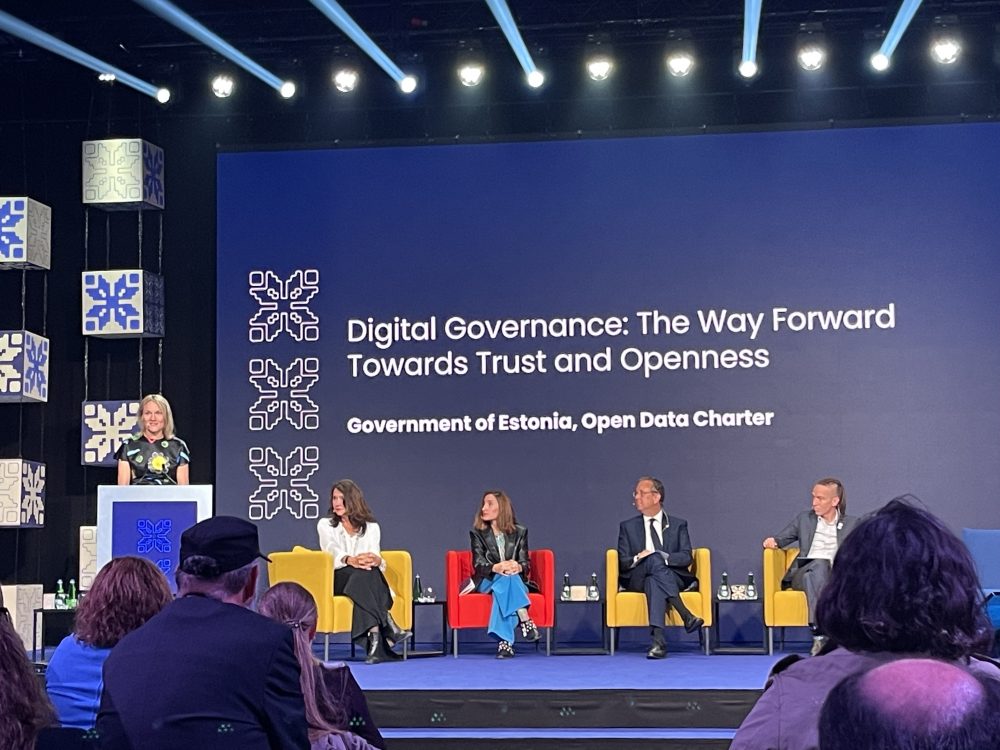 The 2023 OGP Summit in Tallinn, Estonia featured a number of discussions centered on open government in the digital age. While the use of digital tools in government is far from a new idea, the COVID-19 pandemic spurred a rapid expansion of this practice, with leaders quickly adapting to remote environments through digitizing government processes
September 19, 2023
Global Data Policy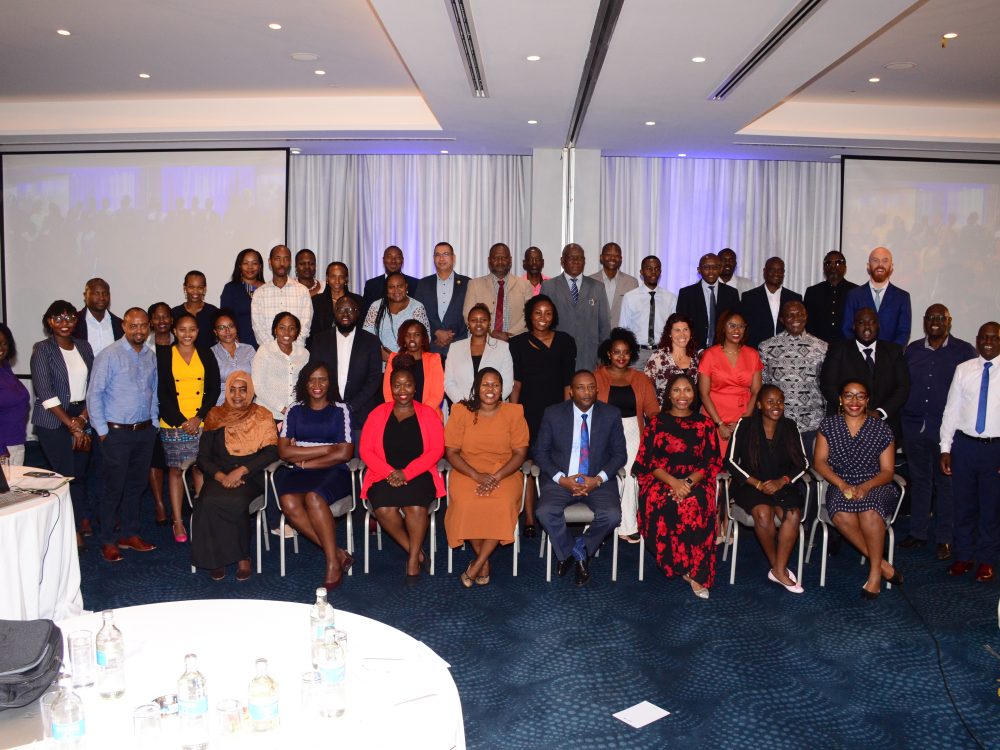 With the aim of improving the efficiency of agriculture data use, Development Gateway: An IREX Venture (DG), Jengalab, and TechChange—with a grant from the International Fund for Agricultural Development (IFAD)—recently held a learning event, titled "Digital Agriculture: Building the Agricultural Systems of Tomorrow," in Nairobi, Kenya. Participants identified two key recommendations for advancing digital agriculture in order to increase food security.
August 29, 2023
Agriculture