After the devastating earthquake, Development Gateway sends condolences and well-wishes to our colleagues and friends in the Government of Nepal, the donor community, civil society organizations, and to the millions of people affected by this terrible disaster.
As emergency response efforts continue, DG stands in support of our government and civil society colleagues as they ensure that generous donations coming from all over the world are properly tracked and directed by national authorities. In the long term, we'll work with our friends to contribute however possible to the reconstruction effort.
In the meantime, individual staff members are donating to GlobalGiving's dedicated earthquake relief fund. As a neighbor and close partner, GlobalGiving has a strong history of ensuring aid goes to those who need it most. As part of the OpenGovHub community, we are also contributing to AccountabilityLab, a Hub member and founder of the Nepal OpenGov Hub, to help establish mobile citizen helpdesks to gather information and provide immediate support.
We would encourage others interested in donating to provide cash donations to humanitarian organizations, which is proven to be the most effective approach to assisting relief efforts. A complete list of all humanitarian organizations accepting cash donations for disaster responses can be found at InterAction.org.
Related from our library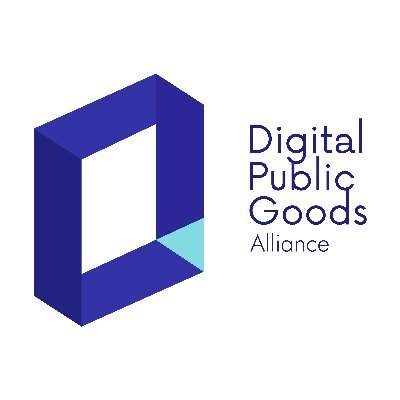 Digital Public Goods Alliance designated DG's Open Contracting Portal as a digital public good in September 2022. The Portal provides procurement analytics that can be used to improve procurement efficiency and, in turn, reduce corruption and increase impact.
December 6, 2022
Open Contracting and Procurement Analytics, Process & Tools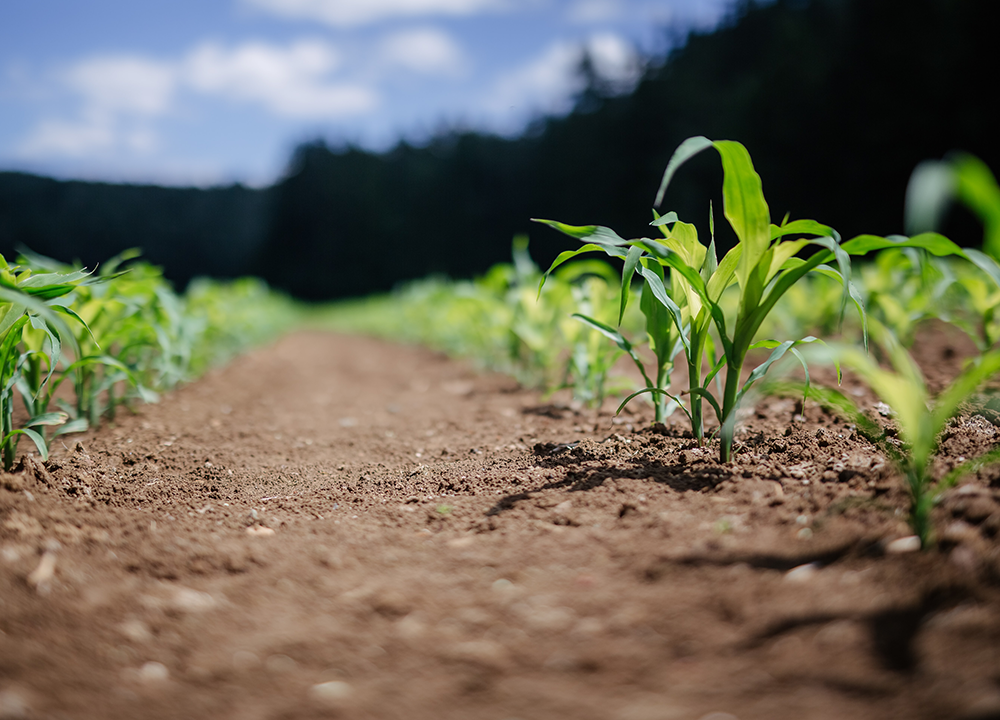 Representatives from Development Gateway: an IREX Venture (DG) will be attending the African Green Revolution Forum (AGRF) from September 5-9 in Kigali, Rwanda to highlight two projects: the Visualizing Insights on African Agriculture (VIFAA) project and the Farmer-Centric Data Governance Models project.
September 1, 2022
Agriculture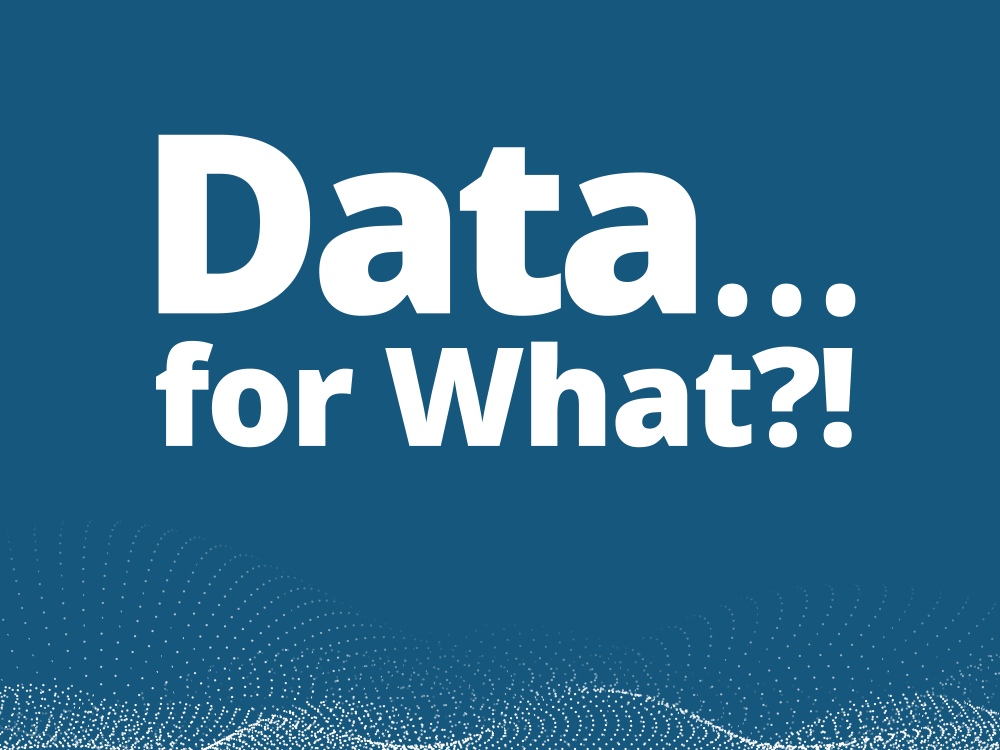 In Episode 2 of "Data…for What?!," a podcast series from Development Gateway: an IREX Venture (DG) which explores our new strategic plan, Josh Powell met with experts from DG and IREX to discuss DG's expansion into the education, media and disinformation, and youth sectors. The conversations explore the most pressing challenges and greatest opportunities for data and technology to positively impact these sectors and discuss how these trends are likely to play out in the years ahead. Based on these trends, the experts explain the unique fit for DG's skills and specific opportunities for collaboration that align with the vision of DG's partnership with IREX, which has a long and successful history working in each sector.