What Will It Take To Improve the Quality and Utility of Development Results?
News/Events, Results Data
The international aid community is serious about measuring its impact. Multilateral and bilateral agencies in particular spend a great deal of effort and money gathering results data. Collected by a range of implementers and evaluators, this information is used to conduct evaluations, populate databases, and – ostensibly – to ensure that aid is allocated to the places where it can achieve the most impact.
However, is results data good enough – and is it used well enough – to really increase the efficacy of development finance?
Development Gateway is pleased to announce a new initiative, funded by a grant from the Bill & Melinda Gates Foundation, that will help the international development community understand how to increase the quality and utility of development results data.
Our effort will seek to answer two broad questions: First, what will it take to make existing results data better and more useful for governments and donors? And second, how can existing results data be compared, shared, and used more effectively?
By addressing these questions, our end goal is to demonstrate that better-quality results data is obtainable and that there are immediate, practical applications for results data that can improve decision-making processes at every level of the aid cycle.
The effort will have two major components: (1) a detailed mapping of results data collection management, dissemination and use in three countries, and (2) a "crosswalk" of results indicator data from major multilateral and bilateral donors in two sectors.
By this time next year, we will provide a roadmap that development partners can follow to improve the quality and comparability of results data, as well as use and share existing results data more effectively.
Ensuring comparable, accessible, and usable results data are key to post-2015 success. DG looks forward to commencing this big picture look at the results agenda, with the support of the Gates Foundation, and we invite feedback and future collaboration to improve development efforts.
Related from our library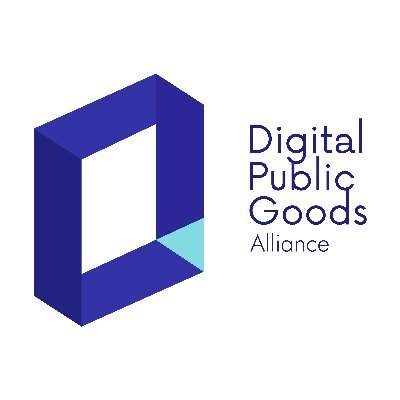 Digital Public Goods Alliance designated DG's Open Contracting Portal as a digital public good in September 2022. The Portal provides procurement analytics that can be used to improve procurement efficiency and, in turn, reduce corruption and increase impact.
December 6, 2022
Open Contracting and Procurement Analytics, Process & Tools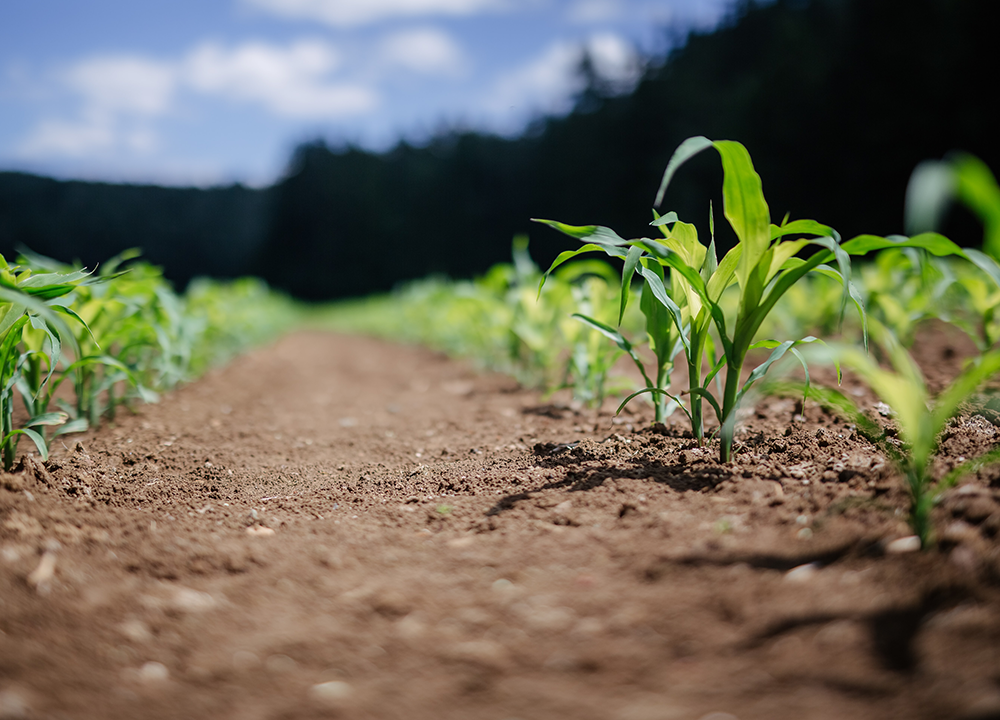 Representatives from Development Gateway: an IREX Venture (DG) will be attending the African Green Revolution Forum (AGRF) from September 5-9 in Kigali, Rwanda to highlight two projects: the Visualizing Insights on African Agriculture (VIFAA) project and the Farmer-Centric Data Governance Models project.
September 1, 2022
Agriculture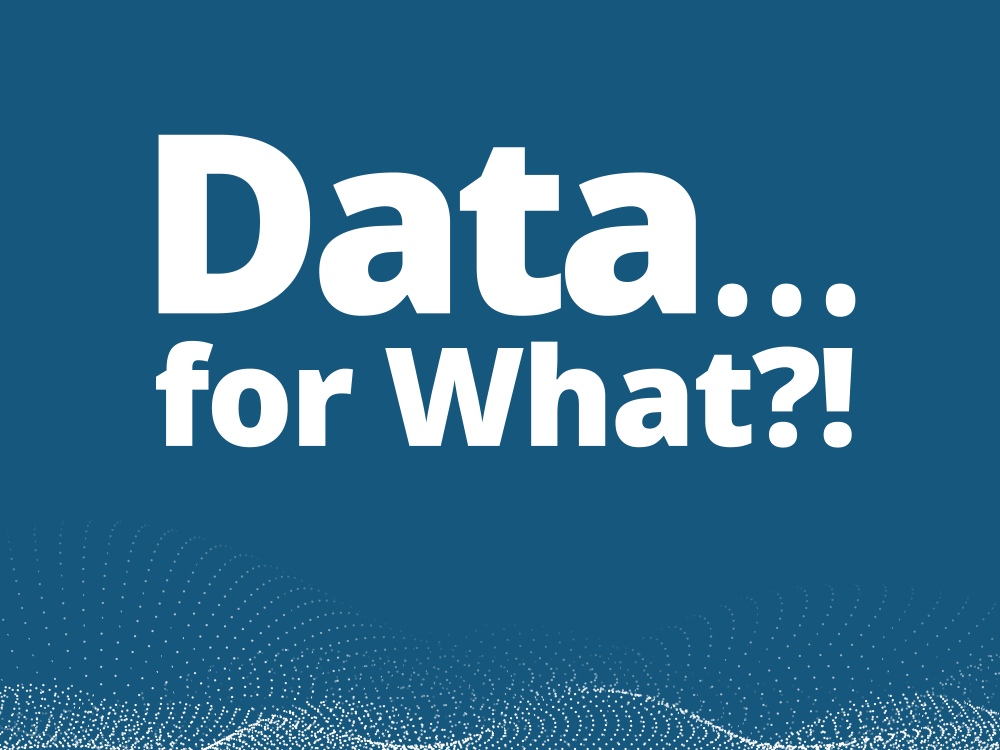 In Episode 2 of "Data…for What?!," a podcast series from Development Gateway: an IREX Venture (DG) which explores our new strategic plan, Josh Powell met with experts from DG and IREX to discuss DG's expansion into the education, media and disinformation, and youth sectors. The conversations explore the most pressing challenges and greatest opportunities for data and technology to positively impact these sectors and discuss how these trends are likely to play out in the years ahead. Based on these trends, the experts explain the unique fit for DG's skills and specific opportunities for collaboration that align with the vision of DG's partnership with IREX, which has a long and successful history working in each sector.