What's New With MERL Tech?
New technologies and ideas are opening up possibilities for improving how we incorporate monitoring, evaluation, research, and learning (MERL) data into program design and implementation. All signs point to freeing MERL data from reports, and integrating it into adaptive program management. But all of this excitement and momentum can create confusion around which digital tools are right.
At DG, we've got a good sense of what our partners need in order to get the best value of their MERL digital tools, but I want to continue to test our ideas and practices. I've outlined a few thoughts below, and would be keen for your feedback. If you're at MERL Tech UK this week, let's meet!
Go lightweight and adaptable
Modular MERL tools that allow for scalability are important. Users don't necessarily know what they'll need in a tool in the future, so building with modular, open source components allow for maximum flexibility for later iteration.
Think real-time data and new data sources
"Real-time data" is one of those terms that conceptually makes sense, yet logistically makes a lot of us cringe. What does "real time" actually mean for MERL? Getting the right data when they are needed to inform program management. And by incorporating different types of data into tools – such as perceptual feedback, mobile survey data, or output indicators – we can have a more holistic idea of how the project is going, more quickly.
Focus on data use
Moving from a reporting to using MERL mindset requires tools geared toward the application of data. A MERL tech user shouldn't need to be a data scientist; dashboards, maps, and other visualizations should allow users to interact with complex or multiple sources of information, in order to do something differently.
Example of multiple data sources in a visualization for MERL
Flashy and new doesn't mean right and best
Something we often say at DG is that technology is the easiest part of the problem to solve. Even the newest, most innovative digital tools will fail if they are not the appropriate choice for your organization's needs. When looking at digital tools for MERL, begin with the following questions:
Who will be the main users of this tool?
What functionality is most important to my intended users?
What are my intended data sources? Are these data located in other systems?
What are the existing processes and systems within my organization? How can MERL tools best fit into this existing ecosystem?
It's an exciting time in the realm of digital tools for development but we've learned that the future of MERL is not one size fits all and we hope to see a lot more organizations putting their MERL data to work.
Related from our library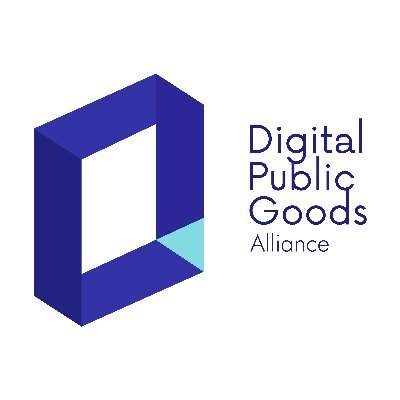 Digital Public Goods Alliance designated DG's Open Contracting Portal as a digital public good in September 2022. The Portal provides procurement analytics that can be used to improve procurement efficiency and, in turn, reduce corruption and increase impact.
December 6, 2022
Open Contracting and Procurement Analytics, Process & Tools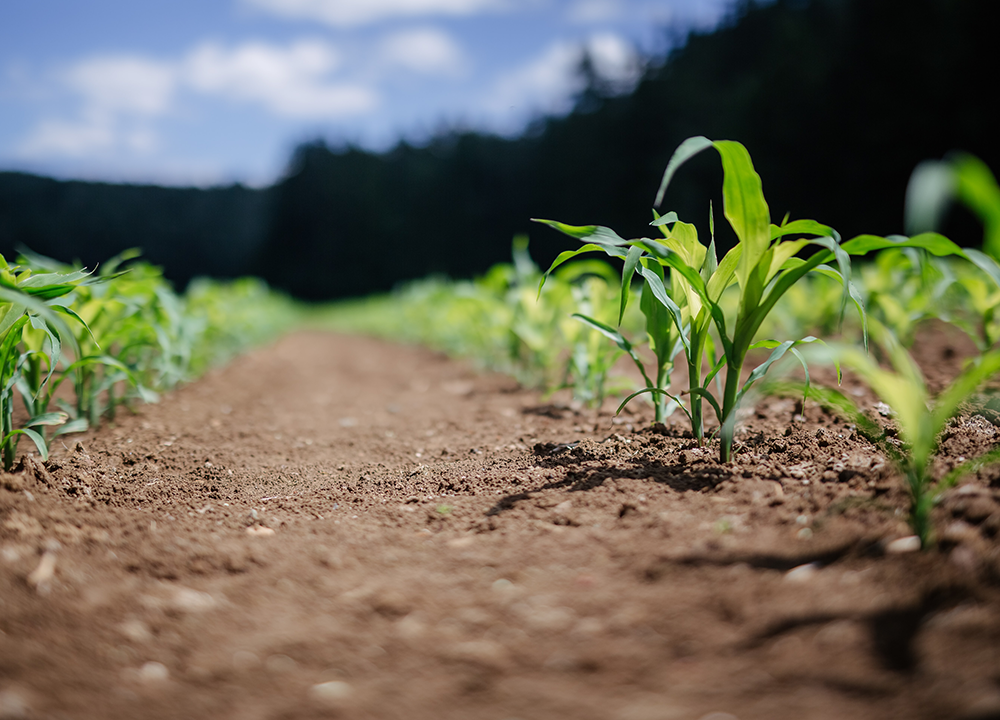 Representatives from Development Gateway: an IREX Venture (DG) will be attending the African Green Revolution Forum (AGRF) from September 5-9 in Kigali, Rwanda to highlight two projects: the Visualizing Insights on African Agriculture (VIFAA) project and the Farmer-Centric Data Governance Models project.
September 1, 2022
Agriculture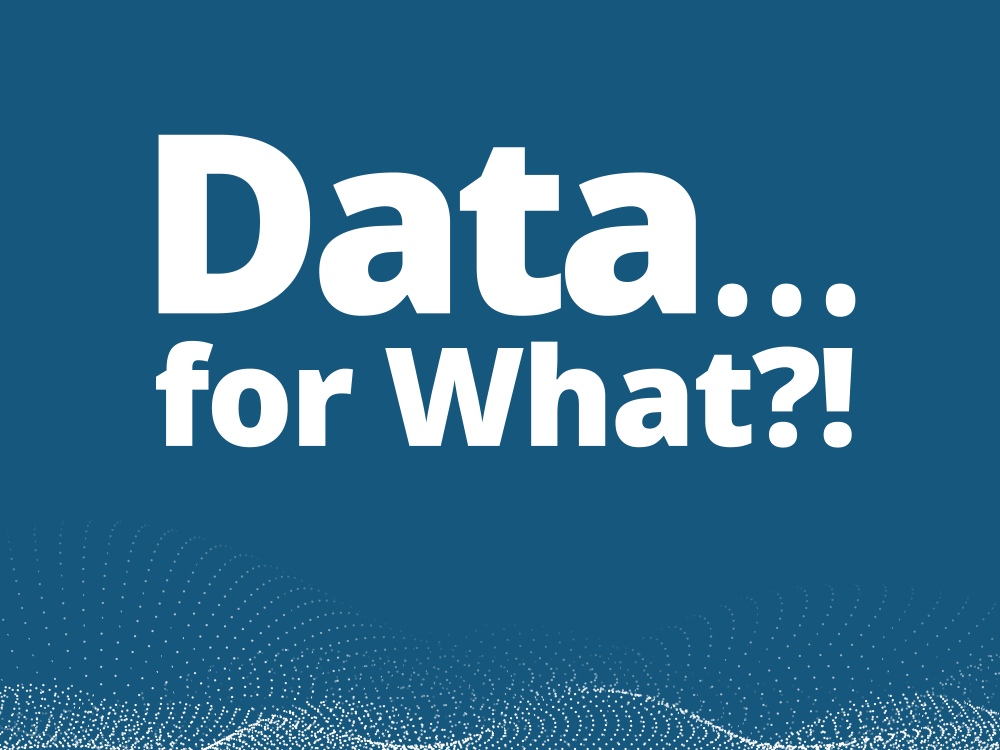 In Episode 2 of "Data…for What?!," a podcast series from Development Gateway: an IREX Venture (DG) which explores our new strategic plan, Josh Powell met with experts from DG and IREX to discuss DG's expansion into the education, media and disinformation, and youth sectors. The conversations explore the most pressing challenges and greatest opportunities for data and technology to positively impact these sectors and discuss how these trends are likely to play out in the years ahead. Based on these trends, the experts explain the unique fit for DG's skills and specific opportunities for collaboration that align with the vision of DG's partnership with IREX, which has a long and successful history working in each sector.