Where does aid go? Mapping the African Development Bank's Activities
June 14, 2011
Data Management Systems and MEL
Last week, the African Development Bank (AfDB) and AidData launched an interactive map showing the precise locations of the AfDB's ongoing operations in Cameroon, Morocco, and Tanzania. The map allows users to zoom in on each of these countries and explore the Bank's activities by sector. The maps also display key development indicators, including poverty, malnutrition, and infant mortality rates, by region. This is a good starting point for analysis of where aid is flowing, and where there are gaps.
To create the map, a team of researchers from AidData identified the latitude and longitude of the location(s) where each project is being implemented. They used a geocoding methodology developed jointly by AidData and Uppsala University in Sweden, which can be adapted for use by different types of organizations. After project locations were identified, dynamic maps for the web and mobile devices were created in partnership with Esri.
Related from our library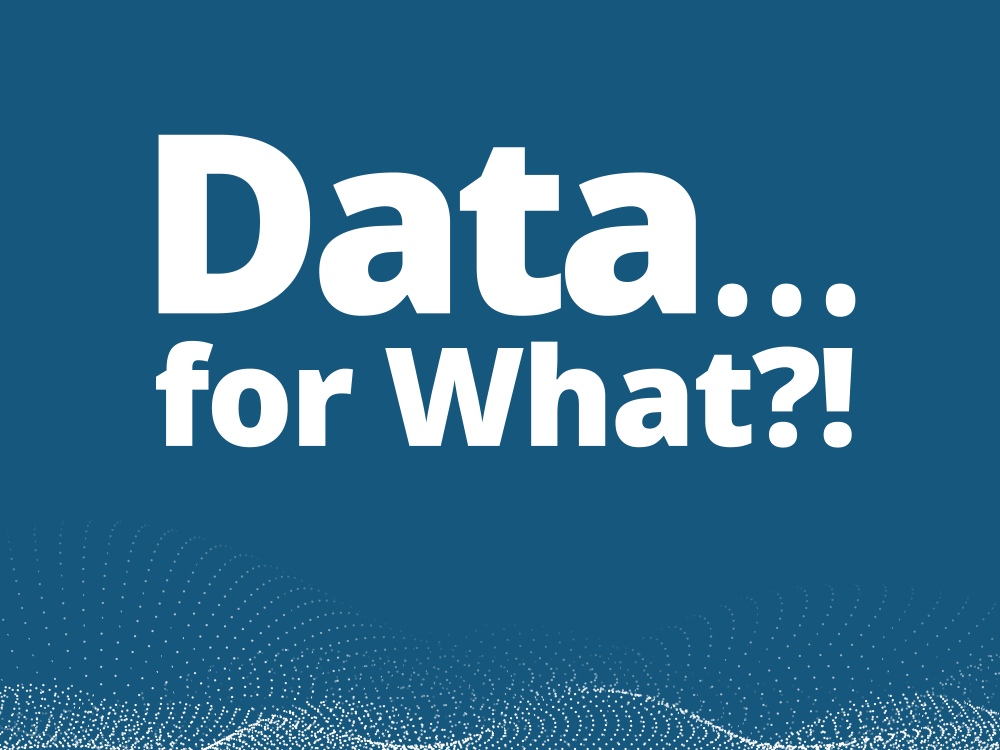 To help contextualize the new Strategic Plan, we are launching a podcast series called Data… for What?! This series consists of 5 episodes in Josh Powell and Vanessa Goas talk to DGers throughout the organization – as well as collaborators within our strategic partner, IREX - about how and why we prioritized the various elements of the new strategy. In this first episode, we talk to Kristin Lord, President and CEO of IREX about how our partnership fits into the Strategic Plan; and to Aleks Dardelli, Executive Vice President of IREX and Chair of DG's Board of Directors, about the process of putting the Plan together at this opportune, yet precarious, global moment.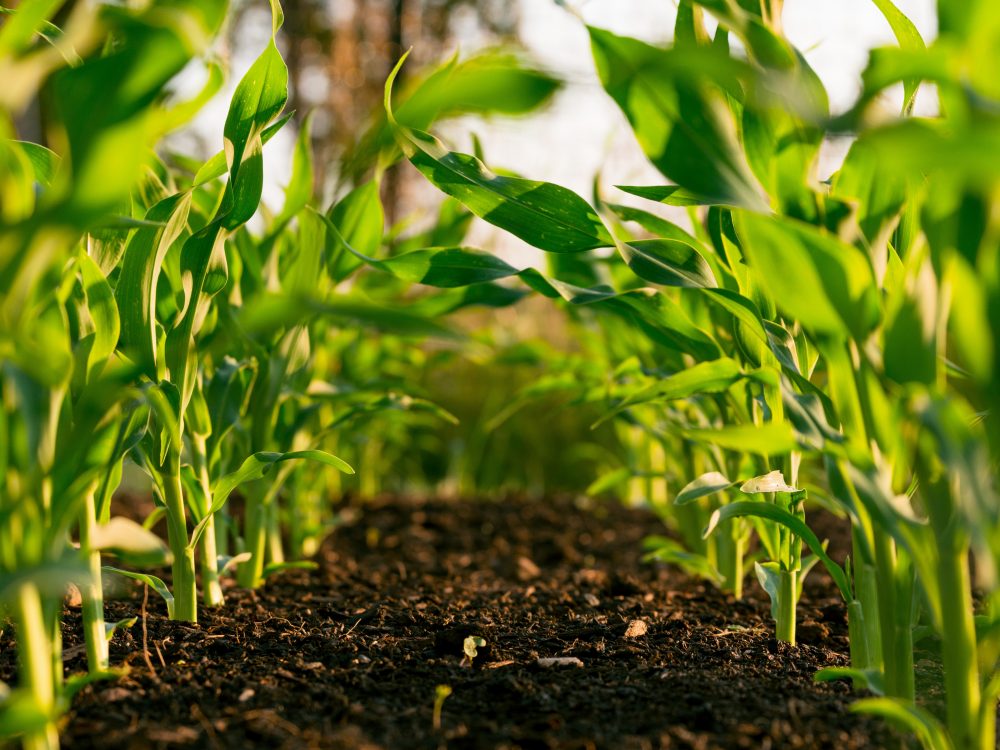 In response to fertilizer availability challenges in sub-Saharan Africa which are fueled by the ongoing Russian invasion of Ukraine along with a host of pre-existing factors including COVID-19, VIFAA is now launching the Africa Fertilizer Watch to track regional and country-level market indicators, productivity and production distortions on food production and agriculture.
August 2, 2022
Agriculture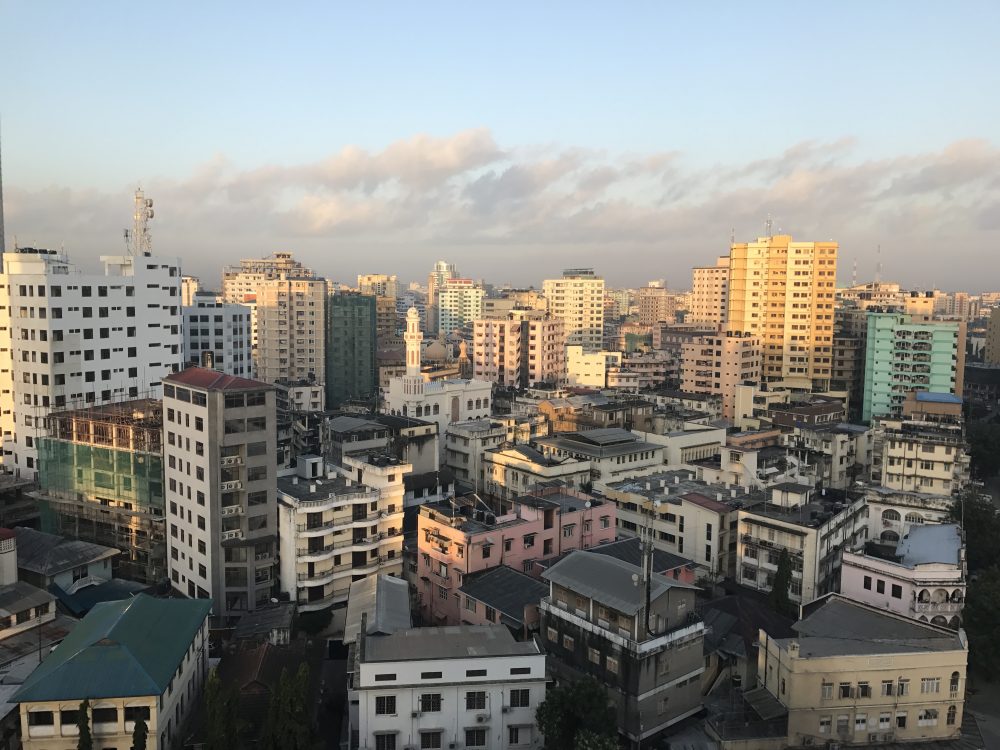 Building on 20+ years of experience, Development Gateway announces its FY23-25 Strategic Plan. DG will expand its role as a global leader in both data and digital for development, working toward a digital development agenda that builds trust between institutions and the constituents they serve. This strategy lays the foundation for how we will achieve that vision.
July 28, 2022
Process & Tools