Where does aid go? Mapping the African Development Bank's Activities
June 14, 2011
Data Management Systems and MEL
Last week, the African Development Bank (AfDB) and AidData launched an interactive map showing the precise locations of the AfDB's ongoing operations in Cameroon, Morocco, and Tanzania. The map allows users to zoom in on each of these countries and explore the Bank's activities by sector. The maps also display key development indicators, including poverty, malnutrition, and infant mortality rates, by region. This is a good starting point for analysis of where aid is flowing, and where there are gaps.
To create the map, a team of researchers from AidData identified the latitude and longitude of the location(s) where each project is being implemented. They used a geocoding methodology developed jointly by AidData and Uppsala University in Sweden, which can be adapted for use by different types of organizations. After project locations were identified, dynamic maps for the web and mobile devices were created in partnership with Esri.
Related from our library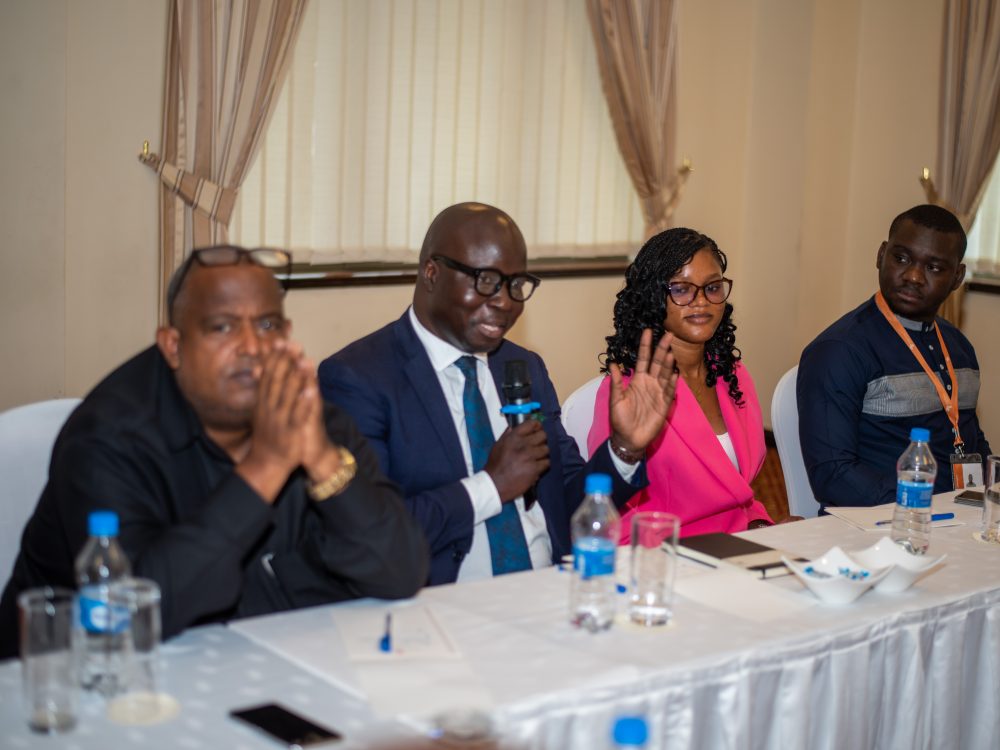 Development Gateway: An IREX Venture (DG) hosted a discussion titled "Transforming Food Systems: The Power of Interoperability and Partnerships" at both Africa Food Systems Forum (AGRF) 2023 and the recently concluded ICT4Ag conference. Discussions from these critical events revolved around key themes crucial to DG's ongoing work, including connecting people, institutions, partners, and systems when we think about technology working at scale to transform agriculture. In this blog, we explore three key takeaways from these conversations.
November 16, 2023
Agriculture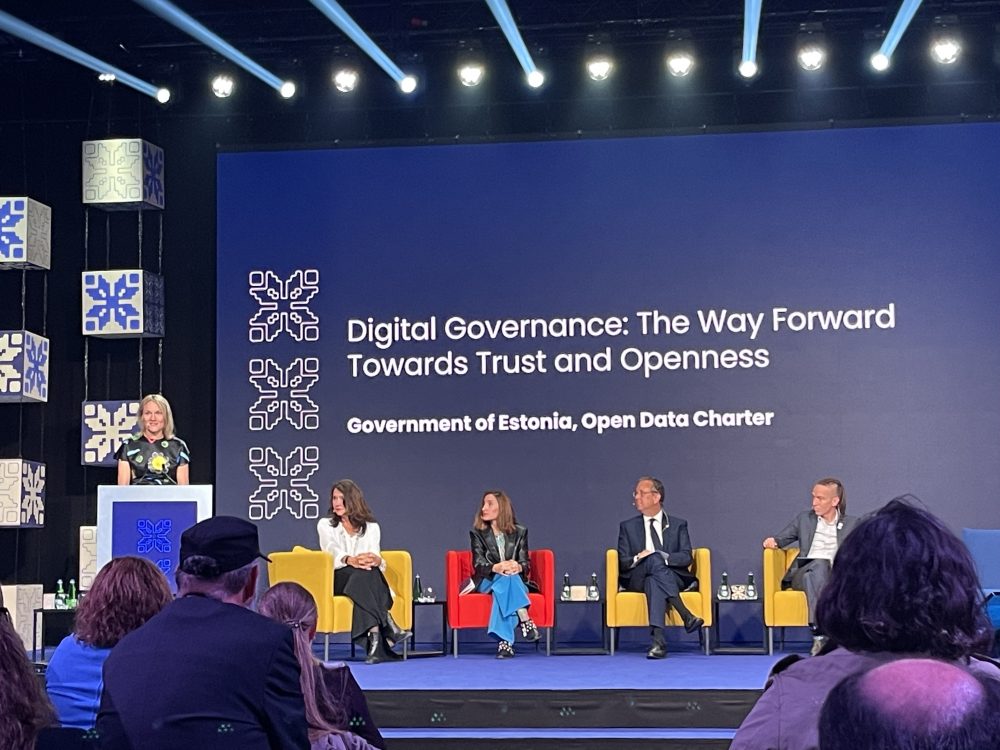 The 2023 OGP Summit in Tallinn, Estonia featured a number of discussions centered on open government in the digital age. While the use of digital tools in government is far from a new idea, the COVID-19 pandemic spurred a rapid expansion of this practice, with leaders quickly adapting to remote environments through digitizing government processes
September 19, 2023
Global Data Policy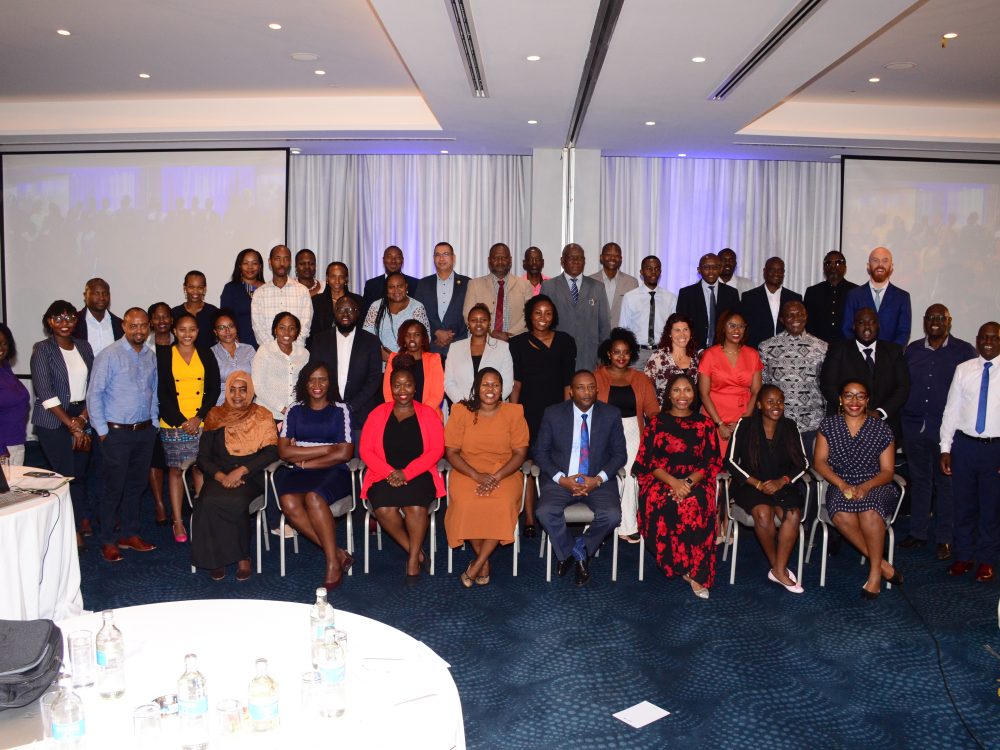 With the aim of improving the efficiency of agriculture data use, Development Gateway: An IREX Venture (DG), Jengalab, and TechChange—with a grant from the International Fund for Agricultural Development (IFAD)—recently held a learning event, titled "Digital Agriculture: Building the Agricultural Systems of Tomorrow," in Nairobi, Kenya. Participants identified two key recommendations for advancing digital agriculture in order to increase food security.
August 29, 2023
Agriculture