Where does aid go? Mapping the African Development Bank's Activities
June 14, 2011
Data Management Systems and MEL
Last week, the African Development Bank (AfDB) and AidData launched an interactive map showing the precise locations of the AfDB's ongoing operations in Cameroon, Morocco, and Tanzania. The map allows users to zoom in on each of these countries and explore the Bank's activities by sector. The maps also display key development indicators, including poverty, malnutrition, and infant mortality rates, by region. This is a good starting point for analysis of where aid is flowing, and where there are gaps.
To create the map, a team of researchers from AidData identified the latitude and longitude of the location(s) where each project is being implemented. They used a geocoding methodology developed jointly by AidData and Uppsala University in Sweden, which can be adapted for use by different types of organizations. After project locations were identified, dynamic maps for the web and mobile devices were created in partnership with Esri.
Related from our library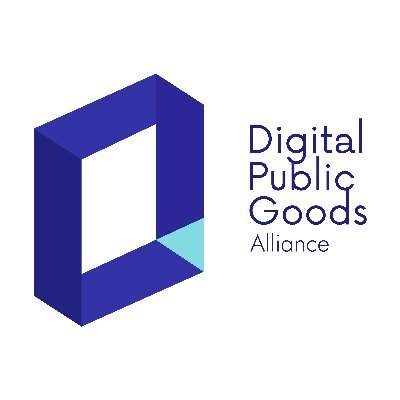 Digital Public Goods Alliance designated DG's Open Contracting Portal as a digital public good in September 2022. The Portal provides procurement analytics that can be used to improve procurement efficiency and, in turn, reduce corruption and increase impact.
December 6, 2022
Open Contracting and Procurement Analytics, Process & Tools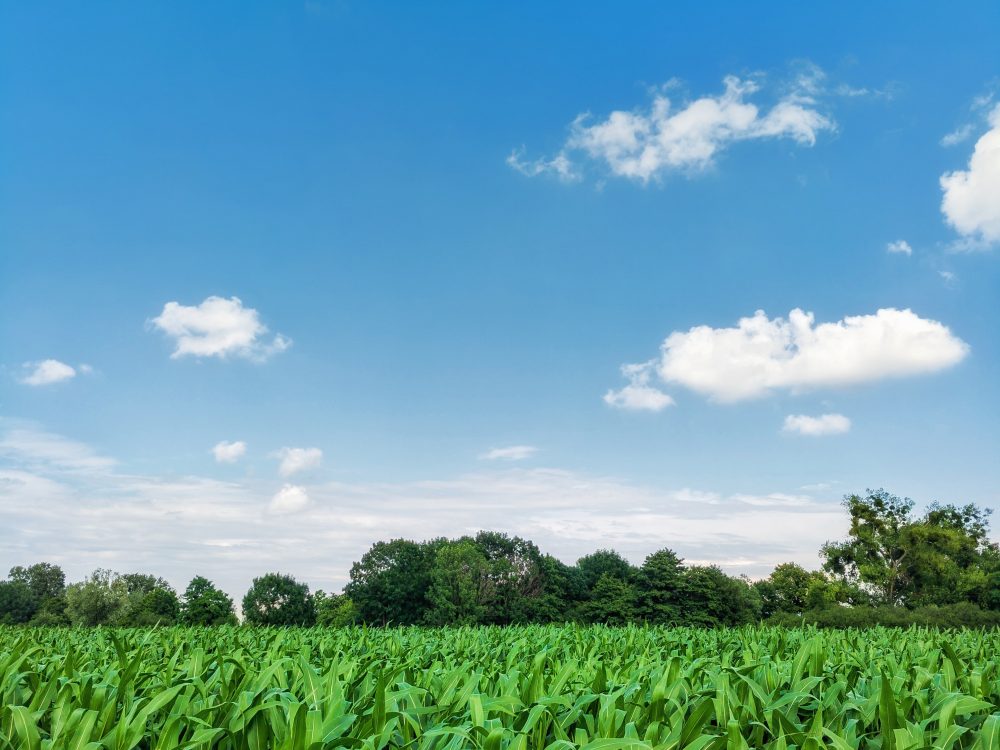 In their second blog exploring Nigeria's changing fertilizer market, Vinisha Bhatia-Murdach and Scott Wallace dive deep into the details of the NPK fertilizer market and explore how Nigeria became a leader in this space. They also discuss why the VIFAA Nigeria dashboard is an important part of ensuring access to information at each point in fertilizer supply chain.
October 4, 2022
Agriculture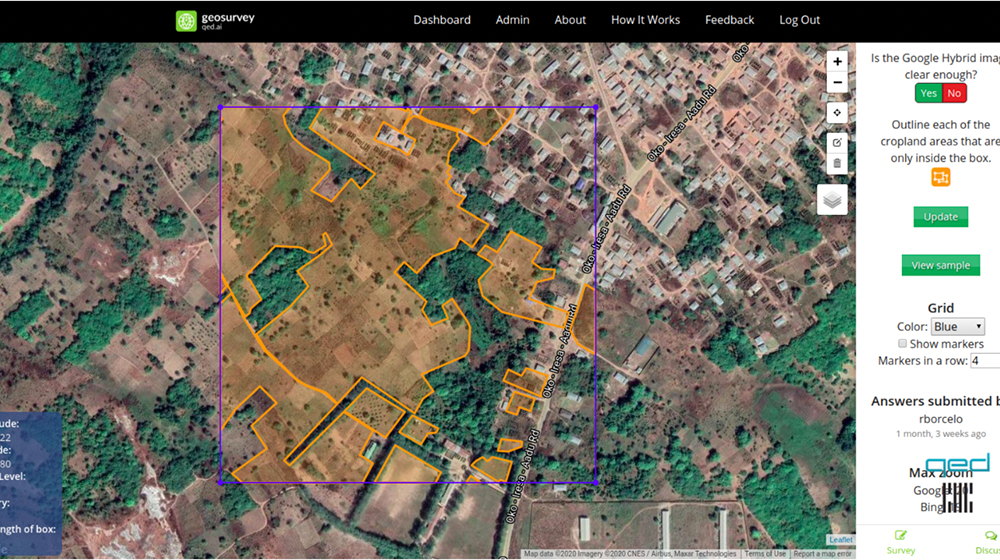 Our Visualizing Insights for Fertilizer in African Agriculture (VIFAA) Program launched an Innovation Fund to address data shortages relating to total crop production. Building on its track record of mapping land cover, Quantitative Engineering Design (QED) was selected to tackle the challenge of mapping Nigeria's croplands. Through the Innovation Fund, DG and partners will use the resulting data and maps to answer two questions: (a) what is the total cropland under production in Nigeria and (b) what is the cropland under production by crop type.
September 14, 2022
Agriculture