World Bank Contributes $2 Million to Development Gateway Foundation
The World Bank has contributed $2 million to the Development Gateway Foundation, a non-profit organization that provides Internet-based solutions to strengthen governance and improve aid effectiveness in developing countries.
The Development Gateway was created within the World Bank and became an independent entity in 2001. Its programs help partner countries increase transparency and build capacity in procurement, financial management, civil society relations and other key areas.
The Foundation's services include online government tendering systems, aid coordination and management tools, and online knowledge-sharing platforms at the global and local level. The Foundation also provides funding for e-government projects, and works with a network of 45 Country Gateways focused on local development needs.
"Information and communication technology can play a critical role in making aid and development programs more effective. The World Bank's continued support and partnership is helping us bring new tools to governments and development professionals worldwide," said Mark Fleeton, Chief Executive Officer of the Development Gateway Foundation.
"This contribution will help the Development Gateway advance its work to improve aid effectiveness and strengthen governance, and at the same time enhance its financial sustainability," said Jim Adams, Vice President for Operations Policy and Country Services at the World Bank.
In addition to the World Bank, donors and sponsors of the Development Gateway since 2001 include more than a dozen governments, plus private sector companies and organizations. The Foundation also works with hundreds of other organizations around the world.
Related from our library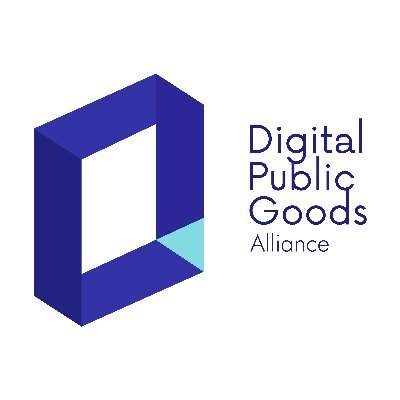 Digital Public Goods Alliance designated DG's Open Contracting Portal as a digital public good in September 2022. The Portal provides procurement analytics that can be used to improve procurement efficiency and, in turn, reduce corruption and increase impact.
December 6, 2022
Open Contracting and Procurement Analytics, Process & Tools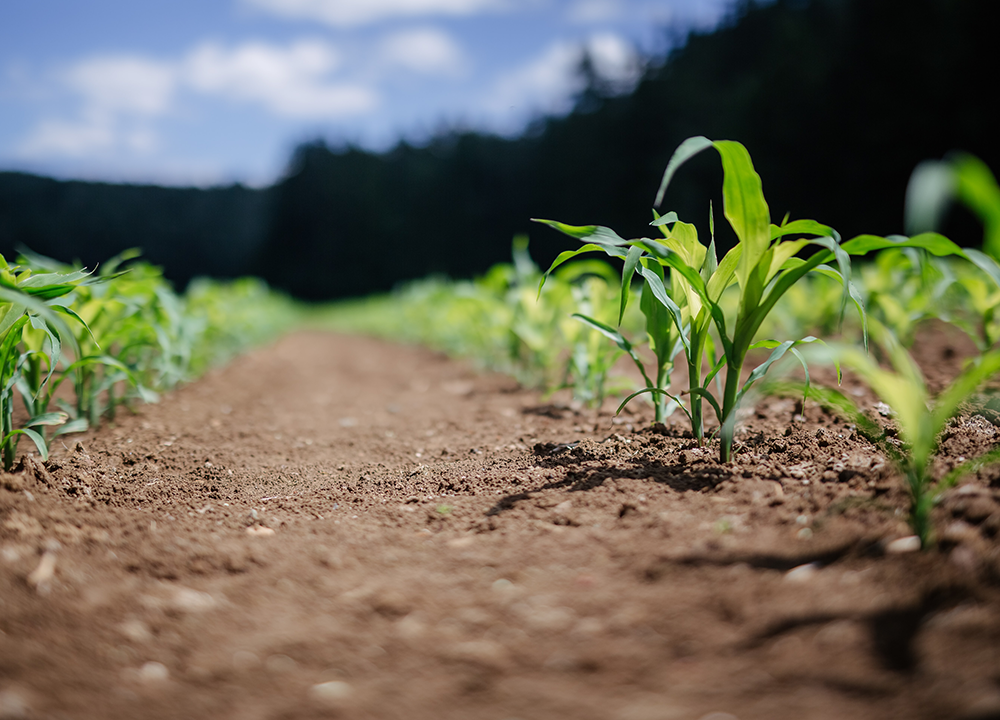 Representatives from Development Gateway: an IREX Venture (DG) will be attending the African Green Revolution Forum (AGRF) from September 5-9 in Kigali, Rwanda to highlight two projects: the Visualizing Insights on African Agriculture (VIFAA) project and the Farmer-Centric Data Governance Models project.
September 1, 2022
Agriculture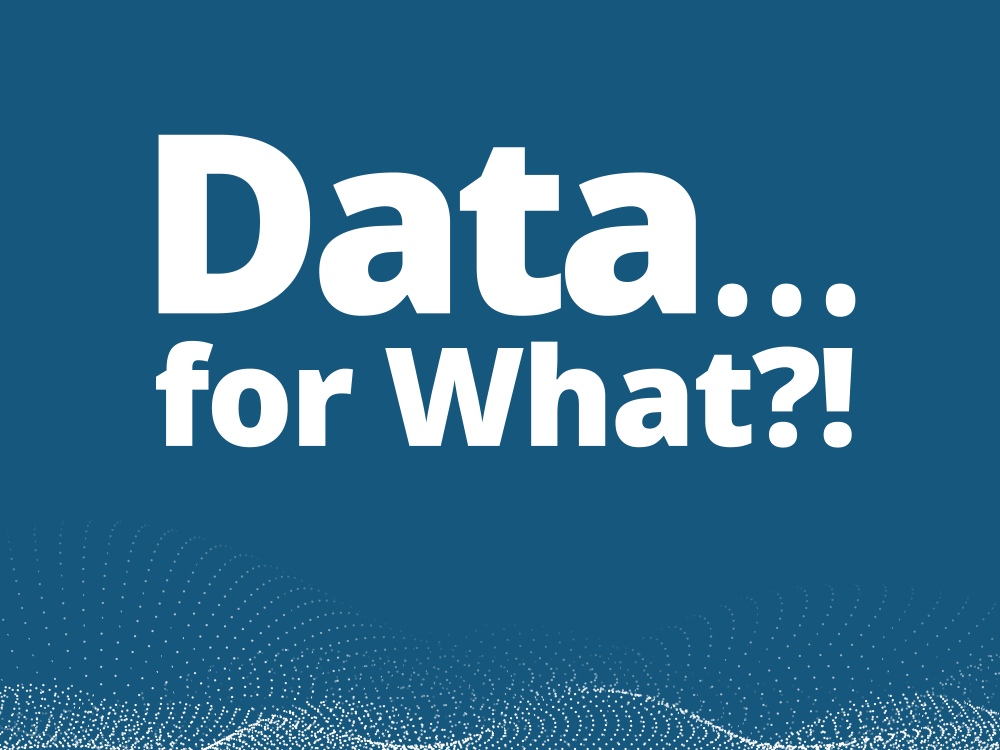 In Episode 2 of "Data…for What?!," a podcast series from Development Gateway: an IREX Venture (DG) which explores our new strategic plan, Josh Powell met with experts from DG and IREX to discuss DG's expansion into the education, media and disinformation, and youth sectors. The conversations explore the most pressing challenges and greatest opportunities for data and technology to positively impact these sectors and discuss how these trends are likely to play out in the years ahead. Based on these trends, the experts explain the unique fit for DG's skills and specific opportunities for collaboration that align with the vision of DG's partnership with IREX, which has a long and successful history working in each sector.